The whole world was in shock when actress Brittany Murphy died mysteriously at the age of 32 at her home that she shared with her husband Simon Monjack. Her sudden death was a total shock to many and the mystery behind her death remains unsolved to this day.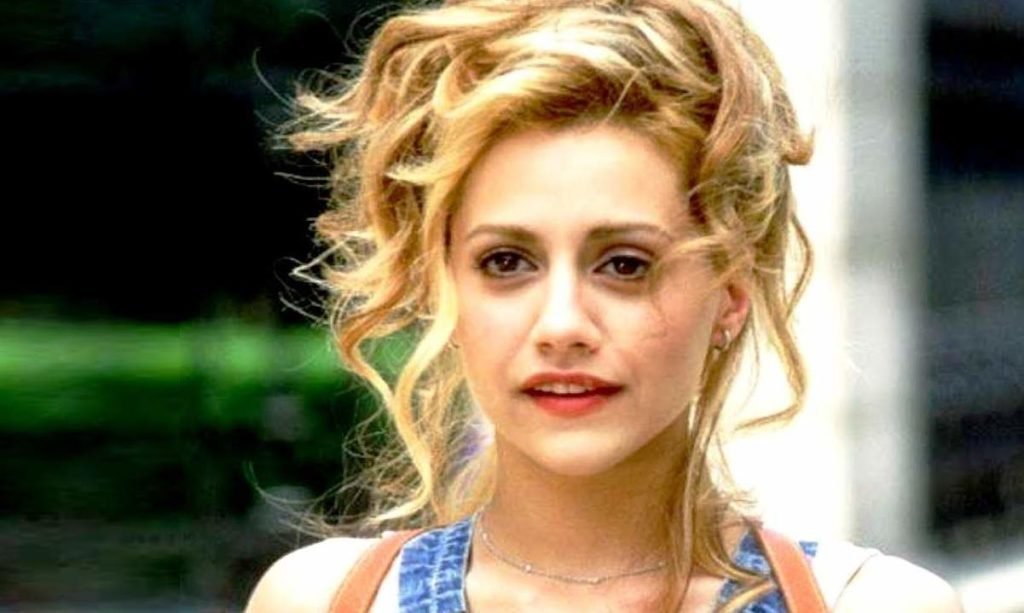 Murphy appeared in Clueless (1995), 8 Mile with Eminem(2002), Girl Interrupted (1999) with Angelina Jolie, Just Married (2003), Happy Feet(2006), and many more movies.
In December 2009, Murphy was claimed to be dead of pneumonia at the age of 32. The initial report from L.A. County coroner stated that she died of "natural causes," — a result of pneumonia combined with anemia — later reports revealed that Murphy stopped breathing after ingesting prescription and over-the-counter painkillers.
As theories surrounded the death of Brittany Murphy — including the death of her husband months later — this became one of the Mysterious Deaths in Hollywood.
She Might have Been Poisoned
In an interview, Brittany Murphy's father Angelo Bertolotti proposed the idea that his daughter's death was "definitely a murder situation."
In 2013 Angelo had an independent toxicology analysis performed on Murphy, after which he believed that doctors found high levels of barium – a chemical substance that is commonly used in some rat poisons – in her hair and that chronic arsenic poisoning is often confused as anemia, which Murphy allegedly suffered from at the time of her death.
Her movies were "So Horrible"
Apart from multiple evictions, fraud, and unpaid legal settlements, Murphy's husband made some controversial statements about her movies when he replied to the allegations that he was living off Murphy's money.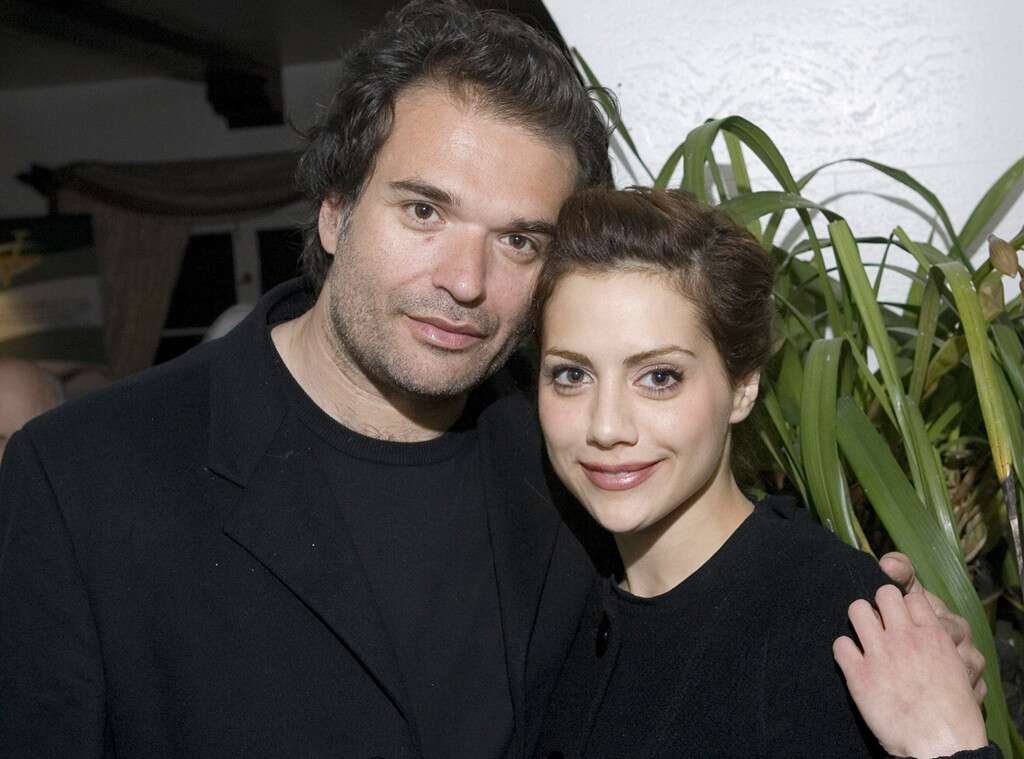 After Murphy's death, he told in an interview: "He was actually the one paying the bills because Murphy wasn't making any money off her "god-awful films that went straight to DVD—so horrible that she wanted to kill herself."
Monjack was kept for the role of "a con man and a bad guy" by director George Hickenlooper in Factory Girl. The director later wrote that how he "hopes that this creep[Monjack] wasn't instrumental in her sad demise"
Simon Monjack died shortly after her death
Five months after the death of Brittany, her husband Monjack died of the same causes as of her's, pneumonia anemia. According to a renowned pathologist Dr. Cyril Wecht, who also worked on President Kennedy's assassination case – "[it's] pretty darned rare" that both Brittany and Simon would die of the exact same cause.
Empty Pills Bottles In Couple's Room
When cops arrived at the scene to investigate Murphy's death, they discovered dozens of prescription pill bottles. Investigators removed approximately 90 pill bottles from the bedroom. The meds were recommended to Murphy and Monjack, just as to counterfeit patients. Coroner Chief Ed Winter agrees that deaths were "preventable." Winter at that point detailed how:
The problem is Simon would doctor shop and got numerous medications with numerous names and had a problem with prescription meds. Brittany was sick and instead of getting her treatment, Simon and her mother didn't take her to the doctor and used an abundance of over-the-counter meds.
Painkillers Only Increased the Trouble
According to a report that surfaced after Brittany's death, she was addicted to prescription meds and she refused to go to the hospital for various ailments and began self-medicating. Reportedly, she struggled with eating disorders and anemia.
Doctors theorized that Brittany was taking a cocktail of drugs at the time of her illness — including anti-depression, anti-anxiety, anti-seizure, and painkiller medications which caused her body to a total shut down.
Murphy had developed "Flu Like Symptoms" before her death
In days before her death, Murphy was showing "flu-like symptoms," including vomiting and fatigue. Monjack told in an interview that Murphy actually did see a doctor, who diagnosed her with laryngitis.
Weeks before her death, media outlets reported that Murphey was looking extremely thin at events. Specialists theorized her illness, in combination with professionally prescribed medication use, could have undermined her system.
Deadly Mold inside the mansion
Allegedly, Murphy and Monjack's mansion was extremely cluttered, and bits of gossip spread that the Beverly Hills home contained dangerous mold. Murphy's mom sought after the doubt that mold may be liable for the couple's demises, despite the coroner's report refuting the likelihood.
Coroner Ed Winter was sure that the presence of mold "was not a factor in their death." However, the investigation report on a mansion containing life-threatening mold was never released.
Simon Monjack's spotty reputation
Monjack was far from a perfect man, he had drained all his family's money, was a huge womanizer, a fraud, and a criminal. Thus, numerous in Hollywood depicted Monjack as "shady." His friends contended that he had two warrants for his capture in Virginia, unpaid legitimate bills, and an obligation of $500,000 to a British speculation firm.
Purportedly, Monjack had a genuine drug problem, and a portion of Murphy's companions blame him for fueling her own substance misuse issues. Those near Murphy recognized her previous heroin and cocaine use.
Heavy metal was from dye
The suspicious substance that was found in Murphy's hair was not tested in 2009. However when an independent forensic analyst in 2013 determined the traces in her hair sample as "suspicious for foul play."
Murphy's father conducted an independent analysis which revealed that Murphy's hair contained suspiciously elevated levels of heavy metals. Some accept the conflicting toxicology results propose that she was poisoned.
Coroner Chief, Ed Winter commented on the conflicting test outcomes which Murphy's dad hosted through a third-party. He adamantly maintained rodent poison was not in her hair yet rather substantial metals from hair dye:
"[I]t was due to Brittany coloring her hair […] It was determined it was from color. She wasn't poisoned, and we stand by the cause of death. She died from over-the-counter medicines, pneumonia, and anemia."
"Foundation Memorial" was fraud
Murphy's mother and Monjack launched a foundation in Brittany Murphy's memory. The foundation was supposed to help fund arts education for children – but it turned out it wasn't an actually registered charity. The organization solicited money before TMZ found it was a fake.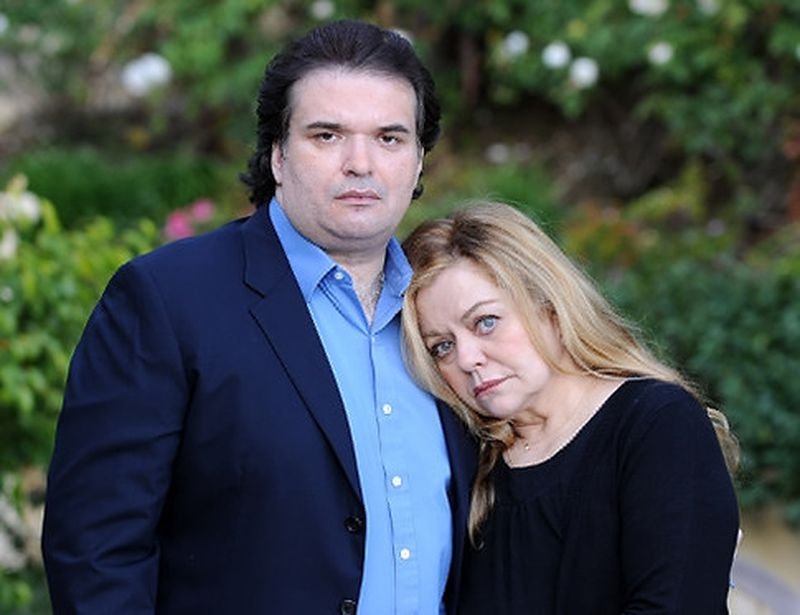 Murphy's mother and Monjack said that the money was to overcome with the grief of property file paperwork with the state and federal government registering the charity.
Murphy could've been saved if taken to hospital earlier
Renowned pathologist Dr. Richard Shepherd – who dealt with Princess Diana's case – believes that Murphy could've been spared on the off chance that somebody had considered an ambulance the day before she fell.
Reportedly, Murphy's mom, and spouse both said she was showing indications of clinical pain before her passing, yet they maintained Murphy would not like to leave the Mansion in an unflattering condition.
He explained how intravenous drugs could've helped Murphy and would've put much less stress on her body than the cocktail of drugs she took. He believes that it could've made a huge difference.
Brittany Murphy case Could still be reopened
In 2016, L.A. County assistant chief coroner said that the investigation of Murphy's case could be re-opened, further explaining that if new evidence comes forward indicating any level of foul play, the agency would reopen Murphy's case.
In spite of this, the LAPD has ardently demonstrated Murphy's case is shut and refused to investigate the issue further. On the off chance that law implementation appealed to uncover Murphy's body, analysts could dissect her organs for hints of the metals found in her hair.
Now that you've read about Brittany Murphy's sad and tragic death read about Funeral workers describing the strangest and mysterious cases they've ever worked on.
a guy committed suicide by kicking out the back window, tied a long rope to a tree, ran the rope through the empty window, tied it around his neck, then floored it across this field, decapitating himself when the rope snapped taut.
and 11 famous who disappeared and never to be found again.