We often see the lives of celebrities and wish that we had that for ourselves but as the saying goes you need to be careful what you wish for.
Anything can change overnight, when a star achieves celebrity status, they accept life, the life that changes overnight. While they have the best privilege to earn money and live an amazing life of luxury and excitement, everything comes with a price, every aspect of their lives comes under scrutiny from both the public and the media. From their love life to their daily habits. This intrigue even reaches out to their demise.
Natalie Wood
On Nov. 29, 1981, Natalie Wood drowned while on a boating trip with her husband, Robert Wagner. Wagner had reported Wood missing after a night of heavy drinking. Wood's body was found several hours later floating face-down in the water. Her body was recovered wearing a flannel nightgown, down jacket and socks,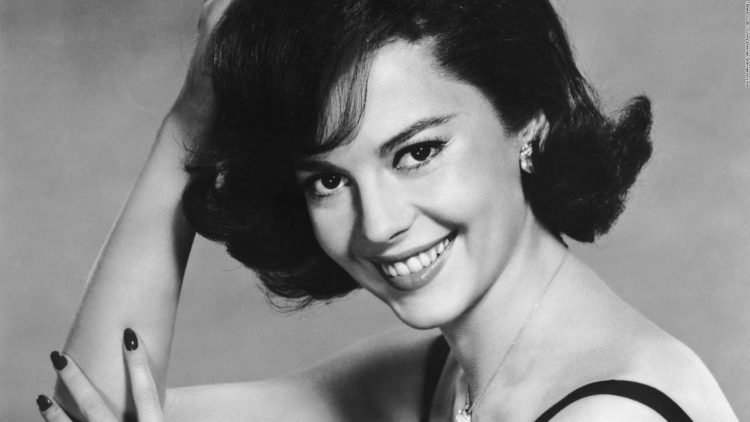 The death child star-turned-Oscar-nominated actress is one of the most mysterious of all and the investigation into her death has been reopened thirty-six years after she drowned off the coast of Cataline Island in California.
At first, the death of Natalie Wood was ruled accidental, but then bruises on her body led law enforcement to believe in a case of foul play with Wood's husband Wagner, now 89 as a prime suspect.
Natalie's death was ruled as an accidental drowning at the time. But when the Los Angeles County Sheriff's Department reopened the case in 2011, examiners had to change the cause of her death from "accidental drowning" to "drowning and other undetermined factors" after unexplained bruises were found on her body. Many speculate that Wagner may have had a role in Natalie Wood's mysterious death.
Now detectives have reopened the case again. So far, no charges have been filed against Wagner or anybody else
David Carradine
David Carradine was a martial artist and actor who was best known for his role in the series 'kung-fu'. The 72-year old was in Thailand to work on his latest film, Stretch.
His body was found naked and hanging the closet of his Bangkok hotel room. A private autopsy found that Carradine died of asphyxiation, ruling out suicide as the manner in which the body was found but leaving an open possibility for accidental death, as per Hollywood reporter.
His wife settled a wrongful death suit against the company behind the film in 2011 claiming an assistant was supposed to help Carradine navigate the city but abandoned him the night before police found his body.
Bob Crane
Star of the TV comedy "Hogan's Heroes" was found beaten to death in his apartment at the age of 49, with an electric cord tied around his neck. The murder weapon was never found and it is believed that the camera tripod was used.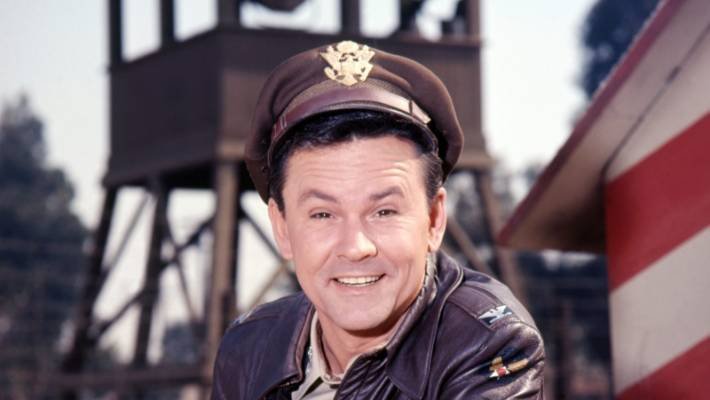 Bob's friend John Carpenter was arrested for the murder but there was not sufficient evidence to charge him for the murder. The case reopened in 1990, but this time there was enough evidence to arrest and charge Carpenter. In 1998, Carpenter was finally acquitted and he maintained his innocence until the day he died – four years later. Crane's oldest son. Robert Crane wrote a book exploring his father's death.
Marilyn Monroe
Hollywood's most vibrant star died suddenly at the age of 36 on August 5, 1962. The world was shaken, when the world's biggest and most enduring sex symbol Marilyn Monroe was found dead in her bed, at her Los Angeles home. She died due to a barbiturate overdose that was ruled a probable suicide.
Monroe's death was officially ruled a probable suicide. She slipped into coma after taking too many sleeping pills.
This led many to doubt the beautiful star was involved in extramarital affairs with both John G. Kennedy and his brother, Robert F. Kennedy and 4 has to take her own life. But the conspiracy theorists believed that she was forced to take the drugs that killed her, and she was murdered.
The coroner ruled that she had too many barbiturates in her body for it to have been an accident. She had overdosed before and suffered from sharp mood swings.
The case was reviewed again in 1982 but no evidence was found to support the ongoing theories and thus they backed the findings of the original investigation.
Tupac Shakur
Rapper Tupac Shakur was in a car headed to a club gig in Las Vegas on Sept. 7, 1996. A Cadillac pulled up alongside him when he stopped at a traffic light.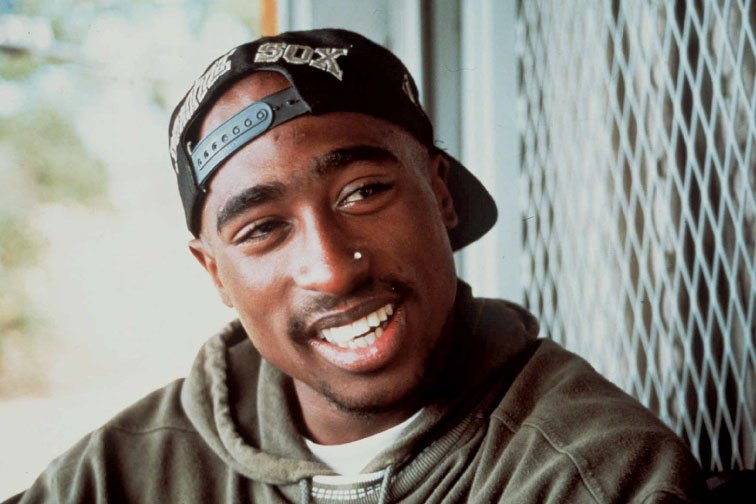 It is believed that 12 shots were fired and four of them hit the rapper. He died six days later, on Sept 13, at a local hospital at the age of 25. His murder still remains unsolved.
Christopher Wallace, aka Biggie Smalls
Just six months after Tupac Shakur was murdered, another star rapper was shot multiple in a drive-by shooting in Los Angeles on March 9, 1997, while he was leaving a party.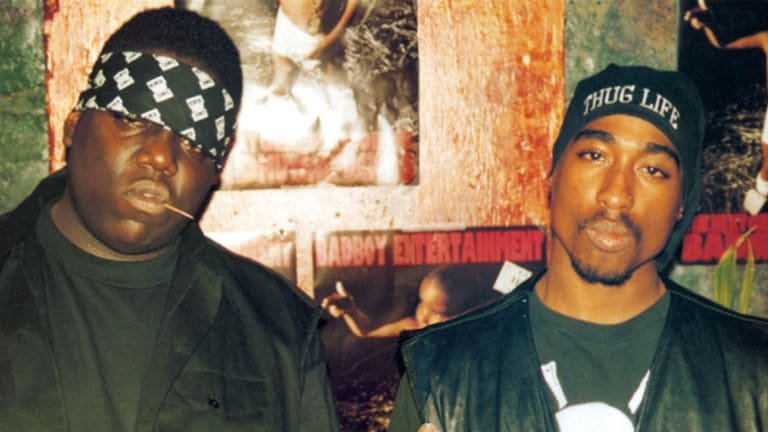 He died an hour later at the age of 24. His murder remains unsolved as well.
George Reeves
In 1959, George Reeves who played Superman in the 1950's television series Adventures of Superman, died of a gunshot wound on his head at the age of 45. While Reeve's death was ruled a suicide but many believe that he was either murdered or was the victim of an accidental shooting.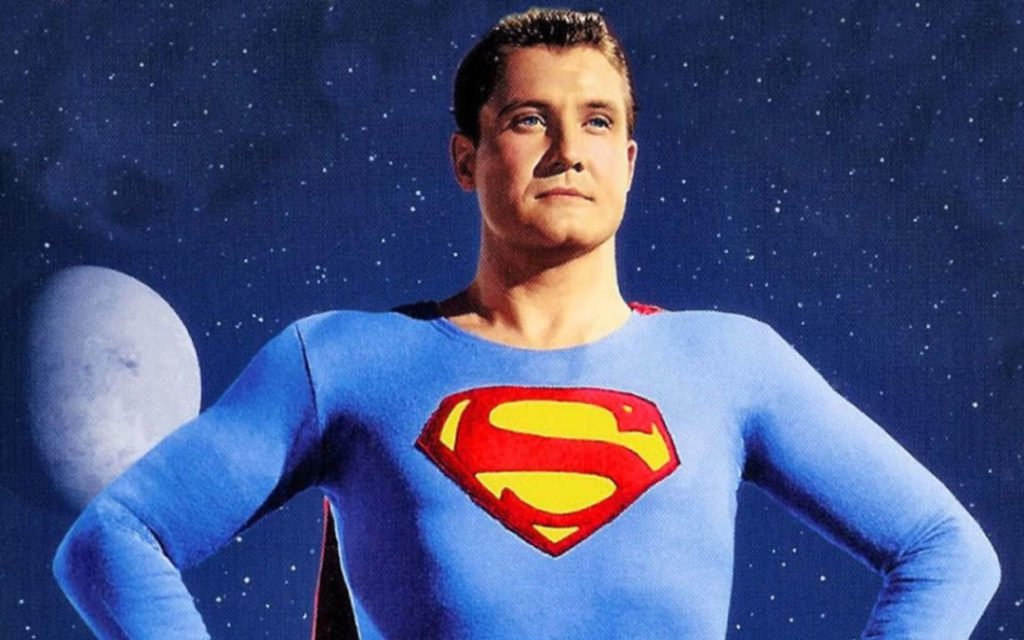 George Reeves was on a social visit with three of his friends and his finance, but no one could say what actually happened!
Jeff Buckley
Singer, songwriter, and guitarist Jeff Buckley was born in California on November 17, 1966. On a day out with his friends, he jumped into the Wolf River Harbor, an act which he did on many occasions. One of the roadies was with him and he began to put the equipment but when he looked back at the harbor there was no sign of Buckley, his body was found after two days.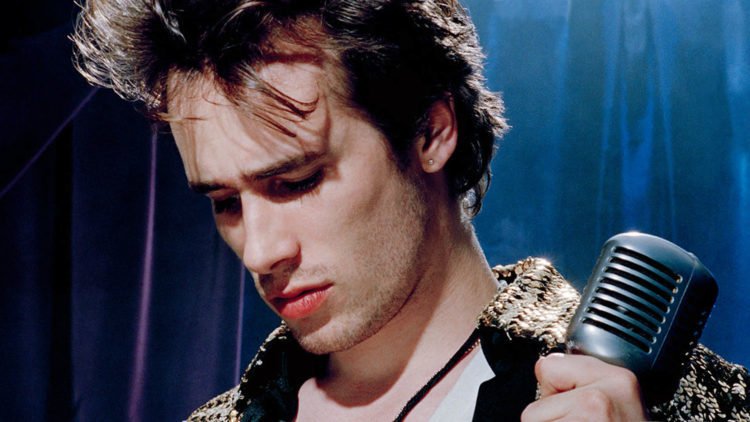 There was no involvement of alcohol or drugs and how he drowned still remains a mystery? Did he commit suicide? or was he killed by someone?
Elizabeth Short, the 'Black Dahlia
On 15th Jan 1947 around 11 A.M., Betty Bersinger was taking her three-year-old daughter on a morning errand when she found the body of Elizabeth Short aka "The Black Dahlia" lying in an empty lawn, which she originally mistook for a mannequin.
Short's body was cut in half from the waist below and was posed such that her eyes were open, her hands were above her head and her face was cut up to her ears to make a fake smile like Heath Ledger's joker in 08 Batman's movie.
The body was cut with surgical precision as the cuts were clean, leaving no trauma to internal organs and soaked out of blood, leaving her body pale.
FBI helped LAPD by identifying the victim through her fingerprints, LAPD circulated flyers in hopes of getting more information about Short, which describer her 5'10" height, 110 lbs weight and etc.
Due to the cuts on her body suspicion aroused on people with surgical skills, by the end of December 1948 police considered 192 suspects in total, over 50 people confessed to Short's murder but only 22 people were considered feasible suspects by the Los Angeles DA.
Doctor George Hodel being the most notorious suspects among all.
George had a reputation of being the bad guy, he had 11 children from 5 different women and his own daughter ran away from home, after getting caught by police she told them that her father tried teaching her oral sex at the age of 11 and George also offered her to his friends while she was just 14 and George himself had sex with her at the age of 14 which resulted in getting her pregnant at the age of 15.
Steve Hodel, son of Dr. George Hodel investigated the case after he retired from the force and believes that his father George Hodel killed Elizabeth Short.
Bruce lee
Lee Jun-fan, professionally known as Bruce Lee seemed unstoppable with his amazing build and an unbelievable speed but despite all that he was suffering from major health issues. Lee was so fast that his hand strikes were not possible to capture by the normal camera speed and it had to be adjusted accordingly.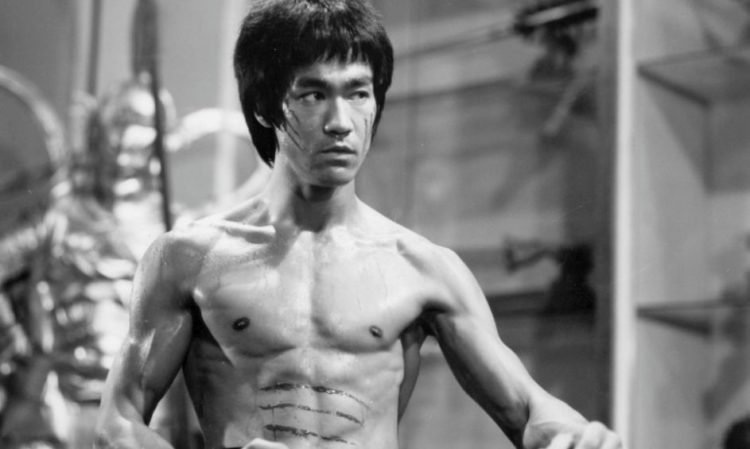 On the day of his death, Lee went out to and hung out with his friends, when he returned back he felt unwell and then went to take some rest. When her mistress tried to wake him up, the dragon was dead.
Death of an Icon raised some questions, but the government denied them by stating that the death was because of an aspirin allergy. Years later the death of Brandon Bruce Lee, Bruce Lee's son made us wonder that something was cooking behind closed doors. Read More