In February 2005, Paula Dietz was living a quiet suburban life with her husband Dennis Rader and their three grown children in Park City, Kansas. Dennis worked for ADT Security while also serving as president of Christ Lutheran Church. Paula had been happily married to him for 34 years.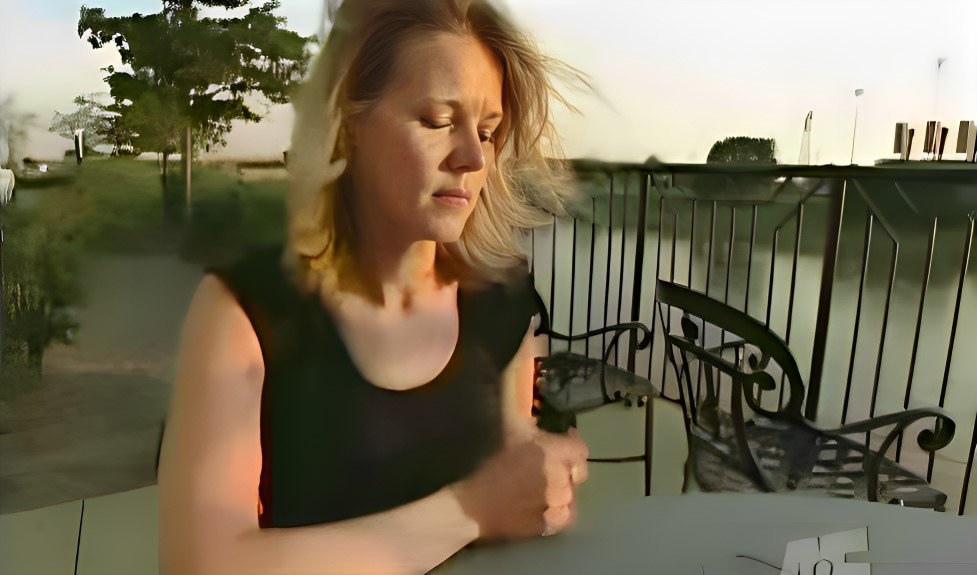 That all changed on February 25 when police arrested Dennis for being the BTK Killer – a notorious serial murderer who had terrorized Wichita for decades. Paula was blindsided by the shocking news that her ordinary husband led a sinister double life as a psychopathic killer. Her world turned upside down, left picking up the pieces after decades of lies and betrayal.
Over the next few years, more horrific truths emerged about Dennis' crimes while the court case made national headlines. Paula tried to cope with the revelation that her marriage and family life had been built on a foundation of deceit. Despite seeming like a dedicated husband and father, Dennis had been hiding a monstrous alter ego. Paula was left wondering how she could have missed the warning signs and what would become of her life now.
Early Life and Meeting Dennis
Paula Ann Dietz was born on May 5, 1948, in Park City, Kansas, a small town of around 7,000 residents located 15 miles north of Wichita. Her father Clarence Dietz worked as an engineer for an oil company. Her mother was a librarian.
Paula was raised in the Methodist church, where she embraced the Christian faith deeply from an early age. She sang in the choir and attended services multiple times per week with her family. By all accounts, she had a humble, wholesome upbringing.
After graduating from high school in 1966, Paula attended Wichita State University. She completed a bachelor's degree in accounting in 1970. It was around this time that Paula met her future husband, Dennis Lynn Rader.
Dennis Rader was born in 1945 in Pittsburg, Kansas and spent most of his childhood in Wichita. After a stint in the U.S. Air Force, he was studying criminal justice at Butler County Community College with ambitions of becoming a detective.
Rader asked Paula out on a date during one of their classes together at Wichita State. She found him polite, thoughtful and very attentive to her needs—the ideal gentleman caller. Their courtship progressed quickly, as Rader proposed marriage just a couple of years later when he was 25 and Paula was 22.
Marriage and Family Life
On May 22, 1971, Paula Dietz and Dennis Rader were married at Zion Lutheran Church in Park City before family and friends. After a honeymoon road trip to Colorado, the newlyweds settled into an apartment in Wichita's Old Town neighbourhood.
Early in their marriage, Paula worked as a bookkeeper while Dennis held various jobs in security and law enforcement. He was hired at the Coleman Company, which produced camping and outdoor equipment, then took a role with a home security company. Dennis also served in the Air Force Reserves for six years.
In November 1973, Paula discovered she was pregnant with their first child. She gave birth to a son, Brian, on November 30. Paula soon transitioned into the role of a homemaker as she focused on raising Brian. Little did she know that just weeks after Brian's birth, Dennis would claim his first victims.
Dennis' Secret Life as BTK Killer
On January 15, 1974, Dennis Rader broke into the home of Joseph and Julie Otero in Wichita and strangled them in front of their terrified children. He then took Julie's 11-year-old daughter Josephine and 9-year-old son Joseph Jr. down to the basement, where he hanged Josephine with a rope and suffocated her brother.
Rader photographed the ghastly scene and stole mementoes from his victims, including Josephine's underwear, to aid in his twisted fantasies. This brutal quadruple homicide marked the beginning of Rader's decade-long reign of terror as the "BTK Killer"—the name he gave himself which stood for "bind, torture, kill."
Over the next 30 years, Rader would go on to kill at least ten victims while evading capture from authorities. What Paula didn't realize was that the man who kissed her goodbye each morning and told her he loved her each night was actually leading this sadistic double life.
To Paula and the outside world, Dennis appeared to be an upstanding citizen and family man. He worked diligently, attended church, volunteered as a Cub Scout leader, and doted on his wife and children. Paula gave birth to their daughter Kerri in 1977 and son Kevin two years later, completing their happy suburban family.
Life Shattered by BTK Revelation
Paula Dietz never suspected that her husband was the merciless BTK Killer who had long terrorized Wichita. But in February 2005, after a 31-year lapse, a series of chilling communications from someone claiming to be BTK were sent to the media and police. Using modern computer forensic techniques, investigators were able to trace the floppy disk and identify Dennis Rader as the sender.
On February 25, police arrested Dennis at his workplace. When confronted with evidence of his crimes, Rader confessed to being BTK. Paula and her children were left reeling in shock, disbelief and horror.
Once inside the Rader family home, the true extent of Dennis' deceit became clear. Police found a secret collection of mementoes from his victims, including photos and personal items. He had bound souvenirs and writings related to the murders in what he called his "Mother Lode" and "Story of BTK." Paula was unaware that this twisted shrine had been stashed away among their family belongings for 30 years.
Coping with the Aftermath
On June 27, 2005, Dennis Rader pled guilty to 10 counts of first-degree murder and received 10 consecutive life sentences. He had calmly recounted the cold, calculated details of each homicidal attack in court. Paula realized the man she had slept beside for over three decades was actually a stone-cold psychopathic killer.
Unable to cope with the magnitude of the betrayal, Paula immediately filed for divorce, citing "emotional distress." The court granted an emergency divorce decree on July 26, 2005, just weeks after Rader's guilty plea. She refused any future contact with him.
Paula then focused on supporting her children, who were also shell-shocked by their father's double life. She sold the family home and moved away from Wichita to start a new life out of the spotlight. Brian, Kerri and Kevin all changed their last names and left Kansas as they struggled to come to terms with their father's horrific legacy.
In later years, Paula slowly returned to more regular community and church involvement, finding meaning through her Christian faith again. She held a few bookkeeping jobs but mostly lived a quiet, private retirement. Despite being victimized by her husband in such an unimaginable way, she carried herself with grace and dignity.
A Lifetime of Deceit
Today in her mid-70s, Paula Dietz has still not spoken publicly about discovering her husband was the BTK Killer. Their daughter Kerri published a memoir in 2019 detailing the family's ordeal and long process of healing. She described her mother as suffering from PTSD in the aftermath of Dennis' arrest.
Once the awful truth sunk in, Dietz sold the family home in Park City at auction for $90,000 and disappeared from the public eye. She has not been spotted in Wichita since the sensational trial exposed her ordinary suburban life as a sham.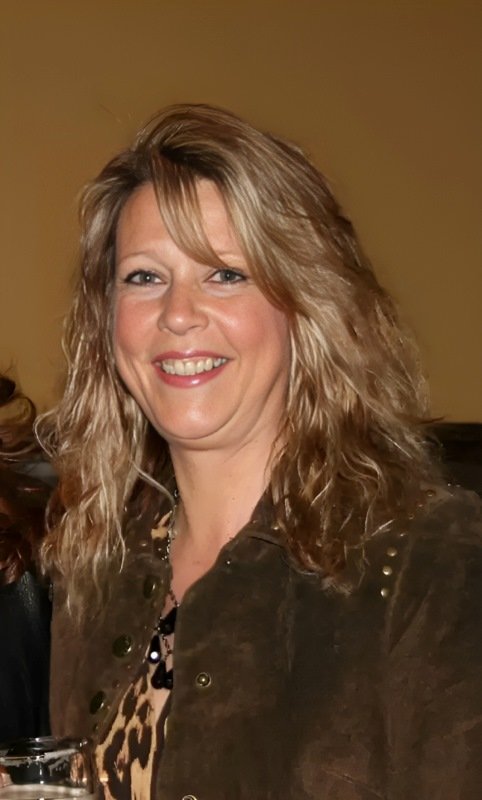 Yet by all accounts, Paula did not have any knowledge of her husband's murderous alter-ego or the monstrous acts he carefully concealed from his family. As one detective noted, her only mistake was "to care for Dennis Rader." After 34 years of presumed wedded bliss, her life was irrevocably tainted by the horrific deceptions of the man she loved.
Kerri Rawson published a memoir in 2019 detailing her emotional journey as the daughter of the BTK Killer. In interviews, she explained that her mother dealt with the trauma by pretending her father died when he was apprehended. Dietz simply wanted to leave that former life behind for good.
While Dennis Rader will go down in infamy as one of the most notorious serial killers, Paula Dietz remains an enigma—both a tragic victim of her husband's web of lies as well as a reminder that true evil can cleverly disguise itself even in the happiest family homes. Her story serves as a chilling testament to the depths of human depravity and deception.
---
Read more from the website: