With the numerous conspiracy theorists believing that the Australian Bushfire was set on purpose, and the news that arsonists have contributed to the raging bushfire in Australia, the latest news have surfaced related to the bushfire.
The New Wales Police Force have charged around 24 people for deliberately starting the bushfire. A total of 183 people for around 205 offenses related to the bushfire were also charged and legal actions were taken against them, as announced by the force.
Started in September 2019, the Australian Bushfire has been the center of attention recently with a number of people believing it to be completely "on-purpose". The conspiracy theory has spread far and wide over the internet and many believing that "directed-energy-weapons" (DEWs) have been used to start the horrific even in Australia that sure has affected the whole world and most importantly the Earth's environment.
It is claimed that the fires have been deliberately started by a global elite in order to clear land for a high-speed rail network from Brisbane to Melbourne.
The news that arsonists were behind the deadly fire which took lives of around 1 billion animals is highly disturbing.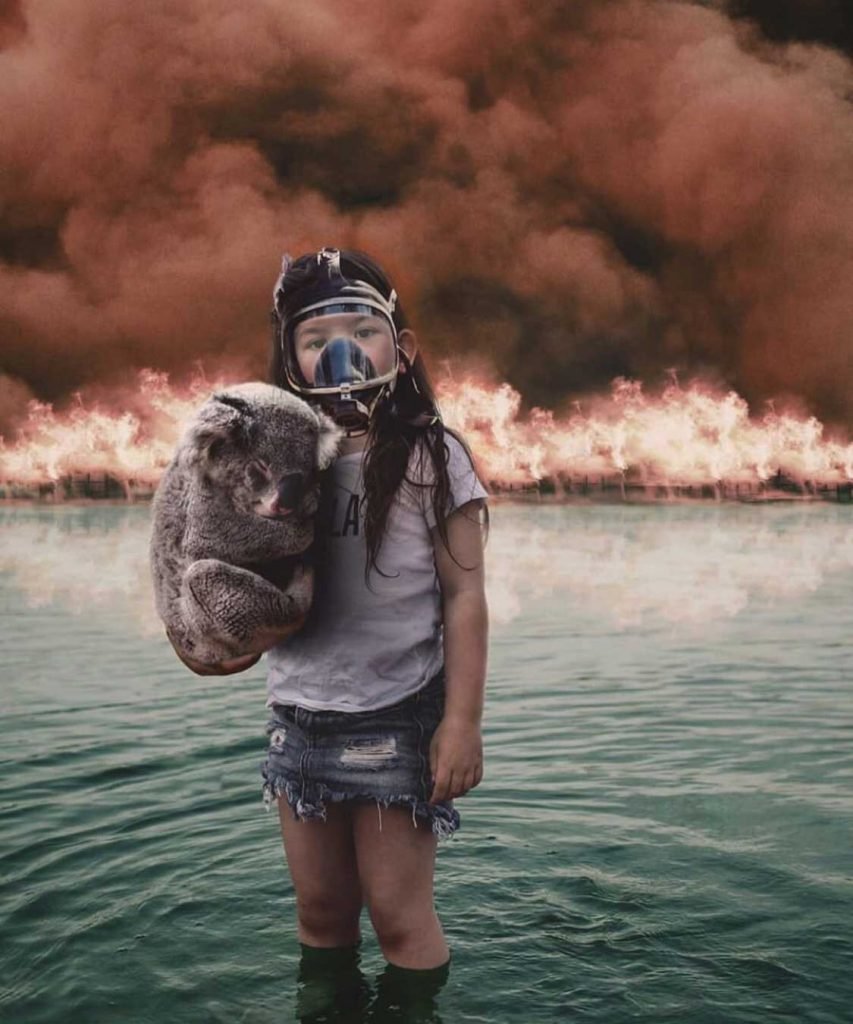 What's more disturbing about the event is that a disinformation campaign has been carried out on social media to try to shift the blame for Australia's bushfire away from climate change, as have told by Timothy Graham, a senior lecturer on social network analysis at the Queensland University of Technology to ZDNet.
His claim was based on analyzing around 1,340 tweets containing the hashtag #arsonemergency, which were published by around 315 twitter accounts. All of the tweets were analyzed using an online tool that can detect whether a Twitter account is handled by an actual human or bot. The analyses proved that the proportion of bots was much higher than an actual human being, making it sure that the disinformation campaign was carried out deliberately.
"These are all major factors in the global fight against disinformation," he continued, "and based on my preliminary analysis, it appears that Australia has for better or worse entered that battlefield, at least for now."