Marcus Fiesel's foster parents bound him with a blanket and packing tape and locked him in a closet in August 2006. They took the dog with them but locked Marcus in the closet while they left for a three-day family reunion.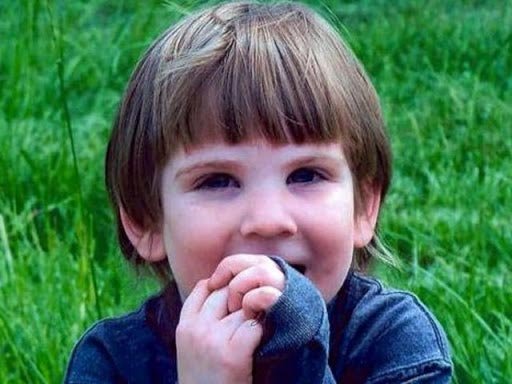 Who was Marcus Fiesel?
Marcus Fiesel was born on June 24, 2003, and grew up in Middletown, Ohio, with his mother, Donna Trevino, and two siblings, Michael and Peaches. Marcus was described as "an awesome little guy" who enjoyed flowers, Bob the Builder, and bubbles.
Marcus Fiesel was born on June 24, 2003, and grew up in Middletown, Ohio, with his mother, Donna Trevino, and two siblings, Michael and Peaches. Marcus was described as "an awesome little guy" who enjoyed flowers, Bob the Builder, and bubbles.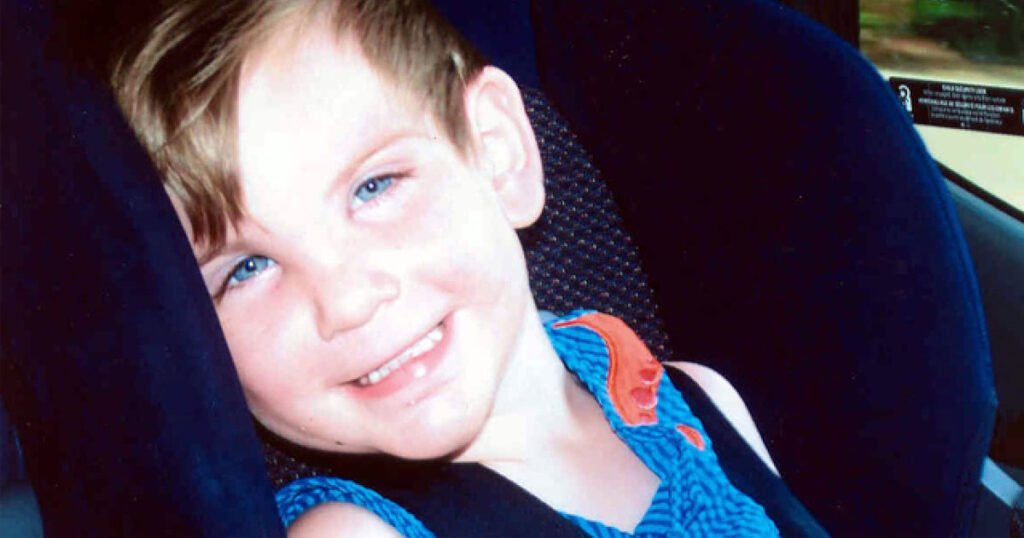 But all was not well for Donna Trevino, multiple calls were made to the police regarding domestic violence at the hands of her boyfriend. The officer who arrived at the house noticed that the house was infested with fleas and reeked of feces.
Marcus was not well cared for at his home; there were numerous incidents that demonstrated that he and his siblings were not closely monitored or cared for.
On April 22, 2006, Marcus was found wandering the streets and was almost hit by a car.
Four months later, he crawled out of his second-story window and fell off the roof, resulting in a cut to his chin that required stitches.
There were feces on the carpet and the house was infested with fleas.
As a result, Donna told police that "she didn't know if she could take care of her children anymore and that it was becoming too much for her," and handed Marcus over to Butler County.
A private agency, Lifeway for YoYouth,uth placed Marcus Fiesel in the care of foster parents, Liz and David Carroll. At the time, Lifeway for Youth was unknown of the situation between Liz and David Carroll, and their mental health issues which would disqualify them from foster parenting. Not only that a woman named Amy Baker, but their live-in lover also lived with them.
The disappearance of Marcus Fiesel
On 15 August 2006, Liz Carroll collapsed from an apparent heart condition at a park in Hamilton County. When Medics responded she told them she brought four children to the park, but when she regained consciousness only three were present. The four children she mentioned were: a child that she had with David, another foster child, a toddler she was babysitting, and Marcus Fiesel.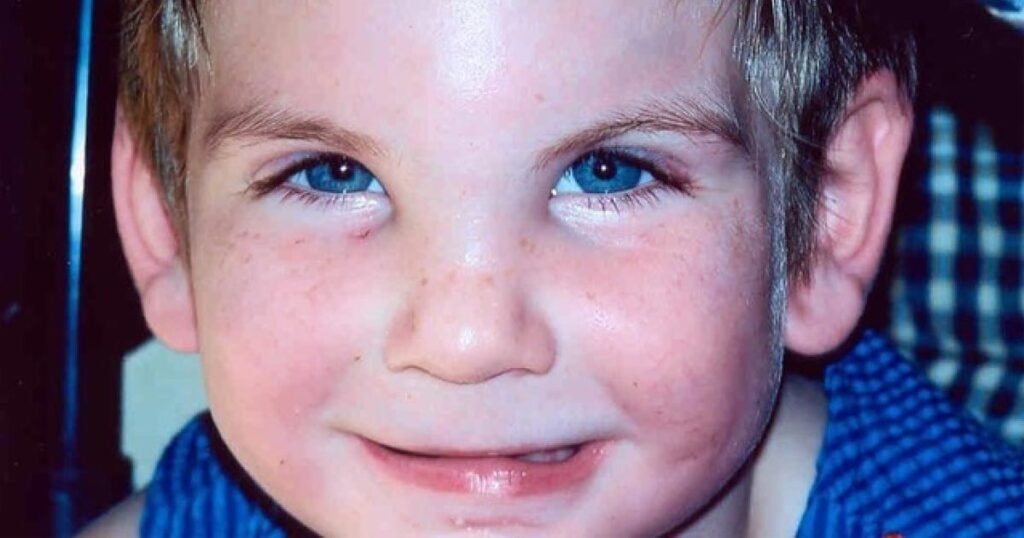 Liz said "I was at the park with him and three other kids, playing on swings and slides, and have low blood pressure issues…collapsed, somehow sometimes, Marcus wandered off or was taken… I believe someone did take him, hopefully with good intentions,
A week later, Liz Donnell was in tears when she held a news conference in the park and pleaded in front of TV cameras to find her son, she said she thought somebody had taken him. She said "I need help from the public to help my son, Marcus is my son. I know people think foster care is temporary, but please return him to a hospital… Waking up every morning and not having him run to me is very difficult, I am closer than his birth mother to him."
After Liz's plea, several people volunteered to help and searched the park and surrounding neighborhood for several days. "The whole town was turned upside down looking for this little kid," said Joe Deters, Hamilton County Prosecutor.
After a long search when no trace of Marcus was found, police and the public grew suspicious of the Carrolls. As incidents like these are common, Susan Smith drowned her children in a car and then pleaded for their safe return on TV.
What really happened to Marcus Fiesel?
To the world, Liz was a mother crying for her children, but in reality, behind the cameras and public, Liz, David, and Amy knew that Marcus was dead inside their house, in the closet they left him while they attended to their family reunion. They were planning to get rid of Marcus' body.
On August 4, Friday, Liz, David, and Amy drove off to the family reunion in Williamstown, Kentucky. They took their own child, their dog but left Marcus in the closet – bound with a blanket and packing tape. They came back on Sunday and found Marcus dead. Liz Carroll confirmed this in her testimony on August 28, 2006.
Even after finding Marcus dead they didn't inform the police, David and Amy took his body to a remote spot in Brown County where there was a chimney, they burned him over and over again.
On the other hand, Liz kept her story intact, she swore that they will never hurt Marcus, but officials suspected her and David in Marcus's disappearance. Even after David failed a lie detector test, she kept her story.
Family members and friends of Carroll's said that David didn't like Marcus and was jealous of his "constant need for attention from Liz and Amy Baker." At one point he left Liz because he didn't want a life with her raising her foster children.
She took the dog with her!
The jury, made up of nine women and four men took 4-6 hours and found Liz Carroll guilty of all charges of February 21, 2007, she was sentenced to 54 years to life on February 22, 2007.
During the trial, the prosecutor held up a familiar photo of Marcus and then held a cup and said: "What's left of Marcus Fiesel would fit in this cup. And who did it? She did it. And you know, they say you wouldn't treat a dog like that. You know what? She wouldn't. She took the dog with her.
"She took the dog with her."
After accepting a plea deal, David Carroll pleaded guilty to murder and gross abuse of a corpse, and the judge accepted his plea. David Carroll was sentenced to 15 years to life in prison, David said that Amy bound Marcus, but he was also present at the scene.
The chimney that was used to burn Marcus Fiesel was demolished and turned into a memorial to him in a peaceful setting on April 21, 2007.
Marcus Fiesel's death was a tragedy, no child should suffer like this, his death raised many questions, doubts over the placement of foster children within the state of Ohio and anywhere. The agency that gave Marcus Fiesel to Liz and David Carol had its license revoked. After Marcus' death, state legislators, foster care workers, and child advocated have recommended 55 changes to Ohio's foster care system.