Emanuela Orlandi was 15 years old and had just finished her second year of high school when she disappeared, and 37 years later there's no trace of her.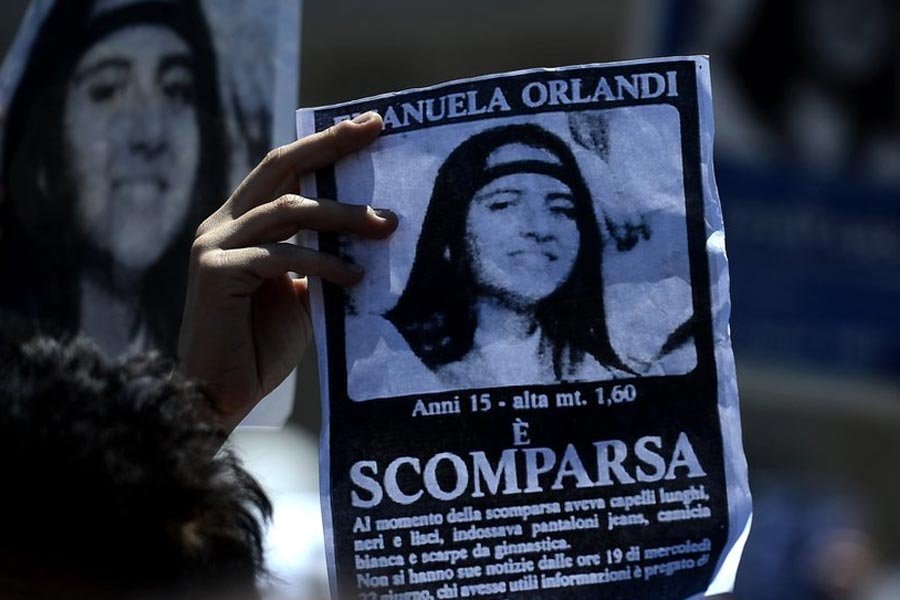 There are roughly 90,000 missing persons in the United States alone at a given time. Sadly some of them don't make it home and some have not been heard ever since, no one knows what happened to them, their families have been searching for clues in their disappearances.
The lack of evidence in some cases not only hinders the investigation but leaves room for conspiracy and many theories. Here's what we know about the case of Emanuela Orlandi, the investigation and the theories.
The Disappearance of Emanuela Orlandi
15-year-old Emanuela Orlandi attended school in Rome and vanished on 22 June 1983. She was the fourth of five children born to Ercole and Maria Orlandi. She had finished her second year of high school and left home that evening to go to her music lesson with two friends of hers.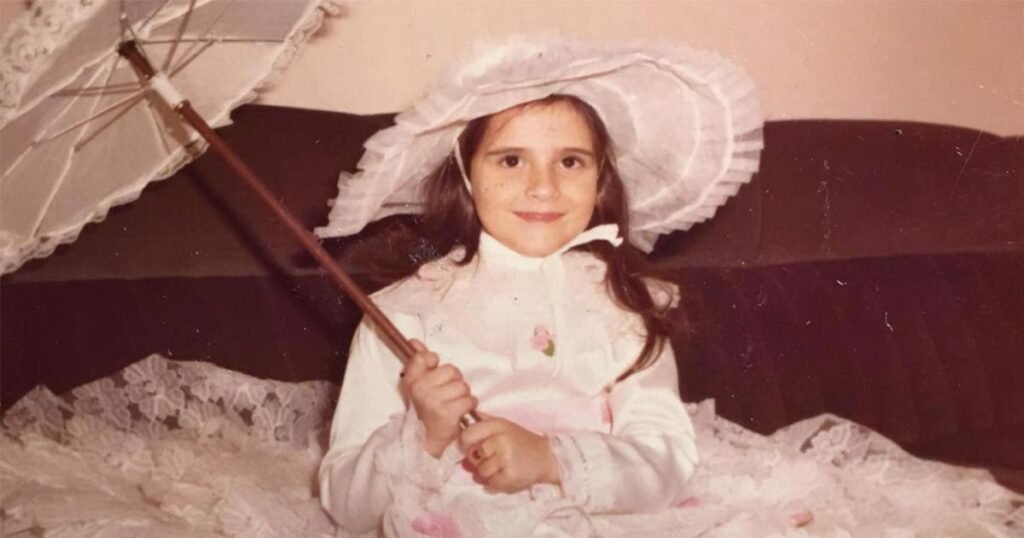 On the last day anyone saw her, she left her music school around 7 pm and called her sister to tell her that a representative from Avon Cosmetics had offered her a job, she also discussed the job with her friends, who told her that she should ask her parents before accepting or denying such offer as it was suspicious.
Her friends got on the bus, but since it was crowded, Emanuela decided to wait for the next one, and this was the last time anyone saw her. When she failed to return on the following day, her parents called the teacher from her class and the police.
Suspicious calls after Emanuela's disappearance
Three days later, Orlandi family started receiving calls with tips about their daughter's whereabouts. The first call came from a man who called himself "Pierluigi" and claimed that his girlfriend saw a girl that matched Emanuela's description, the girl was playing flute in the Campo dei Fiori, going by the name of Barbara, and she was selling cosmetics.
Mario, another man called the family citing a similar story, that he saw a girl who looked like Emanuela, who was calling herself Barbara and selling cosmetics with another woman.
The family started receiving calls about their daughter for the next three decades, but none of them helped.
Pope John Paul II's tried to help
On Sunday, July 3, 1983, Pope appealed to those responsible for Orlandi's disappearance, making the theory of kidnapping official for the first time. Pope made a public appeal for her safe return after a public prayer, saying "I am close to the Orlandi family."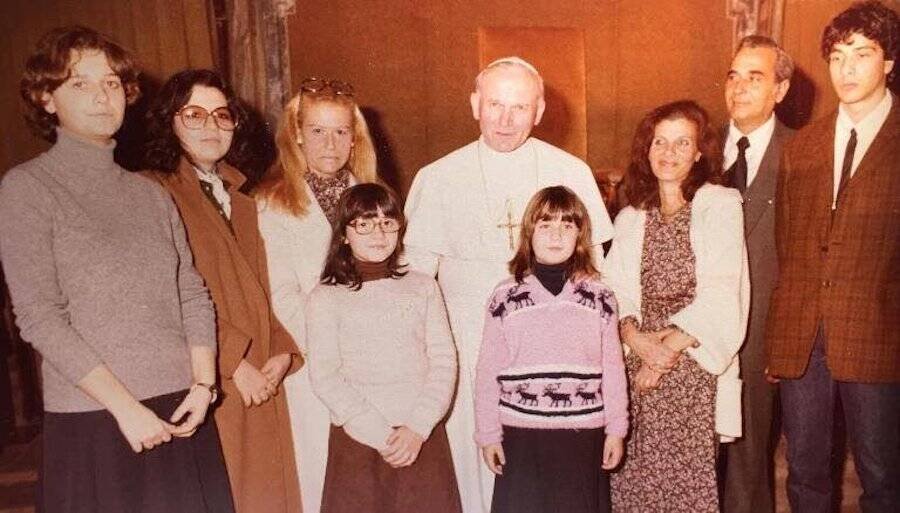 Shortly after the Pope addressed Emanuela's disappearance, the Orlandi family received a call saying that Emanuela was the prisoner of a terrorist group demanding the release of Mehmet Ali Ağca, a Turkish man who tried to shoot the pope in 1981.
The authorities named the man, L'Americano, due to his accent. L'Americano tried to back up his claim by providing a basket that would contain photocopies of Emanuela's music school ID, a receipt, and a note handwritten by her. However, the magistrate who was seeing Orlandi's case did not believe that there was a credible connection between Orlandi's abduction and the Pope's assailant. L'Americano made a total of 16 phone calls from different public telephone booths.
Similar phone calls were made to the authorities, claiming they had Emanuela, and they would only release her if Ağca was released as well. However, no such exchange happened and Ağca was released from prison in 2006, after receiving a pardon for his life sentence.
Theories about Emanuela Orlandi's disappearance
It has been more than three decades since Emanuela Orlandi disappeared, and over the years a number of theories regarding the motives for the crime have been broached in the Italian press.
1. She was kidnapped by a gangster
One of the biggest breaks in the case came in 2008, when the former mistress of a gangster Enrico De Pedia, said that De Pedis once confessed to her that he kidnapped Emanuela Orlandi. The kidnapping was on the command of the controversial American Archbishop, Paul C. Marcinkus, the former president of Vatican Bank.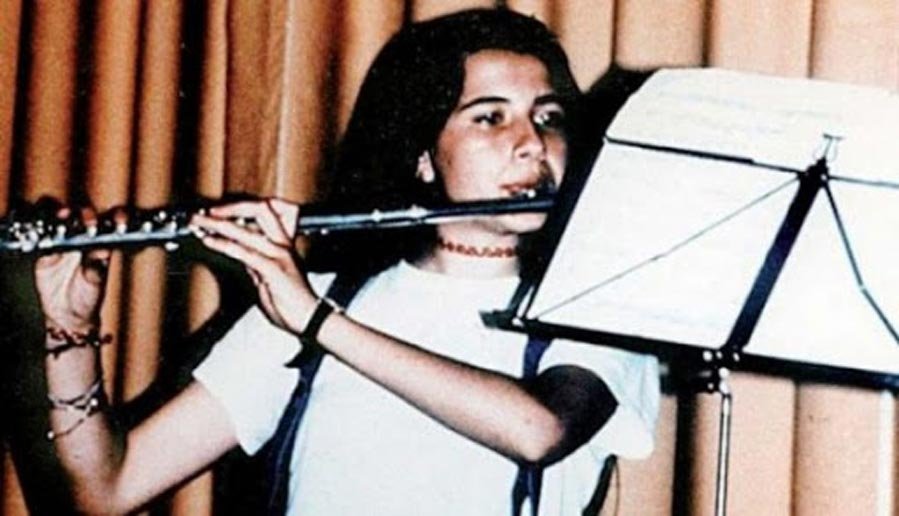 In addition to the confession of Pedia's wife, a traffic warden had seen Emanuela Orlandi speaking to a man with a green BMW the night she disappeared, the man looked very similar to De Pedis.
There's another theory that Emanuela's father had evidence of wrongdoing committed by Marcinkus, and that is the reason why e asked De Pedia to kidnap the girl, and to keep her father quiet.
De Pedis's grave was exhumed to see whether Emanuela's remains might be hidden inside with his remains, but nothing inside the grave matched the missing teen.
2. Vatican Sex Scandal
In 2012 when interest in the case was renewed, Exorcist Father Gabriele Amorth claimed that Orlandi was kidnapped by a member of the Vatican police for sex parties and then murdered. He also claimed that officials from an unnamed foreign embassy were involved as well.
3. Emanuela Orlandi – Ağca connection theory
After the Pope pleaded for help, the authorities received calls from an organization saying they have Emanuela Orlandi, and they would release her only if Ağca was released as well.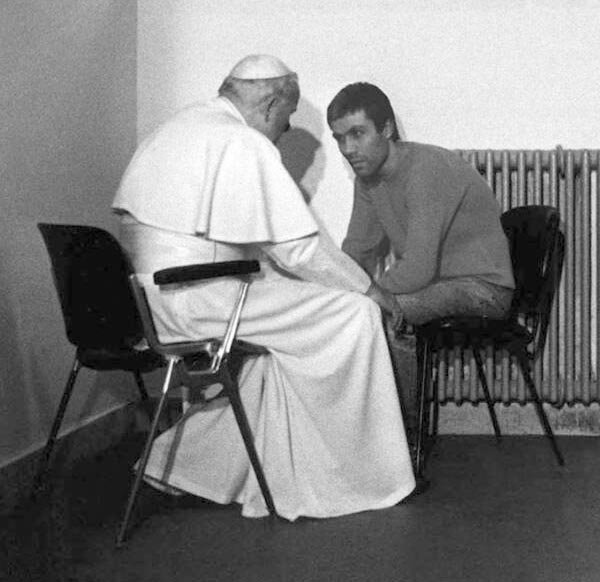 Ağca spoke about Orlandi during a prison interview, telling the interviewer that the girl was alive, and not in danger, saying that he had made some logical deductions, but without any evidence to support these claims, the case was closed in July 1997.
After his release in January 2010, he was interviewed for the first time on 9 November 2010 by state television in Turkey. In that interview, he claimed that the girl was kept as a prisoner by the Vatican and was living as a nun in a catholic monastery in a Central European country.
4. Connection with Mirella Gregori
Mirella Gregori mysteriously disappeared from Rome in May 1983, just 40 days before the disappearance of Emanuela Orlandi. Mirella told her mother that she "had a date" with a former schoolmate and that was the last time she was seen.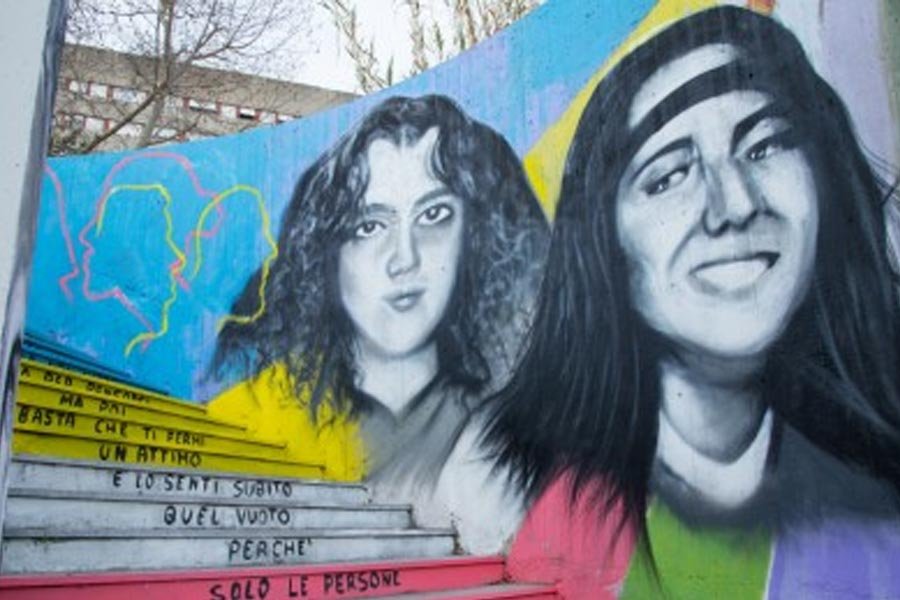 Both of the cases led to Grey Wolves, an extremist Turkish group. The group claimed to be involved in the abductions and demanding the release of Mehmet Ali Ağca. Ağca claimed in his autobiography that these two girls' disappearance was linked, and as well as the disappearance of Soviet Journalist Oleg G. Bitov on Sept, 9, that same year.
Remains Found in 2018
An almost complete skeleton as well as other bones were found by workers in November 2018. The workers first found a large set of bones, including a pelvis and part of the skull and a fragment of ones nearby. After examining the bones, the investigators told that the bones are likely to belong to someone who died at the end of the nineteenth century and was buried in the area.
After the bones were not found to be of Emanuela Orlandi, the family lawyer told the New York Times that she has "no idea why the association with Emanuela was made… We're still asking ourselves why you'd find some bones and immediately assumed they were Emanuel's"
Over the years many remains had been found but none had any connection to Emanuela Orlandi. Meanwhile, Emanuela's brother spoke to NBC News and said that he believes Pope Francis knows what happened to his sister.
Over the nearly four decades since Emanuela disappeared, authorities have followed countless leads in hopes of finally putting the mystery to an end, but so far nothing good has come out of any lead, and the whereabouts of Emanuela still remains unknown.
In 1988, Tara Calico went for a bike ride and 31 years later there's still no trace of her. Read about the case of Tara Calico