Relisha Rudd was last seen in this hotel surveillance footage, she was seen walking with a man down the hallway of a motel in Washington, D.C. She was wearing untied boots and a blue striped jacket.She doesn't seem to be smiling and appears to be tired.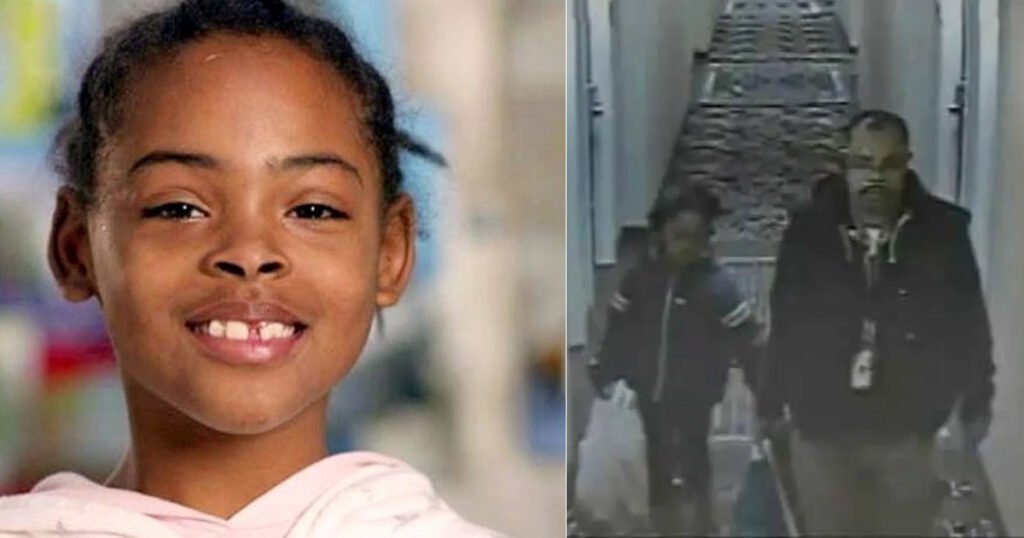 On that day, she was seen with her alleged abductor, 51-year-old Kahil Tatum, a shelter janitor. Surprisingly, Relisha's disappearance went unnoticed for at least 22 days. Rudd's alleged captor's wife was found fatally shot in a hotel room in Prince George's County on the day she went missing.
Relisha was eight years old when she was last seen on March 1, 2014, just days after she was seen on surveillance footage from the D.C. General Family Shelter, where she lived with her family. She has never been found, and no one has ever been charged in her disappearance; the shelter where her family was staying was closed in 2018 by Mayor Muriel Bowser.
The FBI even offered a $50,000 reward to anyone who comes forward with information leading to her recovery. Her case is still open to this day.
Who was Relisha Rudd?
Relisha Rudd, an eight-year-old African-American girl, was living in the DC General shelter with her drug-addicted mother and two brothers. The shelter was previously a hospital that was converted into a shelter due to the critical issue of homeless families in the nation's capital.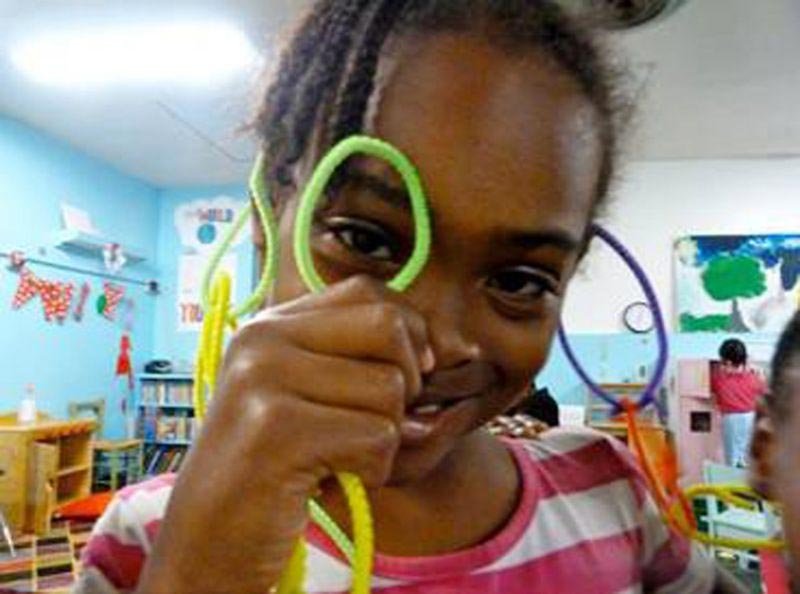 But according to residents, the facility is far from safe. Residents have to deal with vagrancy, drug users and a general atmosphere of unpleasantness, made even worse if you were a child like Relisha. With few resources and no real positive role models, Relisha was an easy target for shelter janitor Khalil Tatum. According to the residents, Tatum would break shelter rules by socially interacting with residents, while staff members did nothing.
According to one of the residents, Tatum attempted to give her daughter money during a birthday party. Another local agreed, saying, 'he would always give money to little girls and never to the boys.'
Tatum easily became friends with Rlisha's mother, Shamika Young, and Relisha became a convenient target for him. He would have no trouble removing the child from the shelter. He brought her gifts and took her to see Disney on Ice, and Rudd's mother even let her spend the night away from the shelter with Tatum and his granddaughter.
Kahil Tatum was obviously a predator, but no one seemed to care, not the shelter staff, not Ralisha's mother. Relisha had missed nearly two weeks of school in February 2014 while staying with Tatum and his granddaughter.
Even when school officials tried to figure out why Relisha hadn't been to school in nearly two weeks, Young said she was sick and under the care of a doctor. At this point, Relisha's grandmother Melissa Young went to school and handed over a piece of paper bearing the name "Dr. Tatum" and a phone number.
Melissa explained that her granddaughter had severe headaches and seizures. Shamika and Melissa thought they had solved the problem, but when the school called to confirm, a man they assumed was Tatum answered. When the school told him that they needed written proof of Relisha's treatment, the man told the school administrator to drop off the form at the D.C. general Shelter. The school office detected a problem and called the police.
Relisha's moher refused Amber Alert
Shamika initially refused to allow an Amber alert for her missing daughter to be issued. The Amber alert was issued only after she learned of Tatum's wife Andrea Tatum's death in a hotel room from a bullet to the head.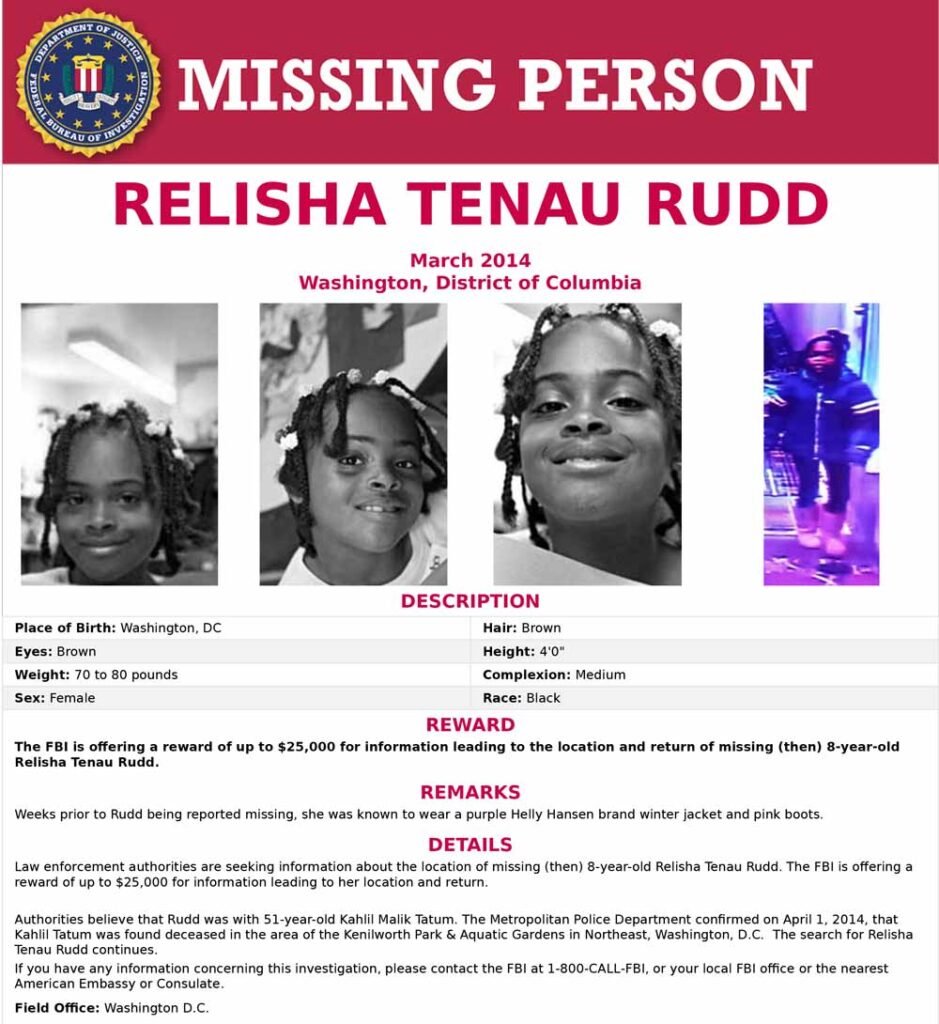 The investigation revealed that on 26 February, Tatum and Rudd were caught on camera walking down a hallway in a Holiday Inn Express in Northeast, Washington, D.C., and on 1 March, she was seen walking with Tatum to a room in a Days Inn on New York Avenue in D.C. The footage from March 1st proved to be the final proof that Rudd was still alive.
An intensive search for Relisha and Tatum was launched, and during the search, hotel surveillance images of the pair emerged. Tatum was discovered dead in March 2014 from a self-inflicted gunshot wound to the head at Kenilworth Park and Aquatic. Tatum was earlier spotter purchasing heavy-duty trash bags, a shovel and a bag of quick lime.
All the items indicated that Tatum had a burial kit and that Relisha was possibly deceased. A few days later, police announced that the search for Relisha Rudd, 8, had been renamed a recovery operation, and that the child might not be alive.
The search, however, continues; the case of Relisha Rudd remains unsolved, and there is no word on whether the child is alive or dead. Relisha is just one of many young girls who have gone missing in America. The case of Relisha Rudd received little coverage outside of the Washington, D.C. area, prompting criticism that her case is being overlooked due to her marginalization as a Black girl from a poor family.
Relisha's mother, Shamika Young, her stepfather, Antonio Wheeler, and her grandmother, Melissa Young, appeared on The Steve Wilkos Show in October 2017. In polygraph tests, they are asked, "Did you play any role in Relisha's disappearance?" Both Antonio, the stepfather, and Melissa, the grandmother, answer "No," and the polygraph results confirm that they were telling the truth. Shamika, Relisha's mother, refuses to take the polygraph test. 
Theories on Relisha Rudd's Disappearance
Given Tatum's predatory behavior and violent murder-suicide shortly after Rudd's disappearance, there are only a few theories as to what happened to her. Authorities believe Rudd was either murdered by Tatum or sold to sex traffickers. However, DC Metropolitan Police Detectives have ruled out the sex trafficking theory.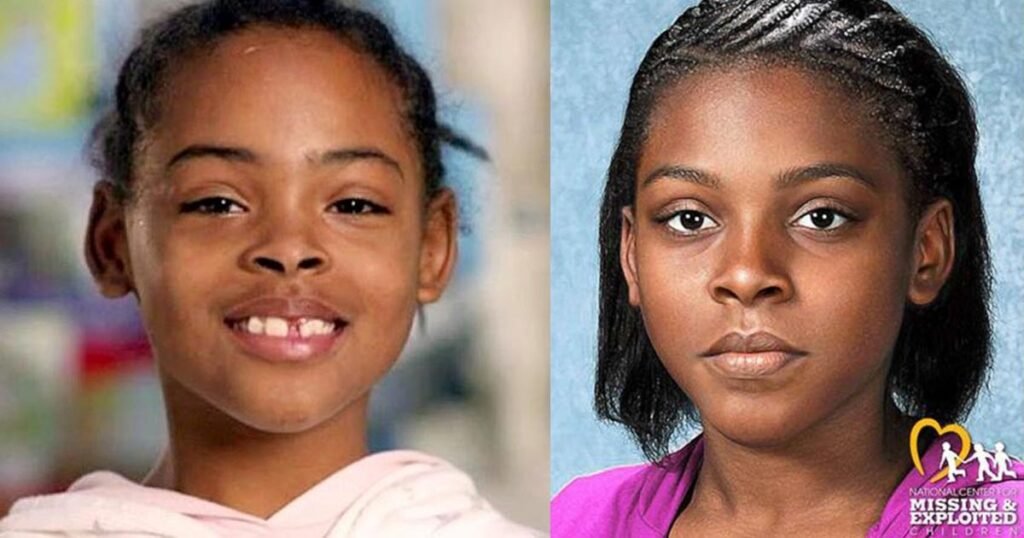 A senior law enforcement official told The Washington Post that Tatum had been sexually exploiting Rudd and possibly pimping her out to others, and that he may have killed his wife as a result of her discovering his activities. Other theories suggest that Tatum's brother-in-law, Ricky Sheridan Lyles Sr., was involved and may have killed Tatum. On The Steve Wilkos Show, Shamika Young (Relisha's Mother) stated that Tatum was shot twice. Lyles was questioned, but he was ruled out because he was not a person of interest.