Maria Victoria Henao was the wife of Pablo Escobar, a Colombian drug dealer. Maria and Pablo were married for 17 years until one of them died.
Watching the countless crime lord movies and shows, without a doubt, lead the common folk like you and me to believe the lives of the families of these 'Lords' to be insanely uncommon and something that you can write a story about, or a show, or a movie.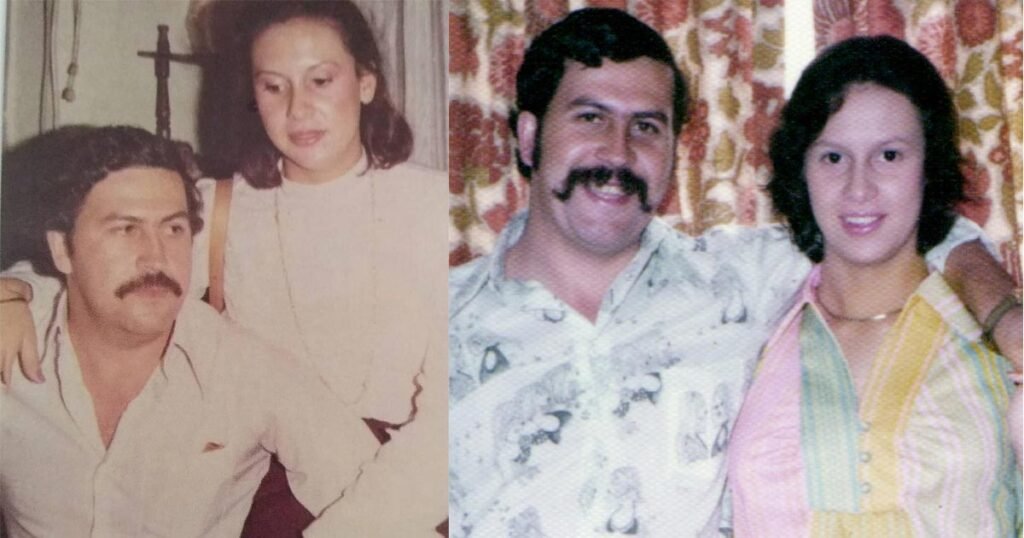 What would be retold in this piece is that there are facts related to these lives that may lead us to believe that, maybe having a predictable and common life is not so bad. This is the untold and unheard story of the wife of world-famous drug dealer Pablo Escobar, who nowadays goes by the name of Victoria Eugenia Henao. 
Who is Maria Victoria Henao?
After two decades of staying out of the limelight, Maria decided to come out into the world of social media and interviews and launched into this world in 2019, saying that she wanted the world and her descendants to know what she went through in love and married life.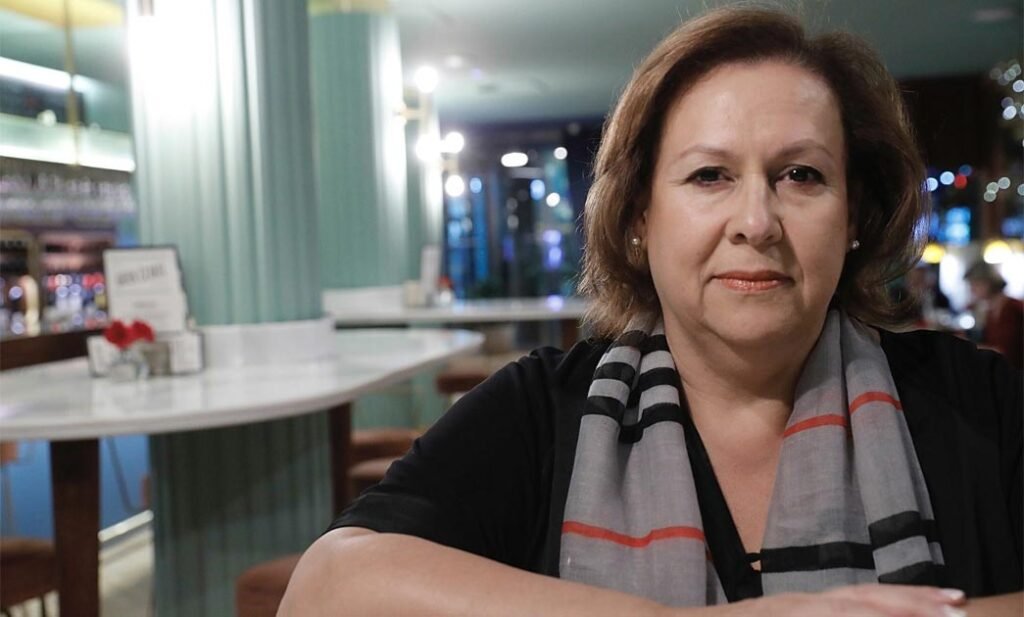 Maria was just 12 when she first met her future husband and claims that she fell head over heels in love with him at first sight. Reportedly, Pablo Escobar worked hard to woo Maria's parents, and even after Maria's parents' unhappiness with the relationship, for the obvious reasons of Pablo's being unprincipled from the beginning, they were married when Maria Victoria was just 15 years of age.
Life of Pablo Escobar and Maria Victoria Henao
Despite their story being something that seems like spun out of a fairy tale, there were many facts which provide that this relationship was never all rainbows and unicorns.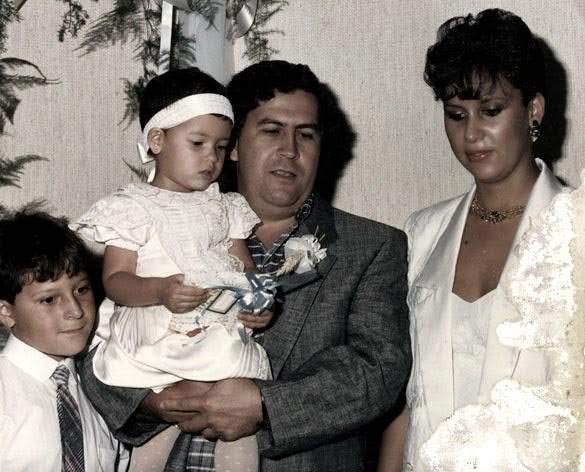 Until some years after the beginning of their marriage, Maria Victoria was unaware that her husband was a drug lord. She was kept under the impression that Pablo was a renowned businessman and had to be away from her and their home for long periods of time due to those huge deals that he was working on. She was made to learn, since the very beginning, to always turn a blind eye to the on-goings of Pablo's business. 
Maria Victoria Henao admits to enjoying her husband's wealth and distracting herself with the numerous pleasures that money can buy, thinking her husband had an empire built on real estate, but her conscience knew something was hugely amiss with Pablo Escobar. 
She was never happy with her husband's involvement in the brutal and heinous world of drugs, the Medelln Cartel. Especially when this involvement grew and came into their home. Pablo Escobar was renowned for being involved with numerous women, and is even known to have built a 'bachelor pad' in his home, which he shared with his wife and children. 
How did Pablo Escobar die?
When Pablo Escobar started receiving death threats and found one written one on a wall for him, he decided to send his wife and children in police protection Maria bought the whole floor of a hotel, and lived there with her family and security protection from the government, for a while.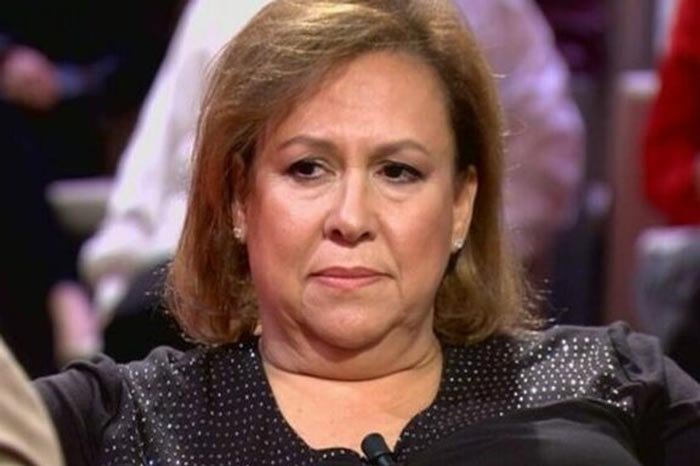 After years of eluding the law and police, Pablo Escobar was tracked and cornered by the police, who used his cell phone to find him in Los Olivos in Medellin, when he decided to make a call to his wife in a moment of weakness.
He died in a police shootout in 1993. His family, notably his son and brothers, believe that he killed himself by shooting himself in the ear. His son Juan Pablo wrote in his book titled "Pablo Escobar: My Father" that he believed his father had committed suicide. Pablo's daughter has never been heard to mention her family in public and reportedly keeps her distance from them. 
Maria Victoria Henao's life after Escobar's death.
Maria Victoria Henao has recounted this numerous times after coming out in public and especially in her book titled, Mrs. Escobar: My Life with Pablo, that while life with Pablo was never all Disney movie mode, it still gave them, Maria and her children, a false sense of security. After Pablo Escobar met his end in a police shootout in Colombia in 1993, they were left to fend for themselves and the security of their lives.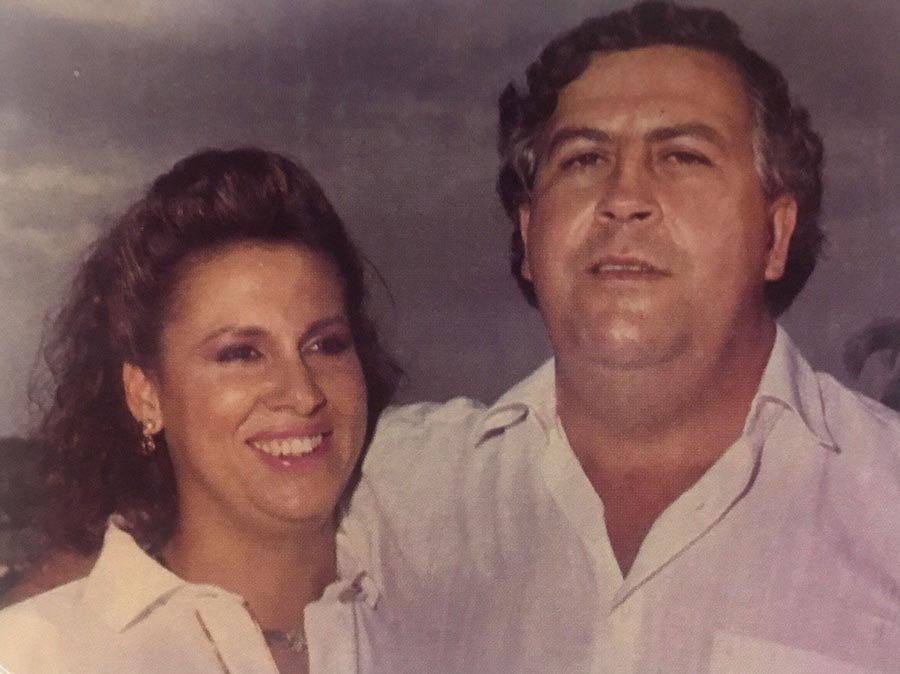 With the reputation that Maria Victoria's husband created for himself followed his wife and children even after he was dead. They had to leave the country, trying to situate their life in many places over the years, while creating false aliases. After years of following this routine, Maria Victoria Henao and her children were able to find a home in Argentina, but even after staying out of the spotlight, she and her son Juan were arrested on the theft and money laundering.
The world may have gotten rid of Pablo Escobar, but it was not ready to forget him and the consequences of his choices and actions.
Where is Maria Escobar today?
After fleeing from country to country, Maria settled in Argentina with her children under made up names and never made any public appearances until two decades later. She decided to end this self-afflicted avoidance from all of the world when she appeared on TV shows and wrote her book about her life with her husband.
Maria apologized for all that had been caused in people's lives all over the world by Pablo's actions and now likes to live a quiet life away from the world which turned her world upside down, when she fell in love with the apparently world-famous Drug Lord, whose life has been seen by everyone on the hit Netflix show 'Narcos'.