Maria Victoria Henao, also known as Victoria Eugenia Henao, was the wife of Pablo Escobar, a notorious Colombian drug lord. The couple was married for 17 years until Pablo died. The portrayal of crime lords and their families in popular media often leads to the perception that their lives are extraordinary and worthy of storytelling.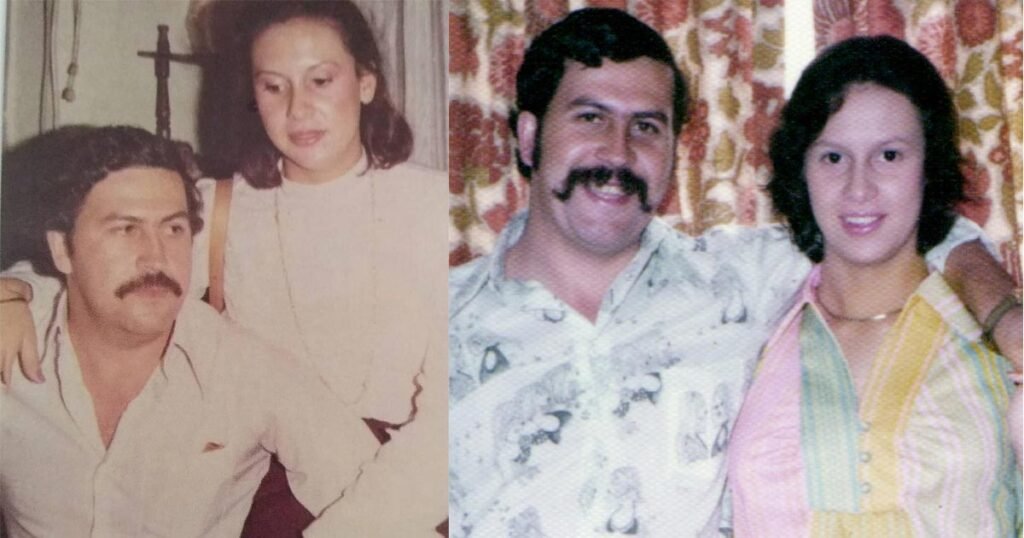 However, the reality of their lives may suggest that a more mundane existence can be preferable. This is the untold story of the wife of one of the world's most infamous drug dealers, Maria Victoria Henao.
Who is Maria Victoria Henao?
After two decades of avoiding the public eye, Maria Victoria Henao, the widow of notorious Colombian drug lord Pablo Escobar, decided to share her story with the world. In 2019, she began to participate in social media and interviews, stating that she wanted her descendants and the world to know the experiences she went through during her marriage.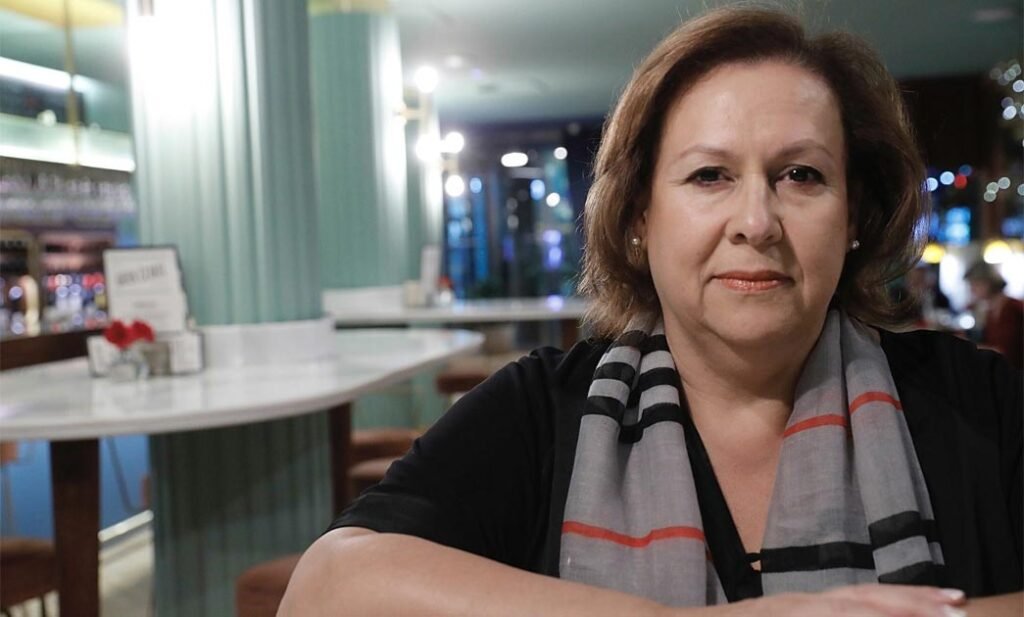 Maria Victoria met Escobar at the young age of 12 and claims that she was immediately smitten with him. Despite her parents' disapproval of the relationship due to Escobar's criminal nature, the couple married when Maria Victoria was just 15 years old. Despite the challenges she faced as the wife of a notorious criminal, Maria Victoria has chosen to share her story in order to offer a unique perspective on the life of a crime lord's family.
Life of Pablo Escobar and Maria Victoria Henao
Despite the seemingly fairy-tale nature of their relationship, Maria Victoria Henao's marriage to Pablo Escobar was far from idyllic. For several years after their marriage, Maria Victoria was unaware of her husband's true profession as a drug lord. She believed that he was a successful businessman who had to be away from home for extended periods of time due to his business dealings. She was also instructed to ignore any suspicious behavior or activities related to his business.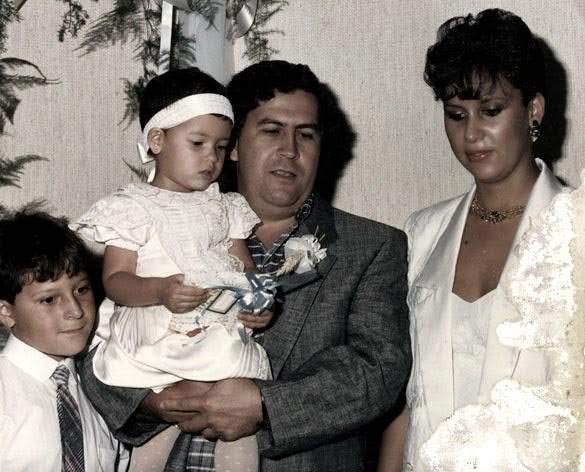 Maria Victoria admits that she enjoyed the wealth and luxuries that her husband's wealth provided, but she always had a nagging feeling that something was amiss with Escobar. She was deeply troubled by her husband's involvement in the violent and illegal drug trade, specifically the Medellín Cartel.
This concern only intensified when the cartel's activities began to encroach on their home and family life. Escobar was infamously known for his extramarital affairs, even going so far as to build a separate "bachelor pad" within their home which he shared with other women.
How did Pablo Escobar die?
When Pablo Escobar received death threats, including one written on a wall, he decided to send his wife and children to police protection. Maria Victoria Henao purchased an entire floor of a hotel, where she and her family lived under government-provided security for a period of time.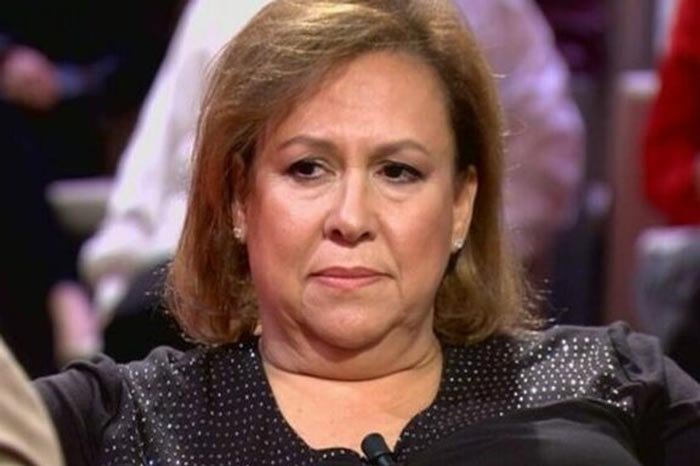 After years of eluding the law and police, Pablo Escobar was tracked and cornered by the police, who used his cell phone to find him in Los Olivos in Medellin, when he decided to make a call to his wife in a moment of weakness.
Escobar died in a police shootout in 1993. His family, notably his son and brothers, believe that he killed himself by shooting himself in the ear. His son Juan Pablo wrote in his book titled "Pablo Escobar: My Father" that he believed his father had committed suicide. Pablo's daughter has rarely spoken about her family in public and reportedly keeps her distance from them.
Maria Victoria Henao's life after Escobar's death.
Maria Victoria Henao has recounted this numerous times, particularly in her book "Mrs. Escobar: My Life with Pablo," that while life with Pablo was far from ideal, it still provided a false sense of security for her and her children. After Pablo Escobar's death in a police shootout in Colombia in 1993, they were left to fend for themselves and ensure their own safety.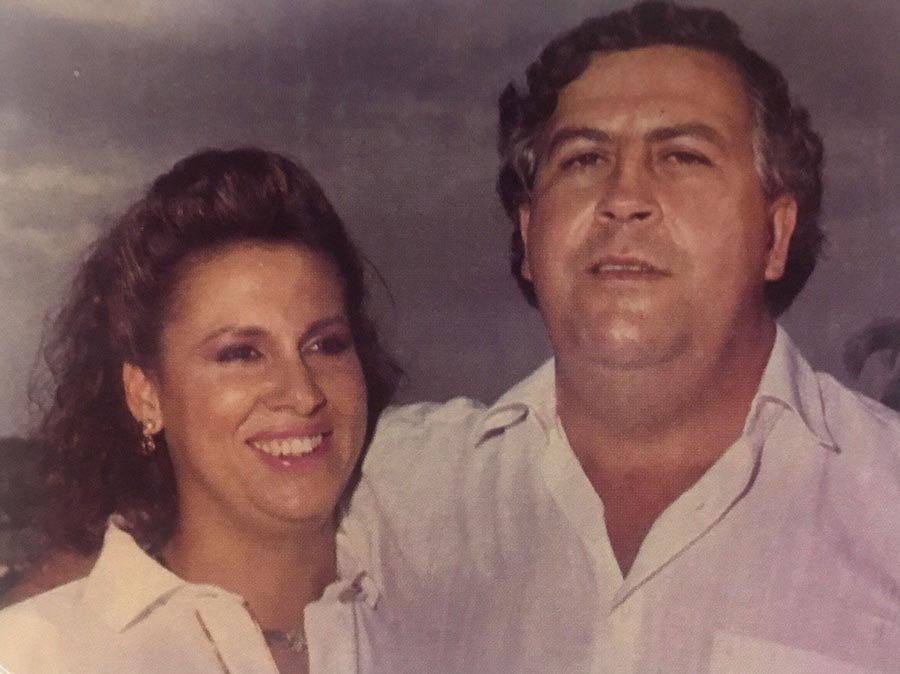 The reputation of Maria Victoria Henao's husband followed her and her children even after his death, forcing them to leave the country and establish new identities in various locations over the years. Despite their efforts to stay out of the spotlight, Maria Victoria and her son Juan were ultimately arrested on charges of theft and money laundering.
Even though Pablo Escobar is no longer alive, the world has not forgotten him or the consequences of his choices and actions. Maria Victoria and her family continue to be impacted by his legacy, highlighting the long-term effects of a life of crime.
Where is Maria Escobar today?
After fleeing from country to country, Maria Victoria Henao settled in Argentina with her children under assumed identities, and avoided making any public appearances for two decades. She eventually decided to end her self-imposed isolation and began to appear on television shows and wrote a book about her life with her husband, Pablo Escobar.
Maria Victoria expressed remorse for the harm caused by her husband's actions and now prefers to live a quiet life away from the spotlight. The life of the infamous drug lord, as portrayed in the hit Netflix show "Narcos," had a profound impact on her own life, turning it upside down when she fell in love with him.
---