Carole Ann Boone is remembered as the woman to whom Ted Bundy proposed in court while he was on death row. Despite the fact that Bundy was accused of committing numerous killings, Boone believed that he was innocent. Who was she and where is she now?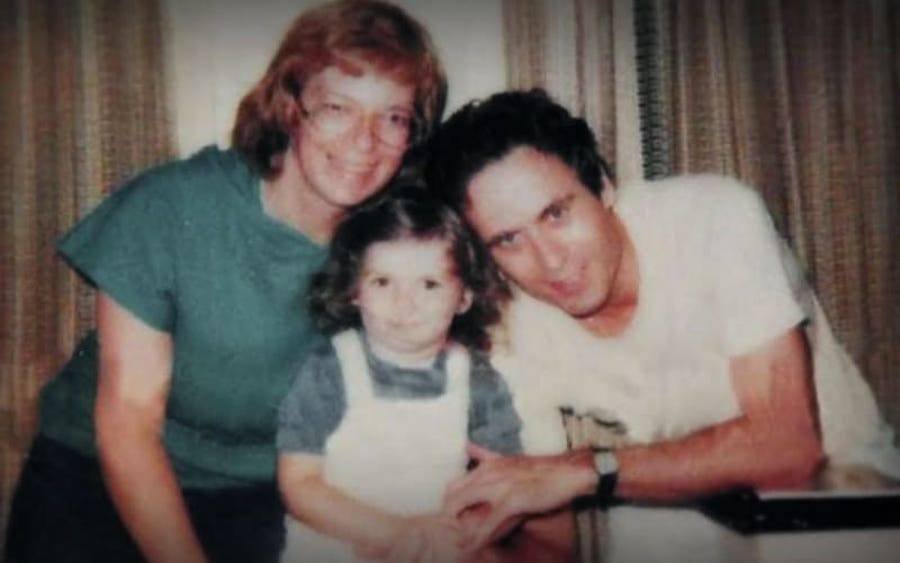 Ted Bundy was a notorious serial killer who confessed to murdering 30 women. He was known for his charismatic appearance, which allowed him to gain the trust of his victims and commit his heinous crimes.
Boone was one of many women who fell for Bundy during his murder trials. Unfortunately, she was the only one who became his wife and the mother of his child.
Despite his charming exterior, Bundy was described as "the most cold-hearted son of a bitch you will ever meet." His good looks kept him safe from the police, as he was often considered a suspect but never convicted due to his appearance.
At the time of his death by electric chair in January 1989, Bundy was acting as his own defense attorney for the murder of 12-year-old Kimberly Leach. The couple managed to maintain their relationship for three years and even conceived a child while Bundy was on death row.
How Did Carole Ann Boone And Ted Bundy Met?
Carole Ann Boone and Ted Bundy first met in 1974 while they were working at the Department of Emergency Services. At the time, Carole was going through her second divorce and raising her son, James. Despite her being in a relationship, Ted expressed interest in dating her, but she initially refused his proposal and they remained friends.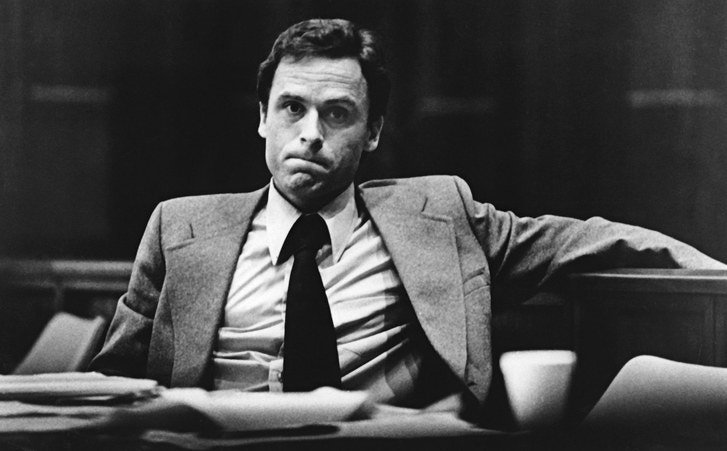 Carole later married Ted, but had no idea about his double life as a serial killer. To her, he was the perfect partner. When asked about Ted, she stated, "I guess I was closer to him than other people at the agency… I liked him immediately. We hit it off well."
Ted's Ex Elizabeth Kloepfer
Ted kept his relationships with women, other than those he killed, distant in order to separate his criminal activities from his friendly persona during work hours. Before dating Carole, he had been in a seven-year relationship with Elizabeth Kloepfer, during which he was a great father figure to her child.
Before dating Carole, Ted Bundy dated Elizabeth Kloepfer for seven years and during that time he served as a great father to his girlfriend's child, his quality as a potential partner and great father seemed to stem from a mysterious allure. Women found Bundy attractive but no one had any idea about the man hiding behind the mask.
Bundy had difficulty making friends and held various jobs before attending law school. He once said, "I didn't know what made people want to be friends, I didn't know what underlay social interactions." Carole described him as shy and reserved, saying, "He certainly was more dignified and restrained than the more certifiable types around the office."
In 1975, Bundy was arrested in Utah for violating traffic rules and police found pantyhose, a ski mask, handcuffs, an ice pick, and a crowbar in his car. He was later convicted of kidnapping and assault of a 12-year-old girl. Despite this, Carole and Ted's relationship grew stronger and they exchanged letters. It is believed that she helped him get drugs inside the prison.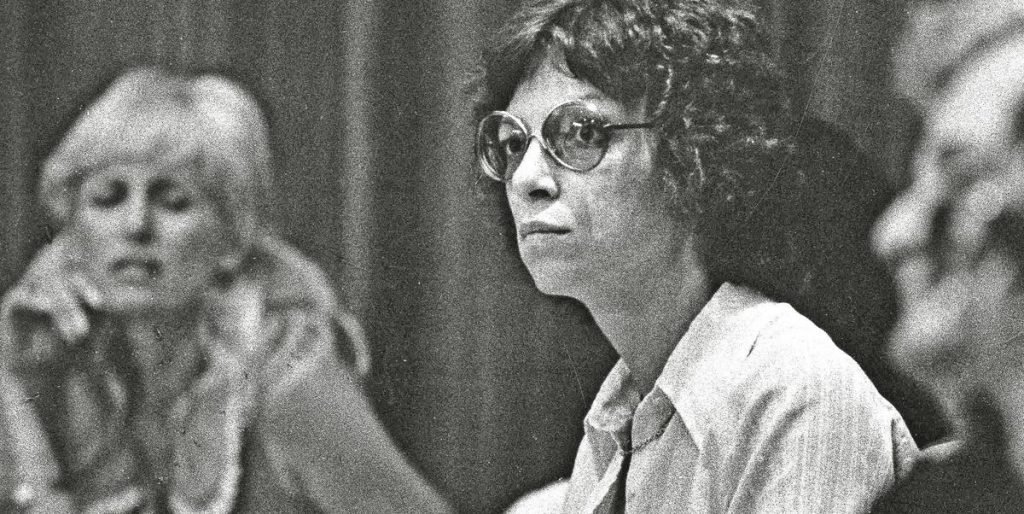 Carole visited the state for seven days to see him in prison. In 1977, Bundy escaped with the help of money smuggled in by Carole. Acting as his own attorney, he was not required to wear handcuffs and was able to escape by jumping through a library window. He then went on to commit some of his most notorious murders before being captured and Carole moved to Florida to attend his trial.
He then committed some of the most significant crimes of his criminal record: the murder of Chi Omega sorority girls Margaret Bowman and Lisa Levy, and then the kidnapping and murder of 12-year-old Kimberly Leach. Carole Ann Boone moved to Florida to attend his trial.
Despite the evidence against him, Carole Ann Boone remained loyal to Ted. In a Netflix documentary, she stated, "Let me put it this way, I don't think that Ted belongs in jail… The things in Florida don't concern me any more than the things out west do." She moved 40 miles from the prison and began to visit him more frequently, sometimes bringing her son with her.
How Did Ted Bundy Proposed Carole Ann Boone?
It was during Bundy's trial that he proposed to Boone while she was testifying on his behalf. The conversation went as follows:
Ted Bundy: "Carol, do you want to marry me?"
Carol: "Yes."
Ted Bundy: "And I want to marry you."
Ted Bundy: "Then I do hereby marry you."
This brief exchange was all that was required for the couple to get officially married in Florida. They got married in the courtroom and reportedly had a baby together while Bundy was in prison. Although this was not technically permitted, Boone explained that one of the guards was "real nice" and often turned a blind eye to their actions.
The couple had to be creative in finding ways to be physically intimate, such as sneaking behind the water cooler or sneaking into the bathroom. In the Netflix documentary "Conversations with a Killer: The Ted Bundy Tapes," the audio of Carole Ann Boone speaking about how the baby was born is featured. Boone said, "We kept looking out the window. There was a blackguard who was real nice. After the first day, they just… they didn't care."
Carole Ann Boone believed in Bundy's claim of innocence for many years. She finally divorced him in 1986, three years before he was executed. Bundy called her on the day of his execution, but she didn't answer the call.
Where Is Carole Ann Boone now?
Carole Ann Boone moved out with her daughter Rose and son Jayme and attempted to maintain a low profile and avoid media attention as much as possible. It is believed that they changed their name and moved out of Oklahoma. Some reports suggest that she may have remarried and be living a happy life. Boone had lived in virtual obscurity for over 30 years, and it is rumored that she passed away a year ago at age 70.
---