A husband was jailed for three years for killing his wife in front of their children and sending the picture of the lifeless body to her parents.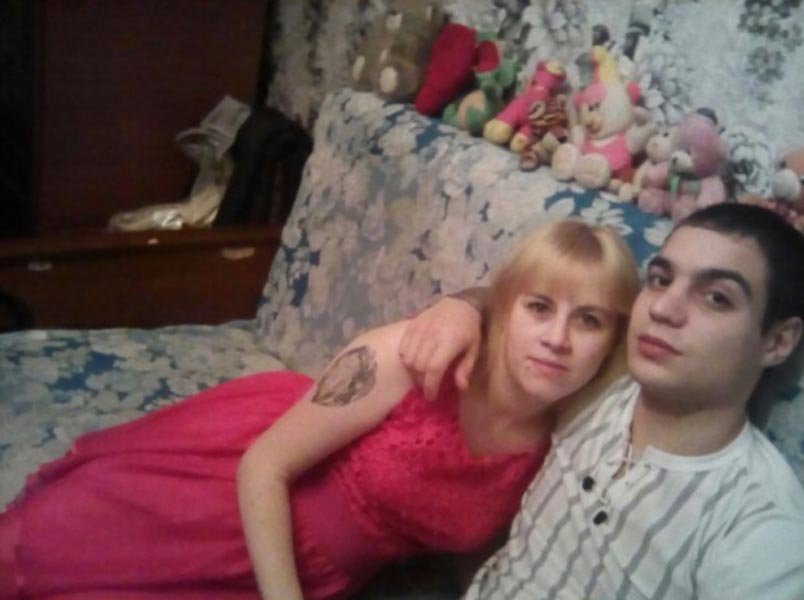 Dmitry Sergeev, 26 was jailed for only 3 years for killing Svetlana Sergeeva in Zlatoust, Russia.
According to the Sun, Dmitry attacked his wife, in front of their 10-month-old baby girl and five-year-old son, Dmitry then took a picture of Svetlana's lifeless body and sent to her her parents saying "she was drunk."
According to the court documents, the murder incident happened when Dmitry was returning home and Svetlana refused to let him into the apartment. Dmitry returned home after a night of drinking and partying with friends.
After his wife refused to lt him into the apartment, he broke a window and forced himself in. Drunk and filled with anger, Dmitry beat his wife in front of their kids.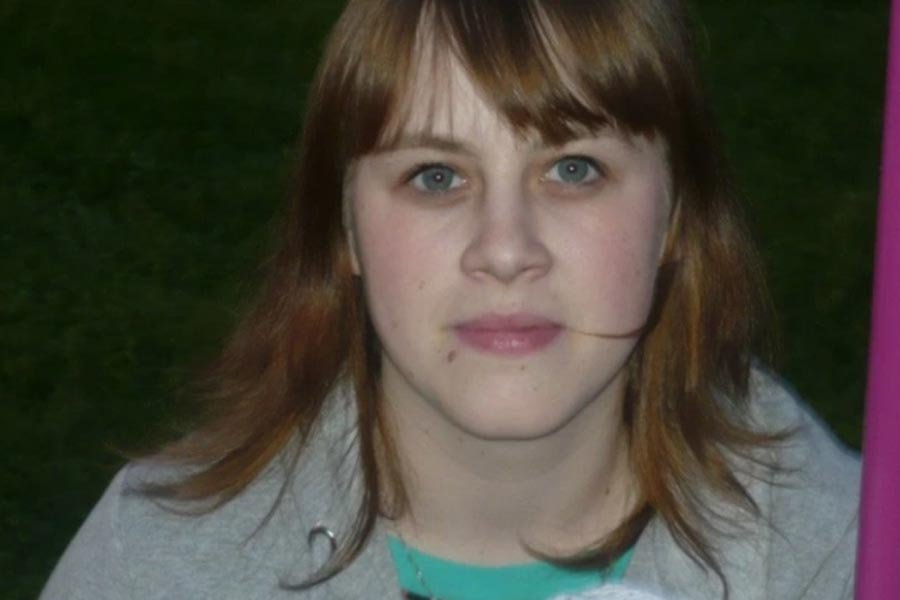 Svetlana's older son, from a previous marriage, who witnessed the incident said when "Dmitry hit his mother, she fell onto the floor and never got to her feet again," according to the five-year-old's grandparents.
After Svetlana stopped moving, Dmitry took the picture of her lifeless body and sent it to her relatives and also showed the image to a neighbor saying he was "fed up with Svetlana's constant drinking."
The neighbor, Natalia Koceva, told media: "Dmitry came over and showed me the picture saying 'look, she is dead drunk.'"
Natalia said that when she came to their apartment to check on Svetlana, she was lying on the floor and her baby daughter was crawling near her and her son Matvey was trying to wake her up.
At that time, her chest was not moving, and she was not breathing. Natalia said she told Dmitry to call the ambulance, who pronounced his wife dead and called the police.
Dmitry was arrested by cops and Dmitry have been detained for one year while the police are investigating the case. After forensic examinations, it was revealed that Svetlana died as a result of a heart attack that she suffered during the horrific attack.
On November 11, judges charged Dmitry with causing death unintentionally. He was then sentenced to three years in prison, one of which he'd already served during the investigation period.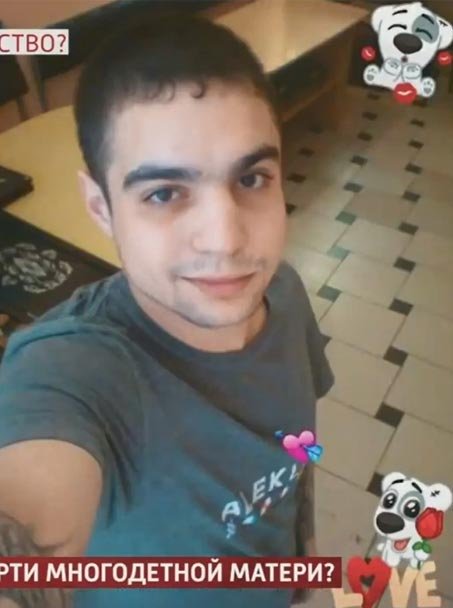 Svetlana's family feels that The court's decision is shockingly lenient, and they vowed to appeal the court's decision.
Svetlana's father said that the court's decision is shockingly soft and it was clear murder, Dmitry tired to clean it up by cleaning blood on the floor.
The family did not get justice as their daughter's killer was only sentenced to three years in prison, and on the court's decision Stevlana's father said: "he beat her black and blue, Her face and neck were covered with bruises when they were taking her to a morgue, We are going to appeal the decision."
Read more from the wesbsite: