In the annals of Australian criminal history, few cases have been as chilling and controversial as that of Kathleen Folbigg. A mother accused and convicted of the most unthinkable crime – the murder of her own children. This is a tale that spans decades, a narrative that has been etched into the public consciousness, a story of tragedy, justice, and ultimately, redemption.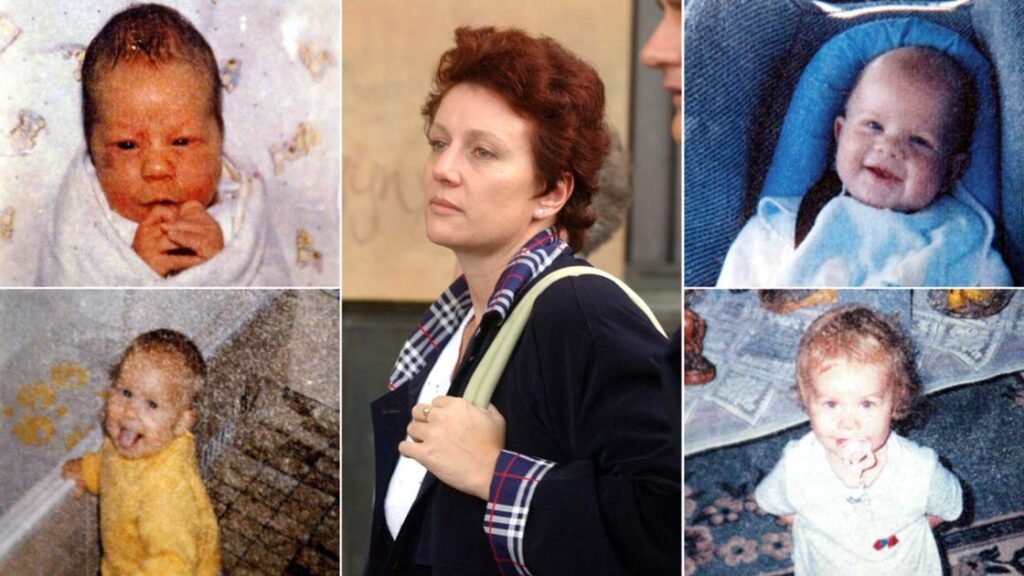 As reported by the BBC, the Folbigg case has been described as "one of Australia's greatest miscarriages of justice." Some argue that misogyny played a role in her conviction. The case serves as a stark reminder of the potential for bias and misunderstanding in the criminal justice system and the importance of continually questioning and seeking the truth.
Early Life and Marriage
Kathleen Megan Folbigg (née Donovan) was born on 14 June 1967. Her early life was marked by tragedy when her biological father, Thomas John Britton, murdered her mother, Kathleen May Donovan, by stabbing her 24 times when Folbigg was just 18 months old. She was made a ward of the state and placed into foster care. She left school at the age of fifteen and married Craig Gibson Folbigg in 1987. Their marriage, however, was to end in 2000 with a divorce.
Death of Kathleen's infants
Between 1989 and 1999, Kathleen Folbigg lost all four of her children. One by one, all four of her infant children died, each in their sleep, each death more mysterious and heartbreaking than the last. The children, aged between 19 days and 19 months, were initially thought to have fallen victim to sudden infant death syndrome (SIDS), a tragic but not unheard-of occurrence. But as each child died, one after the other, the question arose: was this a case of unimaginable bad luck, or was something more sinister at play?
Folbigg was convicted of murdering her three infant children, Patrick Allen (at age eight months), Sarah Kathleen (at age ten months), and Laura Elizabeth (at age nineteen months). She was also convicted of the manslaughter of her fourth child, Caleb Gibson (at age nineteen days). The deaths took place between 1989 and 1999.
The Diary and the Trial
The turning point in this tale came when Folbigg's husband discovered her personal diary. The diary, which expressed her struggles with motherhood, was used as evidence against her in court. The entries were interpreted as admissions of guilt and used to argue that Folbigg was predisposed to violence.
In 2003, Folbigg was brought before a court, accused of the unthinkable – smothering her own children to death. She was sentenced to at least 25 years in jail and spent 20 years in prison before being pardoned in 2023.
The diaries were once used by the police to prove that Kathleen Folbigg killed her four children. However, evidence has emerged that suggests the diaries were the coping mechanism of a grieving mother, expressing self-blame, guilt, and struggling with marriage problems and limited social support.
Experts have reinterpreted the diary entries as the expressions of a grieving mother dealing with emotional turmoil, including low mood, depression, and post-traumatic stress. These entries do not contain true confessions of criminal guilt.
The prosecution characterized Folbigg's entries about struggling with motherhood as "admissions of guilt" during her criminal trial. However, experts do not consider them as such.
Folbigg explained her "black moods" mentioned in the diary entries as her depressive state.
In 2003, Folbigg was brought before a court, accused of the unthinkable – smothering her own children to death. She was sentenced to at least 25 years in jail and spent 20 years in prison before being pardoned in 2023.
Scientists believe the children may have died naturally after new evidence came to light
Fast forward to 2023, and the narrative takes an unexpected turn. After spending 20 years in prison, new DNA evidence came to light, suggesting that the Folbigg children may have died from natural causes after all. A recent inquiry heard scientists believe the children may have died naturally, and concluded there was reasonable doubt as to Folbigg's guilt on each offense.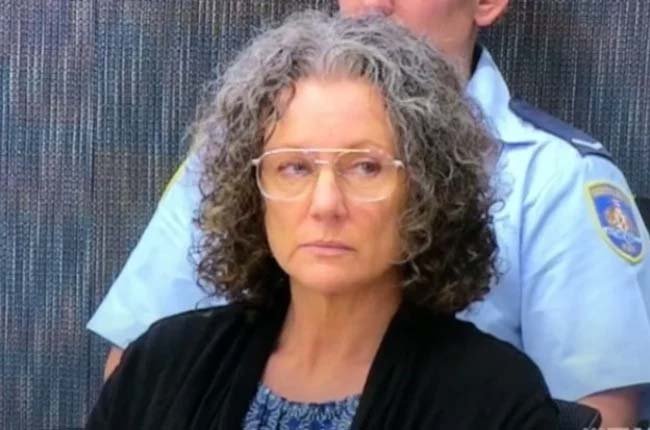 Carola Vinuesa, a clinical geneticist, played a key role in the effort to free Folbigg. Vinuesa was drawn into the case in 2018 when she was contacted by a former student who had become a lawyer and then joined Folbigg's legal team. The inquiry examined evidence after new scientific developments that experts told
Bathurst presented a reason to believe that three of the children could have died of natural causes. In the cases of Sarah and Laura Folbigg, there was a reasonable possibility that a genetic mutation, known as CALM2 G114R, led to their deaths.
A Story of Tragedy and Redemption
The Kathleen Folbigg case is a story of tragedy and redemption, a narrative that unfolded over decades. It's a tale that forces us to question our understanding of guilt and innocence, of justice and injustice. It's a story that reminds us of the power of science, and its ability to shed light on even the darkest of mysteries.
Folbigg's case has been the subject of multiple appeals and inquiries, with previous appeals and a separate 2019 inquiry finding no grounds for reasonable doubt. However, the tide turned in 2023 when the new inquiry, backed by genetic evidence, concluded there was reasonable doubt as to Folbigg's guilt on each offense.
The case has received significant media attention, including a 2018 interview with her from jail on the Australian Story program. The media coverage, along with the relentless efforts of her legal team and supporters in the scientific community, played a significant role in keeping the case in the public eye and eventually leading to her pardon.
And it leaves us with a question: How many other stories are there like Kathleen Folbigg's, waiting to be told? How many other lives have been irrevocably altered by a misunderstanding, a rush to judgment, or a lack of scientific knowledge? As we ponder these questions, we can only hope that science continues to illuminate the path to truth.
---