The bodies of two young prostitutes Wendy Coffield and Deb Lynn Bonner have turned up in the river. When homicide detective Dave Reichert came to the scene, his foot nearly landed on another body. This was described as one of the nastiest homicides in King County Record. There was a serial killer on loose — Gary Ridgway, The Green River Killer.
Gary Ridgway, known as the "Green River Killer", dumped his victim's bodies near the river after which he is named, is one of the deadliest American serial killers of all time.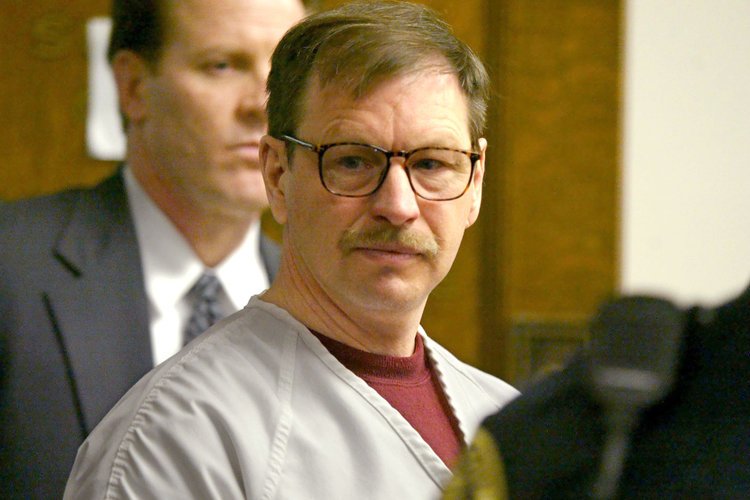 Troubled Childhood
Gary Leon Ridgway was born on February 18, 1949, in Salt Lake City Utah. The second child of Mary and Thomas Ridaway's three sons. Ridgway had a bedwetting problem until he was 13, and his mother would wash his genitals every time. This would explain Gary Ridgway's childhood to be troubled. Gary described his mother as domineering and had conflicting feelings of anger and sexual attraction towards his mother and sometimes fantasized about killing her.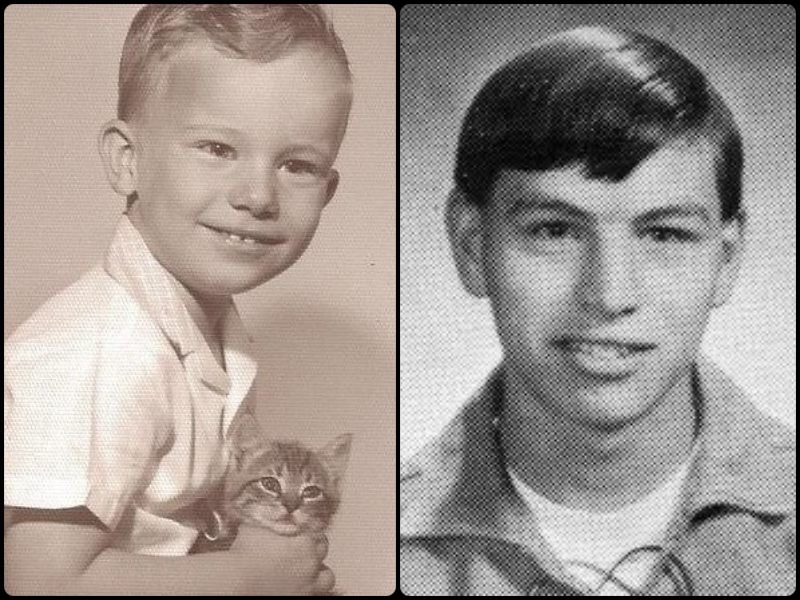 Not only his mother but his father was also responsible for his troubled childhood. His father would punish him and his brothers physically. His father introduced him to the idea of necrophilia, telling him stories of necrophilic acts by his coworkers. Gary liked the idea because having sex with someone dead eliminated the possibility of being caught.
Gary was a poor student with IQ in the low 80s and struggled throughout school causing him to graduate at age 20. After graduation, he took a job as a painter at Kentworth Truck Factory, joined the Navy and married his high school sweetheart Claudia Craig.
While Gary was in Vietnam he began using services of prostitutes leading him to contract gonorrhea, despite this he continued to have unprotected sex with them.
Murders
The first Green River victim to be found was a 16-year-old runaway Wendy Lee Caulfield in July of 1982. By the end of September, five more women would be found within the vicinity of the Green River and the surrounding Seattle Tacoma area.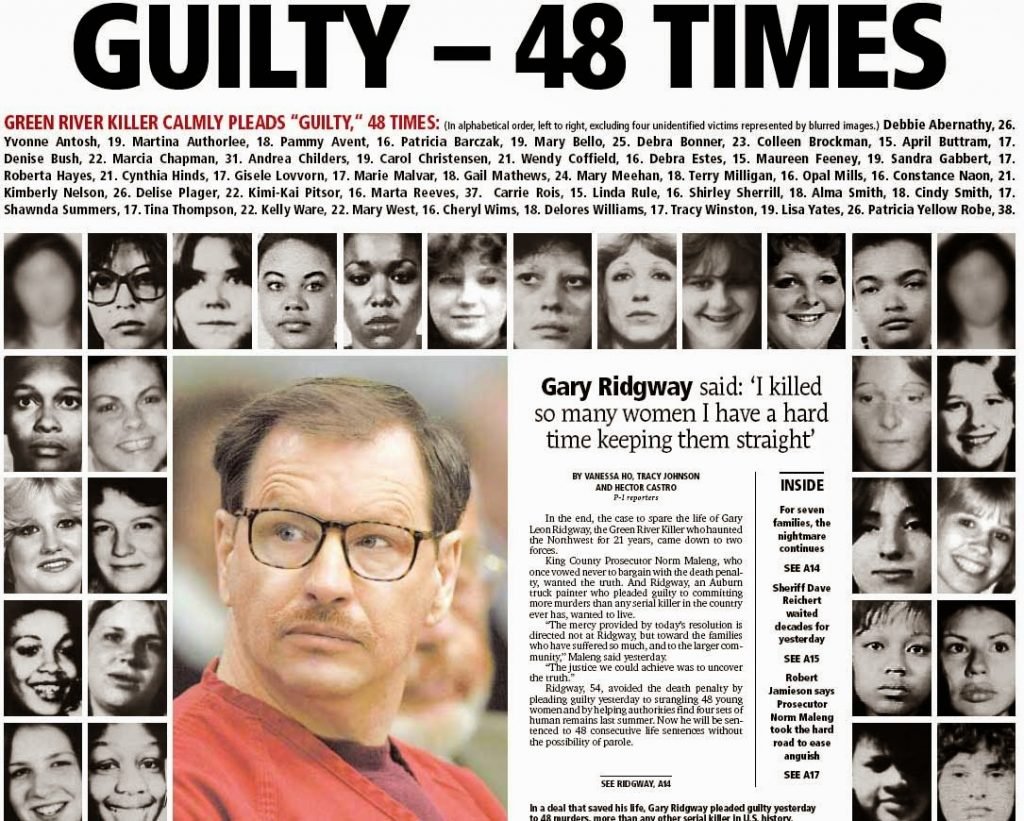 Prostitutes and Runaways
Gary Ridgway chose prostitutes because of his hatred for them. When he realized how easy it was to pick them, the serial killer began in him couldn't stop. He told investigators the way how it was easy for him to find the girls hitchhiking at night, he also told them how he picked them up for a ride.
He would show them a photo of his son to gain their trust and would help them calm down by clearing their minds.
His first victim was thought to have been a 16-year old girl who went missing after leaving her foster home in July 982. Her body was found a week later, in the Green River.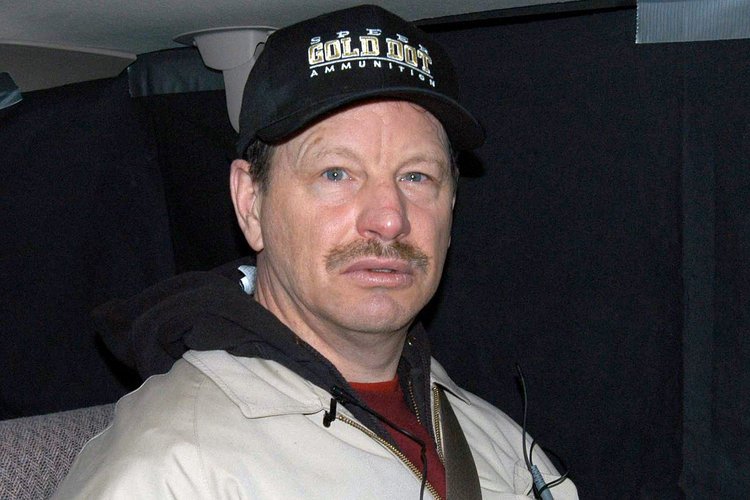 Gary had a plan throughout, he would slow down his vehicle near the girls and asked them if they wanted a ride, he would show them his son's photo in order to gain their trust. In an interrogation, he told how he showed his victims that he cares about them, but he didn't. If something didn't go according to his plans he would strangle them to death. If the urge comes back he would return to the bodies and perform acts of necrophilia on them until he was unable to do so due to decomposition.
Over time he hid the bodies along the bay of green river, where some bodies would be discovered by the cops and some he will help them find later.
Gary was arrested twice on charges of solicitation in 1982 and 2001. He was first suspected for Green River killer in 1983 but passed a polygraph test, though later analysis revealed that he failed. He was released without further questioning.
Gary Ridgway with Ted Bundy's Help
The Green River task force was shut down more than once as the case went cold. The lead detective from King County received help from someone who has the same thought process as of the green river killer. "Ted Bundy", David Reich Hart and Robert Keppel interviewed Ted Bundy when he was in prison.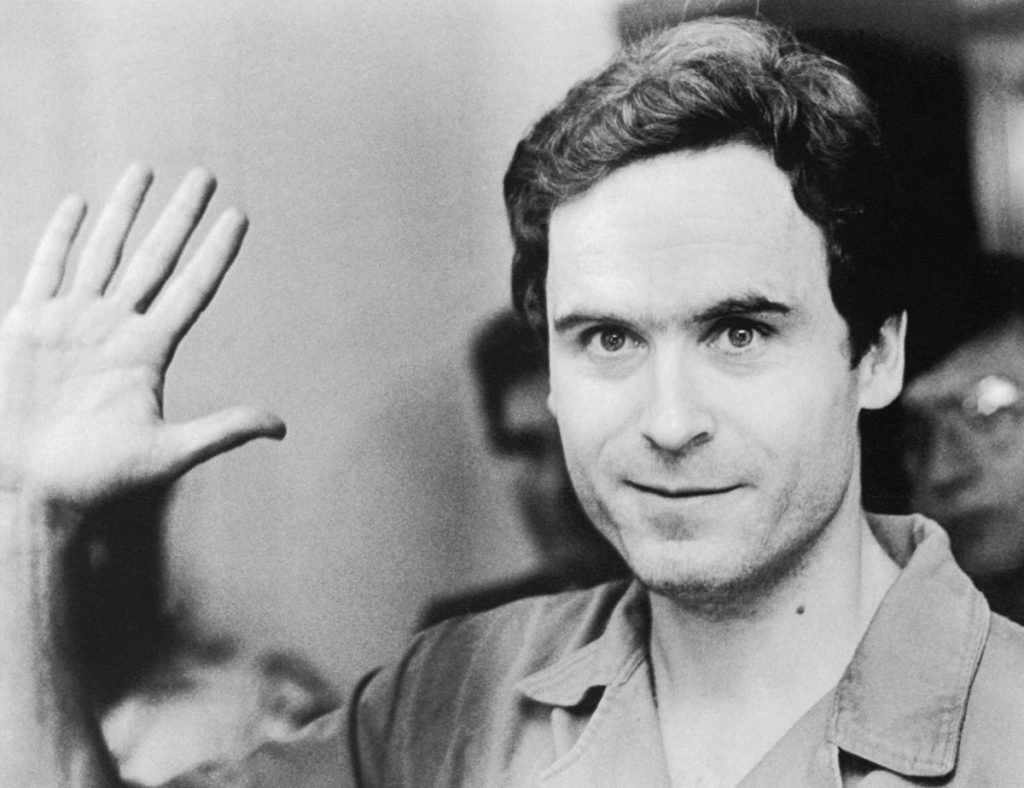 Ted Bundy offered to help as to his own interpretation of the Green River Killer's mentality. He suggested that police should stake out fresh graves they found, as chances are high that he will come back there to have sex with the corpse, which is similar to what he himself did to his victims.
Ted, named him Riverman and believed that the Serial Killer will revisit the graves to commit necrophilia and is the best chance to capture him. The victim's total reached 46 by the end of 1998.
How did he get caught?
When all hopes were lost, Gary's DNA matched among the findings of the Green River victims, his DNA matched to 4 of the victims.
In further investigations, paint fragments were found on an additional 3 women's clothes which after known was found to be the same paint on which Gary Ridgway worked for nearly 30 years.
Gary was arrested on November 30th, 2001 at Kenworth Truck factory he worked on. When the police came to arrest him his reply was "oh, ok".
Sherrif Reichardt interviewed Gary in an attempt to extract more information but he remained elusive.
Trial and Confession
Although he initially proclaimed his innocence, Gary soon confessed to the crimes, stating that he wanted to kill as many prostitutes as possible.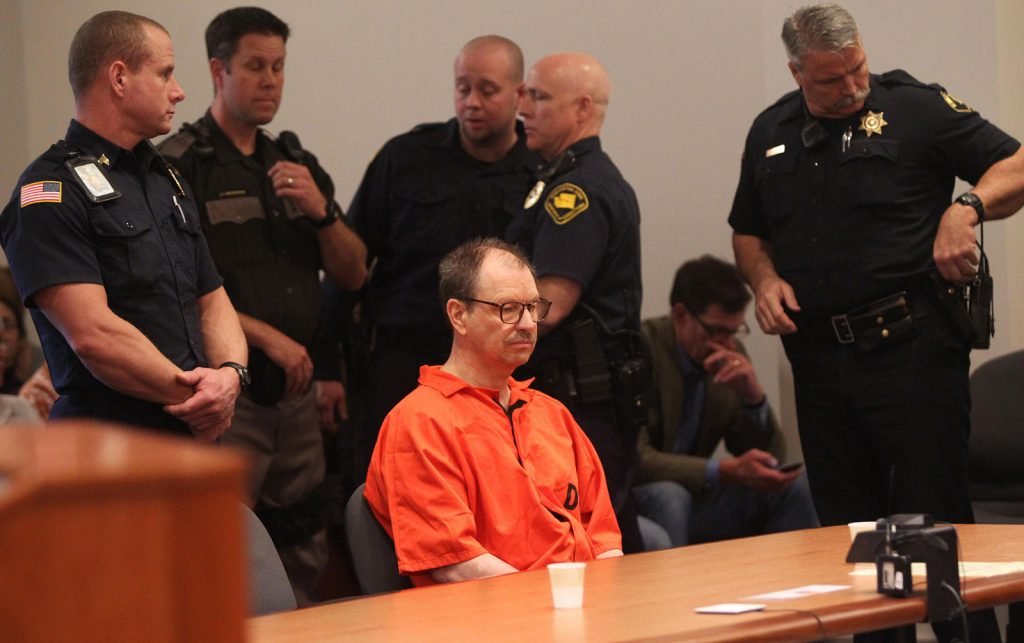 Prosecutors were all set for the death penalty which is the reason why they said no to Gary Ridgway's attorney's offer. The offer stood with the closure of the victim's family and he would tell about all the bodies he has hidden near the river.
On November 5th, 2003, Ridgway plead guilty according to the deal set by the lawyers. For 48 counts of aggravated first-degree murder in exchange for his cooperation in locating the bodies of his victims. Gary Ridgway initially told the investigators that he was responsible for the death of 65 women.
Gary Ridgway pleads guilty to all the murders and was sentenced to 48 consecutive life sentences with a possibility of parole on December 18. Three of the victims found in the graves were still unidentified.
"Remarkable thing about you sir is your remarkable Teflon-coated emotions and complete emotions for the young women you murdered, the women you killed were not throwaways or pieces of candy in a dish placed upon this planet for the sole purpose of satisfying your murder desires while you could not face them as you took their lives, you will face those young women in your dreams and private thoughts of the grisly deeds you will be haunted for the balance of your life " – Judge while sentencing Gary Ridgway.
An additional body was found in 2011, with Ridgway receiving another life sentence. Today he remains in Washington State Penitentiary at the age of 70, in 2013 Gary Ridgway said that he had murdered more than 80 women.
Now that you've read about the Green River serial killer, read about the serial killer who ended his killing spree by killing his own mother, Ed Kemper.