Luxury is an art in itself, from buying land on the moon to living in the childhood dream house. There is always someone who is willing to have the best thing. Similar is the case with the most expensive house in the world, as the saying goes it's just a billionaires world and we are living in it.
1. Buckingham Palace, London UK
The number one in the list of World's most expensive house is in London, and not to any surprise, it belongs to the Queen of England. Buckingham Palace comprises 755 rooms. 188 staff rooms, including 52 royal and guest bedrooms, 92 offices, 78 bathrooms, and 19 staterooms. In measurement the building is 108 meters long across the front, 120 meters deep and 24 meters high.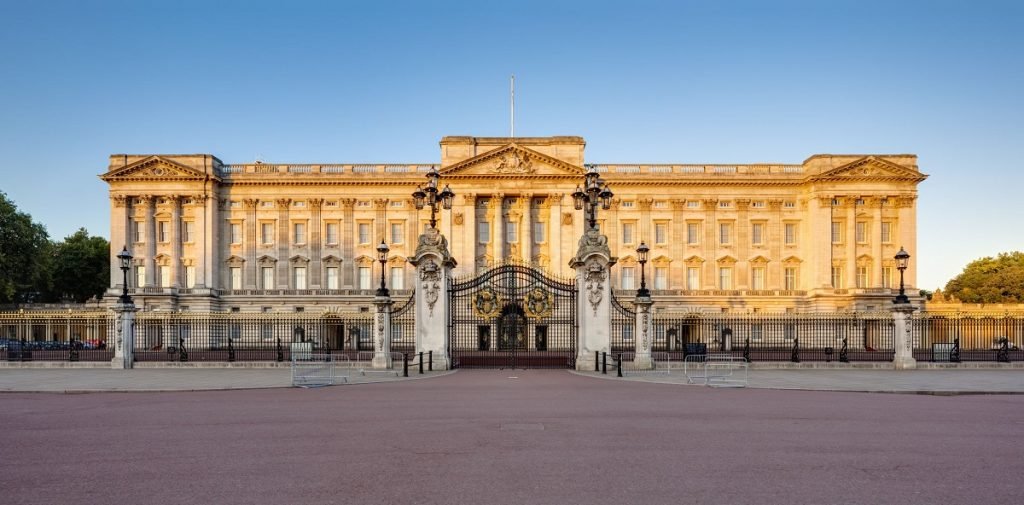 Value: $1.55 Billion
Buckingham Palace has served as the official London residence of the UK's sovereigns since 1837 and today is the administrative headquarters of the Monarch.
2. Antilia, Mumbai, India
Antilia, second in the list of expensive houses around the world is a 27-story skyscraper on the pricey Altamount Road in Mumbai, India. Stacked to achieve an area of about 400,000 square feet. The Richest man of Asia, Mukesh Ambani's house has 6 floors for car parking, three helipads, a health spa, a ballroom, a 50 seat movie theater.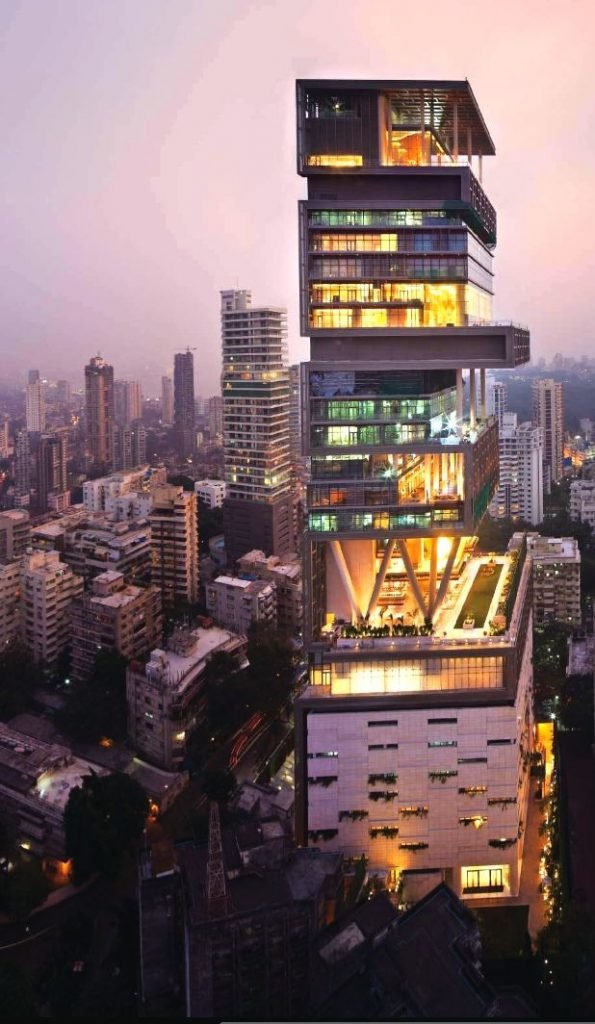 Value: $1 billion
The billionaire moved into the mansion in 2012 with his wife and three children. Antilia was designed by Chicago-based architects Perkins and Will. The mansion requires a staff of about 600 and can withstand an earthquake of magnitude 8 at Richter scale.
3. Villa Leopolda, Cote D'Azure, France
The house was built in 1902 by Belgium's King Leopold II, who gave it as a gift to one of his mistresses. Lebanese banker Edmond Safra bought the estate in 1988 and left to his widow Lily Safra when he died in an arsonist's fire in 1999.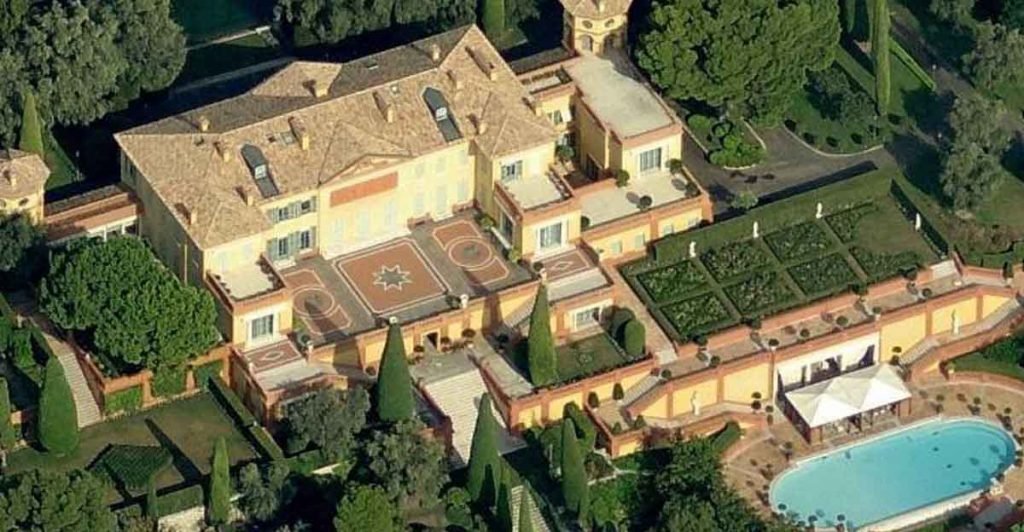 The 11-bedroom and 14-bathroom villa was used as a set for famous films such as "To Catch a Thief" and "The Red Shoes." Its value of around $750 million puts it in third place for the race of most expensive houses.
Value: $750 million
4. Villa Les Cèdres, French Riviera
Les Cèdres was built in 1830 and bought in 1850 by the mayor of Villefranche-sur-Mer when it operated as an olive tree farm, there are olive trees more than 300 years old on the grounds.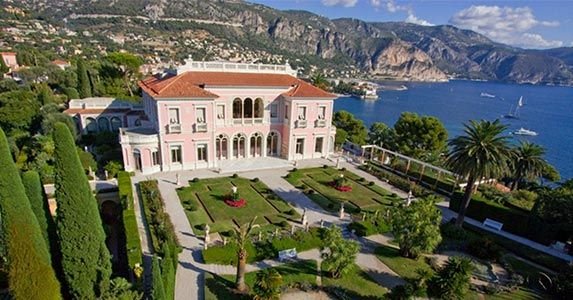 The 18,000-square-feet home comes with 14 bedrooms, an Olympic-sized swimming pool, a wood-paneled library holding 3,000 books on flora and naturalism, a bronze statue of Athena, a chandelier-lit ballroom, a stable big enough for 30 horse, and stunning woodwork throughout.
Value: $400million
5. Four Fairfield Pond, Sagaponack, New York
Fifth in the list of richest houses are owned by the owner of Renco Group, Ira Renner. This giant 63-acre house comes with 29 bedrooms and its very own power plant! The mansion also has 39 bathrooms, a basketball court, bowling alley, squash courts, tennis courts, three swimming pools, and a massive 31-feet dining room.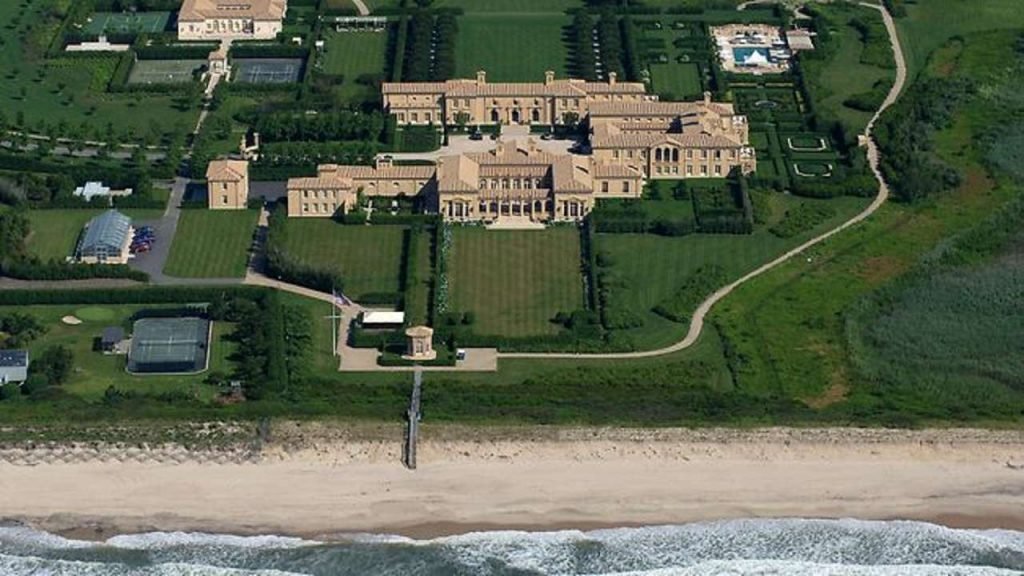 Value : $248.5 million
6. Ellison Estate, Woodside California
The Oracle founder, Lary Ellison, built his 23-acre Japanese-style estate in 2004 with 10 buildings, a man-made lake, a tea house, a bathhouse, and a koi pond.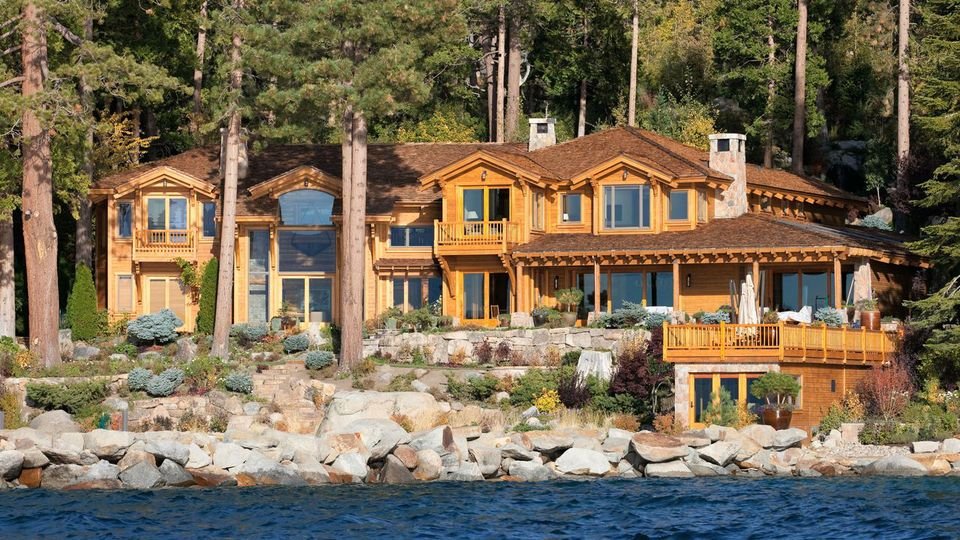 Value: $200million
7. Palazzo di Amore, Beverly Hills, California
The house sits on six flat acres of land and includes a slew of smaller homes in addition to the Italian-and Spanish style, H shaped the main house. That space features a 50-foot entry hall, large library, wrap-around balcony, billiard room, family room with an outer terrace that can seat 400 people, wine cellar, two projection rooms, and spa facilities.
The house has been used as a set in movies like "The Godfather" and "The Bodyguard."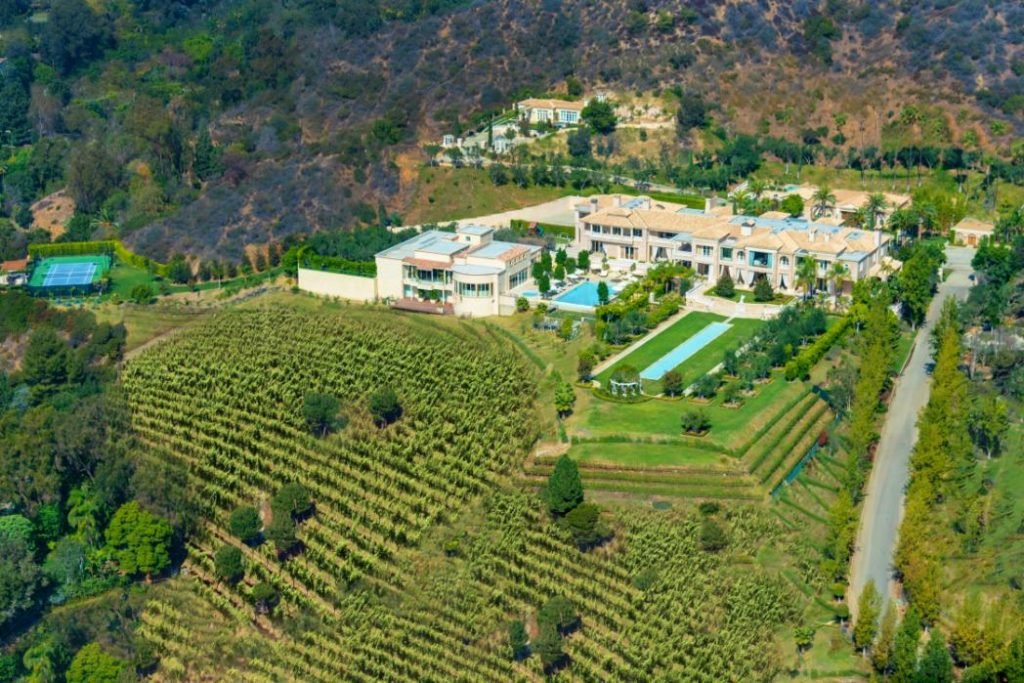 The house was designed by architect Gordan Kaufmann and built by banking executive Milton Getz. He moved in 1946 and stayed until his death in 1951. Jeff Greene, American Politician, and a real state entrepreneur.
The massive estate comes with 12 bedrooms, 23 bathrooms, tennis courts, swimming pools, a theater, waterfalls, reflecting pools and a garage that can accommodate 27 cars, it also has a party pad- with a revolving dance floor and ballroom.
Value: $195million
8. Seven The Pinnacle, Big Sky, Montana
Eight on the list of the most expensive house is Seven The Pinnacle, part of the massive Yellowstone Club. The house comes with heated floors, multiple pools, a gym, a wine cellar, and its own ski lift. The house is owned by Edra and Tim Blixseth.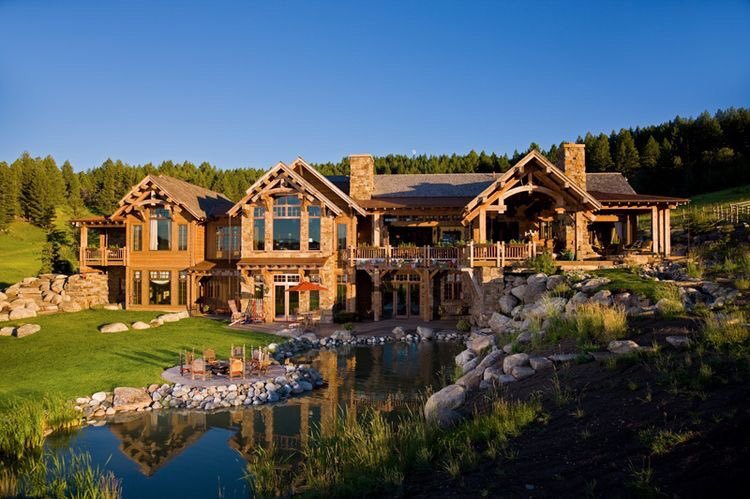 Value: $155million
9. Xanadu 2.0, Medina, Washington
Among the World's richest guy, Bill gates own owns one of the most expensive houses in the world. The house has a 2,100 square foot library with a dome roof and two secret bookcases, including one that reveals a hidden bar.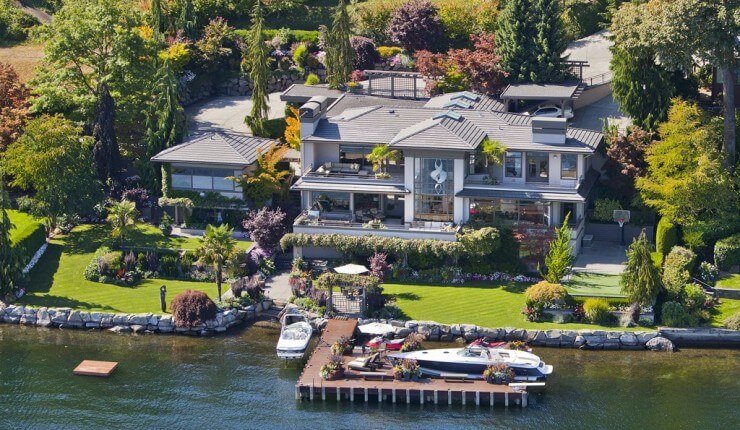 The 66,000 square foot home took Bill and Melinda Gates 7 years and $63 million to build. Xanadu 2.0 is an "earth-sheltered house," which means it is built in its surroundings to regulate temperature more efficiently. The house is high-tech installed, the artwork on the walls can be changed with just a button.
Value: $125.5 million
10. Kensington Palace Gardens, London
Indian steel tycoon Lakshmi Mittal calls this Kensignton Palace Gardens home his "Taj Mittal." He bought it got £57 million — about $89.4 million in today's dollars. Mittal renovated it with marble that was the source from the same quarry as the actual Taj Mahal.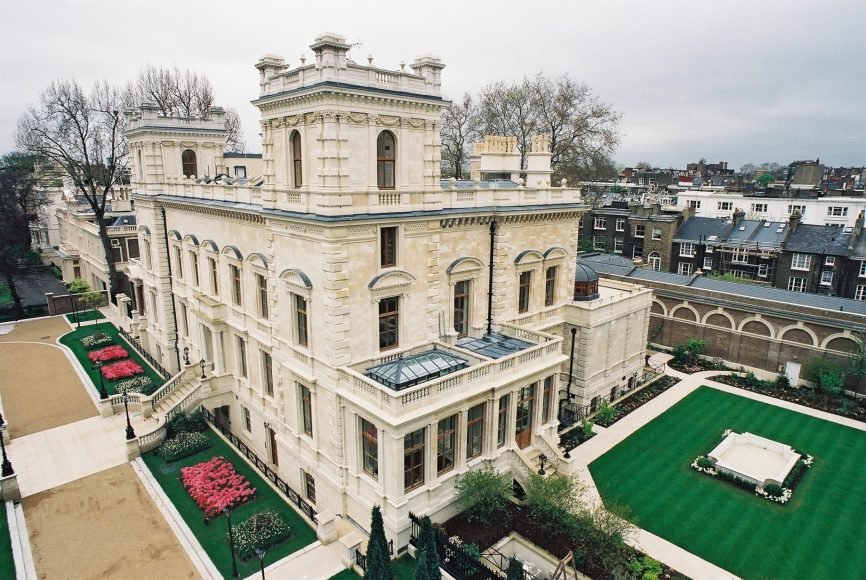 The property is 55,000 square feet of space, 12 bedrooms, a Turkish bath, a swimming pool, a picture gallery, and a ballroom. Previous owners of the expensive house in the world include The de Rothschild Family (early 1900s), The Free Poles (1939-45), David Khalili, An Art Dealer (1995-2001), and Bernie Ecclestone, Formula 1 chief (2001, 2004).
Value: $128million
If you love traveling, there's an island where you can live for free. You might also like reading about the Abandoned Hashima Island with deep dark secrets.