The rule is simple – if someone commits a crime like murder, especially when that murder is particularly vicious, they should be locked inside the prison walls for a long time. Most of the time, the justice system throughout the world works well and people who commit crimes do serve sentences.
But some find a way and slip through the cracks, sometimes due to a mistake and sometimes due to loopholes in the system. After doing so much damage to society these terrifying killers are able to walk free among innocent civilians.
Here are just a few of these terrifying killers:
Issei Sagawa
Also known as Pang or The Kobe Cannibal, Issei Sagwa is a Japanese murderer, cannibal, and necrophile known for killing Renee Hartevelt in Paris in 1981. Issei Sagwa now lives as a free man in Tokyo, but in 1981 he murdered his friend.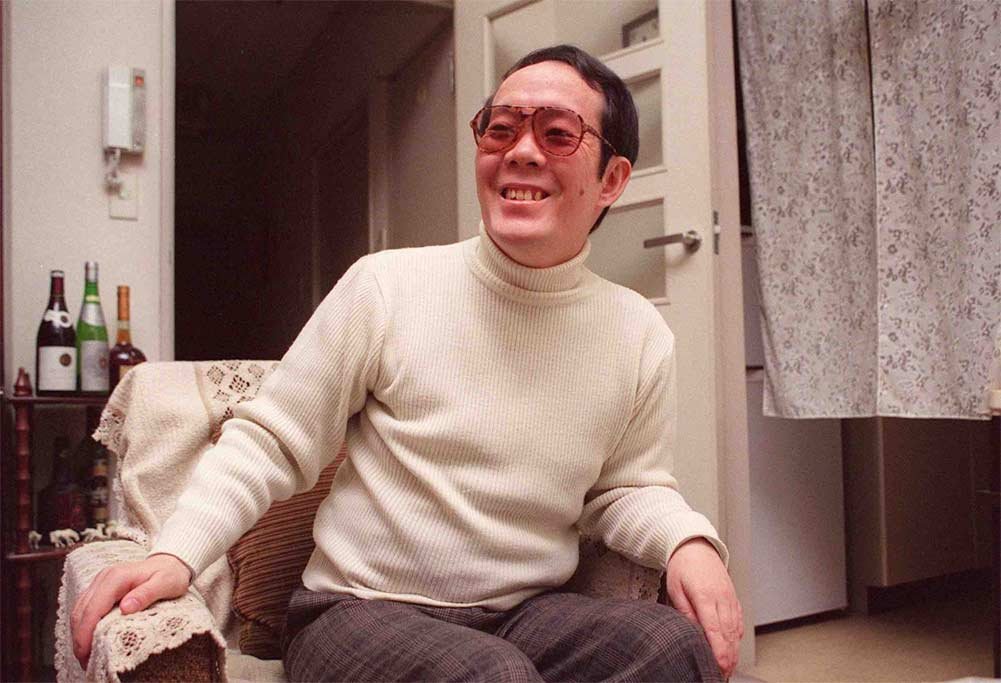 Issei's wealthy father provided a lawyer for his defense and after being held for two years awaiting trial, he was found legally sane and unfit to stand the trial.
After a visit by the author Inuhiko Yomota, Issei's account of his kill was published in Japan under the title In the Fog. Issei gained publicity which contributed to the France authorities' decision to deport him to Japan, where he was immediately committed to Matsuzawa hospital in Tokyo. Psychologists declared him sane and found sexual perversion as his sole motivation for murder.
As the charges against Issei in France had been dropped, the French court documents were sealed and not released to Japanese authorities, as a result, Issei could not be detained in Japan. Issei Sagawa checked himself out of the hospital on 12 August 1986 and has subsequently remained free since that day.
Mary Bell
While other little girls were playing with Dolls and having sleepovers with their friends, Mary Bell was killing for fun. Mary was morphed into something a child should never become.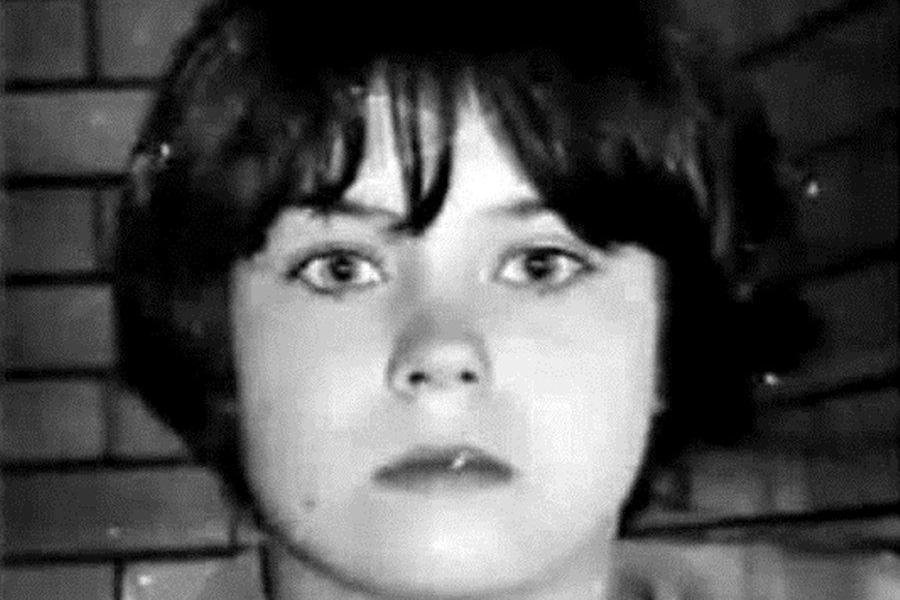 Mary Bell was born in 1957, she lived a terrible life – from claims that she was forced into sexual acts with men since the age of four.
Mary was convicted in December 1968 for the manslaughter of Martin Brown and Brian Howe. She was released from prison after serving only 12 years and was granted anonymity – allowing her to start a new life.
Mary was released from prison in 1980 at the age of 23. She's now in her 60s and is now a grandmother.
Pedro Lopez
Pedro Alonso Lopez is a Colombian serial killer, who was found guilty of 110 murders but he claimed to have raped and killed more than 300 girls across Colombia, Peru, and Ecuador.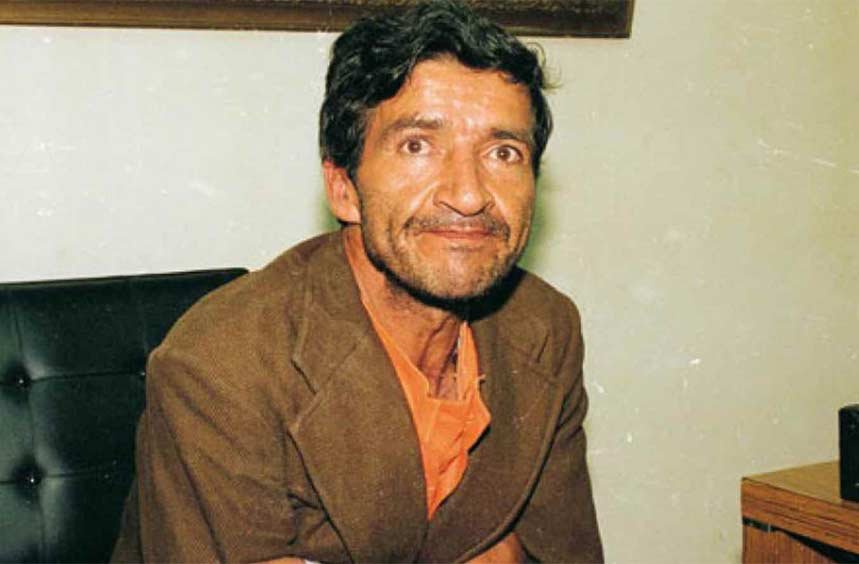 Lopez is known as the Monster of the Andes, all of his victims were all girls 12 years of age. In 1983, he was found guilty of 110 murders in Ecuador, he further confessed to an additional 240 murders in Peru and Colombia.
Despite around 350 murders he was only given 14 years in a psych ward and was later released for "good behavior."
Karla Homolka
Karla Leanne Homolka, also known as Leanne Teale is a Canadian serial killer and rapist who with her husband Paul Bernardo, raped and killed at least three minors between 1990 and 1992.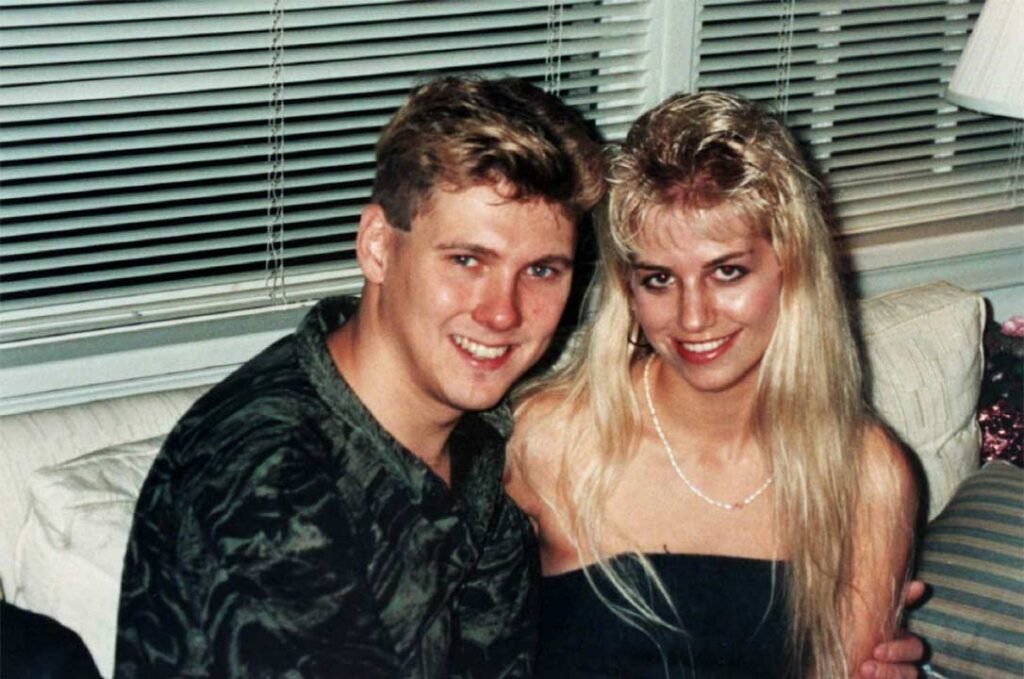 She was convicted of manslaughter following a plea bargain to serve only 12 years in the rape-murders of two Ontario teenage girls.
Following her release from prison in 2005, Homolka settled in the province of Quebec, where she married Thierry Bordelais, her lawyer's brother. She returned to Quebec in 2014.
Lynette Squeaky Fromme
Lynette Alice "Squeaky" Fromme was the youngest member of the Manson Family to be sentenced. Despite being a known accomplice to murder and pointing a gun at the president, Gerald R Ford, Lynette was paroled from prison on August 14, 2009, though she'd been sentenced to life in prison.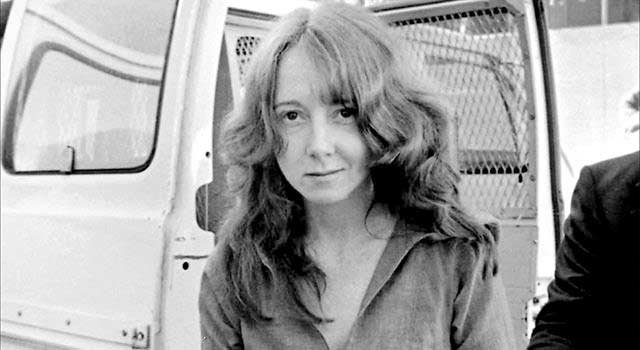 Since 2014, Fromme has lived in Marcy, New York.
The Lainz Angels of Death
Maria Gruber, Irene Leidolf, Stephanija Meyer, and Waltraud Wagner were a group of Austrian nurses who murdered at least 49 patients between 1983 and 1989. The group killed their victims with overdoses of morphine or by forcing water into the lungs.

Though all of them were convicted of multiple murders and were sentenced to life, by 2008 all four of them had been released from prison due to good behavior.
William Huff
William Huff was convicted of murdering two Sierra Vista girls in 1967 and was sentenced to life in prison.
Cindy Clelland, 7 disappeared on April 30, and her body was found three days later. She'd been strangled, mutilated, and disemboweled. Janelle Haines was found dead on June 22.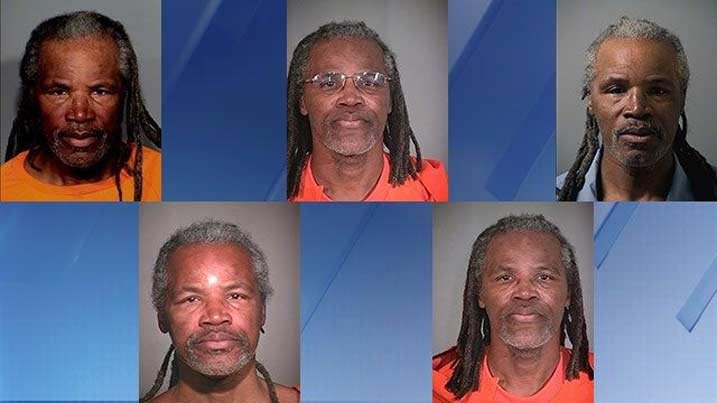 Huff pleaded guilty to a federal murder charge in the killing of Haines and received a life sentence and for killing Clelland, Huff received a 40-year-to life sentence. The sentences were to be served concurrently. William Huff was paroled in 2015 and now lives in a halfway house near an elementary school.
Louis Van Schoor
Louis Van Schoor, South Africa's most prolific mass murder, former policeman and security guard who committed murders between 1986 and 1989.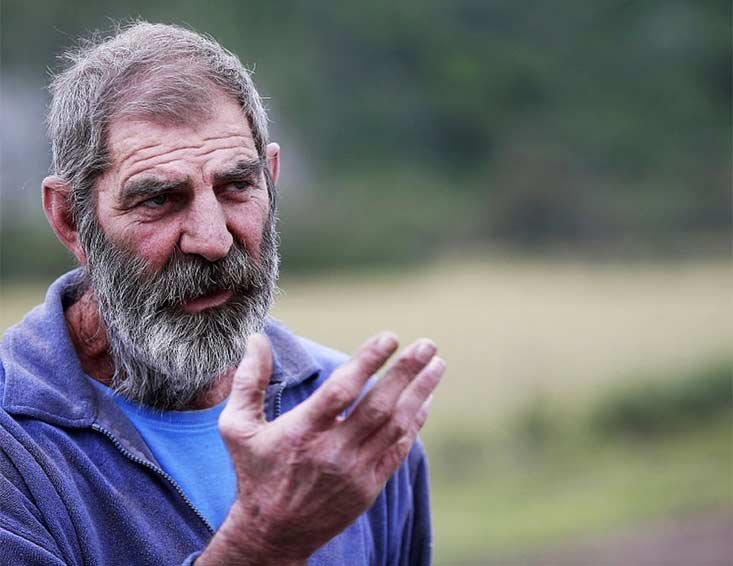 Louis was released on parole after serving just 12 years of his 91-year sentence that effectively translated into a 20-year prison term. 'I've done my time'. He is Louis van Schoor – the former policeman-turned-security guard who is alleged to have killed 39 people and is alleged to have shot as many as 100.
Steve "Clem" Grogan
Steve Dennis "Clem" Grogan was released on parole from prison in 1985. Clem was originally sentenced to death after taking part in the Tate/Labianca murders in 1969.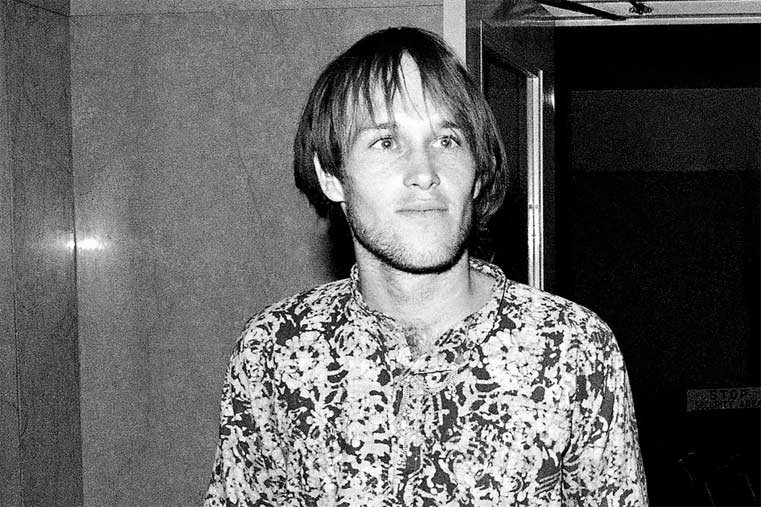 His death sentence was eventually overturned and commuted to life, only for him to be paroled in 1985. As of 2020. Grogan is the only person who has been released from prison after being convicted of murder in the killings committed by the Manson family.
Genene Jones
Genene Anne Jones is an American serial killer, who is responsible for the deaths of up to 60 infants and children in her care as a licensed vocational nurse during the 1970s and 1980s.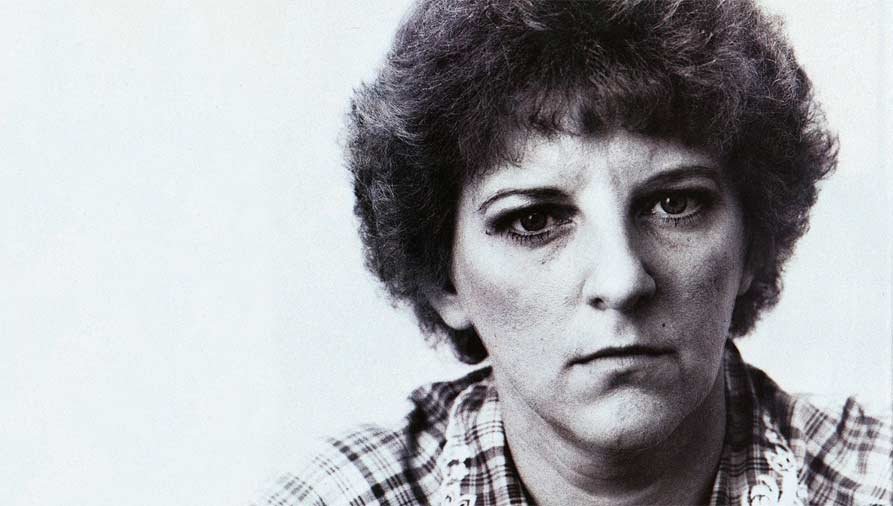 The exact number of her victims remains unknown, as the hospital officials allegedly misplaced and then destroyed records of Jones' activities to prevent further litigation after Jones' first conviction.
In 1985, Jones was sentenced to 99 years in prison for killing 15-month-old Chelsea McClellan with succinylcholine. Later that year, she was sentenced to a concurrent term of 60 years in prison for nearly killing Rolando Santos with heparin.
However, due to law to prevent prison overcrowding, she was scheduled for mandatory released from prison on March 1, 2018, but new charges were filed to avoid her release.