On Wednesday a 61-year-old Pennsylvanian woman was arrested for allegedly keeping her dead grandmother in the freezer for 15 years while the family continued collecting her social security checks, according to the reports.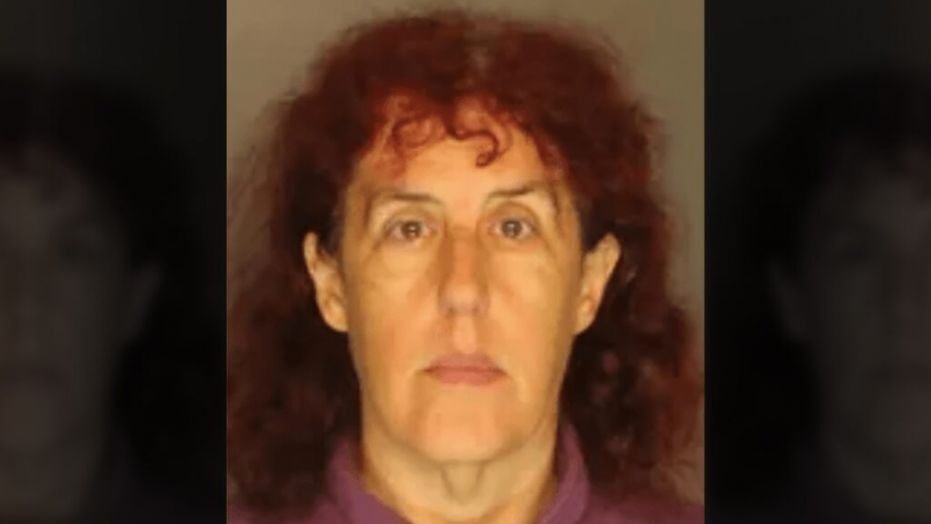 The granddaughter was arrested on Wednesday and charged with theft and abuse of a corpse for hiding the body of her grandmother in a freezer for 15 years.
Cynthia Carolyn Black of York County had told police that she kept her, Grandmother, Glenora Reckford Delahay's body because her family needed the income.
The grandmother was 97 when she died at her Ardmore Home in March 2004.
Carolyn Black was charged with abuse of a corpse, theft by unlawful taking, and receiving stolen property.
Black's bail was set at $50,000 unsecured.
Public records show that Black moved to Kralltown Road in Dillsburg around 2007. Police said that she most recently lived on South Front street in York Haven, York County.
The State police reported that they were tipped off about a body in the freezer at a home on Feb 7, 2019, but did not say who contacted them.
According to a report by WHTM-TV in Harrisburg. Delahay's body was found by two women who had been inspecting the Kralltown Road home because they were interested in buying it from the bank, the TV station reported.
Investigators used DNA to help determine the remains, which had been wrapped in a black trash bag — belonged to Glenora Reckord Delahay born in 1906.
Black was arrested and take into custody at the York County Judicial Center, the Philadelphia Inquirer reported. However, it is unclear whether she has an attorney who could speak on her behalf.
Neighbors who knew Cynthia in Ardmore say they were very unfriendly.
"They did not want any conversation," said one user who did not want her name used for the fear of retribution.