Nicole Elkabbass has been accused of faking a cancer diagnosis and using the £45,000 raised money for her treatment to fund her holidays and her gambling addiction.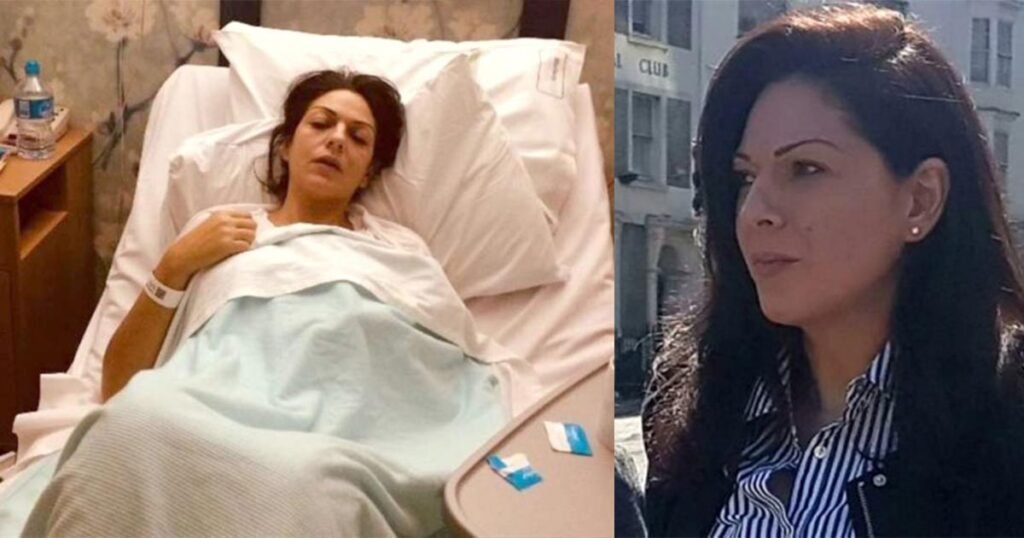 Nicole claimed that her friend Dr. Nick Morris told her, she had ovarian cancer after running a series of tests at his office in 2017.
She set up a GoFundMe page with her mother to raise money for cancer drugs unavailable in the United Kingdom. Her GoFundMe page featured a picture of Nicole lying in a hospital bed, but the image was actually taken after she had an operation to remove her gallbladder, according to the prosecution.
Her GoFundMe page described as "Nicole needs our help for treatments", seemingly written by her mother, the page also described her as a "beautiful daughter" and loving mum who was "recently diagnosed".
The prosecution claim that she used the money raised for her treatment to gambling as well as spending £3,952 on tickets to Tottenham Hotspur, £320 in TK Maxx, and buying flights and hotels for trips to Barcelona and Rome. Although, the defendant team said that she bought the Premier League tickets for her friend who lent her money previously.
Nicole, a former fashion consultant denied two counts of fraud relating to the money she received between February and August 2018. She told the court that she believed that she was in the last stages of cancer, and her trips had been for her medical treatment not for vacation.
However, Dr. Nick Morris, a leading gynecologist, whom Nicole claimed treated her, told the court that he had never treated her, and it was she who told him that she had cancer.
Nick suspected foul play when she heard that Nicole had set up a crowdfunding page, he explained that he recognized the hospital in the photo from their bedside wallpaper as the Spence Hospital in Margate, Lent, where she had been treated for a separate operation two years ago.
When asked about the photograph, that why she used the photograph from the Spencer hospital in her GoFundMe page, as a part of her campaign. She said "I was angry" and it was "all I had."
The jury noted that in 2017 and 2018, Nicole had gambled about £68,000 through online bingo, William Hill bookmakers, and the Grosvenor Casino in Broadstairs Kent.
Nicole told the court that she was unable to pay for her treatment because of her "horrendous gambling addiction," which she had trouble beating.
Nicole is expected to argue, that she honestly believes that she suffered from the disease, the case is yet to be heard, but she denied all the charges. The trial continues.
---
Read more from the website: