In a chilling twist of fate, Susan Kuhnhausen found herself in a life-or-death struggle with a hitman hired by her own estranged husband. The hitman's mission was clear – to end Susan's life. But Susan, a woman who had endured 17 years of emotional abuse in her marriage, was no stranger to fighting battles.
In 2006, she had summoned the strength to expel her husband, Michael, from their home and seek a divorce. Now, she was faced with a fight of a different kind – a fight for her very survival. In this harrowing encounter, it was not the predator, but the prey, who emerged victorious.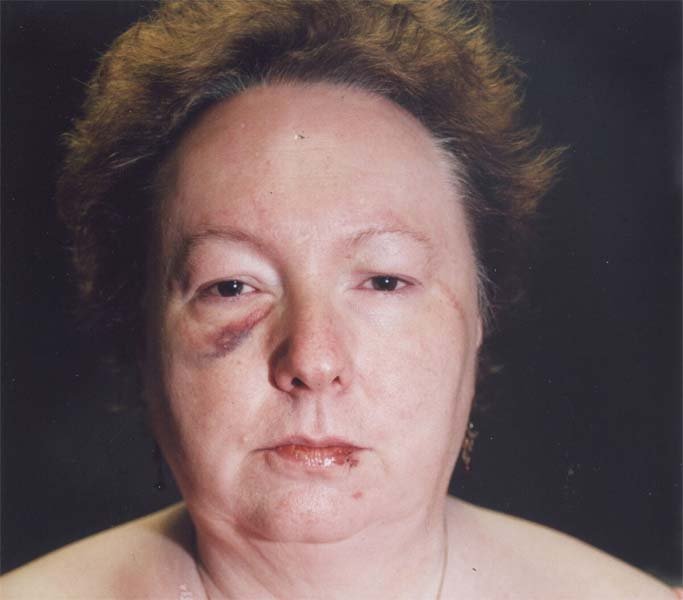 The Fight for Life of Susan Kuhnhausen
On the evening of September 6, 2006, Susan, a 51-year-old nurse working in the emergency room of Providence Hospital, concluded her workday. Before heading home, she made a stop at the hairdresser, where she humorously attributed her need for new hair color to her challenging divorce. Unbeknownst to her, she was about to face a challenge far greater than a difficult divorce.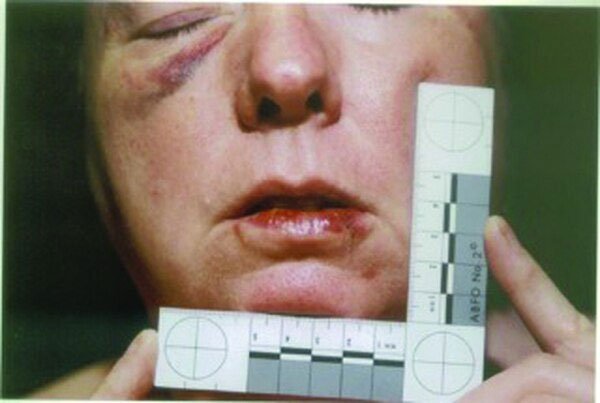 Susan was a nurse in the emergency room at Providence Portland Medical Center for 30 years, where nurses are routinely trained in "self-defense." She never thought she would ever have to use any of these skills outside the ER, but on a fateful evening – she did.
Upon reaching her home around 6:30 p.m., Susan found her house unusually dark. She had a vague recollection of leaving the curtains open in the morning, but she dismissed the thought. However, her sense of normalcy was shattered when she spotted a man she had never seen before in her house. The man, standing at 5'9″, emerged from her bedroom wearing yellow rubber gloves and wielding a red and black claw hammer. At that moment, Susan knew that she was in mortal danger.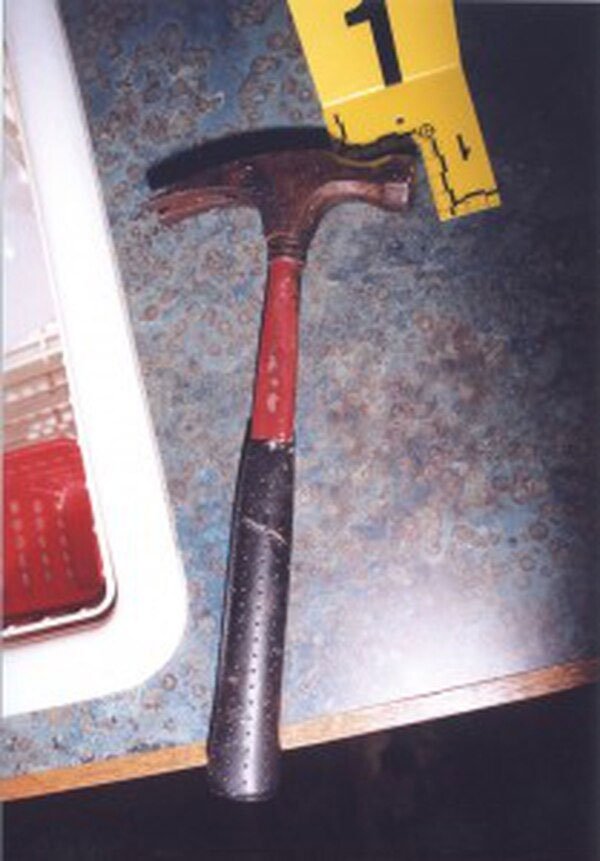 The intruder attacked Susan, hitting her over the head and face. Despite the surprise and the pain, Susan managed to fight back. She bit the intruder, using her weight and the self-defense training she had received as a nurse to her advantage. The intruder managed to land a punch that slit her lip and pushed her to the ground, but Susan did not go down easily. She pulled him to the ground and bit him viciously. Their struggle lasted about 15 minutes, during which Susan managed to put the intruder in a chokehold. She demanded to know who sent him, promising to call an ambulance if he confessed. When he remained silent, she held on until he stopped breathing.
After ensuring the intruder was no longer a threat, Susan fled to a neighbor's house. The neighbor dialed 911 and relayed the horrifying incident to the operator. The intruder was later identified as Edward Dalton Haffey. Initially, everyone assumed that Haffey was a burglar who had targeted the wrong house. However, Susan was not convinced. She believed that the man had been waiting for her to come home and attacked her without asking for money or valuables. Her suspicions were confirmed when an intense investigation revealed that Haffey had been hired by Michael as a hitman. In Haffey's backpack, police found a note that read, "Call Mike. Get letter."
Upon hearing about the attack, Michael purchased a gun and wrote a suicide note. However, before he could act on his intentions, he was arrested and charged with criminal conspiracy to murder. It was revealed that Haffey was not the first person Michael had approached about killing Susan. He had solicited three others before turning to Haffey.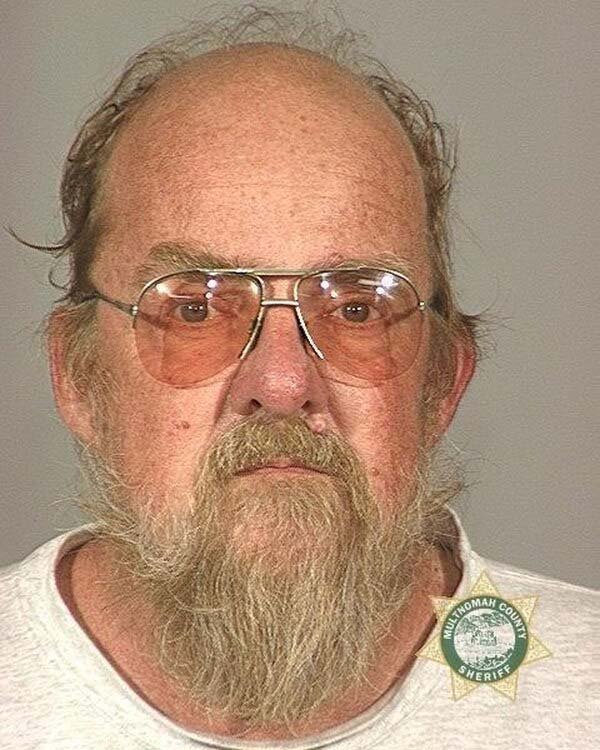 Despite being hailed as a hero for surviving the attack and killing the hitman, Susan described herself as "a middle-aged woman in bad shape with bad knees." She struggled with the idea of being a hero when she had taken someone's life. However, her boss offered her a different perspective, saying, "They are not calling you a hero because you killed a man. They are calling you a hero because they want to believe that, given the same circumstances, they too might survive."
Susan Kuhnhausen Now
Now known as Susan Walters, she has shifted her focus to advocacy. She is currently working on promoting and developing a web-based portal for crime victims. This new chapter in her life is a testament to her resilience and her determination to turn a traumatic experience into a force for good.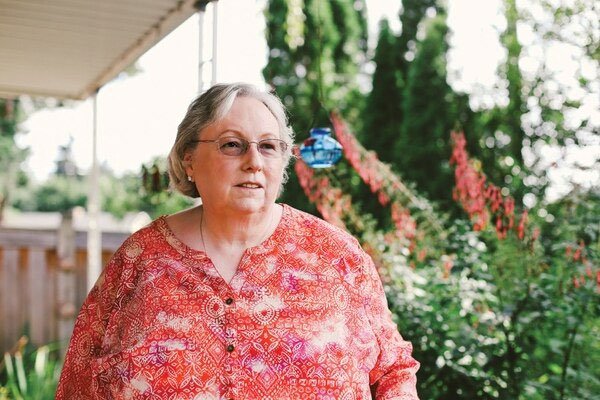 When Susan was finally given the chance to confront the man who had conspired to kill her during his trial, she said, "You were willing for me to share our small miserable life until death we did part, the sooner the better as it turned out… I am damaged by what you have done to me. I am damaged. But I am not destroyed."
Michael Kuhnhausen pleaded guilty to conspiracy to murder and was charged with solicitation of aggravated murder. He was sentenced to ten years in prison. After his sentencing, Susan sued her ex-husband for $1 million, a move designed to ensure he wouldn't have the funds to hire another hitman.
However, Michael died of cancer while in prison, six months before his release date. Reflecting on the incident after Michael's death, Susan said, "I didn't choose his death, I chose my life." Her story serves as a powerful testament to the human will to survive against all odds. Today, Susan continues her advocacy work, focusing on helping other victims of crime and living her life on her own terms.
---
Now that you've read about Susan Kuhnhausen, read about the Texas Dad who will not face charges for killing his daughter's rapist.