Archaeologists have discovered a mass grave containing the remains of 18 Nazi soldiers from World War II. The mass grave was uncovered by locals in Poland, outside the southwestern village of Kożlice, who then notified the Pracowina Badan Historical and Archaeological Research Laboratory (POMOST).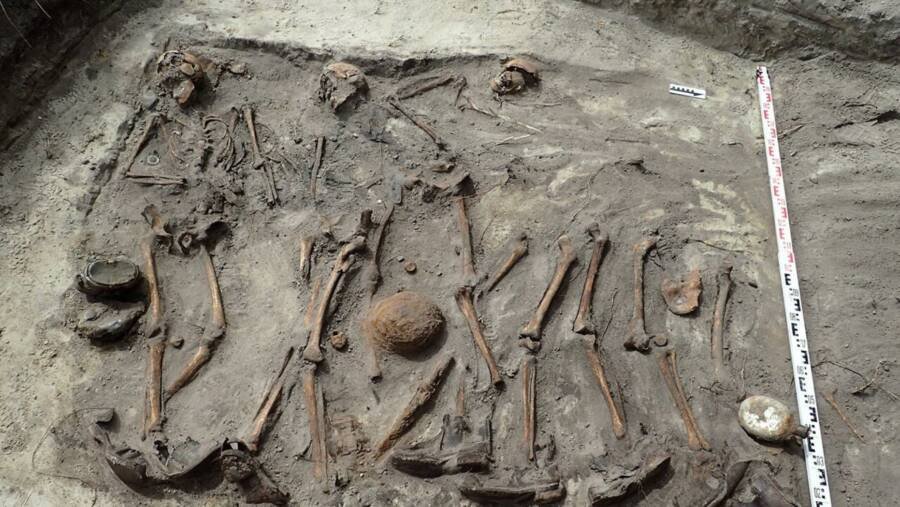 Along with the skeletons, the discovery also yielded numerous weapons, medals, and tools, according to the First News, which reported the news.
POMOST was able to determine that these remains belonged to members of Germany's air force, known as Luftwaffe, thanks to their dog tags and a steel artifact that was engraved with the symbol of the Luftwaffe buried beside them.
The skeletons found in the grave were laid side by side, along with multiple items, which included a steel tool with the Luftwaffe symbol that shows an eagle hovering over swastikas, according to Tomasz Czabanski: "The soldiers were likely killed in 1945, we also found three identity tags near the remains" He added "There was a lot going on here. Many individual graves have been discovered in this area."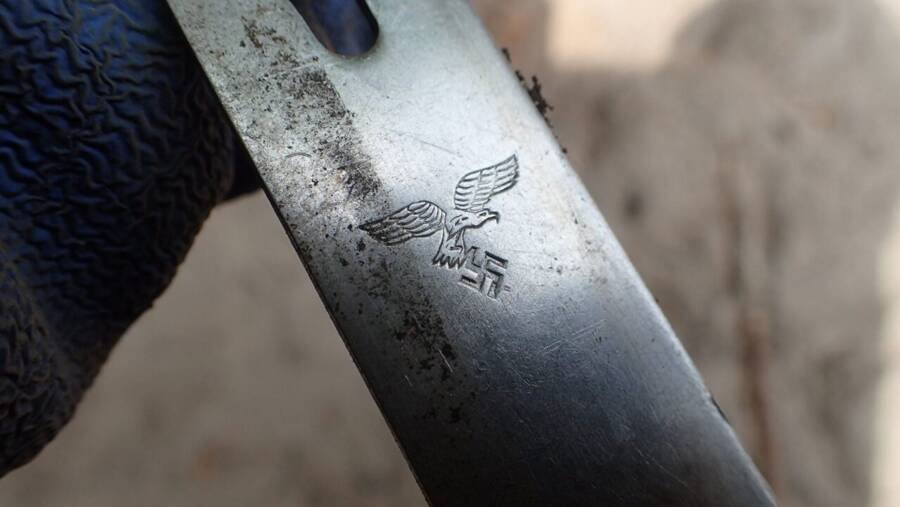 A different mass grave was discovered in 2018, and it contained nearly 2,000 German soldiers who perished at the Battle of Stalingrad. The huge pit was found by an accident by Russian workmen laying a new water pipe in Volgograd(Stalingrad).
Along with the discovery of 18 Nazi soldiers – a spare anti-aircraft sight for an MG rifle, a Spanish cross, and a pocket watch was also found. But the astounding find was the Spanish Cross – It was an award that denoted bravery during the Spanish civil war. Adolf Hitler backed Spanish dictator Franciso Franco with the Condor Legion of the Luftwaffe during that time.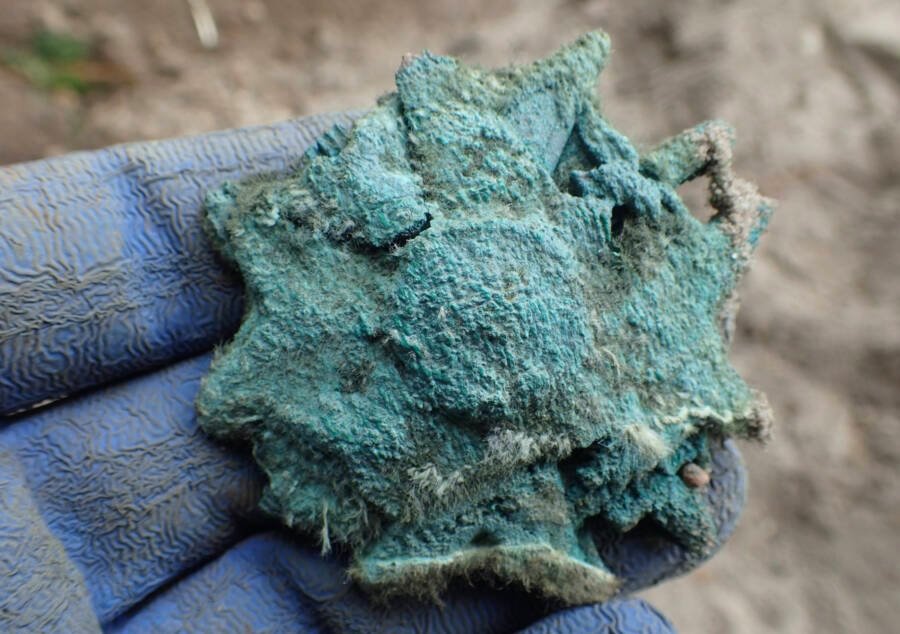 The village Kozlice was more than just territory for the Germans during World War II, as it was established a few miles from Luftwaffe base. It's believed that these paratroopers were most certainly stationed here.
The base was demolished by the Germans when Joseph Stalin attacked in January 1945. The Germans left only a small number of troops behind to stay and fight the Russian onslaught.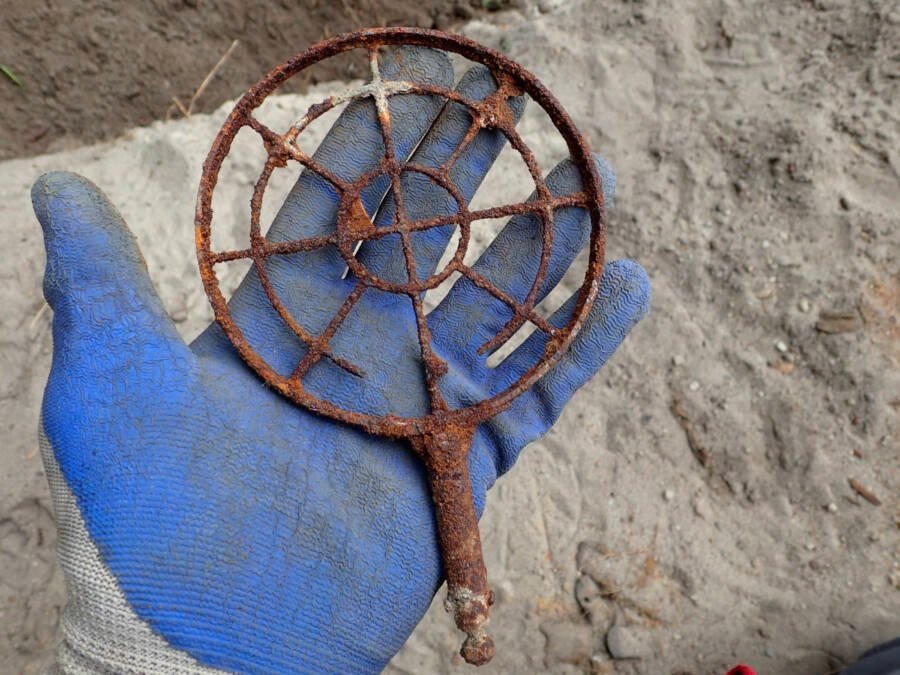 Archeologists have found a number of different Nazi artifacts in Poland in recent weeks – in early June, a diary written by an S.S. officer came into the spotlight as it may contain the location of a treasure worth billions of dollars hidden by the Nazis.
A few weeks after the discovery of a diary, archaeologists unearthed a treasure chest filled with silver which included goblets and cutlery and the remains of a 600-year-old castle once occupied by the Nazis during the war.
The skeletons of the 18 soldiers will be analyzed before being put to rest in a military cemetery in city of Wroclaw.