The Officer working on the case stated: "we may never understand the mindset or motives of Steven Pladl, but we do know his actions have shattered the lives of countless people."
The story of Katie and Steven Pladl only gets weirder as it progresses. The disturbing tragic story caught a lot of attention. "We're all still in shock," said Shirley Mann, a neighbor of Katie's adoptive parents in Dover. "It's crazy. I don't know what else to say. It's horrible."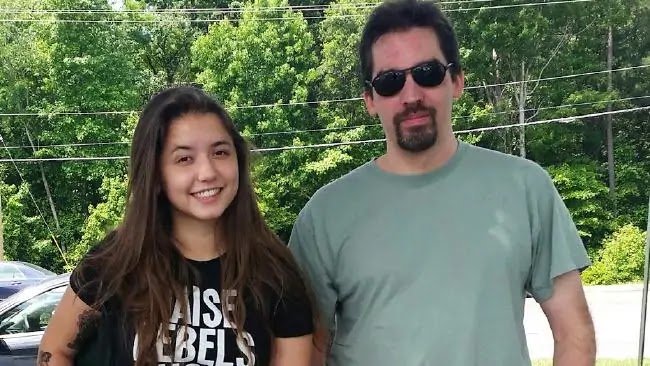 Steven Meets Alyssa
In 1995, Steven Pladl was 20 when he met 15-year-old girl Alyssa Gracia on the internet. Alyssa got pregnant in January 1998 and gave birth to a baby girl, Denise.
According to Alyssa, Steven was abusive towards their infant daughter, she told that Steven would pinch their infant daughter until her body was left black and blue. Despite all this, Alyssa stayed with Steven and ended up marrying him.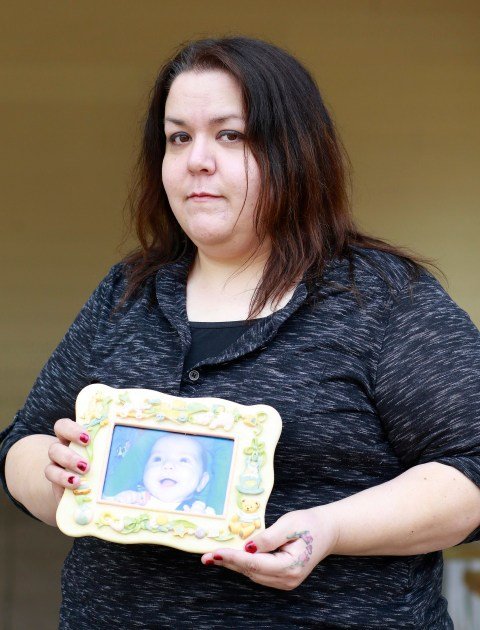 The couple was young and poor so they decided to place Denise up for adoption. She told in an interview that "It was so hard to give her up, but I wanted her to live and be happy."
Denise was adopted by Anthony and Kelly Fuso, where she was given a new name, Katie Fusco – she moved to Anthony and Kelly's home in Dutchess County, New York.
After almost 10 years of giving birth to Katie, Alyssa gave birth to another child – a baby girl and within two years the family welcomed another member, third daughter to Steven and Alyssa.
Katie Comes Back Home
After Katie turned 18 years old, she grew curious about her biological parents. She started tracking the town and found Alyssa and Steven on social media. Katie messaged her parents and they were happy to reunite with her.
Katie had plans to enroll in the local community college after her graduation but she moved in with her parents and her sisters in Henrico County, Virginia. Things weren't going great with Steven and Alyssa, the couple had already been sleeping in separate beds for months before Katie arrived.
Steven's behavior completely changed when he met Katie, Alyssa said: "He began wearing skinny jeans and form-fitting shirts. He shaved his beard and let his hair grow long."
About six weeks after Katie moved in, Steven began sleeping on the floor in her room. When Alyssa confronted him, he said it was none of her business and stormed out of the house with Katie.
Alyssa moved out of the house in November 2016 and shared custody of the two children with Steven Pladl. Alyssa only had a suspicion about their relationship but had no idea how far it had gone.
Alyssa Finds Out Steven and Katie
In May 2017, Alyssa finds out from her 11-year-old daughter's journal about the incestuous relationship and the news about Katie being pregnant. Her daughter also wrote that she and her sister were told bu Steven to refer Katie as their stepmom rather than their sister.
When Alyssa called Steven and asked him about Katie's Pregnancy, he just said, "I thought you knew. We're in love." After the call, Alyssa called the police. Police officers interviewed Steven and Alyssa's children but no arrest was made.
Divorce and Marriage
Two months after his divorce with Alyssa was finalized. Steven Pladl married his daughter, Katie in Parkton, Maryland on July 20, 2017. No one said anything because they lied on their application, saying they were unrelated.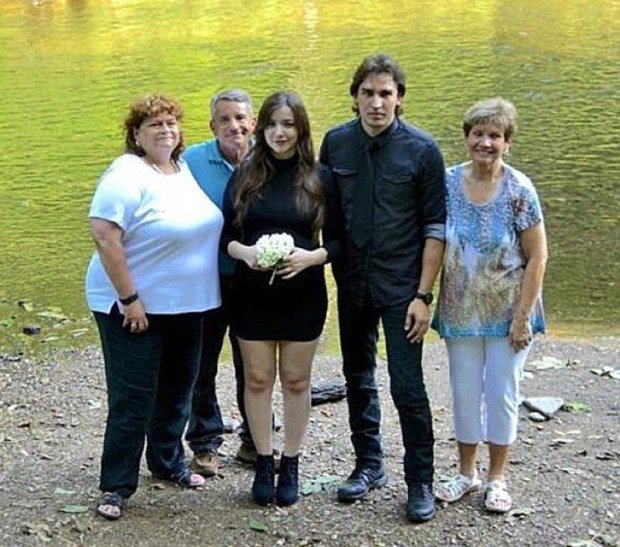 The wedding ceremony was filled with guests, including Steven's parents and Katie's adoptive parents. Katie's adoptive parents believed that there is nothing they could do except support Katie.
Katie and Steven's Child
On Sept., Katie gave birth to her father's baby, they named the little boy Bennett. Katie and Steven moved to a house on a cul-de-sac in Knightdale, North Carolina, but the happy time for the newlyweds did not last long. Katie and Steven were arrested on incest charges in January.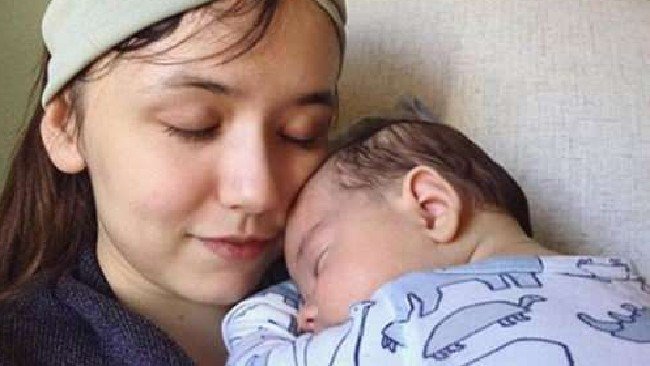 They were released on bond and were ordered to have no contact with one another. Katie moved back with her adoptive parents in New York and Steven's mother was granted custody to their son, Bennett.
Steven Ends It All
Despite the no-contact order, Katie called Steven to end the relationship. Before meeting her on April 11, 2018, Steven stole his and Katie's baby from his mother's house. He then brought the baby back to his house, where he suffocated him and left his body in a closet.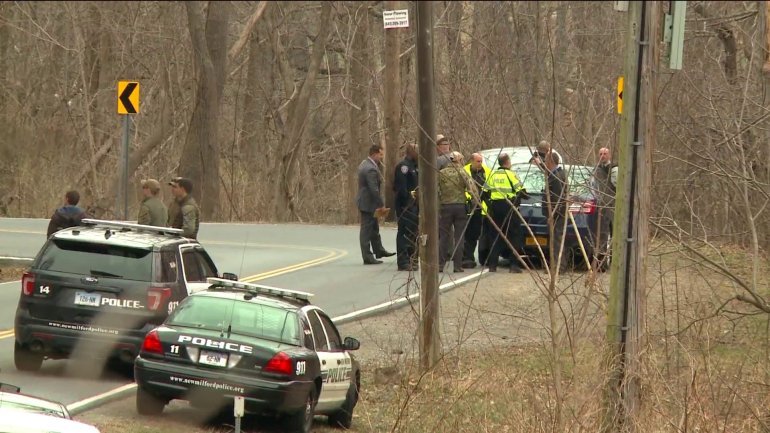 After he killed the baby, Steven's mother called 911 and told the dispatcher that her son said he had killed the baby.
On the night of April 11, Steven drove from North Carolina to New York to catch Kaite who as leaving New York to live with her adoptive grandmother.
Steven waited outside their home and watched Katie and her adoptive father leave together in a vehicle. He followed them and when they stopped at a stop sign between routes 7 and 55, Steven shot Katie and her adoptive father, killing them both, before turning the gun on himself.
Alyssa Pladl struggles to make sense of it all."I'm grieving. I'm sad. I'm upset, But I also want to have something good come out of this. If it's to get the truth out there, to open people's eyes to incest."