Ever since the death of her daughter, Miriam Rodriguez had been hunting the men who were responsible for the kidnapping and murder of her 20-year-old daughter, Karen Rodriguez. She changed her appearance and presented herself as a pollster, a health worker, and an election official to get what she wanted.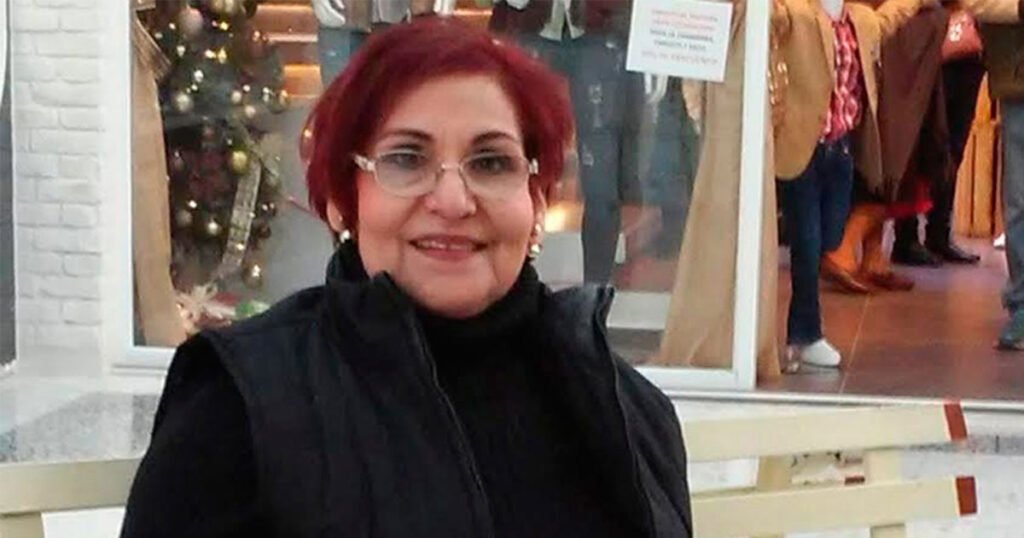 Half of her daughter's killers were either dead or in prison, not because the authorities cracked the case, but because Miriam herself pursued them on her own. Miriam Rodriguez spent five years of her life on a mission to hunt down her daughter's killer.
Miriam Rodriguez used fake IDs, changed her appearance, dyed her hair, and disguised herself to hunt down the group responsible for taking her daughter away from her.
Abduction of Miriam's daughter, Karen
2012 was a difficult year for the residents of San Fernando, as many popular hangouts had closed down due to the fear of shootouts. The Zetas, an armed wing of the Gulf cartel, was responsible for numerous shootouts in the area, and it became so frequent that the discovery of fewer than 20 bodies barely made headlines. The Zetas would kidnap innocent people for ransom and even organize death matches between captives for sport.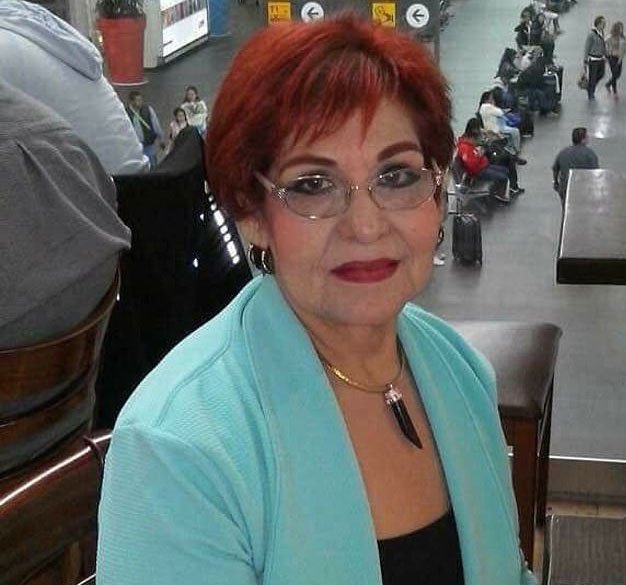 Miriam's elder son, Louis, moved away to escape the Zetas, but her daughter Karen stayed with her to finish school. She helped run her mother's small cowboy apparel shop, Rodeo Boots.
The kidnapping of Karen Rodriguez
On January 23, 2012, two trucks pulled up on both sides of Karen Rodriguez and armed men came out of the truck, forced her into the truck, and then took off with Karen. The gang took her to the family home where she lived during the week, Miriam was not home at the time. Karen was held there for a while until her uncle knocked on the door, unknowingly that she was bound and gagged inside. The kidnappers got nervous and grabbed him too and then fled the house.
After their kidnapping, Miriam sat down with one of the kidnappers and begged them to release her daughter. The man insisted that the cartel did not have her daughter but offered to help her find her for a fee of $2,000. Miriam paid him, and she heard someone call him by his name through his radio: Sama. But after getting the money, Sama stopped answering Miriam's phone. Meanwhile, others saw the opportunity for money and called her for ransom. Miriam took every opportunity she had to get her daughter back. First, they asked for $500, the family doubted it, but they sent the money to see Karen again.
Sooner or later, someone would call Miriam and tell her that they had her daughter, and ask for money. Every call sparked new hope for Miriam, but when they didn't answer the phone after getting the money, she fell further into despair. Miriam had few options left and kept giving money to the people who called, but she never got Karen back in return.
Feeling hopeless, Miriam moved in with her older daughter, Azalea. After giving so many payments to the kidnappers, she told her daughter Azalea that her daughter, Karen, is never coming back and is most likely killed.
Miriam promised her daughter, Azalea, that she would not rest until she found the people who killed her daughter. She would find them and hunt them down, one by one, until the day she died. Miriam was not the same person after that. She became consumed with the desire for revenge, and her life was forever changed by the loss of her daughter.
How did Miriam find the kidnappers?
In today's generation where everyone likes to post things on the Internet, so did the kidnappers. Miriam spent countless hours scrolling through Karen's profile looking for clues, she just needed a hint to get closer to the gang.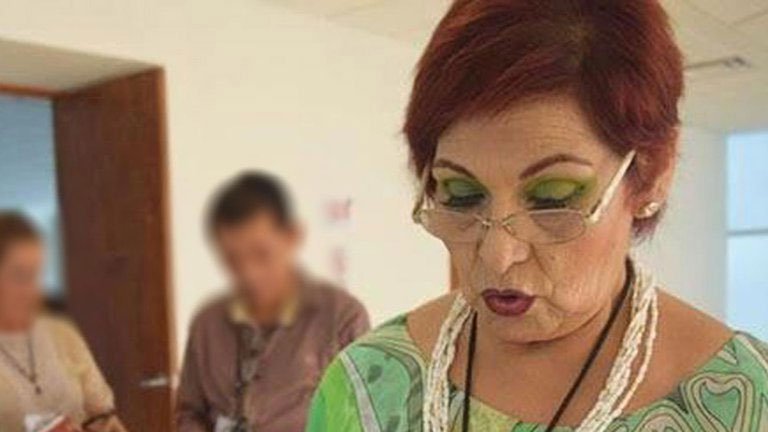 One morning while sitting on the sofa, Miriam discovered a photograph tagged with the name Sama. She recognized him immediately. In the photograph, there was a young woman next to him wearing the uniform of an ice cream shop, the shop was just two hours from her home.
Miriam went to the shop and spent weeks watching it for Sama until she finally spotted him. She followed him home to mark his address. Miriam pretended to conduct a fake poll of the neighborhood to get his details. But by the time an arrest warrant was issued, Sama had left the town.
A few days later, when Miriam's son Luis had Sama as a customer in his own shop in Ciudad Victoria, he called both his mother and the police and followed Sama until the officers arrived and arrested him.
Miriam kept her search on for clues she wrung from the case files, but as time elapsed her trails grew fainter. Sama was arrested but what about other culprits? Some were in jail and some were dead, but there were still some living as free men. In total, Miriam Rodriguez was instrumental in the capture of 10 criminals, she defied a system where organized crimes often went unnoticed.
In one case, Miriam tracked one of her daughter's killers in Texas, where the guy was peddling flowers on the border. She chased him down a narrow street before finally grabbing him by the shirt and wrestling him against the railing.
"If you move, I'll shoot you," Miriam said to the man as she held a gun to his back.
Death of Miriam Rodriguez
It wasn't just her daughter's killer who was threatened by Miriam, local gang members were also threatened by her. Her friends worried about her, wondering if she was going too far.
"I don't care if they kill me, I died that day they killed my daughter. I want to end this. I'm going to take out the people who hurt my daughter, and they can do whatever they want to me," Miriam said.
All of Miriam's work went to waste in March 2017 when nearly two dozen prisoners escaped in Ciudad Victoria, where Miriam's efforts had put her daughter's killers. Miriam was worried that they might come after her, she asked the government for protection, and the police sent some periodic patrols by her home and work.
But Miriam's family was not satisfied by the periodic patrols, they wanted someone to stay there and protect Miriam from the killers who were on the loose after the prison break. But Miriam wasn't stopping, she kept going, and she broke her foot while chasing down one of the last targets.
But Miriam Rodriguez's pursuit of justice came at a price. On May 10, 2017, the day when Mexicans celebrate Mother's Day, a white Nissan truck carrying men who had escaped from prison quietly pulled up behind her and fired 13 rounds – just a week after she had chased down one of her final targets.
She died on the way to the hospital. Miriam's son took over the group she started to help other families find missing loved ones.
---
Now that you've read about the mother who hunted down her daughter's killer, read about Alaskan Avenger: Who Tracked Down Pedophiles and beat them up.