On September 5, 1986 Neerja Bhanot, an Indian head Purser was shot dead while protecting three children on a hijacked plane. Neerja has been an inspiration to many, and she was recognized internationally as "The Heroine Of Hijacking."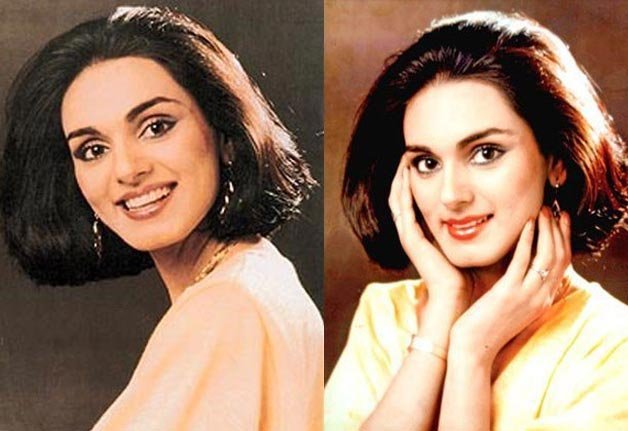 Neerja Bhanot adored legendary actor Rajesh Khanna and often played hypothetical situations in her head, once she asked her mother to suggest what to do in case of a plane hijack. Her mother simply told her what every mother would say "Agar aisa hue toh bhaag jaana (if something like this ever happens, run and hide).
To which she replied to her mother confidently, "Mummy, tumhari jaisi maa hongi to desh ka kya hoga? Mar jaungi leking bhagungi nahi" (If all mothers think like you what will happen to our country? I'd rather die than run away.)
Little did she know that her hypothetical situation would turn into a horrific reality. On September 5, 1986, Neerja Bhanot lost her life while heroically trying to save passengers on Pan Am Flight 73, which had been hijacked in Karachi.
Who was Neerja Bhanot?
"The Heroine of Hijack," Neerja Bhanot, was born on September 7, 1963, in Chandigarh, India, to Harish Bhanot and Rama Bhanot. She had two brothers, Akhil and Aneesh. Known as "Lado" to her loved ones, she was the darling of her family. Her father worked as a journalist, and her mother was a housewife. Neerja was an avid fan of legendary actor Rajesh Khanna and often referenced quotes from his movies throughout her life.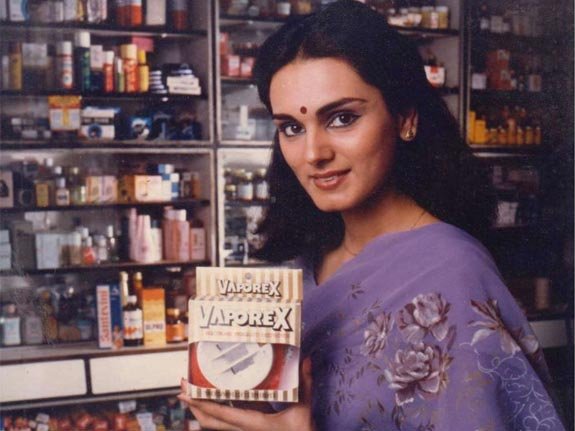 At the age of 19, Neerja married a marine engineer and moved to Sharjah, UAE. However, after just two months of enduring abuse, including starvation, threats, and verbal taunts, she left her husband and returned home. Determined to take control of her life, she decided to become a flight attendant.
Neerja applied for a flight attendant position with Pan Am and was selected for the job. She then went to Miami, Florida for training as a flight attendant and returned as a purser. During her time at Pan Am, she also had a successful modeling career, endorsing brands such as Bianca toothpaste, Forhans, and Godrej.
Neerja Bhanot Story
Two days before her 23rd birthday, Neerja Bhanot was appointed as the Senior Flight Purser on Pan Am Flight 73, flying from Bombay (Mumbai) to the United States. The flight had scheduled stops in Karachi, Pakistan, and Frankfurt, West Germany, and was carrying 365 passengers and 13 crew members on board.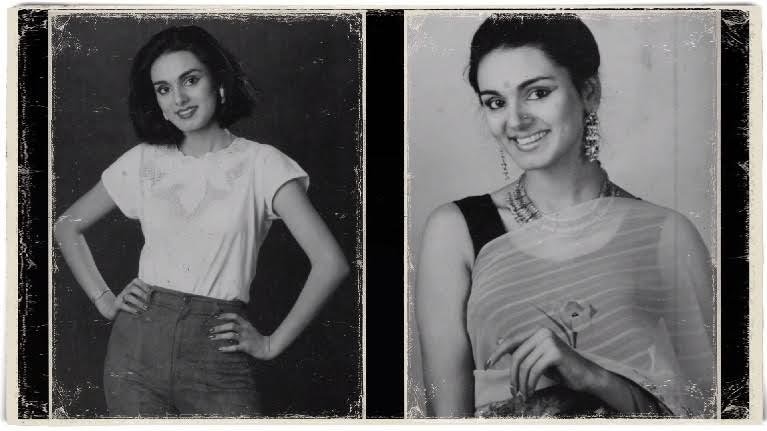 During its stopover in Karachi, four armed Palestinian men of the Abu Nidal Organization (a terrorist organization backed by Libya) hijacked the aircraft. The attackers were dressed as Karachi airport security guards and were armed with assault rifles, pistols, grenades, and plastic explosive belts.
Neerja quickly alerted the cockpit crew by using the hijack code. The terrorists wanted to fly the plane to Cyprus and were targeting Americans and American assets. In the early minutes of the hijacking, they identified an Indian-American citizen, dragged him to the exit, and shot him to make a statement.
The Palestinian men ordered Neerja to collect the passports of all the passengers so they could identify American people on board. As the most senior cabin crew member, Neerja took charge. She and her crew hid 43 American passports under the seats in the trash chute, so the hijackers could not differentiate between American and non-American passengers.
Neerja worked smartly and kept the passengers' and crew members' anxieties in control for 17 hours as she served sandwiches and beverages and tried to boost their morale. But after 17 hours, they opened fire. Neerja worked fast and helped as many passengers evacuate as she could, even though she could have been the first one to jump out and flee from the aircraft.
According to surviving passengers, "She was guiding the passengers to the emergency exit. That is when the terrorists were firing constantly, fearing a commando attack. They saw Neerja relentlessly trying to help three unaccompanied children, among others, out and that is when they caught her by her ponytail and shot her point-blank."
Out of 44 American citizens, she managed to save 42, two were killed during the hijack. A 7-year-old child who was on board during the hijacking is now a captain for a major airline and has stated that Neerja Bhanot has been his inspiration, and he owes every day of his life to her. Due to her bravery, Neerja was recognized internationally as "The Heroine of Hijacking."
In addition to saving many lives, Neerja had also helped prevent the plane from getting off the ground. Her actions earned her posthumous recognition and multiple awards for her courage, including the Tamgha-e-Pakistan from Pakistan, an award given for showing great human kindness. She also received multiple awards from the United States government.
The four hijackers were later identified as Zayd Hassan Abd al-Latif Safarini, Jamal Saeed Abdul Rahim, Muhammad Abdullah Khalil Hussain ar-Rahayyal, and Muhammad Ahmed Al-Munawar. On July 6, 1988, the hijackers were convicted in Pakistan for their roles in hijacking and murder and sentenced to death. However, their sentences were later commuted to life in prison.
Neerja Bhanot's Legacy
Neerja was posthumously awarded the Ashok Chakra Award in 1987, India's highest gallantry award for bravery in the face of the enemy during peacetime, by the Government of India. She is the youngest and the first female recipient of this award. In 2004, the Indian Postal Service released a stamp commemorating her heroic actions.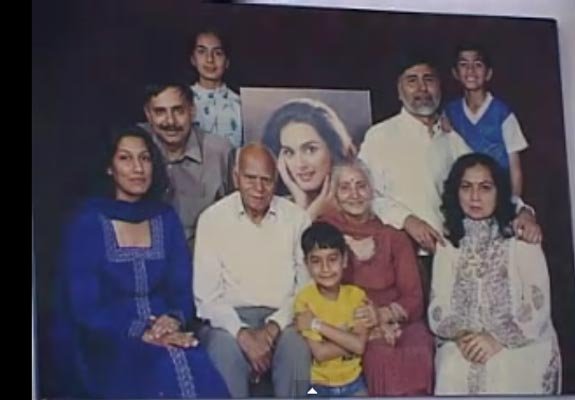 "Her loyalties to the passengers of the aircraft in distress will forever be a lasting tribute to the finest qualities of the human spirit".

Ashok Chakra citation.
In 2016, "Neerja," a Bollywood movie based on the life of Neerja Bhanot, was released. The movie tells the story of Neerja's courageous actions, in which she sacrificed her life to save the lives of hundreds of passengers on Pan Am Flight 73 in 1986. The movie received widespread critical acclaim and was a commercial success. It starred Sonam Kapoor as Neerja Bhanot and was directed by Ram Madhvani. The movie was critically acclaimed and received many awards and nominations including the National Film award for a best feature film in Hindi.
Neerja's legacy continues to inspire young women around the world. In tribute to her, her brother, Aneesh Bhanot, conceptualized "The Neerja I Knew" – a coffee table book consisting of several chapters by many people who knew her.
"Mummy, tumhari jaisi maa hongi to desh ka kya hoga? Mar jaungi leking bhagungi nahi" (If all mothers think like you what will happen to our country? I'd rather die than run away.) These words came true on September 5, 1986, when Bhanot died while saving passengers on Pan Am Flight 73
Her family also used the funds from Pan Am to set up the Neerja Bhanot Pan Am Trust, which presents two awards every year. One is for a flight crew member worldwide who acts beyond the call of duty, and the other is the Neerja Bhanot award, given to an Indian woman who, when faced with social injustice, bravely faced the situation and helped other women in similar social distress.
---
Now that you've read about the life of Neera Bhanot, read about Zaevion Dobson who lost his life while shielding three teenage girls.