Zaevion Dobson was a football player at Fulton High School in Knoxville, Tennessee. He was just 15-years-old when he lost his life while shielding Tennesse girls from bullets.
"A person's true character is often revealed in time of crisis or temptation." There is no doubt of Zaevion William's character, he was a true hero, he jumped on top of three girls to shield them from a spray of bullets in Knoxville, Tennessee.
Zaevion William Dobson was born on June 28, 2000, in Knoxville, Tennessee, to Zenobia Dobson and Lionell Kimber. He was a football player wearing the number 24 at Fulton High School, playing for the Falcons.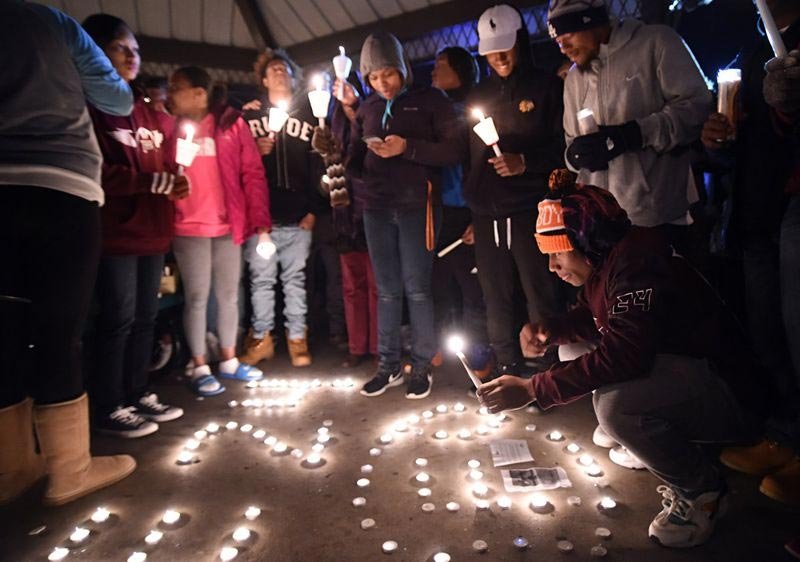 On December 17, 2015, Dobson faced a split-second choice, to run away and save himself, or save others. He opted for the second option, he used his body as a shield to protect three girls around him. No one would've blamed 15-year-old Dobson for doing the former.
As survivors recall, Dobson sacrificed himself by jumping on top of three teenage girls and another boy to protect them from the gunfire, when two men approached and began shooting randomly into the group. None of the girls were injured, according to the police. One of the suspects died from a gunshot wound late that evening, two other suspects were arrested.
"If it wasn't for Zaevion Dobson, if he would have just run off the porch, we would have probably been shot," said Kiara Rucker.
Unfortunately, Dobson was killed by a bullet that struck him in the head, and he was the only person among the group who was hit.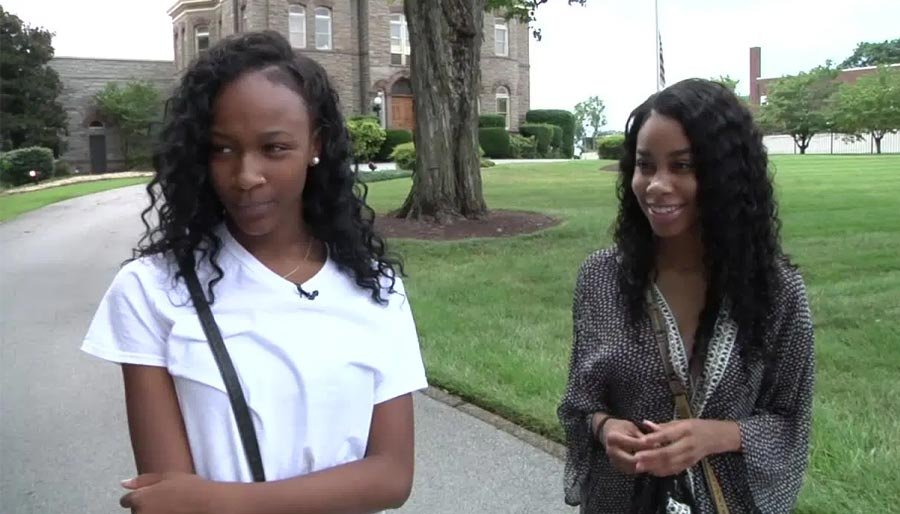 "I kinda like pulled on him, and I was like 'You can get up now… He didn't get up, so I just went upstairs, and I came back to make sure everything was real, and I looked at him, and he was shot in the head, ' said survivor Faith Gordan."
"You're my hero, I'll never forget you," said Faith Gordon, who thanked Dobson for saving her life.
Knoxville Police Chief David Rausch struggled to hold his tear back while sharing Zaevion Dobson's sacrifice at the news conference "Unfortunately, they picked a random group of young men and women who were just hanging out and trying to prepare for the holiday."
Former President, Barack Obama hailed Zaevion Dobson as a hero.
Zaevion Dobson died saving three friends from getting shot. He was a hero at 15. What's our excuse for not acting? https://t.co/

— President Obama (@POTUS44) December 20, 2015
Zaevion Dobson's older brother, Zack said his brother was an awesome kid and brother. "He was lying there, and I just pick him up and put him in my arms. He was dead," said Zack. "Why would you shoot at random bystanders for nothing."
The senseless shooting spree began after 46-year-old Lisa Perry was shot and killed inside her apartment miles away from Dobson's home.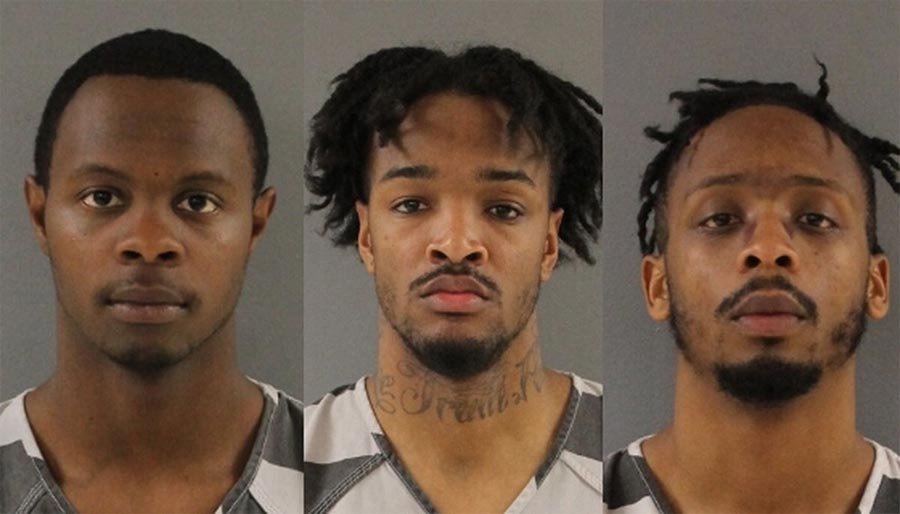 Dobson's coach, Rob Black, said that the sophomore was liked well by teachers and students at Fulton high school. "This is a fine, fine young man who is a success story, and I want to try to continue to celebrate the life that he had here and the impact that he made on his peers."
Zaevion Dobson's Legacy
For his actions, Zaevion Dobson posthumously received the Arthur Ashe Courage Award in July 2016.
On October 27, 2017, a ceremony was held at the Falcon's final game. Dobson's number as retired, as he would have been a senior and would have had his last game that night.
To honor Dobson's legacy, Tennessee volunteer and Knoxville native Todd Kelly Jr. elected to wear Dobson's number for the 2016 college football season.
On February 2, 2018, Christopher drone Bassett, Richard Gregory Williams III, and Kipling Colbert Jr. were sentenced. Bassett received life imprisonment while Williams and Colbert both received sentences of over 100 years in prison.
Just know that I miss him," said Dobson's elder brother "I miss my brother."
---
Read more from the website: