Paul Fitzgerald, who stabbed Britain's worst pedophile in his cell said that he "wanted him to feel what all those children felt."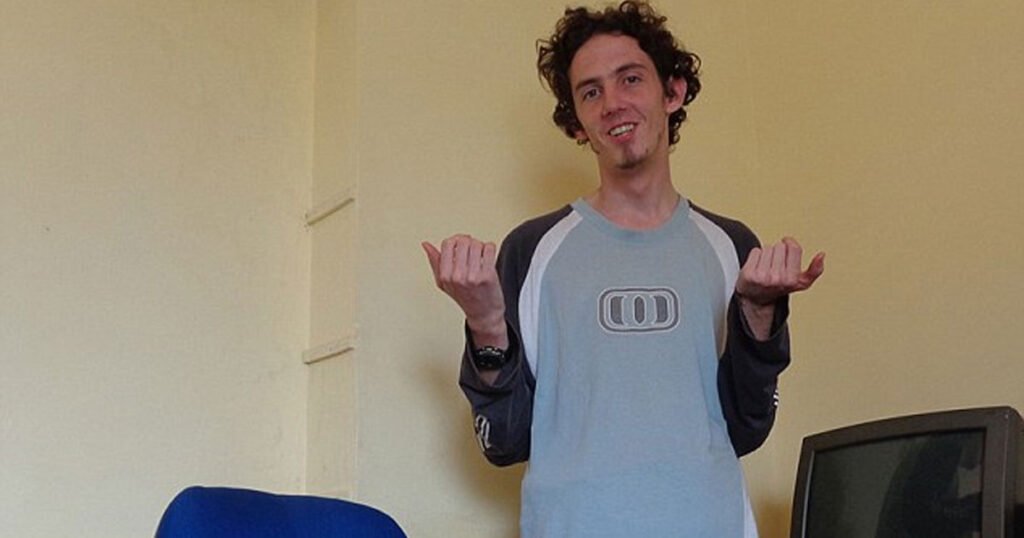 33-Year-old, freelance photographer, Richard Huckle abused and molested over 200 underage kids over a period of nine years. He received 22 life sentences for 71 charges of sexual crime relating to 23 Malaysian children with a minimum term of 25 years in 2016.
Richard even wrote a 60-page guide on his methodology, to help pedophiles abuse children and get away with it, "Pedophiles and Poverty: Child Lover Guide."
Hull Crow court heard how Huckle was strangled with an electric cable in his cell before a pen was forcefully inserted into his brain through his nose. Jurors were told that Richard Huckle was murdered in a planned attack that was designed to humiliate and degrade him.
Huckle also suffered multiple blows to the face and one to the kidney with his neck knifed with a shank made from a melted toothbrush.
Prosecution barrister Alistair Neil MacDonald QC said that the attack by Paul Fitzgerald was also a form of punishment for the heinous crimes Richard Huckle had committed.
Paul, who was jailed indefinitely in 2009 for a sex attack on a dog walker, said that "This is the man who rapes and abuses children for fun. He could have killed them as well. I'm inclined to think he did worse than just raping them."
When he spoke to the manager of the mental health team at the prison, he told that he "murdered Huckle in cold blood, and would like to have cooked bits of his body."
Paul also told the doctors that he "felt high as a kite," after the attack and would "recommend it to anyone."
On the first day of the murder trial, Macdonald told the court that Huckle was killed in his own cell at HMP Full Sutton, a category. A facility near Pocklington, between 10:30 am and 11 am on October 13 last year.
He told the court that Huckle had also been stabbed in the neck with a weapon made from inserting a screw into a melted toothbrush, and how Ronald Mariner, a fellow inmate discovered Fitzgerald straddling Huckle.
However, Fitzgerald denied murdering Huckle but accepts killing him by reason of diminished responsibility.
MacDonald said, "He concluded his account by saying that he felt as high as a kite when he had done it and felt amazing and that he would recommend it to anyone. He also said that he was only pleading not guilt because the court can send him to hospital."
In an interview with Dr. Shenoy, Fitzgerald allegedly told the doctors that his attack was "poetic justice."
The trial is expected to last five days.
Read more from the website: