33-Year-Old British freelance photographer Richard Huckle received 22 life sentences for 71 charges of sexual crime relating to 23 Malaysian children with a minimum term of 25 years in 2016.
Described as Britain's worst pedophile Richard Huckle abused and molested over 200 underage kids over a period of nine years.
The 33-year-old freelance photographer admitted an unprecedented number of offenses against the children aged between six months and 12 years from 2006 to 2014.
According to CNN, 33-Year-old Richard Huckle claimed to have abused almost 200 Malaysian babies, toddlers, and children in total. He was stabbed to death at Full Sutton prison in Yorkshire, England on Sunday.
A prison service spokesman confirmed Richard's death and said "Humberside police are working closely with the prison service to investigate the death of an inmate and at this time we are treating the death as suspicious."
Richard spent a gap year in Malaysia where he worked in an orphanage and also worked as a Sunday school teacher at a community church.
While in Malaysia he used a website to promote himself as a private tutor, he made much of his teaching certificate from his two-month course in British Council, he even appeared in their promotional video.
---
---
He used orphanages and schools to find his victims and after committing 191 assaults he tried selling the images and footage online to financially profit from them. He forced the children to hold up signs that marketed his business.
In addition to the abuse, Richard operated a blog on which he awarded himself "Pedopoints." He even wrote a 60-page guide on his methodology, called "Pedophiles and Poverty: Child Lover Guide," to help pedophiles abuse children and get away with it.
He was finally arrested after Australian police stumble upon the document while investigating a pedophile website, that had 9,000 members before it was shut down.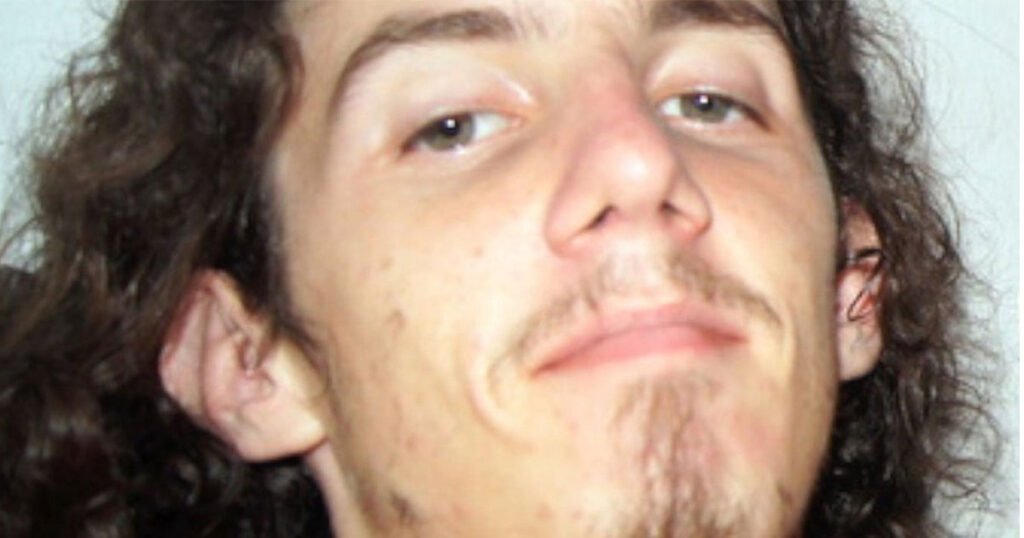 Richard was arrested in 2014 at Gatwick Airport when he was returning home from Malaysia to celebrate Christmas with his family. Richard had confessed to abusing children on a blog he published on the dark web, the area of the internet which is not accessible without additional software programs.
Richard filmed the videos of his rapes and assaults to share with pedophiles on the dark web. He even tried to make money out of his horrific crimes by crowdfunding the release of images.
---
---
If this was not enough, he even forced his victims to hold up signs that marketed his business.
Investigators managed to recover over 20,000 illicit images of children from Huckle's camera and computer, According to Fox News, 1,117 of which showed him raping or abusing the children he was supposed to be caring for.
But the officers were unable to access many encrypted files, which are believed to contain similar images as well, or it may surface unknown potential victims.
The judge who sentenced Richard to 22 life sentences in 2016, called his online guide a "truly evil document." The Ministry Of Justice confirmed that the criminal had been killed on Oct. 13 (2019), but also added that it would be "inappropriate to comment further while a police investigation is ongoing."
During the trial, his lawyer Philip Sapsford argued that his client deserved credit for his confession and remorse he has shown. He also said that he and his team had "never acknowledged an admission of guilt of this magnitude."
---
---
Sapsford read form a letter sent by Richard Huckle "I really understand and acknowledge the true scale of damage it caused to the Malaysian community," it said. "I had hoped to escape this mundane life of solitude in the UK yet was overwhelmed by the attention I received in Malaysia. I completely misjudged the affections I received from these children. My low self-esteem and lack of confidence with women was no excuse for me to use these children as an outlet."
He continued: "I am deeply remorseful and regretful of what had happened and will do all I can in being proactive towards rehabilitating myself."
Update: According to BBC Paul Fitzgerald, 29 is charged for the murder of Richard Huckle, 33 at HMP Full Sutton in East Yorkshire.
Fitzgerald was due to go on trial in July but it was postponed due to the coronavirus pandemic.
"Good and sufficient cause," said Judge Peter Kelson as to extend the custody time limit in the case due to the COVID-19 crisis.
Read the similar case from Indonesia where a man who was facing death by firing squad for molesting more than 300 children, killed himself in prison.