Francois Abello Camille was recently arrested for molesting over 300 children and beating those who refused to have sex with him.
Francois attempted to take his life while in the detention of the south Jakarta Metro Jaya Police Station.
Francois was found unresponsive inside his cell at a detention center in Jakarta, said Yusri Yunus, a police spokesman.
---
---
"After three days of treatment, he was pronounced dead," Yusri told the reporters.
Francois was taken to the hospital after a guard found him lying in his cell with a wire wrapped around his neck.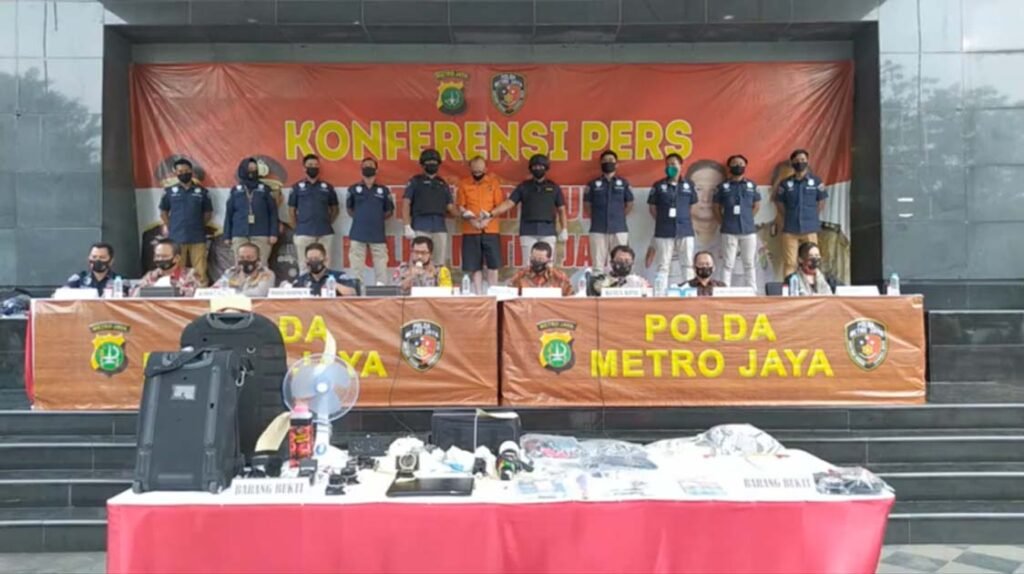 "His condition was stable a day later, but then deteriorated(because) of brain damage due to lack of oxygen after a suicide attempt," Yusri said.
Earlier, Francois was paraded in handcuffs at a news conference, where police said that videos on his computer showed him engaging in illegal sex acts with 305 children aged 10 to 17.
---
---
Francois did not cooperate with the police and refused to give passwords for programs on his computer.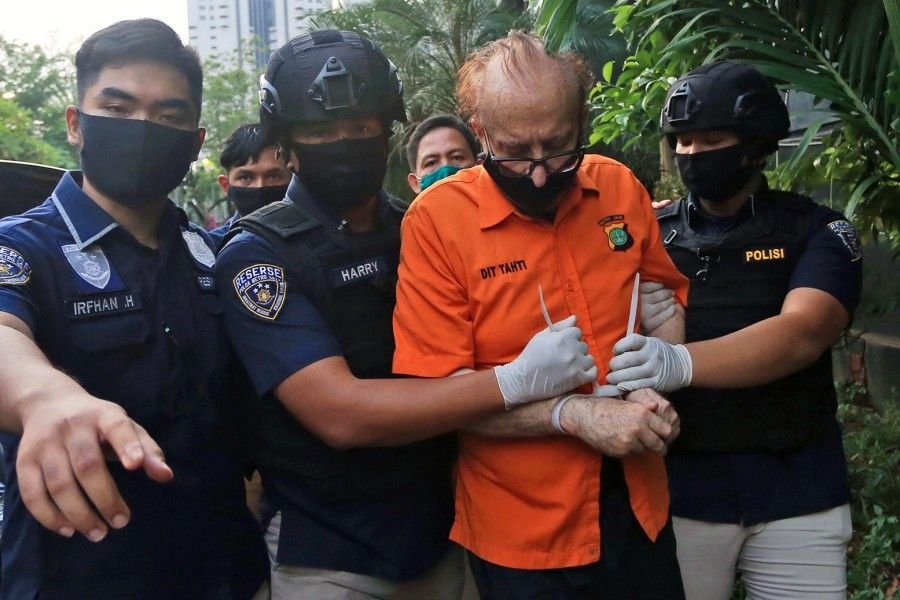 Francois was arrested in a hotel room with two underage girls after police had received a tip from nearby residents who suspected a foreigner at the hotel was exploiting children.
"He (Francois) would approach children and lure them by offering them work as models… The one who agreed to have sex with him would get paid between 250000 and one million rupiah($17-70)," police chief Nana Sudjana told reporters, according to Jakarta Post.
---
---
Not only he targeted street children, but he also looked for children at malls and even asked his victims to bring along their friends. He installed a hidden camera in the room to record his sexual activity.
"Those who refused to have sex with him would be beaten, slapped, and kicked by him," the police chief told reporters.
Police seized the laptop he used to store the recording and at least 305 recordings of the different victims.
Police believe that Francois had been molesting children for years as it would be impossible to records this many videos in a very short time, he has been living in Indonesia since 2015, and there may be more victims.
---
---
When Francois was arrested police confiscated 21 items of clothing that were worn by victims, six memory cards, a laptop, 20 contraceptives, two vibrators and six cameras.
Police spied on Francois for the past three months before he was arrested in a hotel room at West Jakarta in late June 2020.
Francois was charged under five articles, including article 81 on child abuse in conjunction with Article 76D of Law No. 17/2016.
According to global anti-trafficking network EXPAT international as many as 700,000 children are victims of sexual exploitation annually in Indonesia.