Jennifer Pan, trapped under the strict and controlling rule of her parents, felt desperate for freedom. In her desperation, she conspired with her boyfriend and hired three men to execute a plan that would change her life forever. Everything went according to her plan: her parents were taken to the basement and shot. Her mother tragically lost her life, and her father was left in a coma. Jennifer, unsuspected, believed she had finally escaped her parents' restrictive grasp. However, her plan was cut short when her father woke up from the coma.
The Pans: An Immigrant Success Story
Huei Hann Pan and Bich Ha Pan, Jennifer's parents, were the epitome of an immigrant success story. In 1979, they fled Vietnam in search of a better life. Hann worked as a tool and die maker, while his wife worked in the same factory, manufacturing auto parts. Like any parents, they were determined to provide their children with the opportunities they never had. They worked hard to save money, ensuring their children had the education and opportunities they missed out on. Their children, Felix Pan, and Jennifer were almost perfect in their eyes. Felix studied mechanical engineering at a prestigious university, and Jennifer was an award-winning pianist and straight-A student.
Jennifer Pan's Double Life
However, Jennifer's life was a web of lies. She was not the innocent, straight-A, piano-playing daughter her parents believed her to be. She began lying in her childhood, attributing her behavior to "Tiger Parenting." She lived a double life, creating fake report cards and even pretending to attend university. She spent her days sitting in cafes, teaching piano, and working at a restaurant to support herself. She kept up the charade by telling her parents that she had been awarded scholarships and had even accepted an offer to study pharmacology at the University of Toronto.
Jennifer's deceit was eventually exposed. Her parents, suspicious of her claims of volunteering at a hospital, followed her to work one day and discovered her lies. Hann wanted to kick Jennifer out of the house, but Bich convinced him to let her stay. Hann gave Jennifer an ultimatum: either go back to school and cut ties with Daniel, or wait until he passed away to resume her relationship with him.
On the night of the crime, surveillance cameras caught three gunmen outside the Pan house. Jennifer claimed that the attackers had entered the house, tied her up, and taken her parents to the basement. She then heard gunshots. Jennifer's call to 911 confirmed her story, but her father's miraculous survival and subsequent recovery from the coma revealed a different story.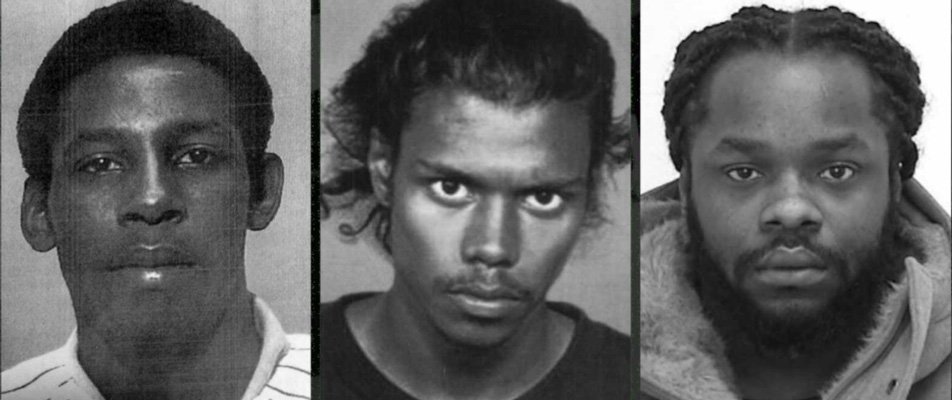 Jennifer's story began to unravel. Officers found it hard to believe that she managed to call 9-1-1 while handcuffed. The fact that the killers left Jennifer unharmed also raised suspicions. The police began to keep a close watch on her, noticing her lack of genuine emotion even at her mother's funeral.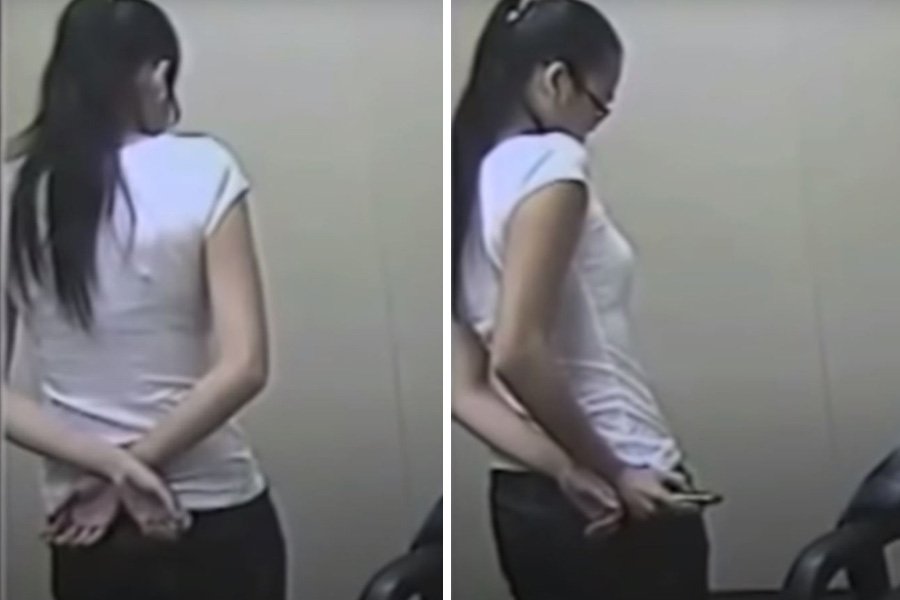 Hann Pan's Miraculous Recovery
When Hann Pan regained consciousness from his coma, he remembered every detail about what happened that night, contradicting Jennifer's account. Jennifer and her boyfriend Daniel had planned to hire a professional hitman for $10,000 to kill her parents, so she would inherit $500,000. On the night of the crime, Jennifer signaled to the killers that the door was unlocked by turning her bedroom light on and off several times.
Investigation, Arrests, and Trial
Jennifer was arrested on November 22, 2010, during her third interview at the Markham Police Station. She admitted to hiring the killers but claimed that she had hired them to kill her. The trial of Jennifer Pan and her accomplices began on March 19, 2014, and lasted for ten months. All pleaded not guilty to the charges of first-degree murder, attempted murder, and conspiracy to commit murder.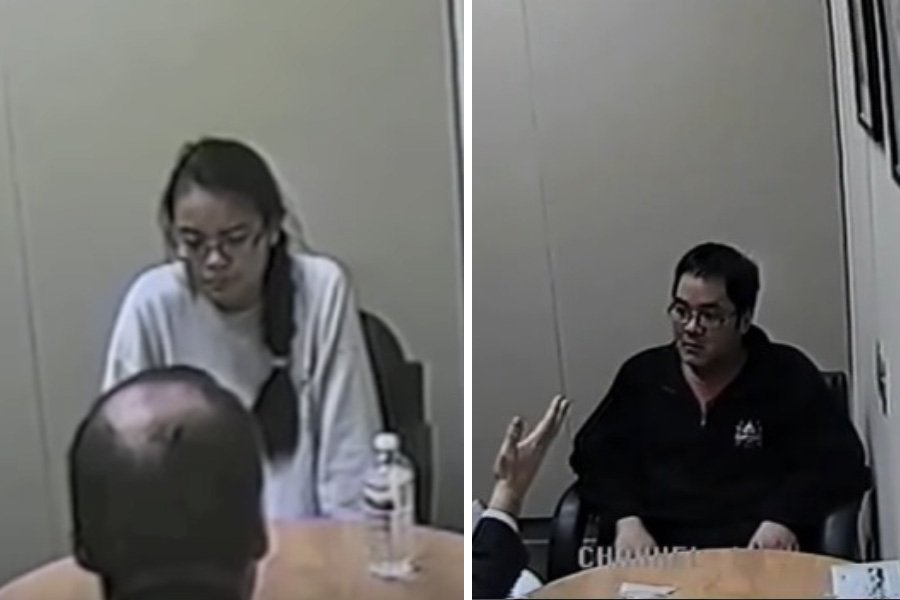 The trial was a lengthy and complex process, with the prosecution presenting a wealth of evidence against Jennifer and her accomplices. This included tracking of mobile device movements and extensive text message traffic, including over 100 messages sent between Pan and Wong in the six hours leading up to the killing. The evidence painted a damning picture of a meticulously planned and executed crime.
During the trial, Jennifer and her friend Daniel provided conflicting accounts of the events of that fateful night. Notably, Jennifer claimed that she was not attacked, blindfolded, taken to the basement, or shot, leaving her as the only eyewitness to the attack. This discrepancy, along with other inconsistencies in her account, raised further doubts about her innocence.
On December 13, 2014, after a grueling ten-month trial, the jury delivered their verdict. Jennifer, Daniel Wong, and their accomplices were all found guilty. Each received a life sentence with no chance of parole for 25 years. The verdict marked the end of a tragic chapter in the lives of the Pan family.
Before Jennifer was taken to prison, her father addressed her in court. His words were filled with sorrow and disappointment. "I hope my daughter Jennifer thinks about what happened to her family and can become an honest person," he said. His words echoed in the silent courtroom, a poignant reminder of the devastating consequences of Jennifer's actions.
Felix Pan about his sister
During the trial, Felix Pan, Jennifer Pan's brother, testified that he loved and respected his sister. However, he revealed that she had manipulated him by deceiving their family about her education and career. Jennifer pretended to attend university, produced a fake diploma, and fabricated her job as a pharmacist. Felix acknowledged that their father's strict and controlling nature was a reaction to Jennifer's actions.
"Dad was old school … He was very controlling," said Felix. "It's just the way my dad is … It's sort of like tough love."
He also shared that he had a closer emotional bond with their mother, with whom he could openly communicate. After Jennifer Pan's conviction, Felix moved to the East Coast to escape the stigma of being linked with his sister.
Where is Jennifer Pan now?
Jennifer Pan is currently incarcerated at the Grand Valley Institution for Women in Kitchener, Ontario. However, her story is not yet over. According to recent news reports, the Ontario Court of Appeal has ordered a new first-degree murder trial for her in 2023. As she awaits her new trial, one can only hope that she reflects on the tragic events that led her to this point and the lives that were irrevocably changed by her actions.
---
Some quick facts about Jennifer Pan's case –
1. How many years does Jennifer Pan have? Jennifer Pan was born on June 17, 1986. She is currently 36 years old. Jennifer was convicted of first-degree murder and attempted murder in 2015 for a 2010 kill-for-hire attack targeting both of her parents, murdering her mother, and injuring her father. She was sentenced to life imprisonment with no chance of parole for 25 years. Therefore, Jennifer will be eligible for parole in 2040, 25 years after her sentencing.
2. What did Jennifer Pan's father say? During the trial, Jennifer's father, Huei Hann Pan said, "I hope my daughter Jennifer thinks about what happened to her family and can become a good, honest person someday."
3. Did Jennifer Pan's dad wake up? Yes, Jennifer Pan's father, Huei Hann Pan, woke up from the coma he fell into after the attack. His awakening provided crucial information that contradicted Jennifer's account of the events.
4. What did Jennifer Pan's parents do? Jennifer Pan's parents, Huei Hann Pan and Bich Ha Pan, were hardworking immigrants from Vietnam. Huei Hann worked as a tool and die maker, while Bich Ha worked in the same factory, manufacturing auto parts.
5. Does Jennifer Pan have siblings? Yes, Jennifer Pan has a brother named Felix Pan, who studied mechanical engineering at a prestigious university.
6. What happened to Huei Hann Pan? Huei Hann Pan survived the attack but fell into a coma. However, he miraculously woke up from the coma and provided crucial information that led to the unraveling of Jennifer's plan.
7. Who are Daniel Wong and Jennifer Pan? Daniel Wong was Jennifer Pan's boyfriend at the time of the crime. They conspired together in the plot to murder Jennifer's parents.
---
Read more from the website: