Jennifer Pan planned the perfect home invasion to murder her parents but her plan was cut short after her father came back from his induced coma.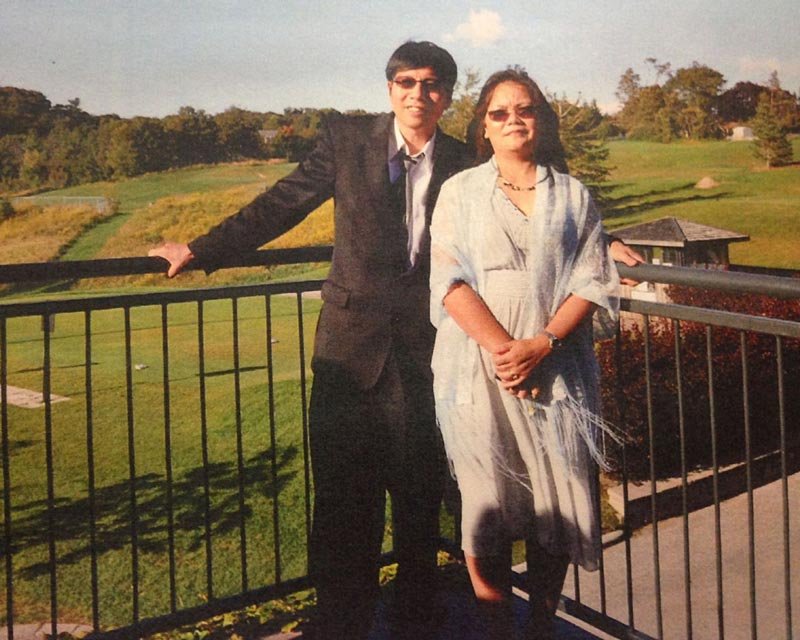 The Pans were the epitome of an immigrant success story, Huei Hann Pan and his wife Bich Han Pan escaped Vietnam in 1979 for a better life. Hann worked as a tool and die-maker, and his wife worked in the same factory and made car parts.
Like every father, Hann was very intent on his children doing better than him. The couple persistently worked hard for their money to ensure that their children had the upbringing and opportunities they themselves had missed out on.
Pan children were by all accounts nearly perfect, Felix Pan was away studying Mechanical Engineering at a prestigious university, Hann wanted his son to design cars – not assemble them like his parents.
Jennifer's parents set many goals for them and had extremely high expectations. Jennifer was made to take piano lessons by the age of four, and as well as lessons for figure skating, where she trained most days during the week.
For the parents, their daughter was an Olympic caliber figure skater, an award-winning pianist, and a straight-A student. Hann wanted Jennifer to become a doctor, but he said that his daughter didn't have the stomach for it and chose pharmacy as her career option.
By 2004 the family was financially stable enough to purchase a "large" house with a two-car garage on a residential street in Markham, a town with a large Asian population. Hann drove a Mercedes Benz C Class(W203) and Bich drove a Lexus ES 300, they have accumulated CAD $200,000 in savings, the Pans lived a very disciplined and frugal life in a nice house and drove two luxury cars.
Jennifer Pan's Fabricated Story
On the night of the murder, a security camera across the street caught three gunmen in front of the Pann house.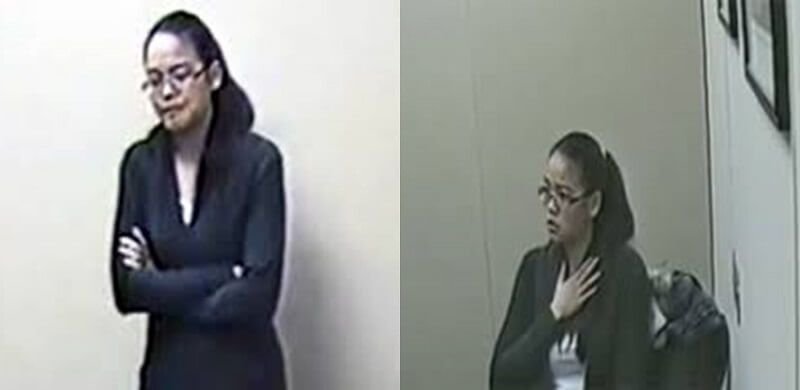 Jennifer told that the assailants got into the house and one of them tied Jennifer's hand behind her back with a shoelace and tied her to a banister on the second floor. Then they took Hann and Bich to the basement and the last thing she heard was gunshots.
Call to 9-1-1
Jennifer then called 911 and told the operator that she is tied upstairs, and she heard gunshots. Her conversation with the 911 operator:
Operator: What's your name?
Jennifer: My name is Jennifer.
Operator: Someone broke in?
Jennifer: Someone broke in and I heard shots like pop. I don't know what's happening. I'm tied upstairs.
Operator: Did it sound like gunshots?
Jennifer: I don't know what gunshots sound like. I just heard a pop.
(Hann Pan screaming)
Jennifer: I'm okay! My Dad just went outside screaming.
Operator: Do you think your mom is downstairs too?
Jennifer: I don't hear her anymore.
Jennifer: Please Hurry. I don't know what's happening.
Operator: Ma'am, Ma'am, Ma'am
Jennifer: I don't know where my parents are.
According to Jennifer, Hann Pan somehow survived and was heard screaming from a distance in the 9-1-1 call. After the help arrived Hann was taken to the hospital, where he was put in a coma but Bich wasn't so lucky, she died in the basement. Bich was shot multiple times in the back and then ultimately the fatal shot to the back of the head. When the cops arrived they found Jennifer tied up exactly the way she described on call.
To the rest of the world Jennifer was a grieving daughter – the survivor of a horrible home invasion that left her mom Bich shot dead and her dad, Hann Pan in a coma fighting for his life, but Jennifer's story backfired.
Why did Jennifer's story backfire?
Jennifer said that she was tied up on the second floor to the banister. Officers working on the scene found it hard to believe that she managed to call them even after she was tied up.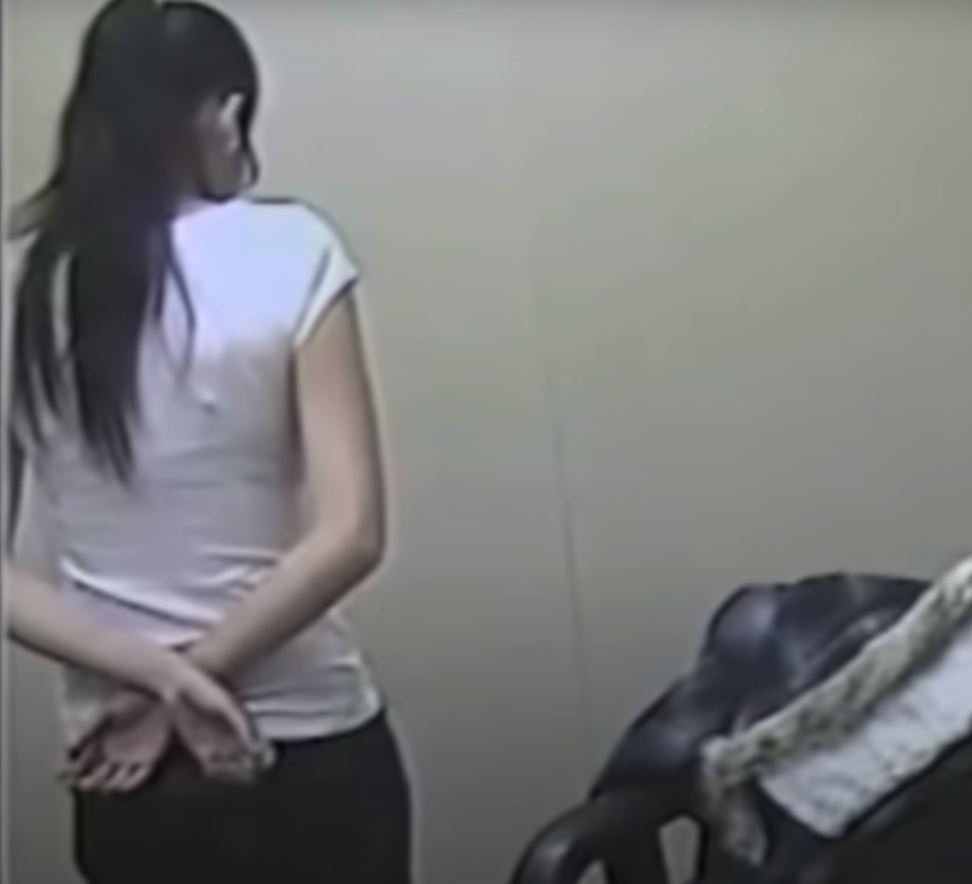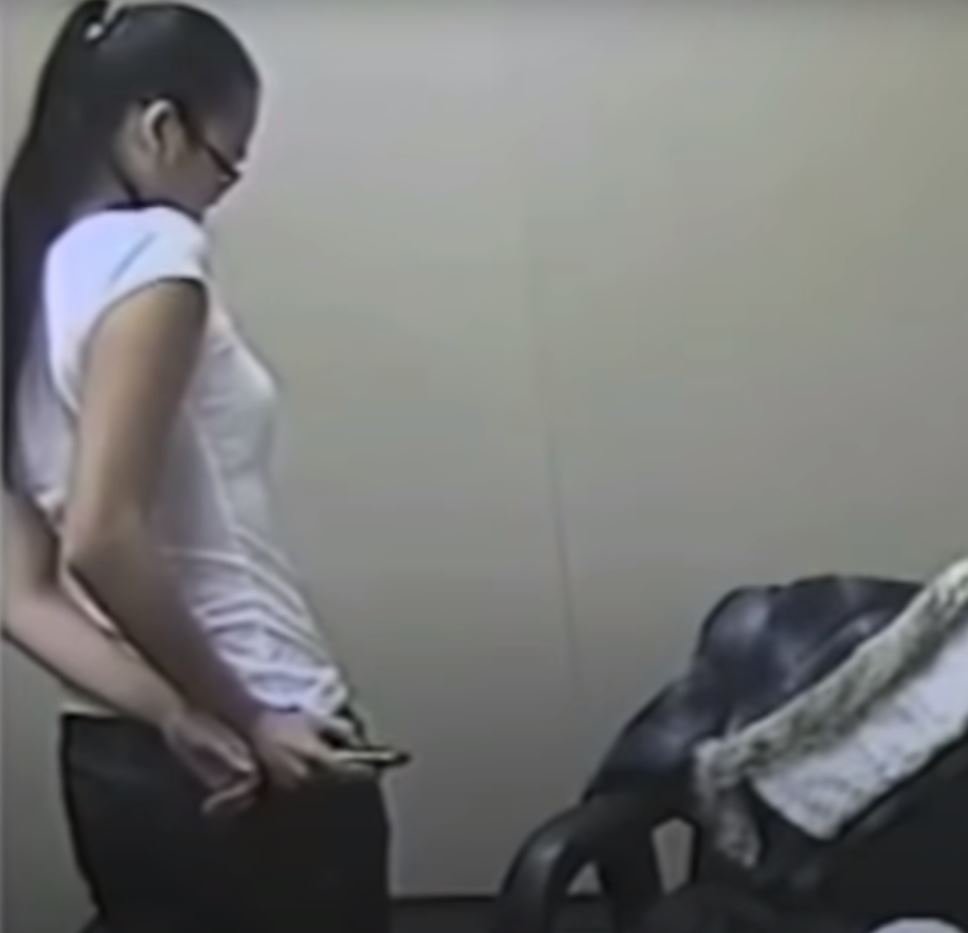 The fact that the killers left Jennifer unharmed also raised many eyebrows, Why would someone leave an eyewitness behind? The officers found it hard to believe when Jennifer said on the call that her father went out of the house, screaming, according to the officers a father would check for his child in situations like this.
The cops weren't convinced by her story and started keeping an eye on her. Even at her mother's funeral, Jennifer didn't even shed any tears, nor did the crying appear genuine in any way.
Hann Pan Came Out Of Coma
What really happened on that night was known only to the people in the house, so far the cops had only Jennifer's word for it – However, it all changed when Hann Pan came out of the coma. Some believe that it's a miracle that Hann survived, after being shot in the face at a very close range.
Luckily Hann remembered every single detail about what happened inside their home, the night he almost died and his wife Bich was murdered. Hann described the incident differently from what his daughter had described. This was not the first time Jennifer was caught in a lie.
Jennifer Pan's Life of Lies
Almost everything her parents knew about her was a lie, Jennifer wasn't anything closed to the innocent A-Grade, piano playing daughter she pretended to be.
Jennifer started lying when she was a young child, she blamed a lot of her behavior on "Tiger Parenting,"(as Hann Pan always prioritized education over everything), it got so bad for her that she created lies for them to believe that she was the daughter they wanted her to be.
The Pans picked Jennifer when her classes ended each day and monitored her extracurricular activities very closely. Jennifer was never permitted to date boys while attending high school, or to attend high school dances or proms out of fear that these activities would distract her from academic commitments. Jennifer and her friends regarded her upbringing as restrictive and greatly oppressive.
Jennifer began to lead a double life of deception, she started manufacturing, report cards with a photocopier, even she didn't graduate from high school. She doctored a college acceptance letter to an elite pharmacy school, the career that her dad chose for her.
Jennifer failed calculus class in her senior year of high school, Ryerson University rescinded her early admission, as Jennifer could not bear to be perceived as a failure, she began to lie to her family and started pretending she was attending university.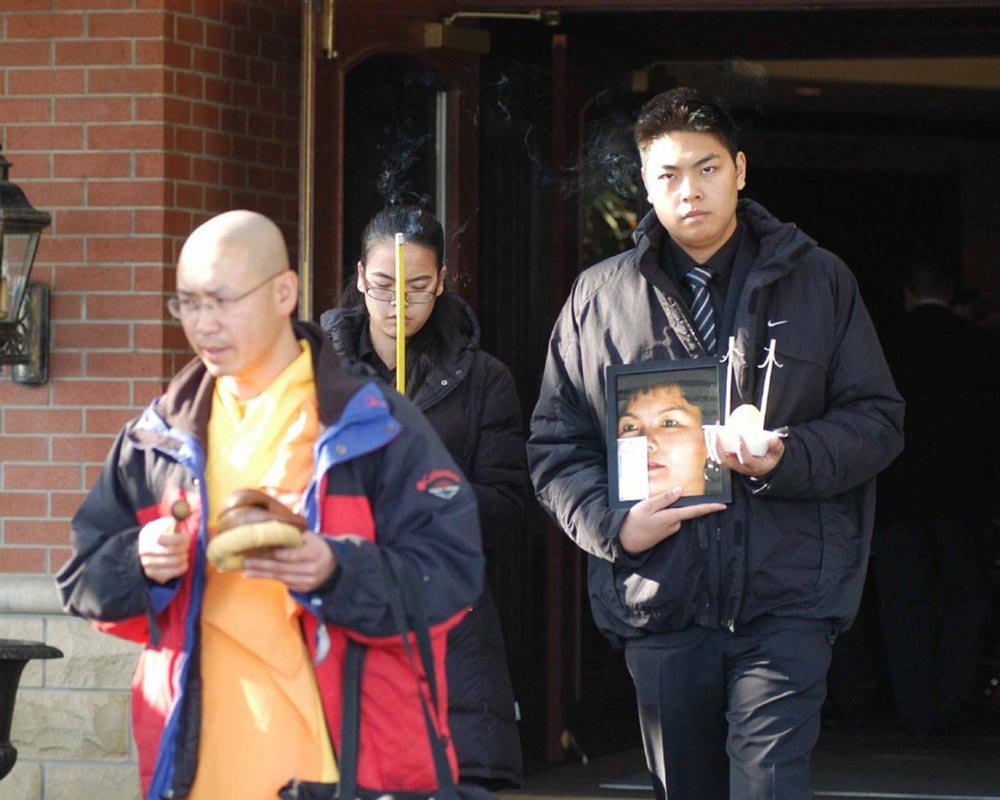 Instead, she sat in cafes, taught as a piano instructor and worked in a restaurant to earn money, in order to maintain the charade, she told her parents that she had won scholarships. She even claimed that she had accepted an offer into the pharmacology program at the University of Toronto.
She even bought second-hand textbooks and watched videos related to pharmacology to create notebooks full of purported class notes that she could show her parents. Jennifer also requested permission from her parents to stay near the campus with a friend throughout the week. But she was staying with his boyfriend, Daniel Chi-Kwong Wong, her high school sweetheart who her parents knew nothing about.
While pretending to complete her degree at the University of Toronto, Pan told her parents that she had started working as a volunteer at The Hospital for Sick Children. Hann and Bich weren't convinced as she did not have a hospital ID badge or uniform. Bich followed her daughter to work once and quickly discovered her deception.
Hann was shocked to discover her daughter's life of lies and wanted to throw Jennifer out of the house but Bich persuaded him to allow her to stay. Hann gave Jennifer an ultimatum – go back to school and finish high school and quit seeing Daniel or wait until I'm dead to see him.
Jennifer and Wong's Crazy Relationship
Daniel Chi-Kwong Wong was her high school sweetheart whom her parents knew nothing about. By the time Jennifer was 24, Wong was tired of trying to pursue a relationship with her as she was restricted by her parents, she lived at home and only met him in secret.
As a result, Wong began to date another woman when Jennifer came to know about this, she fabricated a story. She told Wong that a man had entered her house, showing what appeared to be a police badge. She further added that several men had rushed in and gang-raped her, and after all this she insisted that a bullet was mailed to her, telling Wong that it was sent from his new girlfriend.
The "Almost" Perfect Home Invasion Plan
The text messages recovered from Jennifer's phone revealed that Daniel put Jennifer in contact with known Hitman, he's met through his drug dealing, telling Jennifer "I did everything and line it up for you."

According to the police, Jennifer and Daniel came up with the plan to hire professional hit-man for $10,000 to kill her parents, after all, she would inherit $500,000. Daniel gave Jennifer a SIM card and an iPhone so that she could contact the hitman.
On November 8, 2010, Pan signaled them that she unlocked the door by turning her bedroom lights on and off multiple times when she went to bed. She also spoke to one of the guys, Mylvaganam. Shortly afterward, Mylvaganam and two other people entered the home through the unlocked front door.
They demanded all the money in the house and ransacked the main bedroom, they took Bich and Hann to the basement where they shot them multiple times. Bich was killed on the spot but Hann would survive wounds.
After Hann recovered from an induced coma, he said he remembered everything, he saw his daughter come downstairs and was unbound, she was speaking in a friendly manner to one of them.
Investigation and Arrests
Jennifer was interviewed on the evening after the murder and was arrested on November 22, 2010, during her third interview at the Markham Police station. During that interview, she admitted that she hired killers, but she stated that she hired them to kill her. Jennifer, Daniel, and the hired killers were arrested.
Trial Of Jennifer Pan
The trial of Jennifer Pan and her accomplices began on March 19, 2014, in Newmarket and continued for ten months. All of them pleaded not guilty to the charges of first-degree murder, attempted murder, and conspiracy to commit murder.
Police had multiple evidence which included exhaustive tracking of the mobile device movements and text message traffic, including over 100 messages sent between Pan and Wong in the six hours prior to the killing.
During the interrogation Pan and her boyfriend Daniel both told a different story, the irregularity was that Pan was not assaulted, blindfolded, taken to the basement, nor shot, leaving behind an eyewitness to the attack.
Jennifer, Daniel Wong, Mylvaganam, and Crawford were all convicted on December 13, 2014, and each of them received a life sentence with no chance of parole for 25 years.
Before Jennifer was carried off to prison her father addressed her saying "I hope my daughter Jennifer thinks about what happened to her family can become an honest person."
Jennifer Pan Now
As of 1016, Jennifer Pan was serving her sentence at Grand Valley Institution for Women in Kitchener, Ontario. She is also barred from contacting Wong.