Jan Broberg was kidnapped by her own neighbor and a good family friend, Robert Berchtold, a churchgoer and a frequent visitor in her home, when she was just twelve years old. This story details the horror the young girl and her family went through for years, and the effect this unfortunate debacle had on their lives.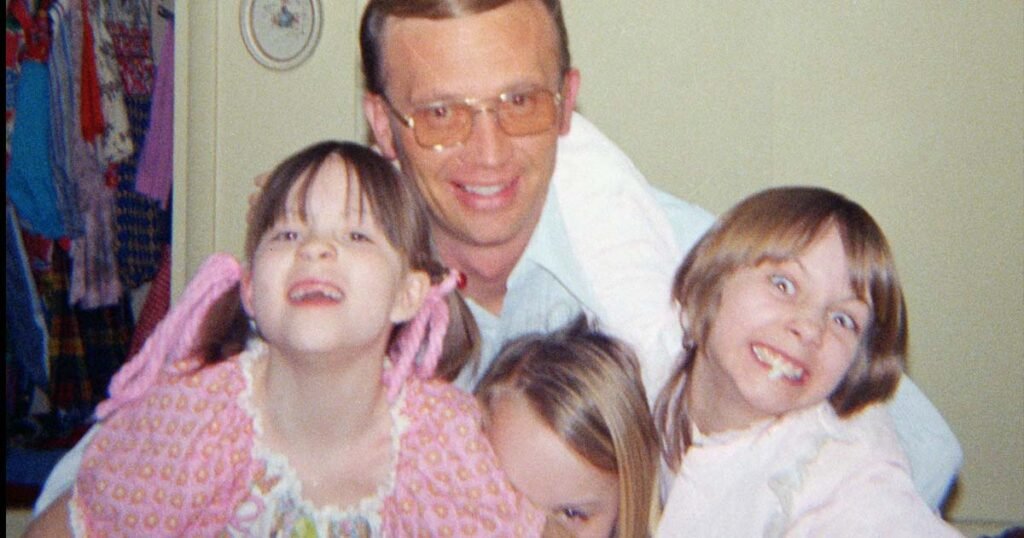 What happened to Jan Broberg?
It was 17th of October in 1974, when the Broberg family was under the impression that Robert Berchtold, their family friend, had taken Jan Broberg on a horseback riding trip and that they would be coming back home soon for dinner. But the night came and passed and there was no word from them. 
Jan's father, Bob Broberg called the police on the same night out of worry, but the Netflix documentary based on this kidnapping case, that has now gone viral, does not show this. It wasn't until later when Jan opened up in the multiple interviews, she did with media about what had actually happened during those years. The documentary said that her mother did not call the police until 5 days after she was missing.
Even when her father reached out to the police, they were not actually looking for a kidnapping, they more like had a car accident in mind and reported just that. They had thought that Berchtold and their daughter Jan may have gotten into a car accident and that's why they were both MIA. Nobody even thought that Jan had been kidnapped. Because well it was Berchtold and as the family said, they could never imagine that Robert Berchtold could ever hard their child.
This was so much further than the truth that nobody could even imagine that. What came next, shocked everyone.
Was Jan really kidnapped?
The police started their search and after some days it was clear that there was no car accident, and they needed to look at other scenarios that could have happened, when nobody could find anything about Jan Broberg or Robert Berchtold.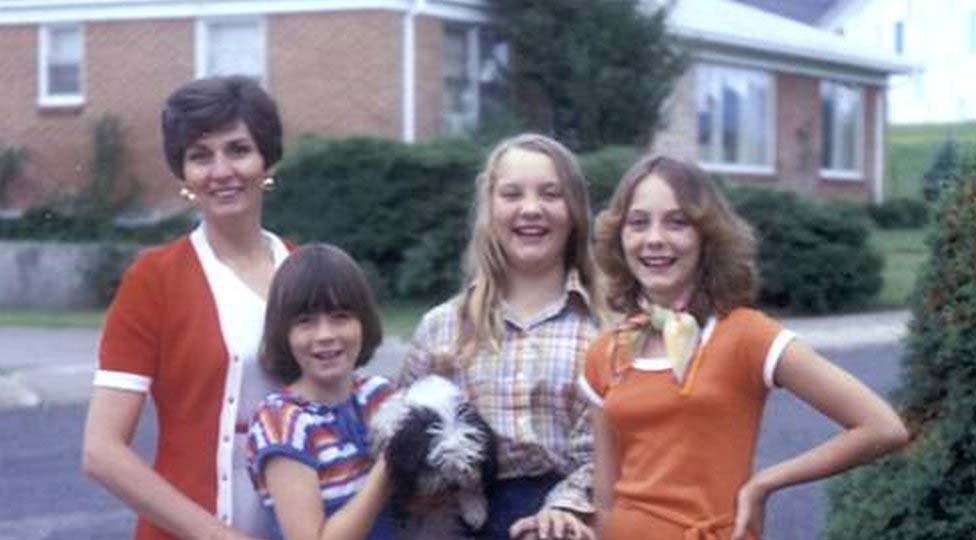 Berchtold had actually taken Jan to Mexico, and he spun such a tale in front of the twelve-year-old that she let him abuse her, sexually and mentally.
Jan was drugged and taken to the Mexico desert. When she woke up, she was lying in Berchtold's motor home, and there was a tape recorder which spoke to her, telling her that she had been taken by aliens and that she must have a child with a man chosen by the aliens in order to save their dying planet.
That 'chosen male companion' was none other than Robert Berchtold.
The whole plan was so elaborate and incredibly spun for the mind of a child, that she does anything that she was told to do.
Jan was brainwashed to believe in aliens
The FBI were able to track Jan and Robert after five long weeks. But the thing was that Robert had brainwashed Jan so bad, telling her that she must stay away from all boys, and must not tell about the aliens to anyone else, or her parents would get 'evaporated'.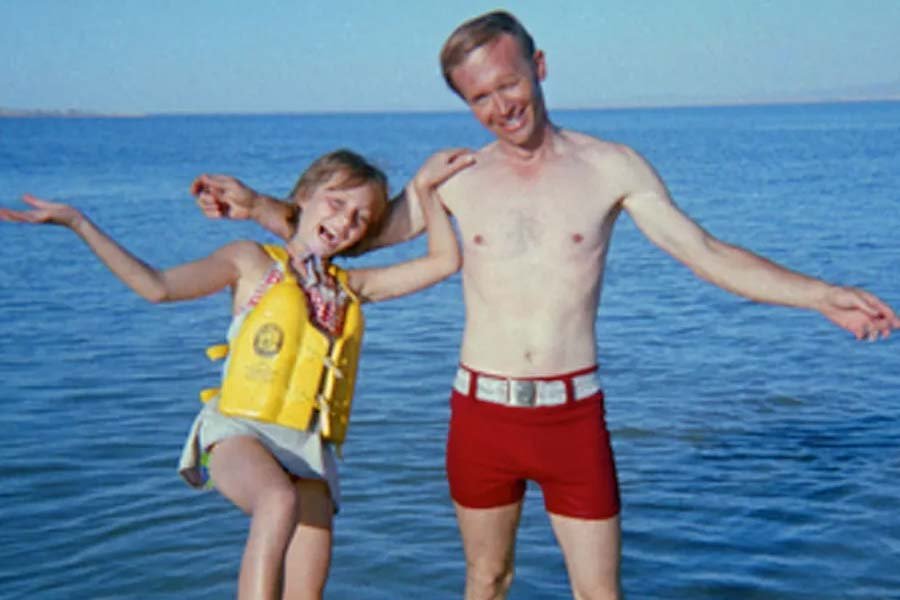 Even after the FBI found the duo, Jan never reported the sexual abuse. Berchtold, thus, only spent a few days in jail for kidnapping Jan. Even after all this, Robert Berchtold was back in Jan's life and her home.
The fact that was revealed later was that Berchtold had persuaded both Jan's mother and father into having sex with him months after the first kidnapping. Then he blackmailed both into signing legal affidavits as proof that he had legal consent to take Jan to Mexico, threatening that if they didn't, he would reveal the sexual act, Jan's father Bob had engaged into with Berchtold.
Robert Kidnapped Jan second time
After FBI rescued Jan the first time from Mexico, she had to keep in contact with him because of the 'alien's' threats.
Berchtold kidnapped Jan the second time from her parent's home in 1976, when she was fourteen, two years after the first kidnapping. They landed in California then, and Berchtold enrolled her in a catholic school and, to the world, posed as her father and a CIA agent.
Even after the rescue, four months later, Berchtold continued the threats using the alien story until Jan was sixteen.
How the truth came out?
This was Jan's life, the sexual abuse, constant blackmail. She lived this way until she was 16. And then she noticed things.
She went to a summer camp and there, things happened. She encountered boys and panicked. So, if a boy bought her ice cream, she immediately called at home. And found out both her parents were still alive. So, her mind poked her at times, she broke the rules given to her by the supposed aliens and found out that everything was fine. She realized what was happening then.
But Robert was still two steps ahead. As he had gotten Jan's parents, Bob and Mary Ann to sign the affidavits, so FBI's case didn't hold much weight against Berchtold. He was just given five years of probation and five years in prison, which he never served.
What happened to Robert Berchtold? Did Jan ever get the due justice? 
It was a known fact that Berchtold had committed these acts of pedophilia to young girls of multiple families, and had also been rebuked by his church council.
He was never appropriately sentenced. When the story about the sexual abuse finally came out, Jan revealed facts about what had happened over the next ten years. She went to counselling and tried going back to her normal life.
Robert Berchtold, though, wanted to do more. He was back after his 30 yearlong disappearance, and then he started to harass Jan at public events. Charges were filed against him and Berchtold was brought to court. Although, he killed himself before he could be sentenced.
Robert Berchtold only ever served 15 days in prison for the heinous act of sexually abusing many young children.
Who was at fault?
This whole story is an example of what could be transcribing in front of our eyes, but we could be negligent about it or completely ignorant.
Such was the case for Jan's parents. They were not comfortable with a man lying in bed with their twelve-year-old daughter for multiple nights, all under the pretense of needing therapy, but they still let him do it. The parents could have made sure that Berchtold, when finally, under the FBI, could have gotten a lifelong sentence, but they withdrew their charges under Berchtold's pressure. They never cut off communication with their daughter's kidnapper.
After hearing getting to know about what had happened to Jan Broberg under the roof of her own home, it seems terrifying to trust anyone with your children's innocence. And it gives us the lesson to trust, but never be naïve. 
Jan Broberg now
Broberg has worked as an actor for several decades. In 1992, she landed her first acting role as Heidi Swapp in the TV movie "In The Line of Duty: Siege at Marion." Her career took off after she landed a role in the WB series "Everwood" in 2002.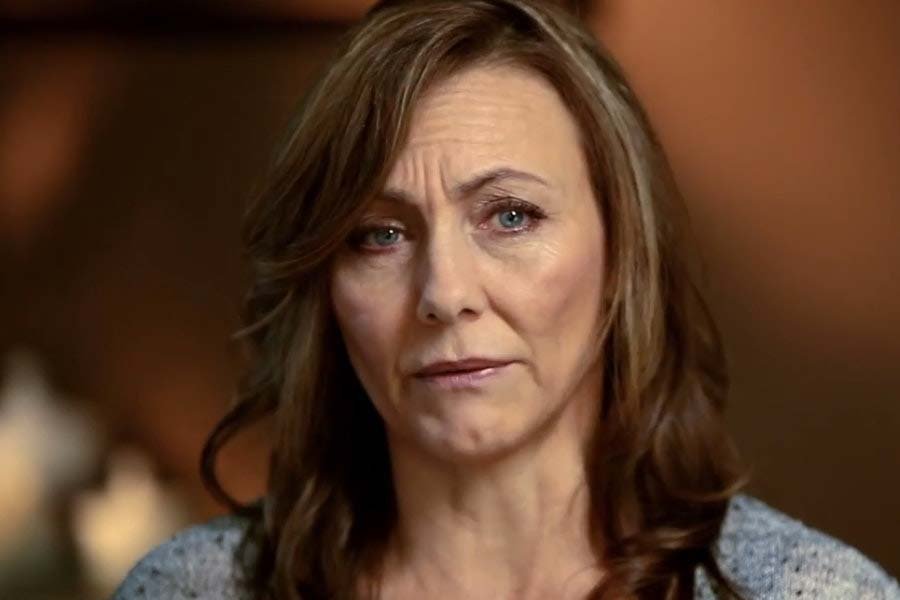 Berchtold attempted to enter the event Broberg was speaking at 30 years after her second kidnapping during her book and speaking tour. Broberg sought a restraining order, but Berchtold opposed it. Broberg was granted a lifetime restraining order against Berchtold in 2004 after having to enter a courtroom and face him again. Berchtold passed away in 2005.
Broberg has continued to pursue her acting career with zeal, appearing in a number of TV shows and films, including "Maniac," "Haunt," and "Iron Man 3."
In May 2017, she was appointed executive director of the Kayenta Arts Foundation. In 2018, she played the titular character in the center's production of "Driving Miss Daisy." She was most recently seen in Tru TV's "I'm Sorry" series.
---
Now that you've read about Jan Broberg, read about Rosalynn McGinnis escaped her stepfather after 19 years of abuse with 8 of her children.