Danielle Crockett, also known as "The Girl in the Window," is a seven-year-old child whose existence was known only to her family, who lived in the same house as her. Nobody outside the house knew of her existence until authorities stumbled upon her living conditions. What they found was beyond disturbing: Danielle lived in deplorable conditions with cockroaches scurrying across the floor and soiled diapers littering her surroundings.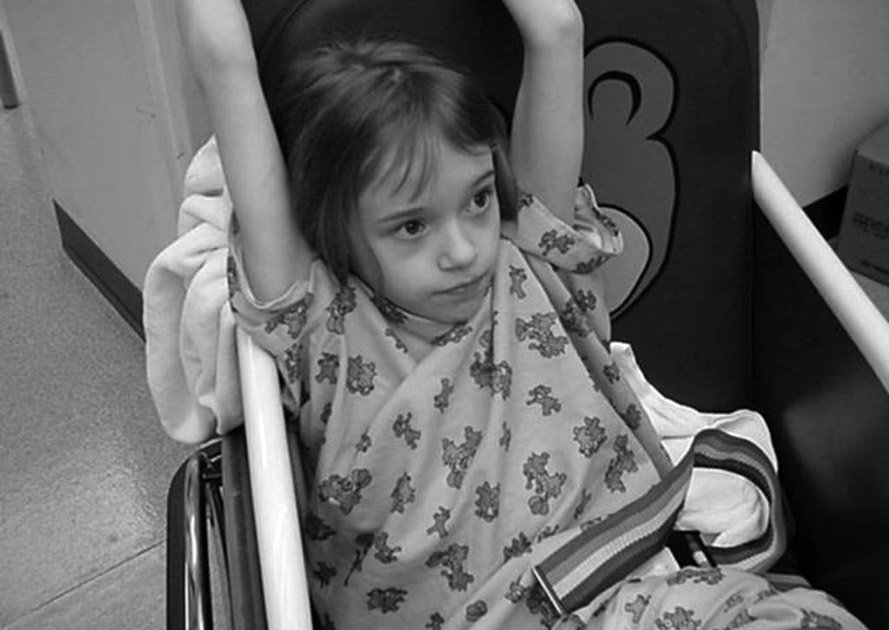 Danielle Crockett's story has deeply shaken society's faith in the mother-daughter relationship, as it brings to light the harrowing neglect that the child endured for a staggering seven years. What's even more distressing is the absence of any remorse, responsibility, or explanation from the mother.
Who is Danielle Crockett?
It was not until July 2005, seven years after her birth, that a neighbor spotted a girl looking out from the broken window of a shabby house, bringing Danielle's dilemma to the attention of authorities and the public. The case of Danielle Crockett serves as a reminder of the importance of being vigilant and aware of the welfare of children in our communities.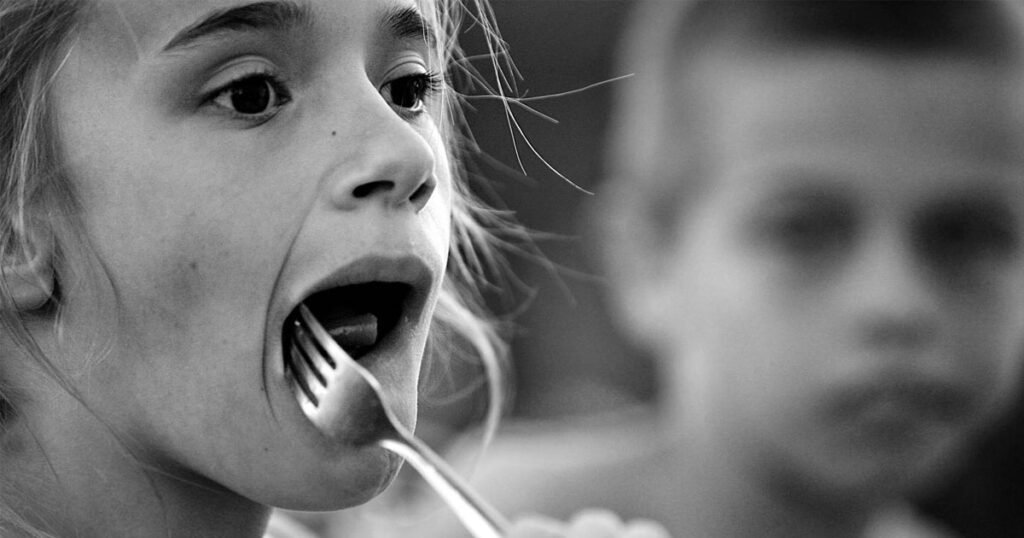 The neighbors had no idea that Danielle was living in the house, and they were only aware of a woman, her boyfriend, and two older sons residing there. When they saw the young girl looking out of the window, it came as a shock to them, and they promptly called the police to investigate.
It is also worth noting that the authorities failed Danielle in this case, as two previous reports of child neglect had gone unaddressed. It was only on the third call to the police that investigators were dispatched to Danielle's house and discovered the extent of her neglect.
Danielle was found naked in a horrific situation
As soon as the senior police officer and his partner arrived at the scene, they were met with a harrowing sight. A car was parked outside the house, and a woman, who turned out to be an investigator from the Florida Department of Children and Families, was crying uncontrollably. She described what she had seen inside as "Unbelievable, the worst I've ever seen."
Inside the living room, the officer noticed two older boys sitting on a faded sofa, along with a woman who had come outside to inquire about the commotion. The woman seemed unfazed by the squalid conditions of her home, displaying no sense of urgency or concern.
At that point, he noticed two older boys sitting on the old faded sofa in the living room, as well as a woman who had just wandered outside to inquire about the situation. The woman was very normal about her living conditions as if nothing were wrong.
Undeterred, the officer pressed past her and entered a small, dark room where he found a small girl lying on a filthy, threadbare mattress. The room was littered with a pile of soiled diapers and reeked of urine and feces. The girl's body was covered in insect bites, rashes, and sores, and when the officer attempted to pick her up, she yelped and struggled to get away.
He quickly lifted the girl over his shoulder and made a move to leave the house. However, the mother blocked his way and attempted to prevent him from taking the child. The officer refrained from arresting the woman, as per instructions to allow the child facilities to conduct their own investigation. Instead, he prioritized getting the girl out of the house and transported her to a hospital for immediate care.
Danielle's mother blamed everything on financial constraints
When Officer Mark Holste asked Danielle's mother about the living conditions of her children, she replied that she was doing the best she could. However, upon entering the home, the officer was taken aback by the sight of hundreds of cockroaches. When questioned further, Crockett, Danielle's mother, expressed confusion and claimed ignorance of the law regarding keeping a clean home.
Crockett shared that she had been facing financial difficulties since losing her job in Las Vegas and the death of her husband in 1997, which left her to raise their two sons alone. Later, she became pregnant with Danielle after a one-night stand. In an attempt to provide a better life for her children, Crockett relocated her family to Plant City, Florida, where they stayed with a relative after losing their mobile home and belongings.
The Road to Recovery
Upon leaving the home where she had spent her first seven years, Danielle was immediately taken to Tampa General for medical and psychological treatment. For six weeks, a team of experts worked to ensure she was healthy enough to recover from the severe effects of neglect on her mind.
After her discharge from the hospital, Danielle was placed in foster care by Judge Martha Cook, who assigned her to a group home in Land O'Lakes where she could receive constant care. During her stay, Danielle worked closely with therapists and speech specialists, all under the supervision of her caseworker. Their primary goal was to help Danielle gain the skills and abilities necessary to perform the basic tasks of daily life independently, while also ensuring a secure and fulfilling future for her.
Danielle's transformation to Dani and her adoption
About 18 months after Danielle's rescue, her caseworker began searching for a permanent home and family for her. Danielle's photo was taken and placed in the Heart Gallery, which displayed portraits of 600 other children in search of their families.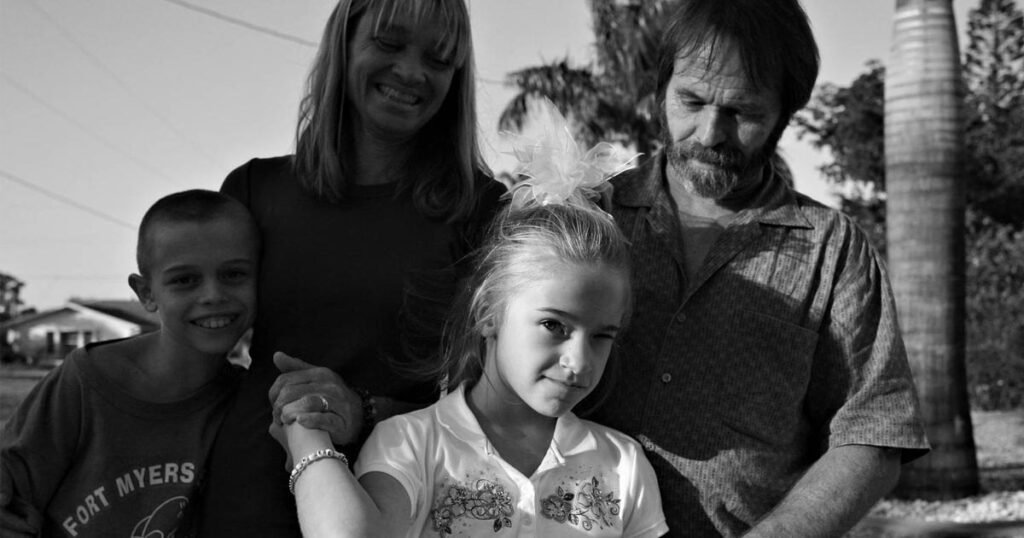 Bernie and Diane Lierow came across Danielle's photo in the gallery and decided to meet her at her school. After that meeting, the Lierow family, who were already parents of five boys, decided to adopt Danielle. They brought her home and gave her the name Dani.
Bernie and Diane made sure that Dani received various therapeutic activities to help her adjust to her new life. These included horseback riding therapy, occupational therapy, and swimming lessons. Dani was also enrolled in public school, special education classes, and private speech therapy sessions five days a week.
The Lierows eventually moved to a farm in Tennessee, where Bernie rehabilitated horses and raised goats. Unfortunately, their marriage ended in 2015 after 18 years. Despite their divorce, Bernie continued to care for Dani until she turned 18 and became eligible for Social Security and Medicaid. After this, Dani moved into a small group home located 40 minutes from Nashville.
Where is Danielle Crockett now?
In 2017, it was reported that Danielle was living in a group home and had made remarkable progress that exceeded all expectations. Despite her challenges, she had learned to tolerate physical touch, make eye contact, and had acquired the ability to chew and swim.Over time, Danielle had also grown to be four inches taller than her father, Bernie Lierow.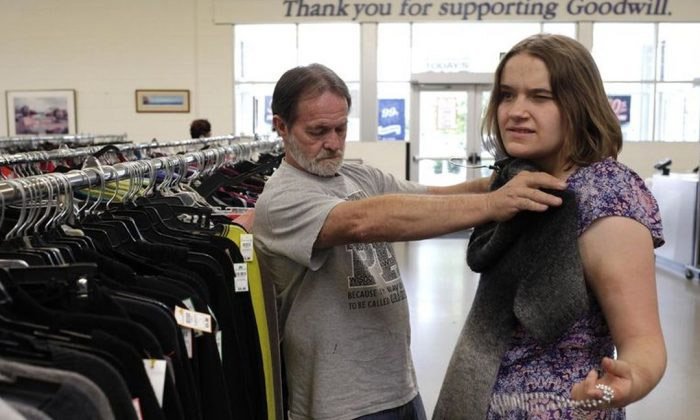 Although she cannot speak, Danielle is able to hear and has learned to respond appropriately. What's even more significant is that Danielle has developed the ability to express her emotions, a vital milestone in her ongoing development. She has been living there since the beginning of her adoption process. She still does not talk, but she listens when others do. Her adoptive father, Bernie Lierow, visits her every couple of weeks.
Danielle's mother avoided Jail time
It is important to note that Michelle Crockett was never imprisoned for child abuse or endangerment. Instead, she agreed to permanently relinquish her parental rights over Danielle after Florida judges deemed her an unfit parent. Initially, the courts sentenced her to community service, two years of house arrest, and probation, which ended in 2012.
Due to Crockett's plea agreement, local authorities were able to bypass lengthy legal proceedings and immediately place Dani in a care facility. This enabled Danielle to receive prompt treatment and the Lierows to adopt her.
---
Now that you've read about Danielle Crockett, read about the story of Susan Wiley, who was locked in a basement by her father for more than a decade.