Danielle Crockett, also known as "The Girl in the Window," was a seven-year-old child whose existence was known only to her family, who lived in the same house as her. No one outside the house was aware of her existence. When her living conditions were discovered by authorities, they were horrified and immediately contacted child abuse investigators. The girl was found living in unsanitary conditions, with cockroaches crawling across the floors and surrounded by soiled diapers.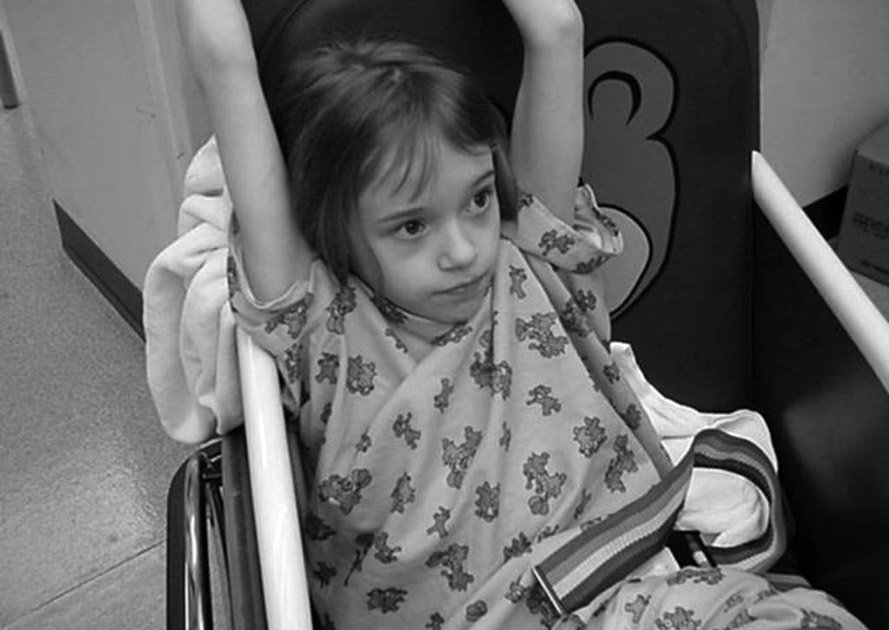 The story of Danielle Crockett has shaken the foundation of society's belief in the relationship between a mother and daughter, as it highlights the severe neglect that the child endured for seven years without any remorse, responsibility, or explanation from the mother. The living conditions that Danielle was subjected to were inhumane, with her being left in squalor and filth for an extended period.
Who is Danielle Crockett?
It was not until July 2005, seven years after her birth, that a neighbor spotted a girl looking out from the broken window of a dilapidated house, bringing Danielle's plight to the attention of authorities and the public. The case of Danielle Crockett serves as a reminder of the importance of being vigilant and aware of the welfare of children in our communities.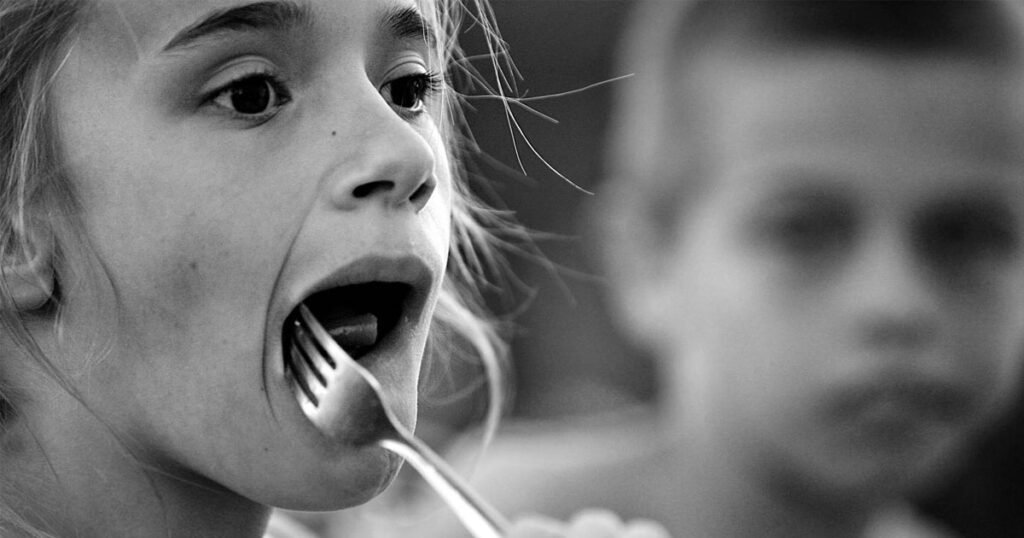 According to the neighbors, they were only aware of a woman, her boyfriend, and two older sons living in the house, so the sight of the small girl looking out of the window was a shock to them and prompted them to call the police to investigate.
It is also worth noting that the authorities failed Danielle in this case, as two previous reports of child neglect had gone unaddressed. It was only on the third call to the police that investigators were dispatched to Danielle's house and discovered the extent of her neglect.
Danielle was found naked in a horrific situation 
When the senior police officer arrived at the scene with his partner, he saw a car parked outside the house and a woman crying uncontrollably. Upon inquiring, he found out that she was an investigator from the Florida Department of Children and Families. She said, "Unbelievable, the worst I've ever seen," about what she saw in the house. But that was not enough to prepare the two officers for what they were going to witness inside.
Upon entering the house, the young officer rushed immediately out to empty the contents of his stomach, so strong and putrid was the smell coming from the house. When the senior officer went further inside, he saw hundreds and hundreds of cockroaches roaming on every single surface of the house—the floor, kitchen, lights, curtains, everywhere. There was an overpowering stench of animal and human urine and feces coming from the house.
At that point, he noticed two older boys sitting on the old faded sofa in the living room, as well as a woman who had just wandered outside to inquire about the situation. The woman was very normal about her living conditions as if nothing were wrong.
The officer pushed past her and strode further into the house and turned the door handle on a small dark room. There he saw a small girl lying in the dark on a threadbare mattress soiled with dirt, feces, and urine. There was a huge pile of dirty diapers lying there. The girl had insect bites, rashes, and sores all over her body and when the officer tried to pick her up, she yelped and tried to evade him.
He put the girl over his shoulder and tried to leave there with her. The mother intercepted and tried to stop him. He stopped himself from trying to arrest the woman upon the orders to let the Child facilities do their own investigation of the case, and the officer made it a priority to remove the girl from the house and take her to a hospital.
Danielle's mother blamed everything on financial constraints 
"When asked about the living conditions of her children, Danielle's mother stated that she was doing the best she could. Officer Mark Holste was shocked by her response and the sight of hundreds of cockroaches in the home.
She said she didn't know what was wrong. She had a dirty house but as per her statement, she said, ''But I never knew a dirty house was against the law".
Crockett stated that she had faced financial difficulties after losing her job in Las Vegas. Her husband passed away in 1997, leaving her to raise their two sons, Bernard and Grant alone. She later had a one-night stand, which resulted in her becoming pregnant with Danielle. In an effort to provide a better life for her children, Crockett decided to relocate her family to Plant City, Florida, to stay with a relative after losing her mobile home and possessions.
The Road to Recovery
When Danielle first left the house where she had spent the first seven years of her life, she was immediately taken to Tampa General. There, doctors and psychologists spent six weeks trying to ensure that she was physically healthy enough to survive, as the effects of neglect on her mind were severe and required expert help.
After her discharge from the hospital, Judge Martha Cook, who was overseeing her case, decided to place her in foster care. As a result, Danielle was sent to a group home in Land O'Lakes where there would always be someone to take care of her.
While in the group home, Danielle worked with therapists and speech specialists under the care of her caseworker. Their goal was to help Danielle lead a secure life by trying everything possible to ensure that she could perform at least the basic tasks of daily life independently. They also considered the quality of life she would lead in the future.
Danielle's transformation to Dani and her adoption
Approximately one and a half years after Danielle was rescued, her caseworker decided to try and find her a permanent home and family. Her photo was taken and placed in the Heart Gallery for adoption, where 600 other portraits of children were displayed in hopes of finding their families.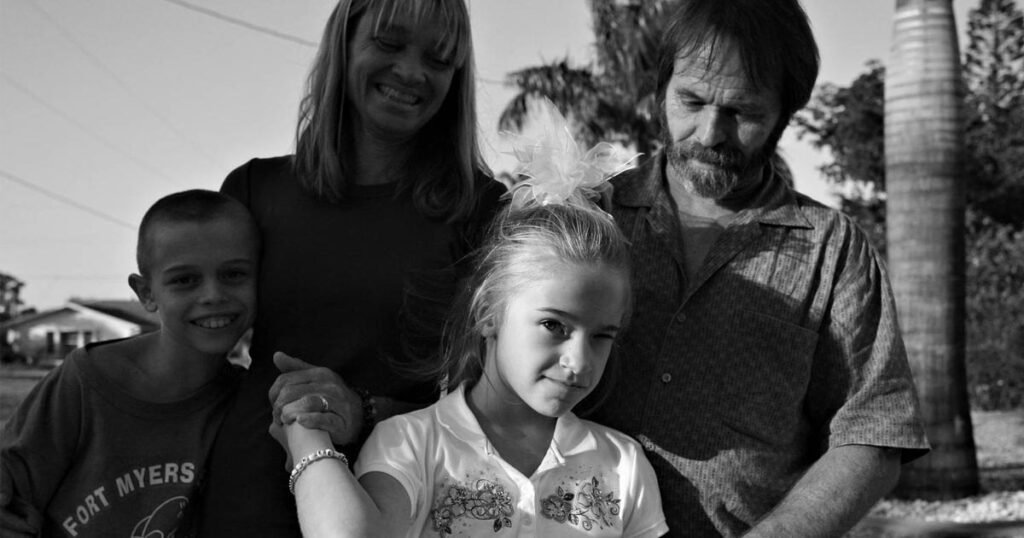 Bernie and Diane Lierow came across Danielle's photo in the gallery and decided to meet her at her school. After that meeting, the Lierow family, who were already parents of five boys, decided to adopt Danielle. They brought her home and gave her the name Dani.
Bernie and Diane took Dani to various therapeutic activities, including horseback riding therapy, occupational therapy, and swimming lessons. They also enrolled her in public school, special education classes, and private speech therapy sessions five days a week.
Following this, the Lierows moved to a farm in Tennessee where Bernie rehabilitated horses and raised goats. However, in 2015, the couple divorced after an 18-year marriage. Despite this, Bernie continued to care for Dani until she turned 18 and became eligible for Social Security and Medicaid, a government-funded health insurance program.
Eventually, Dani moved into a small group home located 40 minutes from Nashville.
Where is Danielle now? 
As of 2017, Danielle resides in a group home. It is gratifying to note that she has made significant progress, surpassing expectations. Danielle has learned to tolerate physical touch, make eye contact, and has acquired the ability to chew and swim. Additionally, she has grown 4 inches taller than her father, Bernie Lierow.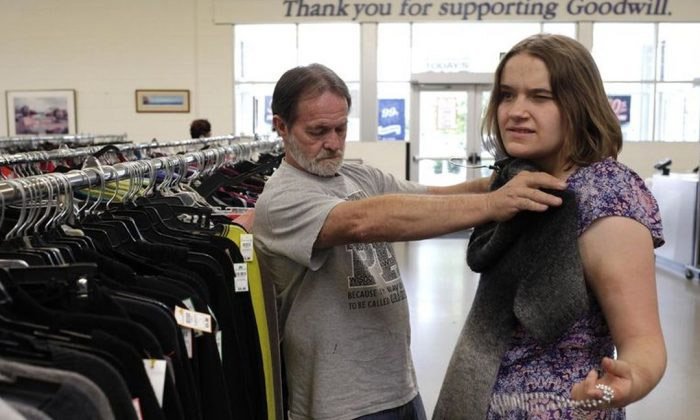 Despite her inability to speak, Danielle is able to hear and has learned to respond appropriately. Most importantly, she has developed the ability to express her emotions.
Danille's mother avoided Jail time 
It is important to note that Michelle Crockett was never imprisoned for child abuse or endangerment. Instead, she agreed to permanently relinquish her parental rights over Danielle after Florida judges deemed her an unfit parent. Initially, the courts sentenced her to community service, two years of house arrest, and probation, which ended in 2012.
Due to Crockett's plea agreement, local authorities were able to bypass lengthy legal proceedings and immediately place Dani in a care facility. This enabled Danielle to receive prompt treatment and the Lierows to adopt her.
---
Now that you've read about Danielle Crockett, read about the story of Susan Wiley, who was locked in a basement by her father for more than a decade.