A couple from Aurora, Colorado faces cruelty to animal charges after police found videos of them having sex with a Siberian husky named Bubba.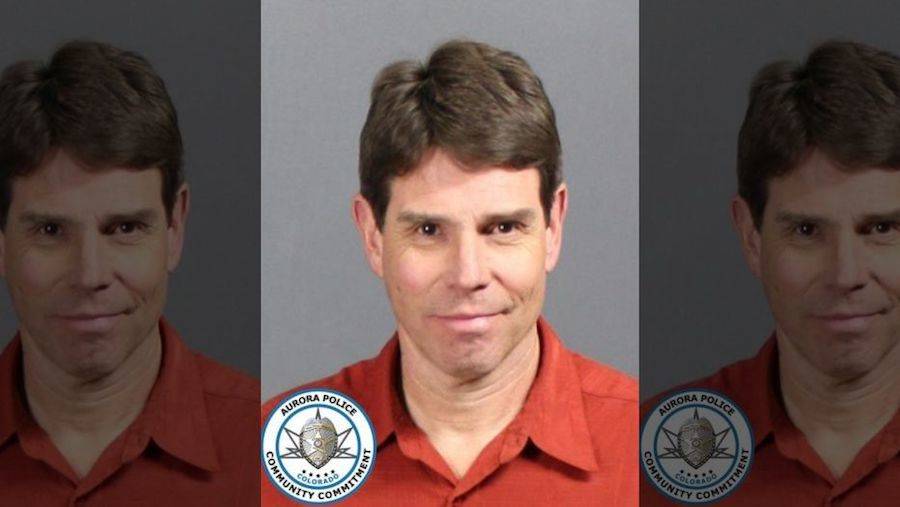 A couple from Aurora, Colorado – Fredrick Blye Manzanares, 50 and his girlfriend, Janette Eileen Solano, 48 – were arrested for four counts of animal cruelty.
They converted their backyard motor home into a sex-chamber, where they used to have sex with their dog, a Siberian Husky named Bubba.
Police have been investigating the case since March 2017, when Solano filed a domestic abuse charge against Frederick and told the officers that she was being pressured for six months to have sex with a dog in a trailer, which has been converted into a "sex-chamber." The chamber also had a special bench 'with red padding' to have sex with the husky.
Solano also told the police that they adopted Bubba, a year ago and after a short time she found bestiality videos on Fredrick's laptop. She confronted him after she discovered the videos on their shared laptops.
Fredrick responded by asking her to keep an open mind. Then according to the arrest affidavit – he spent the next six month "introducing her to bestiality videos, bestiality forums, as well and providing her different literature on bestiality"
She told the authorities that while she was at work, Fredrick used to send her images of Bubba, along with texts such as "He is thinking of you ;)"
Frederick used to spray the trailer with dog hormones to arouse Bubba. Police reportedly found videos of Fredrick and Solano having sex with the dog.
The dog was usually a point of heated disagreement for the couple as, Solano told the police that she was "somewhat Jealous of Manzanares" relationship with Bubba.
In an email sent to the police by Solano, she said: "It can easily appear as if we've taken a backseat."
After Solano contacted the police, Frederick reportedly disappeared from their home, taking Bubba along with him.
Bestiality is considered animal cruelty, a misdemeanor crime in Colorado.