A man in Florida has been jailed after he decided to take the matter in his own hands — he tried to Barbecue sex offenders.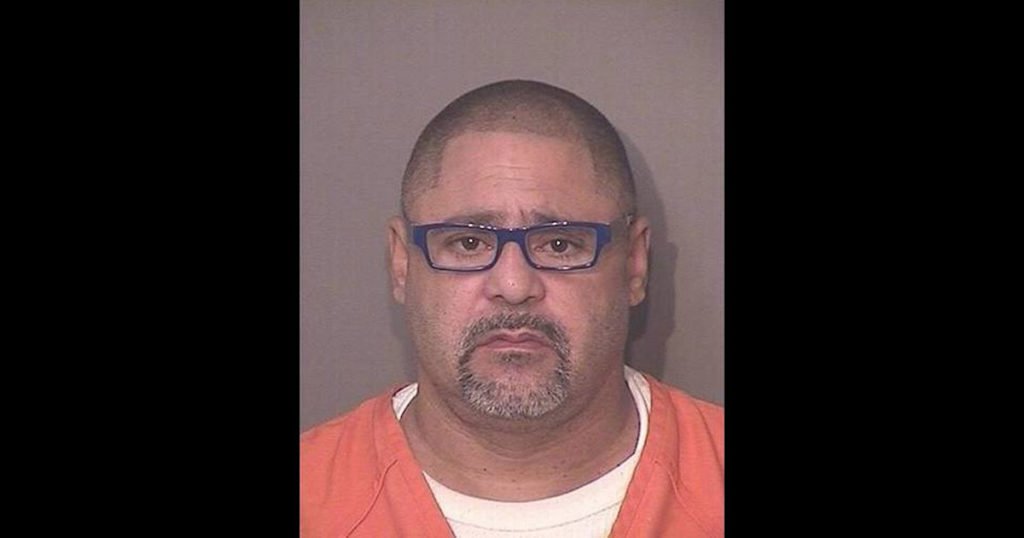 "I'm going to kill you, child molester," said Jorge Porto-Sierra as he splashed gasoline on the door of the Friendly Village Inn & Motel in Osceola county.
With a cigarette in hand, Jorge Porto continued to dump the flammable fluids over the house in hopes of setting the property of fire and burning the sex offenders inside to death.
Jorge, 50 confessed to investigators that he attempted to kill multiple people in March at a motel in Kissimmee. Four of his victims were convicted sex offenders.
According to the police report, a man was standing outside of his room when Porto jumped out of his car and began screaming at the individual. The man was terrified by what was happening and ran back into his room, which led to Porto-Sierra to break one of the motel's windows and poured the gasoline inside.
The man somehow escaped from the back window, but Porto-Sierra was not done yet. Porto then attacked two individuals inside a car in the hotel parking lot by pounding his black Ford Focus into their vehicle. He then poured gasoline into the car through a broken window.
Porto-Sierra surrendered right away when the cops arrived at the scene. Porto confessed and told the authorities, "They raped kids, they are child molesters that all live here and deserve to die."
Osceola County has a history of registered sex offenders living at the Friendly Village Inn and Motel. At the time of the incident, there were around 430 sex offenders living in the Kissimmee area.
When the cops asked Porto-Sierra that why he didn't follow through with the plan, Jorge Porto-Sierra responded: "because you got here too soon."
He has been formally charged with four counts of premeditated attempted murder and was taken to the Osceola County Jail. He is held with no bond at the Osceola County Jail.
The Disturbing German Couple Who Sold Their 9-Year-Old Son to Pedophiles on Dark Web and Got Just 12 Years In Prison