Cecil Hotel in Los Angeles is best known for its dark sinister history and infamy. From mysterious murders to suicides, even unexplained paranormal activities, walls of the hotel have witnessed it all. Only if that wasn't enough, it was home for 2 of the most famous Serial Killers in American history for a while.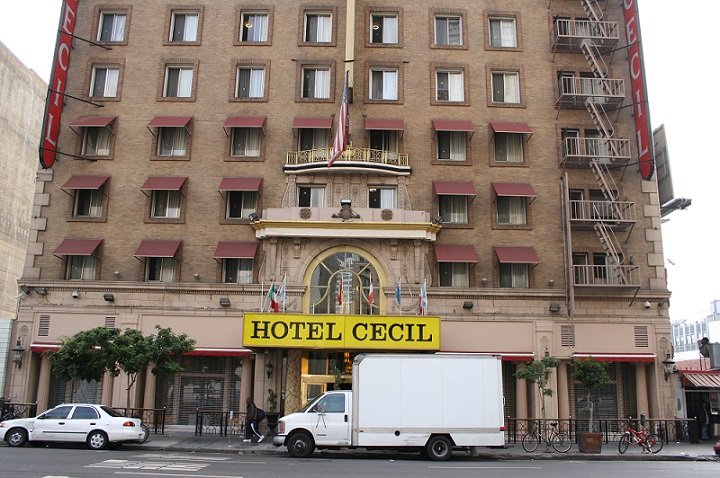 But soon after just 2 years, when the economy collapsed the surrounding area of Cecil Hotel earned the tag of Skid Row and became home to thousands of homeless. Bad luck didn't leave the hotel there, as it soon gained popularity as the place of violence and deaths. Only after nearly a decade of its opening, there was a report of suicide in the hotel by a man aged-46, who was found dead in his room after ingesting poison capsule.
The European styled and claimed itself as permute choice of affordable hotels in Los Angeles, was built in 1924, with the hopes of providing great luxury to businessmen and the elites while their stay in Downtown, Los Angeles.
A long list of unexplained Cecil Hotel deaths and "haunted" Cecil Hotel
The list of death occurrences in the Cecil hotel hasn't stopped till the last report of an unexplained death of a young man in 2015. Deaths so weird that makes hard to believe the hotel being as normal as other hotels in the city.
In September 1944, 19-years-old Dorothy Jean Purcell who was staying in the hotel with her boyfriend Ben Levine aged 39, went to the bathroom after feeling stomach pains, and to her surprise — she gave birth to a baby boy, she wasn't even aware of being pregnant.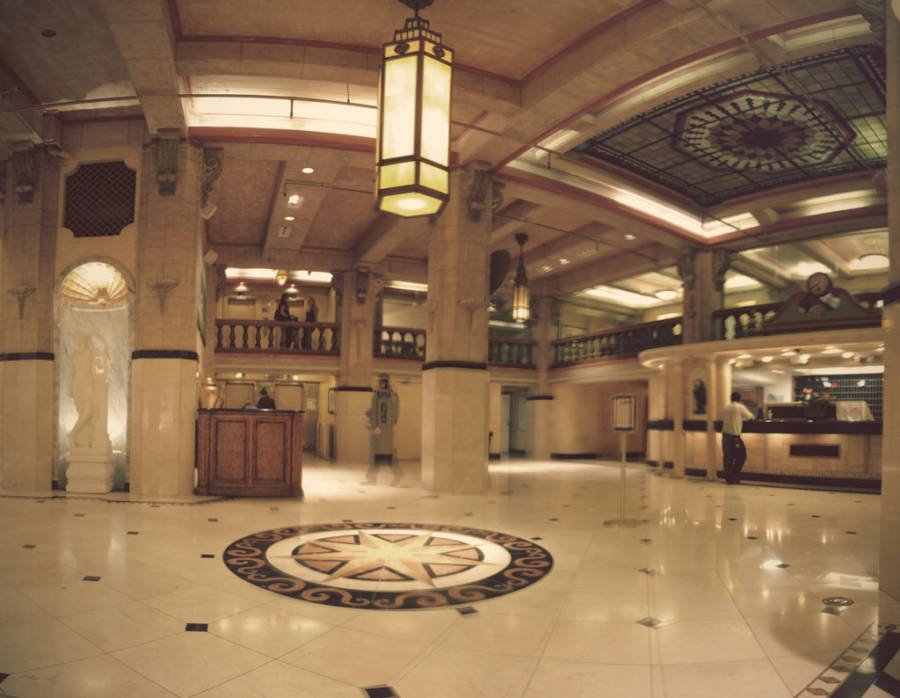 Not to disturb her sleeping boyfriend and believing the child to be dead, Purcell threw the newborn out of the window, who probably died after landing on the roof of a nearby building. After a year in 1945, Dorothy was found not guilty for the murder of her newborn due to insanity reasons and was admitted to hospital for psychiatric treatments.
In 1962, George Gianinni, 65, was walking by the Cecil with his hands inside the pockets only to die a few minutes later when 27-year-old Pauline Otton, struct Gianinni in an attempt to commit suicide, falling from the ninth-floor window; killing both Pauline and George instantly.
At the initial investigation, it was believed that both of them jumped together for an attempt to suicide, but later investigation revealed Pauline's suicide attempt was a result of an argument to her husband and George was just a bypasser.
Elisa Lam and The Cecil Hotel
Most mysterious and latest death in Cecil Hotel was of a young Canadian student Elisa Lam, 21, who went missing for weeks and later to be found in one of the main water supply tanks of the hotel.
Lam's naked body was discovered by a maintenance worker who checked the tank after multiple complaints about the low water pressure and water being "tasted funny" by hotel customers.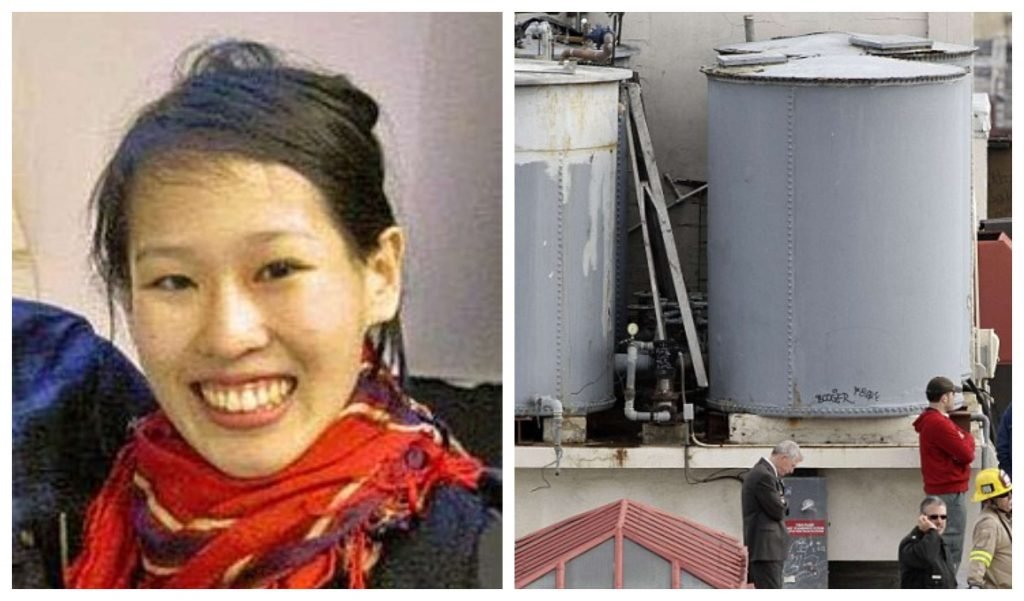 Elisa Lam was last seen in a video shot footage taken by a security camera inside the hotel's elevator. Elisa can be seen as acting very abnormally after going inside the elevator. Have a look
The video went viral after Elisa Lam's body was discovered but how she ended dead inside a water tank on the roof, naked, is still a mystery.
Many theories surfaced explaining Lam's death, some of which explains how she was playing "The Elevator Game" which in urban legends is said to take the player to another dimension.
While the case was closed by the authorities as an accidental drowning case since Elisa Lam was suffering from Bipolar disorder and believed to be going through a physiatric episode that could easily last for weeks or months. Although this explained Elisa's abnormal behavior in the lift and also her death, many still believed otherwise than this explanation.
The house of Serial Killers — Cecil Hotel
The Night Stalker, Richard Ramirez who was handed 16 life terms for his 13 killings and 5 attempted murders used to live in a room on the Cecil Hotel's 14th floor which was also the top floor of the hotel. Richard Ramirez lived in the hotel during his horrific killing spree, he only had to pay $14 per night.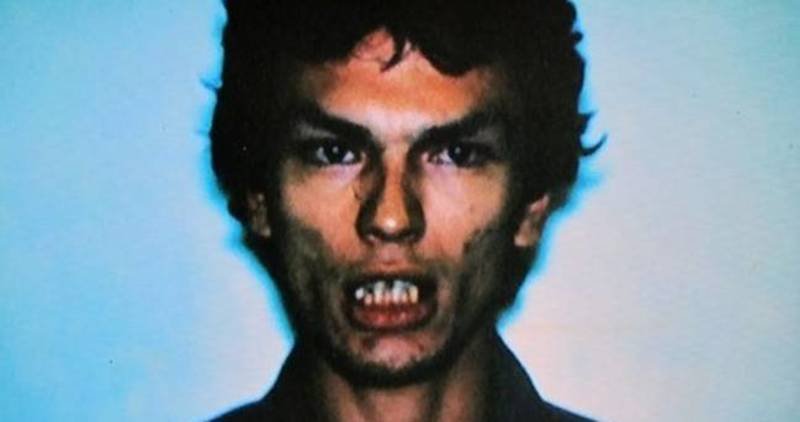 Surprisingly what caught no one's attention is that he used to throw his bloody clothes in the dumpsters after his vicious killings, and then wander around naked or in underwear in the hotel.
Jack Unterweger, The Australian Serial Killer who committed murder in several countries also called the Cecil Hotel his home and the rumor has it that he chose the hotel because of its connection to Ramirez.
Jack would strangle the prostitutes with their own bras, and the area around Cecil hotel was quite popular with prostitutes. A prostitute he is believed to have killed vanished right down the street from the hotel. Unterweger even claimed to have "dated" the hotel's receptionist.
Uncanny cold cases at the Cecil Hotel
On June 4, 1964, a hotel worker found "Pigeon Goldie" Osgood dead in her room, she had been raped, stabbed, and beaten and her room was ransacked. Osgood earned her nickname because she fed the birds in nearby Pershing Square. A guy was seen walking through Pershing Square in blood-stained clothing. He was arrested and charged with Osgood's murder but was later cleared of the crime, the murder remains unsolved.
Black Dahlia at Cecil Hotel before her death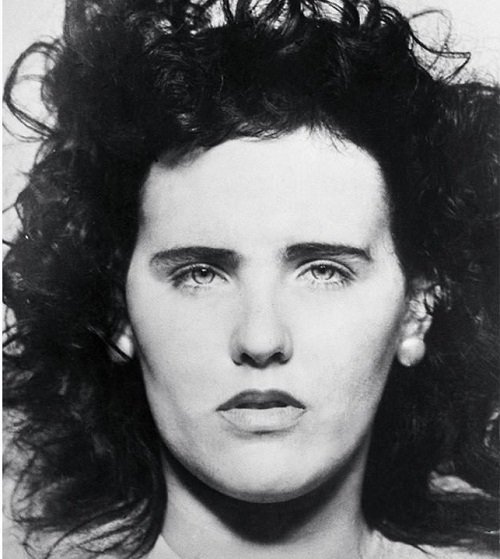 Black Dahlia, Elizabeth Short stayed at the hotel days before she was found dead, drenched out of blood on the morning of January 15 with her face cut up to her ears and her body cut into two. Dr. George Hodel was the prime suspect among all but due to lack of evidence and corruption, the case still remains unsolved.
There have been at least 16 deaths at the Cecil Hotel resulting from non-natural causes, with one being more unexplainable than others. The last body was found in 2015 when a man committed suicide, the ghost stories keep swirling around, the sightings, people are reporting of being haunted in the hotel.
Think twice before booking a hotel next time, or you might just end up in a room once occupied by a serial killer?