The student stated that he met Amber after school one day and that they quickly developed a relationship, and that his teacher would give him gift cards and money, and that they would occasionally go to different motels in Jackson.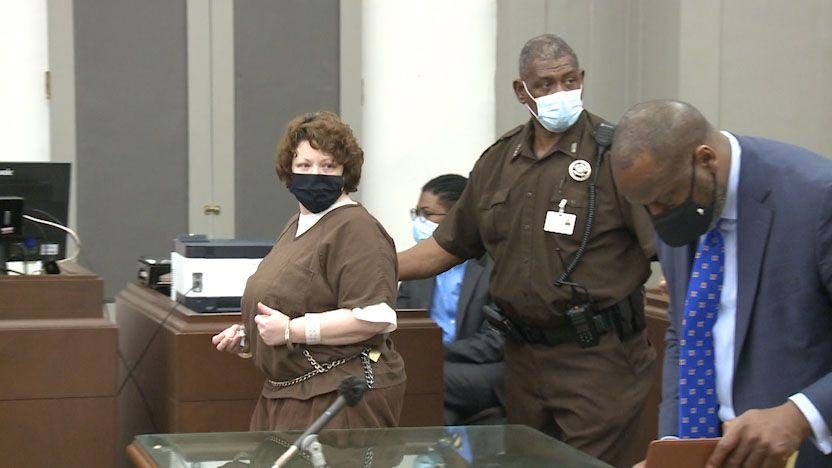 Amber Turnage, 42, a former biology teacher from Jackson Public Schools was sentenced to 15 years in prison, with 10 years to be served behind bars and the remaining 5 suspended.
After having a sexual relationship with one of her students, she is required to register as a sex offender. Amber was found guilty of her crimes in March, following an investigation that began in 2017.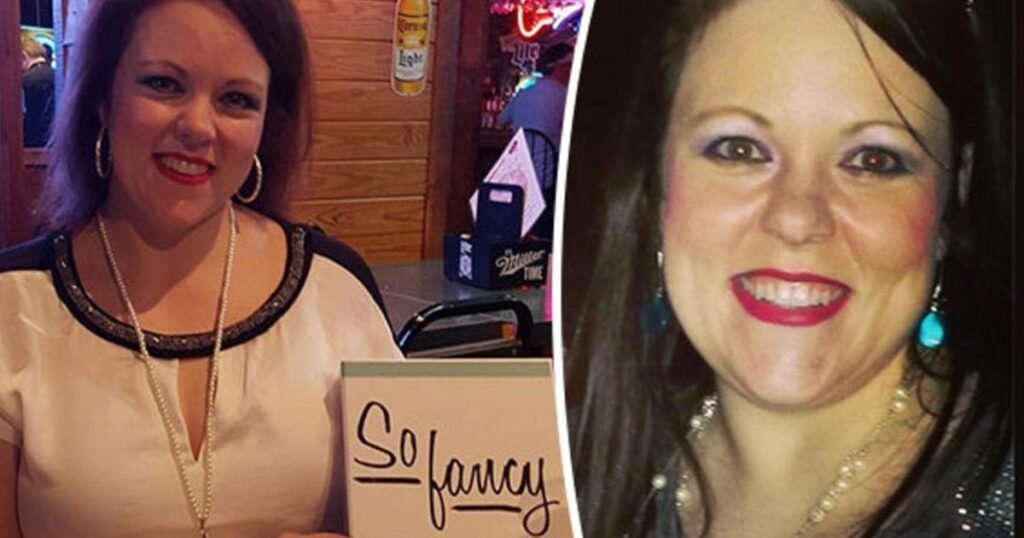 Amer Turnage's marriage and teaching career are both coming to an end. "I'm almost divorced and don't know what's next," Amber's husband, Kieth, and father of five explained. On June 9th, the couple would have celebrated their 16th wedding anniversary.
According to the Toronto Sun, Amber and the 17-year-old student had sex in motels, his home, a cousin's home, and sometimes in Amber's car while it was parked at school, it continued for five months between December 2016 and April 2017.
The student's father grew suspicious
During his testimony, the boy's father stated that he became suspicious of his son's behavior and decided to look through his cell phone, where his deepest fear was realized. He discovered video recordings of the sexual encounters on the teen's phone.
Amber, who was married at the time, was arrested and fired from her position as a public school teacher. Amber was accused of sexually assaulting a 17-year-old student, and she attempted to deflect the case by claiming that she was controlled by the student. Amber, on the other hand, was found guilty of two counts of sexual battery against a minor.
Warren Martin, the student's attorney, stated that there were several videos that allegedly depicted Turnage and the student engaging in sex acts. "This teacher saw him, preyed upon him, and when she realized he was close to revealing her criminality, she sought efforts to conceal it by offering my client cash payments," Martin told the Toronto Sun in 2017.
Martin said My client is pleased that the criminal justice system has taken this first step. "All Mississippi children deserve a healthy, safe, and secure school environment."
"We will continue to closely monitor the criminal justice system's actions in this case and vigorously advocate for this young man's and his family's civil rights."
A lawyer for the victim's family told WLBTTV that Turnage's conviction "reaffirms the notion that child predators deserve the shock and outrage that accompany their despicable acts, and that in a civilized society, these acts must always be met with the most severe punishment."