If you are using E-cigarettes so you don't smoke the regular, stop doing it immediately before its too late. Mysterious lung disease is killing teens and is definitely linked to vaping says the Centers for Disease Control and Prevention (CDC) and recommended people to stop vaping until its fully confirmed. E-Cigarettes are rising as a risk amongst teens and are one of the most commonly used tobacco products. Many youths who never even smoked the traditional cigarettes are leaning towards these E-cigarettes which were believed to be less harmless than the traditional one.
But now the trend of E-Cigarettes have become troubling to the youth's health as its consequences have surfaced.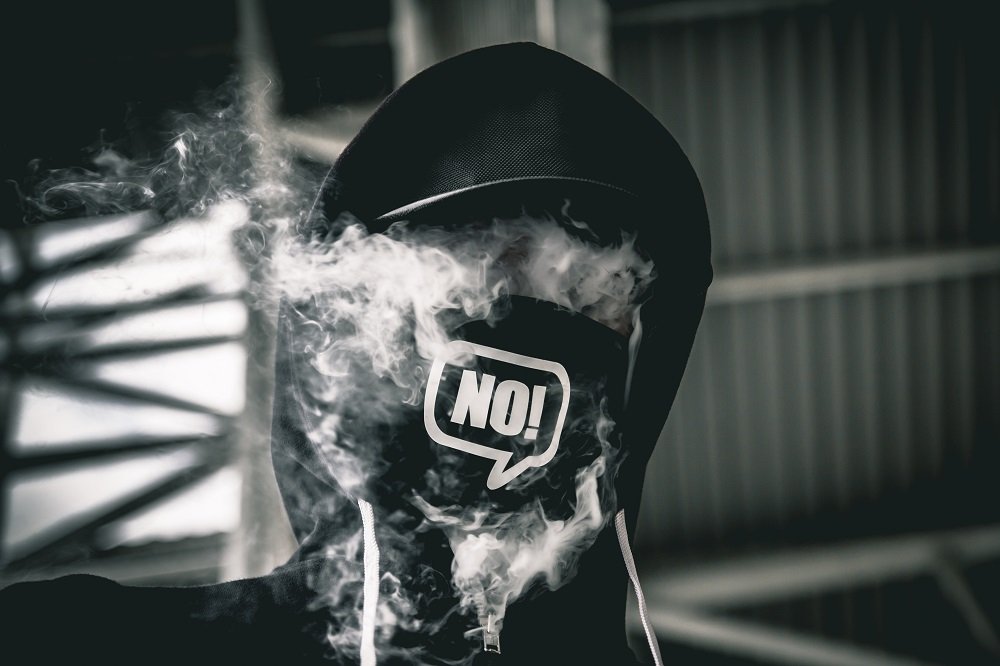 After research on people suffering through lung cancer, CDC has proof that Vitamin E acetate is a common thread in the illness. A total of 29 samples across 10 states were taken and found hints of the oil in all of them, research revealed. Although it doesn't mean only Vitamin E is solely responsible.
It started in early September when health officials in New York started investigating 34 cases. identified a potential lead. The individuals in the area were using a vaping product that contained the amount of cannabis and high amounts of Vitamin E Acetate was also found amongst those products after it was tested as stated by the New York Department of Health.
Moreover, this form of the vitamin is used mostly in beauty care products due to its long shelf-life. While Vitamin E acetate is proven safe to be used for external use and oral ingestion, it's less evident if it's safe to inhale.
Not only in New York but other states have also reported cases of severe pulmonary illnesses linked to vaping. One Death from severe respiratory distress due to the use of a vaping product was reported by Oregon state health authority. Another death in state Indiana was also confirmed because of vaping and CDC reported another fatality to be under investigation. Nor Vitamin E, neither any of its derivatives are approved ingredients for the medical marijuana vaping products in New York. But most of the reported incidents involved products that were counterfeit according to officials.
It is yet to be investigated the exact reason behind this mysterious distress. Also, it's not known whether only unregulated products are using dangerous additives like Vitamin E or regulated too.
If anyone is experiencing symptoms like shortness of breath, chest pain, severe coughing, and even fever while vaping, they should seek immediate medical attention. Especially if one has experienced chest pain in recent weeks while vaping. Please be aware that nothing is more important than your life.
"While this investigation is ongoing, people should not use e-cigarette products," says Dana Meaney-Delman of the CDC.