Not many know about Lori Anne Allison, but she is often referred to as the one who made Depp famous. Lori Anne Allison and Johnny were in a relationship for a while. Even though the couple divorced, she supported Johnny in his trial against Amber Heard.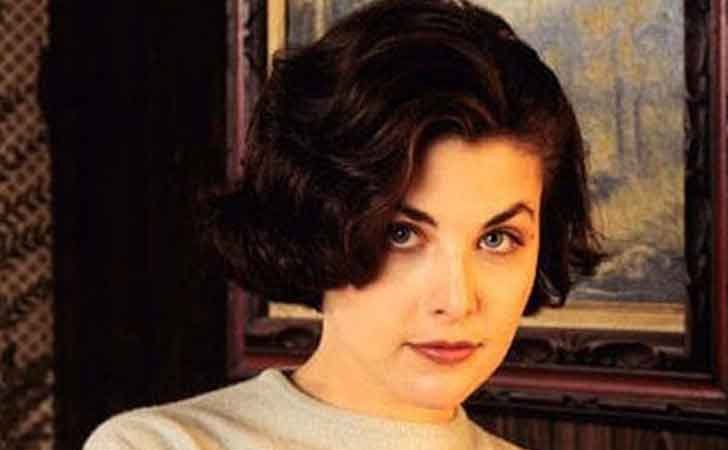 Who is Lori Anne Allison?
Lori Anne Bron (born September 6, 1957, in Miami, Florida) is a well-known American make-up artist and producer. She is now known as Jhonny Depp's ex-wife, but you might be surprised to learn that Lori Anne Allison is the one who made Jhonny Depp famous.
So, how did that happen? Let's jump to the story of Lori Anne Allison and Jhonny Depp.
How did Lori Anne Allison meet Jhonny?
Johnny dropped out of school and formed the band The Kids. The band quickly gained recognition by opening for acts such as the Ramones, Iggy Pop, The Pretenders, and Talking Heads. Luckily for Johnny, Allison was the sister of the band's bassist.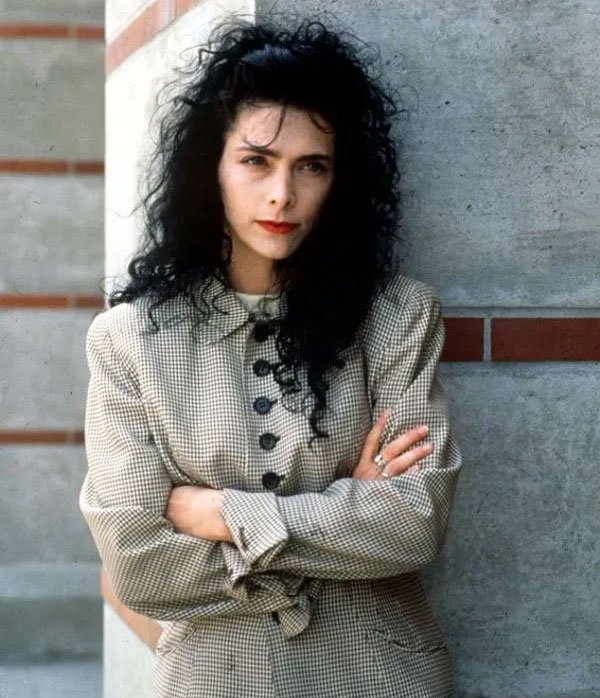 When the band moved to Los Angeles, they had disagreements that led to the band breaking up, but one good thing came out of it all: Allison and Depp's relationship.
Allison wanted to pursue her music career
Allison wanted to pursue a career in the music industry with her husband after the couple moved to LA, but her dream was shattered due to an accident that left her partially deaf in her left ear.
With Allison's dream shattered and Johnny's band splitting up, it appeared that neither of them would make it in the music industry.
Allison turned to make-up, and with the help of her industry friends, she became a professional make-up artist. Meanwhile, Depp was working here and there to make ends meet, but as fate would have it, Allison introduced him to Nicolas Cage through her connections.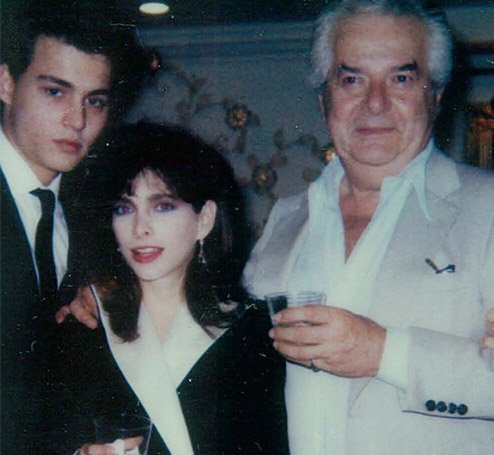 Allison and Johnny married in South Florida on December 24, 1983, when Allison was 25 and Johnny was 20.
Cage became friends with Depp, and Cage was able to get Depp an audition for "A Nightmare On The Elm Street." The film was a great start to Depp's career, grossing $57 million worldwide. This role paved the way for Depp's stardom. The world now knows Johnny Depp as Jack Sparrow, Willie Wonka, and many other characters who touched our hearts with his acting abilities.
Depp later admitted that he only did the film to pay for his rent. He was filling out job applications for any type of job at the same time.
On the other hand, Allison started her career as a makeup artist, and she made her film debut (as a makeup artist) with Sunset Heat (1992). She subsequently worked in several films, including Cyber Bandits (1995), and TV series like The Ultimate Lie (1996), Supreme Court of Comedy (2008), and Stand Up to Cancer (2008).
Lorie and Depp parted ways two years later
As their careers took off, their marriage began to crumble, and after two years together, the couple decided to call it quits on March 7th, 1986, citing irreconcilable differences in their divorce.
Allison's dream to be a makeup artist
Allison was a creative child growing up. She used to practice grooming the makeup on her dolls when she was eight years old. She was always looking for new ways to do things and dress up. She used to have a lot of highlights in her hair and shave her eyebrows.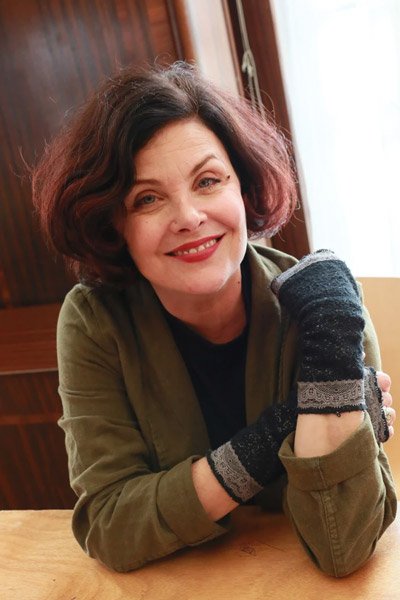 By the age of 13, she had joined a boutique and decided to become a musician, but fate had other plans for her, and she eventually became a make-up artist. Way Bandy, a make-up artist, really inspired her.
So where is Lori Anne Allison now?
Allison started her own line of lip glosses, Serendipity, in 2015 after having a blast in the makeup industry, with many glosses named after her favorite celebrities and idols, such as Marilyn Monroe, Olivia Newton-John, and Laila Ali.
"I love the idea behind make-up and having fun with it," she writes on her website. "Be you or be your 'character,' the choice is yours."
Allison's net worth: Allison has a net worth of over $1 million thanks to her successful professional career and her divorce settlement with Depp.
Allison isn't active on social media, but she does keep her brand's Serendeppity account active.
Allison fosters dogs in addition to doing make-up. In 2016, she and her sister published Gimme Shelter, a book about celebrities and their dogs. The proceeds go to a non-profit organization that helps animals in need. Allison also contributed to the short story collection "For Sale: Baby Shoes, Never Worn."
Lori Anne Allison on Johnny Depp and Amber Heard's trial
Allison, now 62, made headlines during the Depp Heard trial when her ex-husband was charged with domestic violence. She didn't keep quiet about her ex-husband, and she, Wyonna Rider, and Paradis all defended him.
Allison supported Jhonny in the Amber-Depp trial, saying that he is a "soft person" who would never even hurt a fly.
Allison claimed that Depp would never raise his hand to a woman and that when they were together, he never did anything like that, not even yell at her. She stated that despite their separation, they remain friends and communicate on occasion.
---
Now that you've read about Lori Anne Allison, you might also like to read about the Top 10 Most Handsome man in the World.