In the spring of 1939 Lina's parents noticed an unusual abdominal swelling in their 5-year-old daughter. Her parents feared it was a tumor, but they had no idea Lina was 7 months pregnant when she was diagnosed.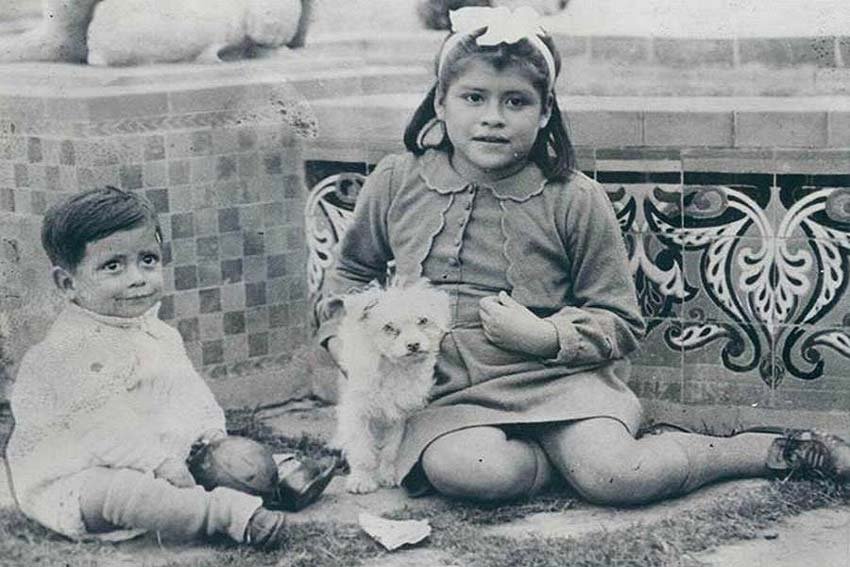 Lina Medina gave birth to a healthy baby boy via c-section on May 14, 1939. She became the world's youngest mother at the age of 5 years, 7 months, and 21 days.
Lina's case shocked the world and drew national attention, which she and her family did not want. Lina Medina has refused to answer questions about the boy's father to this day. Despite the mystery surrounding the boy's father, and how Lina became pregnant at the age of 5, and who the father could have been.
Youngest Mother: A Case of Precocious Puberty
Lina Medina was born in Peru in 1933 to Tiburelo and Victoria Losea, a silversmith and a housewife, respectively. She was one of nine siblings. Pregnancy at the age of five came as a surprise to the family and loved ones, and the idea that a 5-year-old child could become pregnant did not seem impossible to the pediatric endocrinologists.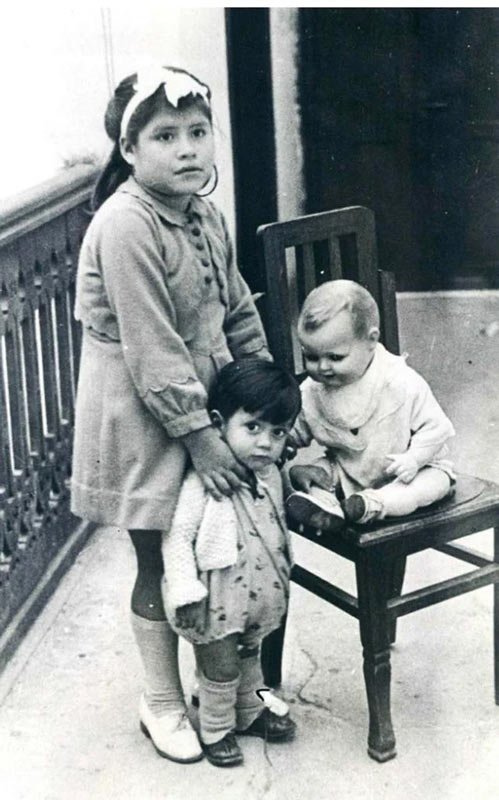 Precocious Puberty: It is when a child's body begins changing into that of an adult(puberty) too soon. When puberty begins before age 8 in girls and before age 9 in boys, it is considered precocoious puberty.
It includes rapid growth of bones and muscles, changes in body shape and size, and development of the body's ability to reproduce.
The cause of precocious puberty is unknown, rarely cetrain condition such as infrctions, hormorne disorders, tumors, brain abnormalities or injuries may cause precocious puberty.
Boys with this condition regularly have a deepening voice, enlarged genitals, and facial hair. Girls, on the other hand, have their first period and develop breasts at a young age. Approximately ten times more girls than boys develop in this manner.
Precocious puberty explains how it was possible for Lina to get pregnant but it doesn't explain everything – Who the father was?
Her father was arrested
The doctor immediately called the police after hearing the news, and Lina's father was arrested. However, after a week of questioning, the police were forced to release him because there was insufficient evidence to prove that the father was responsible for the pregnancy.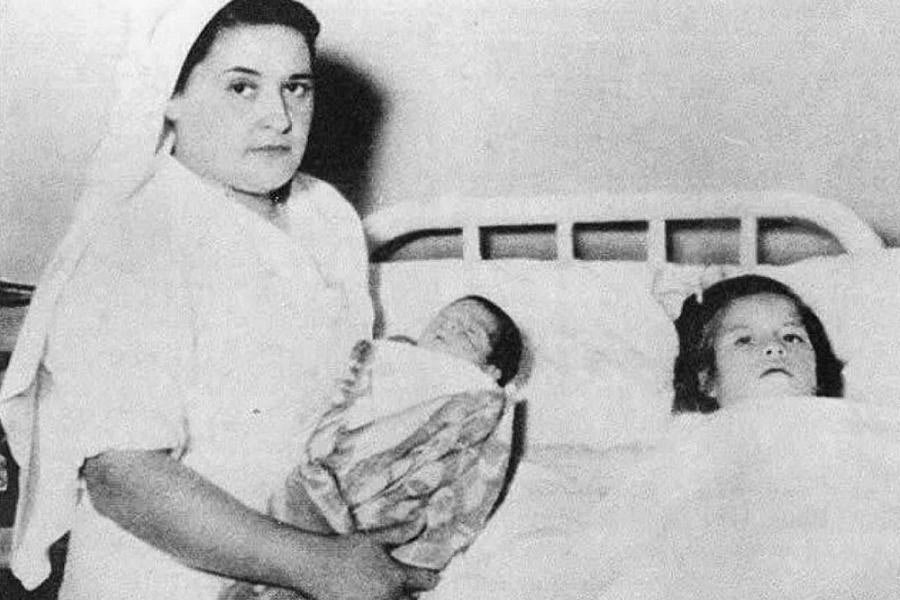 Lina's cusion was another suspect, who apparently had mental issues that led authorities to believe he was capable of such a heinous act, but there was no evidence to back up this claim, so the police had to let him go.
Medina never told doctors or authorities who her father was or the details of the assault that resulted in her pregnancy, but she may not have known due to her young age.
In the following years, the news started ciruclating that Peri held regular festivals that lef to group sex or even rape which did include minors and children of such young ages as Lina. But this was never proven.
Peruvian news outlets offered Lina's family thousands of dollars for the rights to interview and film the world's youngest mother. Journalists from the United States attempted to interview the world's youngest mother as well. But Medina and her family declined to speak publicly.
What happened to Lina Medina's child?
Due to her young age and undeveloped body for a pregnancy, the only way for her to give birth at the age of five was through a c section, which was risky but the only option.
Lina's parents were put under pressure by the media and doctors when she was 8 months pregnant, and her mother revealed that Lina began menstruating at the age of three. Specialists later discovered that she had a condition known as precocious puberty.
Lina's baby was expected to be undeveloped, but miraculously, the baby boy was born healthy at a perfect weight of 2.7 kilograms on Mother's Day, 14th May, 1939.
The boy was named Gerardo Medina, after the doctor who first examined Medina, and the infant went home to the family village of Ticrapo after he was realsed from hospital.
In 1941, two yeas after the birth of Gereardo, New York Times publisehd an account of an American psychologist who had examined Lina while visiting South America.
"Lina is above normal in intelligence and the baby, a boy, is perfectly normal and is physically better developed than the average Mestiza (Spanish Indian) child," she said. "She thinks of the child as a baby brother and so does the rest of the family."
The boy was raised as Lina's borther, however, Gerardo found out about the truth when he was 10 years old, that the woman he thought to be his sister as infact his mother.
Gernardo lived a healthy life and died in 1979.
Where is Lina Medina now?
Lina led a quiet life away from the media after giving birth at a young age. She eventually worked as a secretary for the doctor who attended the brth, which paid her way through college. Lina also managed to get Gerardo through school around the same time.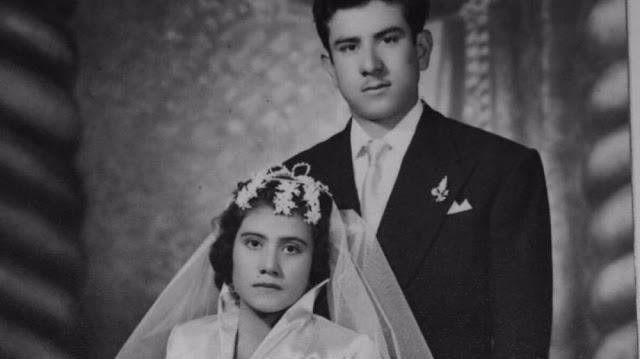 Lina married Raul Jurado in the early 1970s and gave birth to her second son 33 years after her first child was born. Medina and Raul were still married and living in a poor Lima neighborhood in 2002.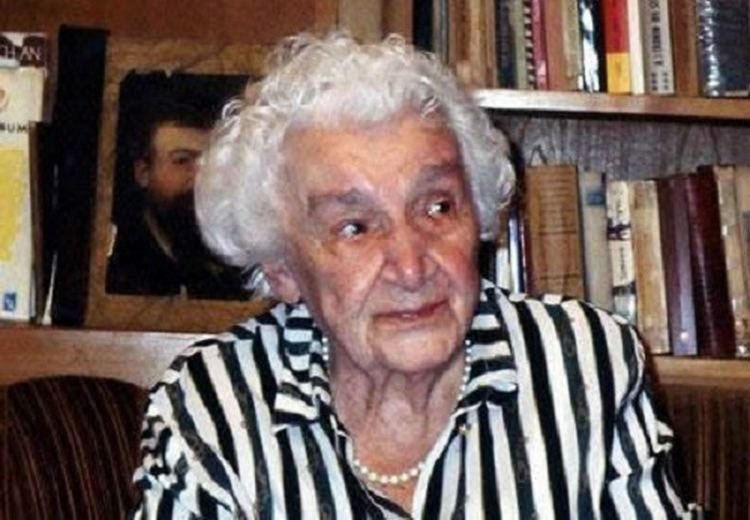 Not much is known about Lina's life, as she remained to live a private life, if she's still alive she would be 89 today.
---
Now that you've read about the story of Lina Medina, read about the story of Baba Vanga – The Blind Mystic Who Predicted 9/11 and The End of the Universe