Lisa Montgomery's execution was originally scheduled for December 8, 2020, but a stay was put in place after her attorneys contracted COVID-19, after flying from Texas to visit with Montgomery at the Federal Correctional Complex in Terre Haute, Indiana.
Lisa was convicted of strangling 23-year-old Bobbie Jo Stinnet, who was eight months pregnant, and then cutting her baby out with a kitchen knife in 2004. The baby survived the attack and Lisa took the baby with her before being arrested by the officer.
On Friday, a group of three judges on the DC circuit court of Appeals ruled Friday that a lower court judge was wrong when he vacated an execution date for Lisa Montgomery – the only woman on federal death row, to reinstating her execution date on 12 January.
Lisa is now scheduled to be executed just before the inauguration of President-elect Joe Biden, who has pledged to abolish the federal death penalty.
Federal executions had been on pause for 17 years before US President Donald Trump ordered them to resume earlier this year. If all the remaining executions go ahead, Donald Trump will have overseen the most executions by a US president in more than a century. It has executed more people in a year than any other administration in more than 130 years.
However, one of Montgomery's lawyers, Meaghan VerGow has said that her team will ask for the full appeals court to review the case. Her legal team has argued that Lisa suffers from serious mental illness after years of physical and mental abuse.
Who is Lisa Montgomery?
Lisa Montgomery met Bobbie Jo Stinnett through Rat Terrier Chatroom called "Ratter Chatter," where Lisa told Bobbie Jo that she is also pregnant. Bobbie Jo was eight months pregnant at the time and the two of them started exchanging emails about pregnancies.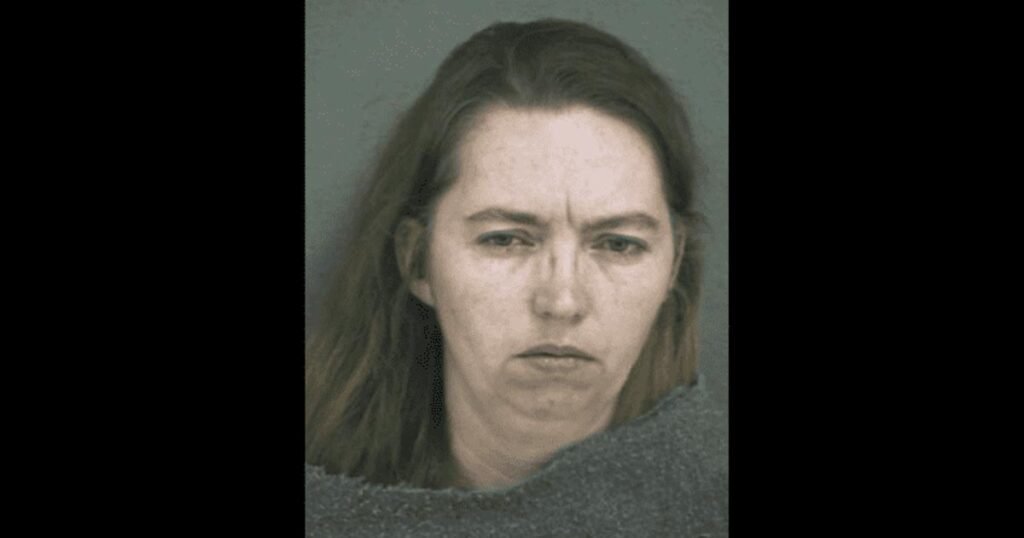 On December 16, 2004, Lisa drove from Kansas to meet Bobbie Jo, Lisa posed as a customer and expressed her interest in buying a puppy. Lisa planned for the day since she met Bobbie Jo online, she told everyone she was pregnant, even though she wasn't. Even her husband brought her lie, as it was her husband's first child, not Lisa's.
"Once inside the residence, Lisa attacked and strangled Stinett who was eight months pregnant – until the victim lost consciousness."
Lisa Montgomery was charged with a Federal offense of "kidnapping resulting in death." She was given a death sentence on October 26, and on 4, April 2008 a judge upheld the Jury's recommendation for death.
But Montgomery's lawyers said, "Lisa Montgomery has long accepted full responsibility for her crime and she will never leave prison, but her severe mental illness and the devastating impacts of her childhood trauma make executing her a profound justice."
Lisa was raised in an abusive home where she was raped by her stepfather for many years. She managed to find her escape, but that escape was alcohol. Even when her mother found out about the abuse she threatened her with a gun.
According to US Bureau of Prisons records – The last woman that was executed by the US government was Bonnie Brown Heady in 1953 for kidnapping and murder.
Read more from the website: