For 31 years, the BTK killer ruthlessly murdered 10 people in the Wichita, Kansas area without ever getting caught. His brutal killings terrorized the community and stumped law enforcement for decades. Then, after 13 years of silence, the serial killer made one fatal mistake that finally led to his arrest.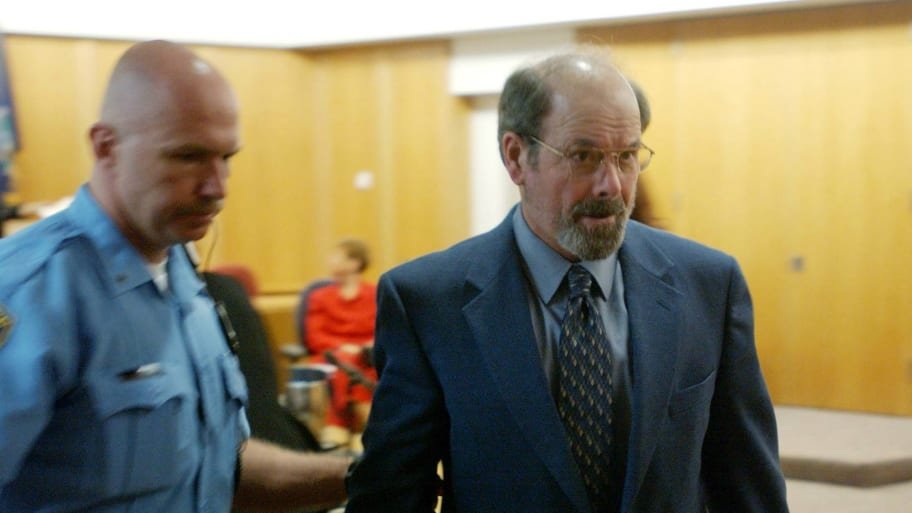 A Reign of Terror
Between 1974 and 1991, Dennis Rader, also known as the "BTK Killer," carried out a series of gruesome murders in and around Wichita. The nickname "BTK" stood for his method of operation – "bind, torture, kill." Rader would bind his victims, torture them, and eventually strangle them to death.
Rader killed 10 people during his reign of terror, including two children. His victims also included a family of four he viciously murdered in their home in 1974. This was his first known attack.
The BTK killer derived sexual gratification from stalking and killing his victims. He would take personal items from them as souvenirs and also take graphic photos of them to revisit later. Rader would send letters to police and media detailing his twisted crimes. He wanted fame and notoriety for the killings.
Police described Rader as someone who "manipulates everyone he runs into… He lives a double life he doesn't fit the profile of what we would have expected for the BTK killer." For years, the identity of BTK remained a mystery as he did not leave obvious clues or connections between his victims.
13 Years of Silence
After Rader committed his last known murder in 1991, all communication from BTK suddenly stopped. For 13 years, there were no more letters or evidence of crimes. A report in the Wichita Eagle in 2004 titled "BTK Case Unsolved, 30 Years Later" suggested the killer was likely dead or in prison. Serial killers rarely stop until they are caught.
This claim that BTK was dead or locked up likely angered Rader and wounded his enormous ego. He revealed in the press coverage of his murders and wanted recognition for outsmarting police for so many years.
BTK Reemerges
In 2004, after seeing that a newspaper article suggested he was dead or imprisoned, Rader decided to resurface and correct the record. He sent a shocking letter to the Eagle confessing to a previously unsolved murder from 1986. As proof of his claims, Rader enclosed the driver's license of the female victim.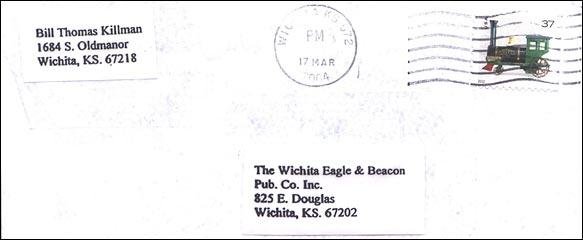 This angry letter reopening communications led police to warn the public that the infamous BTK killer was still on the loose. Rader likely achieved the attention he craved, even as police worked urgently to identify him.
In January 2005, Rader further stirred up the community by contacting a local Wichita news station about two packages he left for authorities to find. One package contained graphic details about BTK's first murders from the 1970s. This was left by the side of the road.
The Floppy Disk Mistake
The second package would prove to be Rader's undoing. This package was dropped off behind a Home Depot in Wichita. It took police longer to find, but it contained a floppy disk that Rader did not realize could be traced right back to him.
By examining the metadata on the disk, police discovered it had been used at both the Park City Library and Christ Lutheran Church in Wichita. Further investigation revealed that "Dennis" was the only person who had accounts at both the library and church. This connection was the first break police had after decades of unsuccessfully trying to identify the killer.
When researching the church further, investigators found that the president of the congregation was a man named Dennis Rader. The pieces began falling into place that this unassuming church leader could be the vicious BTK killer.
Obtaining a warrant to search Rader's home, police also uncovered a shocking stash of personal souvenirs taken from victims over the years. This included jewellery and photos Rader had kept as trophies from the murders.
Tracing Another Disk
To confirm their suspicions, police set up an ingenious trap for Rader involving the classified section of the local newspaper. Detectives placed a fake ad stating "Rex, it will be ok."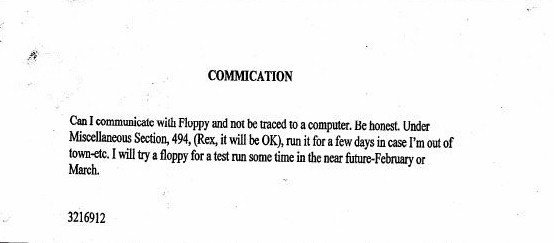 Just as the police hoped, Rader could not resist responding to the ad meant for him. He soon mailed a package to a local news station containing another floppy disk. Analysis quickly determined the disk had been accessed on Rader's home computer, sealing his fate.
When they searched Rader's property, investigators found a black Jeep Cherokee matching the vehicle BTK was seen driving on Home Depot security footage when he dropped off one of the previous packages.
The BTK Killer is Captured
On February 25, 2005, police arrested an unmasked Dennis Rader at his home in Park City and ended the decades-long mystery surrounding the BTK murders. After initially trying to deny the accusations, Rader quickly began confessing to each of the 10 known BTK killings in chilling detail. Police said his taped confession lasted around 30 hours as he eagerly described his crimes.
When asked by the lead detective why he committed these horrific acts, Rader chillingly replied "Factor X…that's what drove me to do it." He showed no remorse and admitted he had fantasized about committing even more murders. The serial killer even arrogantly asked police "How come you lied to me?" about being able to trace the floppy disk he sent them.
In 2005, Rader pleaded guilty to all 10 counts of first-degree murder and received 10 consecutive life sentences. Now in his late 70s, Rader remains imprisoned in Kansas with no chance of parole or release.
While Rader carefully constructed a double life for over 30 years, his enormous ego and twisted need for attention and fame ultimately led to fatal missteps. After 13 years of silence, the BTK killer could not help but reestablish contact and drop clues to his identity. In the end, this inability to stop seeking notoriety for his sadistic crimes gave police the openings they needed to finally unmask and capture one of America's most notorious serial killers.
Justice Served
The families of Rader's 10 victims expressed relief that this monster had finally been removed from society forever. Thanks to Rader's crucial errors, a long reign of terror in Kansas had come to an end. While the painful legacy of his crimes remained, the revelation of Rader as BTK provided some degree of closure after so many years for the Wichita community.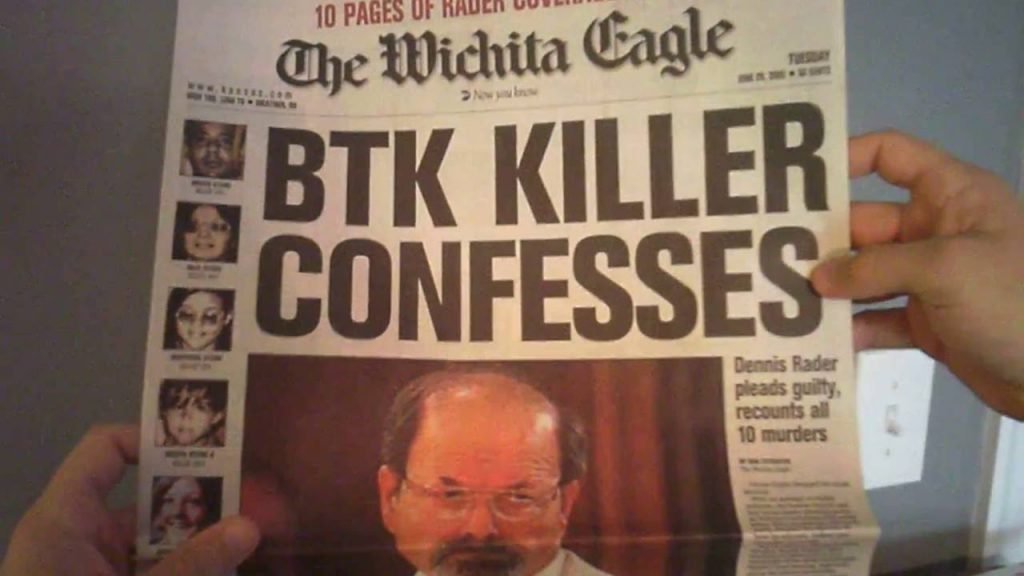 The serial killer who took 10 lives felt betrayed that the police lied about being able to trace the floppy disk. Rader even asked the interrogator "How come you lied to me" to which the interrogator replied, "Because I was trying to catch you."
Is the BTK killer still alive? – Rader was convicted of all ten murders and sentenced to 10 consecutive life sentences with no possibility of parole, with a minimum of 175 years. He is currently serving his life sentence in El Dorado Correctional Facility in Kansas.
---
Now that you've read about How the BTK killer was caught, read more about The Church President who strangled people to death. Kerri Rawson – BTK Killer's Daughter