A Connecticut woman is behind bars after leaving an eight-month-old baby girl in a trash dumpster. The woman is identified as 24-year-old Andiana Griciel Velez.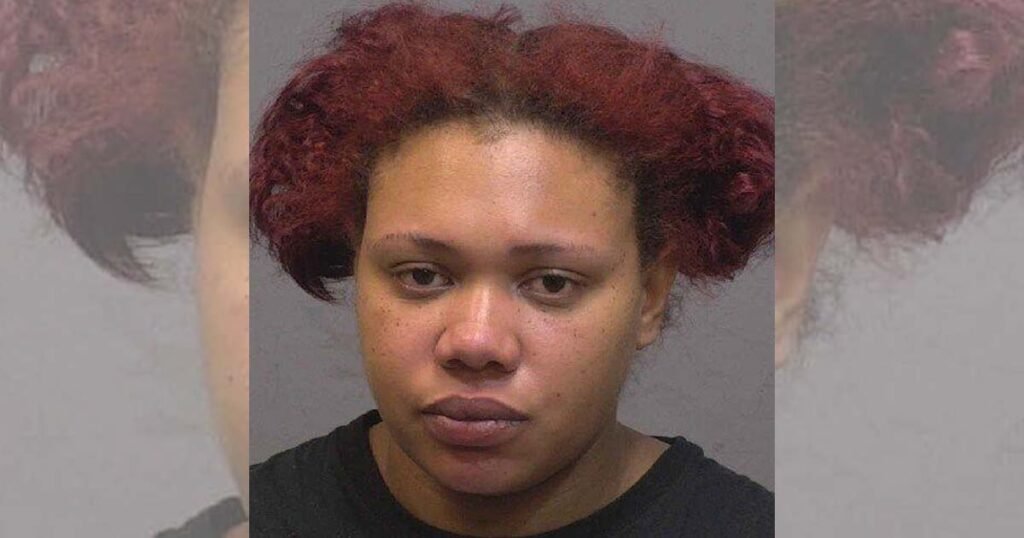 Andiana Velez, a resident of Hamden, was detained on Monday after police found the baby. Velez was charged with risk of injury to a child, second-degree assault, and first-degree reckless endangerment.
"It's scary, you know, thinking what type of person would do something like that. It's hard to believe someone would do that," said Perry Dennis, one of the workers who found the baby.
Luckily the 8-month-old baby girl was found alive and alert, maintenance workers who found her said she had some burn injuries on her hands. It's not clear that they were before she was placed in the dumpster.
The infant was taken to Yale-New Haven Children's Hospital where, at last check, she was in stable condition.
"Basically coming out of shock, you can tell she was freezing, freezing in the trash can," said Rick Chardon, one of the eyewitnesses.
According to the police, Velez assaulted the child's 21-year-old mother, and then she abandoned the baby. Police said they detained her after the 8-month-old baby was found in the dumpster on Monday afternoon. Police said that the baby remains in the hospital with burns to her hands.
The officers responded to the Presidential village Apartments at 573 Dixwell at around 2P. M.
Andiana Velez is being held on a $500,000 bond and is due back in court on Oct. 30. No additional information has been released as police continue to investigate the case.
Read when a babysitter accidentally shot a 10-year-old boy while she was taking selfies with a loaded gun.