At one point 14-year-old Mary Crocker's joints were so damaged from the confinement of the dog pen that her family duct-taped her to a ladder to see if it would straighten her body back.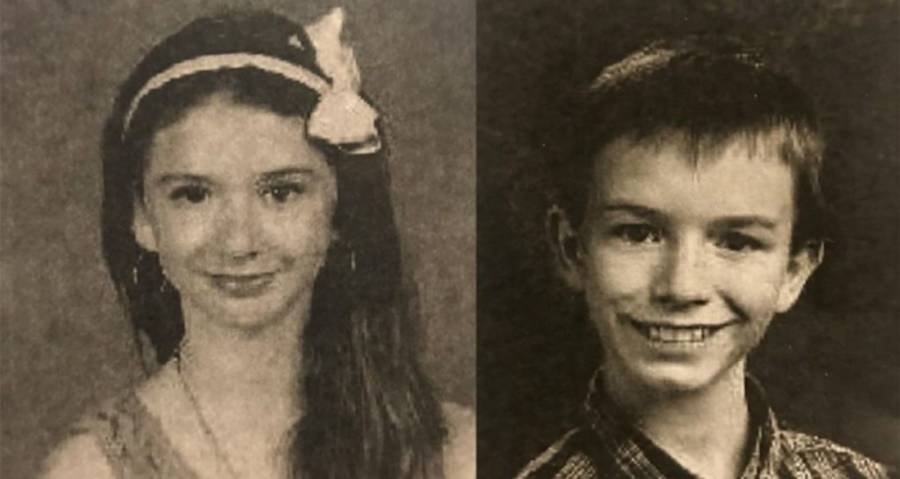 The bodies of siblings, Mary and her brother Elwyn "JR" Crocker Jr., were found buried behind the family's double-wide trailer, around 30 miles away from Savannah on December 20, 2019. Mary and JR were homeschooled and never been reported missing.
Mary was rarely given a meal
Mary Crocker's body was so beaten and gaunt that it was clear she had been tortured before she died. Officials have charged five of her relatives with felony murder — including her parents — Mary was beaten with household objects, teased and, got a meal on rare occasions which were spiked with pungent substances, such as rice vinegar, so she wouldn't be able to choke it down.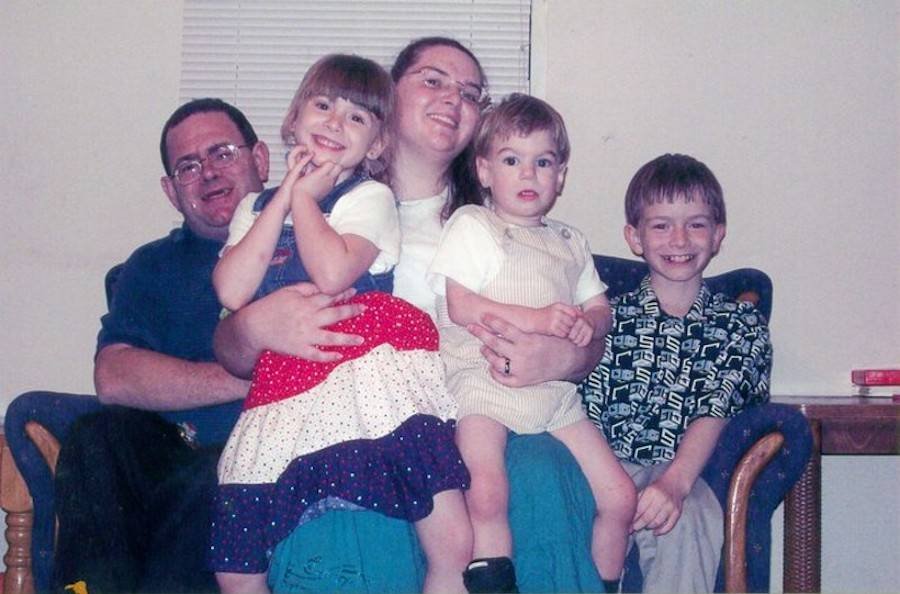 Investigator Abby Brown testified at the initial hearing, which comprised the most detailed account of the Mary Crocker incident to date. Mary was forced to live into a dog pen for nearly 24 hours a day, where she was kept bound with zip-ties. The condition got worse with time and she was unable to fit in the pen after her joints had thoroughly swelled up.
Mary's Naked Photograph in her father's cellphone
The most disturbing piece of evidence was found on her father's cellphone — a photograph of Mary Crocker — she was entirely naked, in front of the cage, which was placed in the kitchen, she looked gaunt and near to her death, which in fact she was.
The unusual death of Mary and JR Crocker drew national attention and led to intense criticism of Georgia's Division of Family and Children Services(DCFS). In 2017, DCFS declined to investigate an earlier allegation of abuse at the home because the complaint was a year old.
Child Welfare experts said that it was a mistake and DCFS has since publicly committed to a policy change.
Hit with Household items
The testimony was centered on Mary because only her death resulted in charges, but authorities said that JR was also abused and charges could rise from his death once the medical officers finish examining his body.
Investigators are confident that they have more than enough evidence to charge their suspects before those tests wrap up completely. Shockingly, JR died up to two years before his sister Mary, who is thought to have died on Oct. 28, 2018.
In terms of physical abuse, Mary was beaten with household objects and her own 11-year-old brother told the authorities that he had been forced by his grandmother to hit Mary with household objects. He himself has cerebral palsy and is now in care.
Along with being starved and teased Mary was severely beaten, "She was hit with speaker wire guitar wire, fan belts from cars" said investigator Abby Brown.
The abuse was Mary's punishment
Mary's family members told the investigators that the abuse was Mary's punishment for not doing her chores, not exercising, and for stealing food.
"They would pick up the kennel and they would tote into the bathroom, and they would just hose her in the kennel down, and that's how she was bathed… She was having food withheld from her as punishment. We also learned through our investigation that they would do things to her food such as putting rice vinegar in it and so forth to makes it taste bed in hopes that she would not eat it," Brown said.
Mary's abuse just got worse over time, at one point they got a pool ladder from outside and duct-taped Mary to the ladder in order for her joints to be straightened.
Father of Mary and JR Crocker worked as a Santa Clause that year for a local Walmart. In addition to their father, Crocker Sr. 55, Candice Crocker, 33, her brother Tony Wright, 31, her mother, Kim Wright, and Wright's boyfriend, Roy Anthony Prater, 55 were charged with felony murder.
Arrest and Trial
Mark Anthony Wright – also known as Tony – told investigator Brown that "he didn't know of anything" following the discovery of the bodies. He told her, why he called his aunt who then called police asking for a welfare check at the Rosebud Place Home.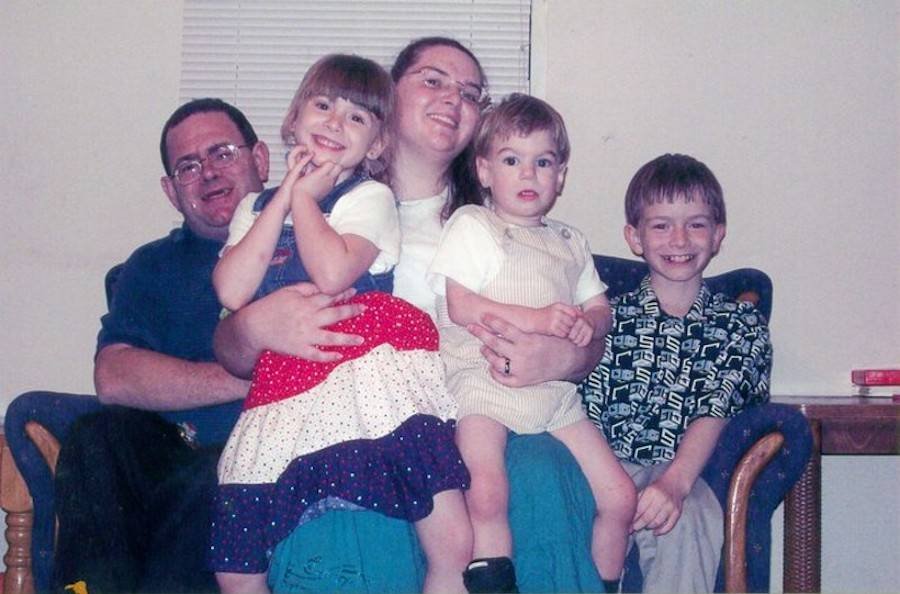 "He was in his bedroom and he heard some arguing," Brown said. "He went to the kitchen to get a glass of water and he heard something about Mary being deceased and come to think of it, he has not seen Mary, since October," Tony told Brown that he thought the argument was between his mother, Kim Wright, and Elwyn Crocker Sr.
The biological father, 49-year-old Elwyn Crocker Sr., and stepmother, 33-year-old Candice Crocker were arrested and are now charged with murder, concealing the death of another, and cruelty to children in the first degree.
Wright's boyfriend, the 55-year-old Roy Anthony Prater, has been charged with murder, concealing the death of another, cruelty to children in the first degree, and possession of a scheduled or controlled substance.
The fifth suspect, Mark Anthony Wright was arrested and was charged with murder and cruelty to children in the first-degree. Mark was the brother of the children's step-mother, Candice Crocker.
The death of Mary and her brother JR only came into light after a relative heard of Mary's death and reported it to the police, leading to the search of the family yard.