Kim Scott, aka Kim Mathers, was a popular name in the '90s after dating the 8-mile rapper, Marshall Mathers(Eminem). The couple dated for a decade and seemed like a match made in heaven. But despite being lovebirds, they were known to get into fights a lot.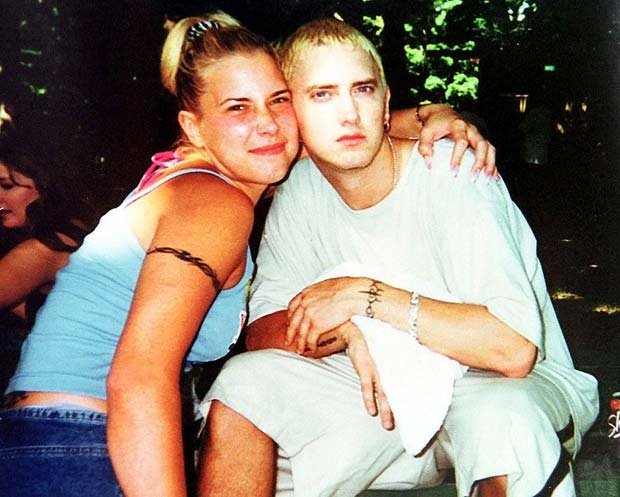 Though Eminem's fans heard a lot from him about the past with his ex-wife Kim, Kim on the other hand kept a tight lip on their relationship.
Here's everything we know about Kim Scott.
Who is Kim Scott?
Born on January 9, 1975, Kimberly Ann Scott and her twin sister, Dawn Scott never knew their biological father. The girls were raised by her mother Kathleen Loy Doherty.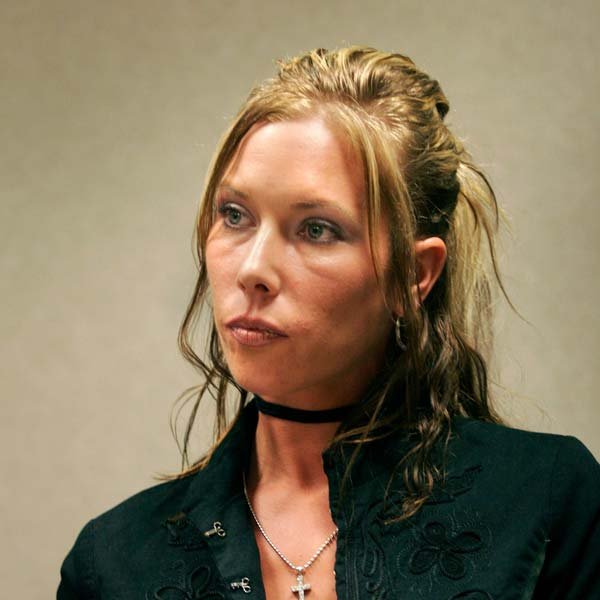 Kathleen remarried, and Kim's stepfather, Caimer Sluck, was an alcoholic and an abusive drunk. This terrible domestic situation led to the girls' running away from home.
How did Kim Met Eminem?
After running away from home, she crossed paths with Eminem at a house party in Detroit in 1987, Kim was 13 years old, while Eminem was 15 at the time.
It wasn't long after Kim began living with Eminem and his mother that the two found themselves in a romantic relationship.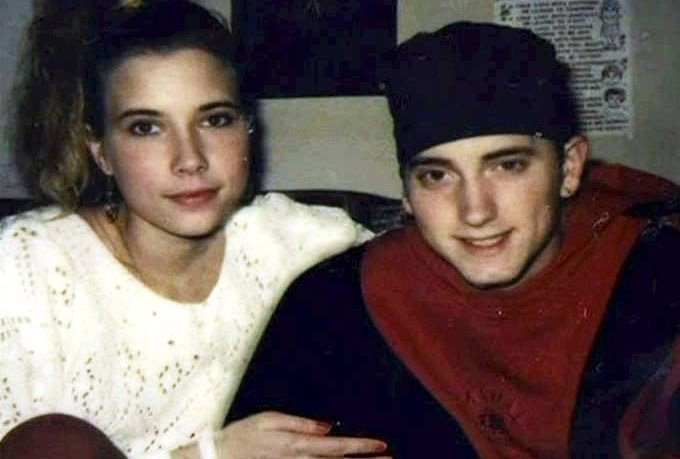 The couple welcomed their daughter Hailie Jade on December 25, 1995. After the birth of Hailie, they decided to take a serious step in their relationship. Eminem and Kim married in 1999, four years after Hailie's birth. They were a happy family for a while, but soon they found themselves in rocky waters.
The couple broke up after two years of marriage, but they didn't part ways. Despite ending their marriage, Kim and Eminem remained in each other's lives while raising their children together.
Eventually, they reconsidered and tied the knot again in January 2006.
"I was excited, I was happy, but at the same time, I thought he was rushing things," Kim said of Eminem after he proposed to her a second time.
Their second marriage was brief as they could not make it work. The couple divorces after a few months, and this time for good.
Why did Kim Scott and Eminem divorce?
In an interview with 20/20 in 2007, Kim said, "He would constantly try to belittle me and make me think, like, I should be grateful, basically, that he was with me."
Eventually, their union became loud and confused.
"Money is great, but it doesn't make your husband stay at home with you," Scott explained. "Or sleep in the same bed with you … Him being on the road and on tour … that was like the big one. I mean … constant infidelities, all the time."
Kim and her suicide attempt
On July 30, 2021, law enforcement received a phone call reporting a suicidal person at her(Kim's) home in Michigan.
When authorities arrived, Kim was allegedly so combative that she had to be restrained. She cut herself as she had small lacerations on her legs and a fair amount of blood spilled onto the floor.
Authorities rushed her to the hospital for treatment and evaluation, and she has since returned home to recover.
This incident occurred just a week after Kim's mother, Kathleen Sluck, died on July 23 at the age of 65.
Kim's twin sister, Dawn Scott, also lost her life in 2016 of a suspected heroin overdose at the age of 41. Following her sister's death, Kim said, "Half of me is gone and I will never feel whole again."
In her battle with herself, Kim stated that her ex-husband has helped her come out of the suicidal thoughts. She also said that Eminem has been supportive, even after their divorce.
Kim Scott and Eminem share three children
Kim shares three children with her ex-husband: Hailie Jade Scott(26), Alaina Marie Scott(29), and Stevie Laine Scott(20).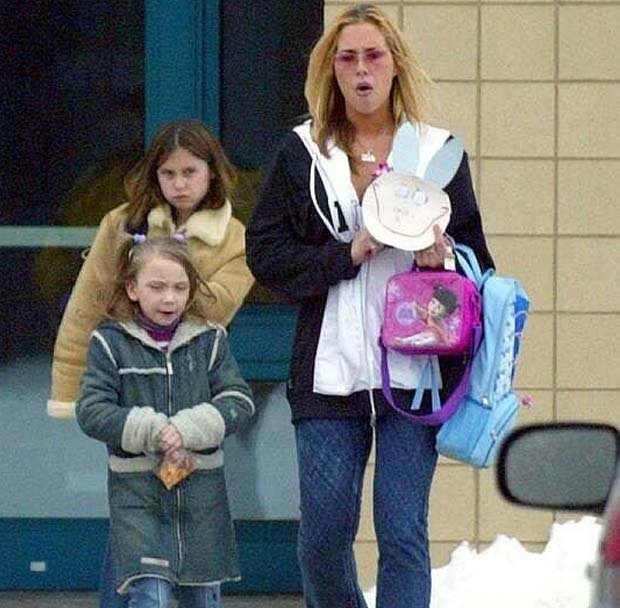 Eminem adopted Alaina in the early 2000s, as her mother, Dawn Scott, struggled with drug use.
Where is Kim Scott now?
Kim has been laying low since her hospitalization in the summer of 2021. She found a passion for writing children's books and has made quite a successful career off of that. She had a career as an illustrator and writer. Her most popular works are children's books. After the divorce, Kim continues to receive a sum of $52,000 a year from Eminem for child and spousal support.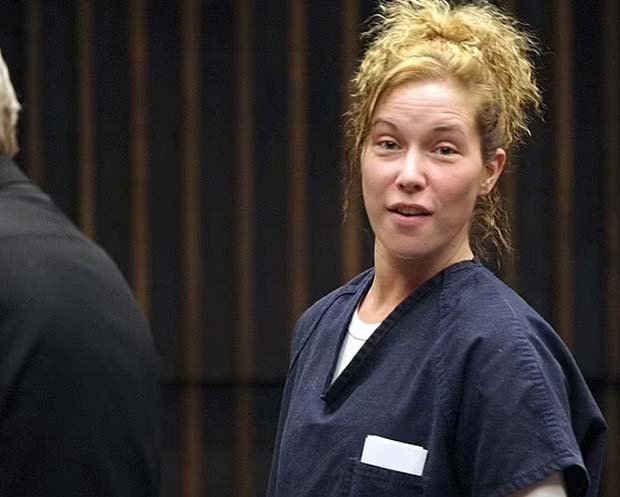 More about Kim Scott
Eminem's song, "Kim" troubled her so much that it led her down a very dark path, to the point where she attempted suicide.

The song "Kim" included some unfortunate lyrics to which Kim self-harmed herself to the point where she required hospitalization.

Kim has been arrested for possession of illegal substances, and also risked jail time after getting a number of DUIs.

Kim developed a problem with her addiction, which was also an issue between her and Eminem.

Kim has cleaned herself up, despite having a bad track record, Kim has managed to clean herself, and has become a quite successful book writer and illustrator, she has currently worked on over 15 books.

Kim has an estimated net worth of over $2 million.
---
Now that you've read about Kim Scott, you might also like to read about Lorie Ann Allison: Johnny Deppp's Ex-Wife, who is often dubbed as the one who made him famous.