A prostitute turned cold-blooded killer, Aileen Wuornos has been called "The damsel of death" and the "Hooker from Hell" but embellishment aside the story of history's first female serial killer, Aileen Wuornos is macabre enough even without its cast and characters.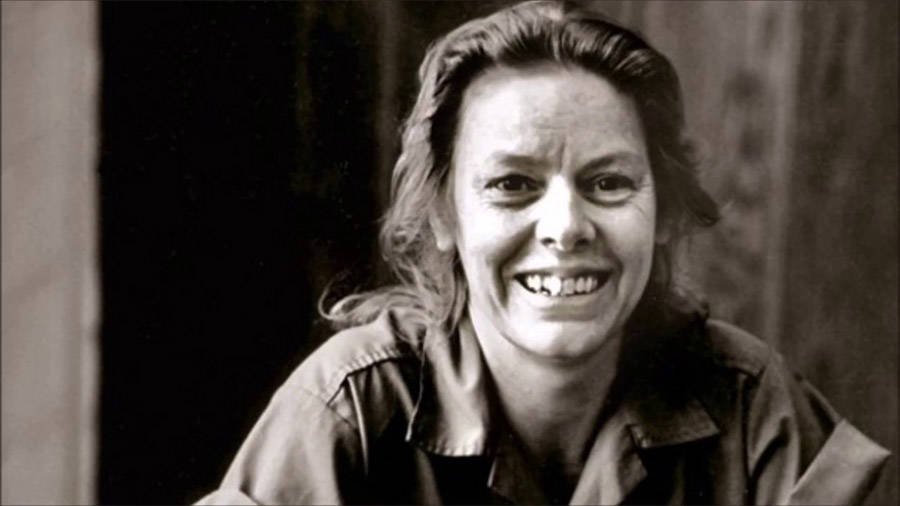 Early Life of Aileen Wuornos
Nothing about Aileen Wuornos' childhood could be called normal, born as Aileen "Lee" Carol Pittman on February 29, 1956, in Rochester Michigan. She was raised in a dysfunctional family. Aileen's mother Diane Wuornos was fifteen when she married Leo Pittman in 1954. They had a rocky marriage but despite their marital problems, Diane gave birth to two children, Keith Pittman, and Aileen.
The marriage came to an end when Aileen's father was charged with sex crimes after attempting to rape and murder a seven-year-old girl, the same year Aileen was born. Both the children never had any connection with their father Leo Pittman. Leo Pittman hanged himself in prison while serving his time for his sex crimes deeming.
Her mother Diane abandoned the children when Aileen was just four years old, leaving both the children orphaned until their grandparents were granted custody over them on March 18, 1960.
Though Aileen was under a new care a path of destruction was just waiting to unravel. Growing up with her grandparents was anything but nurturing for the minors the household exposed her to alcoholism and sexual abuse. Aileen claimed her grandfather was an aggressive drunk who would force her to strip all of her clothing before beating and sexually assaulting her on a daily basis.
This eventually led Aileen to engage in sexual activities with her brother and offering sexual favors for food, cigarettes, and drugs when she was only 11 years old.
Aileen was kicked out at the age of 14 from her grandparent's house after the family discovered that she was raped by her grandfather's friend resulting in a baby she did not want nor planned on raising.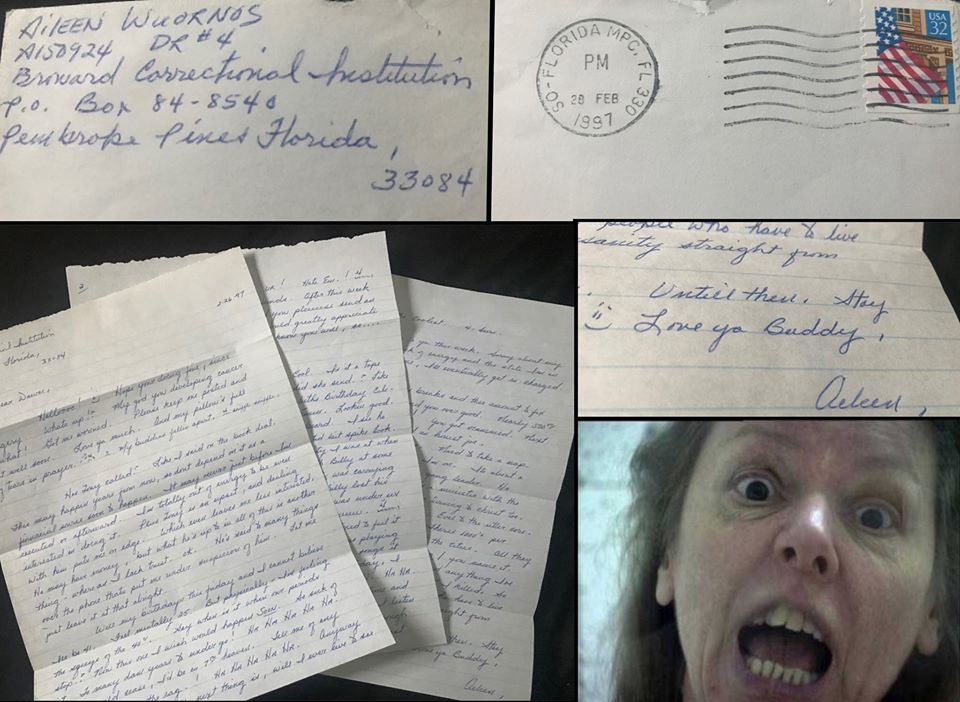 She had no choice but to stay at the house for unwed mothers during her pregnancy, nine months later Aileen gave birth to a baby she immediately put up for adoption.
Without a family to lean her back on Aileen dropped out of school after giving birth to her son and turned to prostitution as a form of income, barely able to support herself Aileen lived by the woods using her body as a source of income.
In 1974 she was charged with a DUI firing a 22 caliber pistol from her vehicle and failing to appear at her court case. Other reports in her record included: illegal possession of a firearm, forgery, assault, and robbery.
After discovering her grandmother had passed away due to liver failure. Aileen started her search for a new life and hitchhiked her way to Florida in 1976.
Marriage
Aileen got married to a 69-year-old Lewis Fell the same year and this did not stop her from her destructive lifestyle. In the coming months of the marriage, there were many run-ins with the police after she is frequently going into violent altercations with local bars.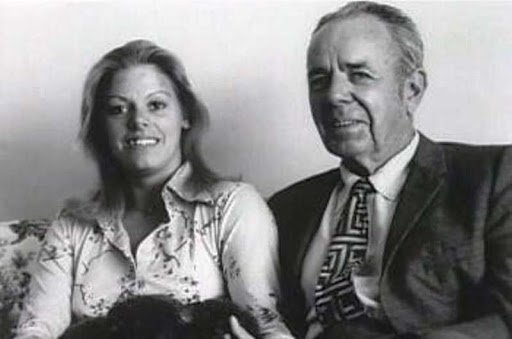 She also had a restraining order filed against her by her own husband after she began beating him with his cane and squandering his money, just nine weeks into the marriage Luis filed for divorce, leaving Aileen on the streets once again.
On July 17, 1976, Aileen's brother passed away from esophageal cancer and with that, she left the last of her family behind. No friends or family left her exposed to a dark criminal lifestyle.
The death of her brother resulted in $10,000 of life insurance, with much money in hand she fled back to Michigan and continued her heinous crimes. From 1981 to 1986, Aileen was charged with numerous offenses such as robbery, fraud, and resisting arrest from police.
Tyria Moore
After multiple failed relationships with men, Aileen Wuornos began dating Tyria Moore whom she met a gay bar called "Zodiac" in the spring of 1986. Tyria worked as a maid but the couple was heavily supported by Aileen's prostitution business.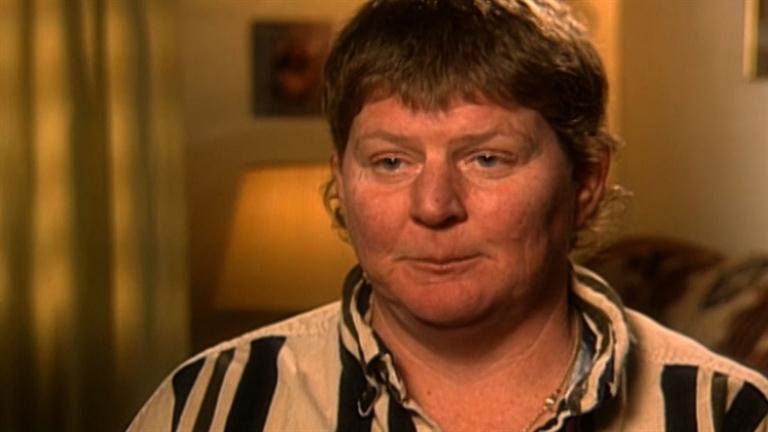 On December 12, 1989, two men were searching for scrap metal around Volusia County in Florida when they unexpectedly came across the remains of a middle-aged man wrapped in a carpet, investigators were able to identify the body belonging to 51-year-old Richard Mallory, who was shot three times with a 22 caliber pistol. His body was discovered several miles away from his 1977 Cadillac.
Without a trace, in the murder investigation, the mysterious case went cold. The killing spree continued to escalate after several male bodies were discovered around Florida.
On May 5th, 1990 the body of an unidentified naked male was discovered, the victim had been shot twice. Investigators were again unable to find any leads, leaving the case cold.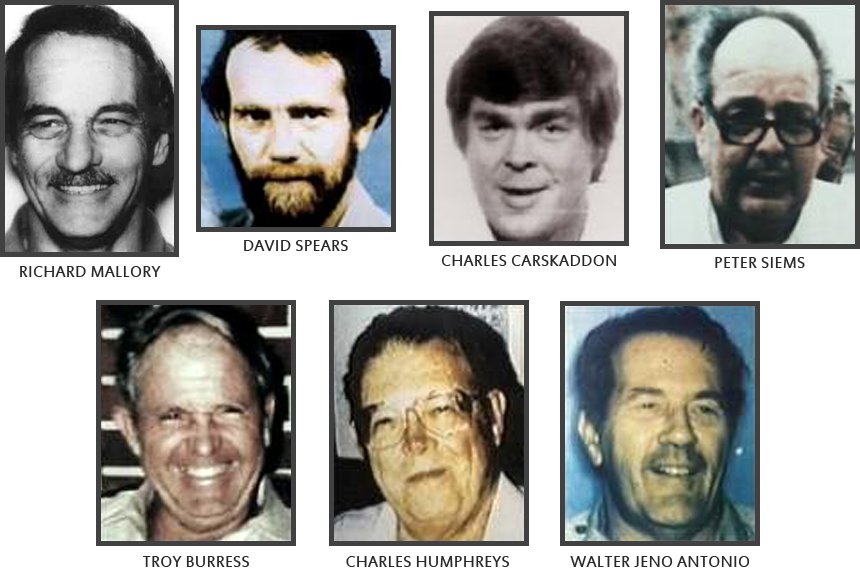 One month later, on June 7, police were able to identify an additional body of David Spears, who was also shot with a 22 caliber pistol.
Numerous bodies were found having been shot with a 22 caliber pistol which led police to believe that there was one single killer.
Trial and Death Row
On the 4th of July 1990, Aileen and her girlfriend abandoned a vehicle belonging to a 65-year-old Peter Siems after the car was totaled in a car accident. Florida police were able to grab the lead from the witnesses and were able to get her fingerprints to form the car, the fingerprints matched her identity on police criminal databases.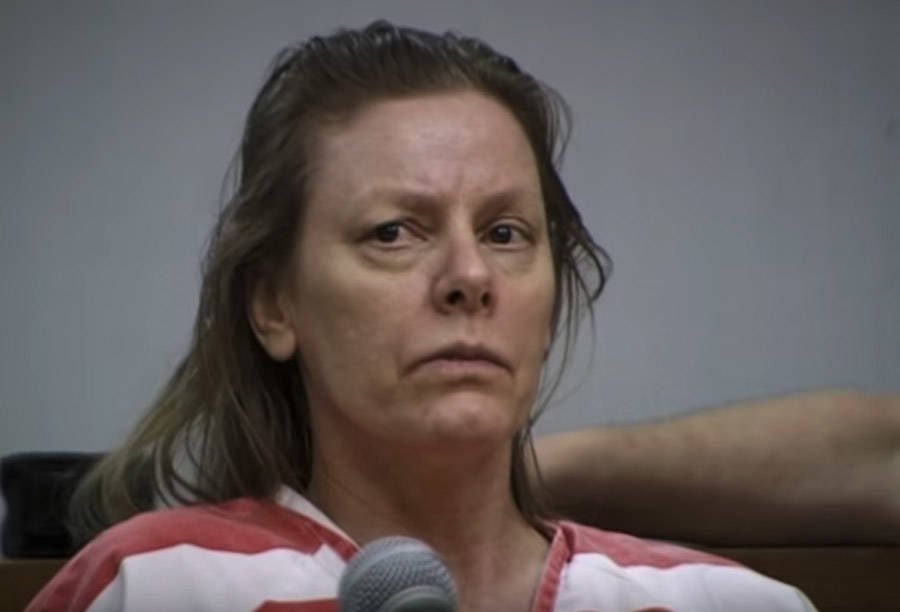 On January 9th, 1991 police arrested Aileen Wuornos at a Biker bar in Volusia county. Her girlfriend was in Pennsylvania the following day and agreed to confess what she knew in exchange for immunity from her prosecution.
"I am so sick of hearing this 'she's crazy' stuff. I've been evaluated so many times. I'm competent, sane, and I'm trying to tell the truth. I'm one who seriously hates human life and would kill again."
After hours of her girlfriend pleading, Aileen admitted to the murders of Richard Mallory, David Spears, Charles Carskaddon, Peter Siems, Troy Burress, Charles Humphreys and Walter Antonio claiming that every man attempted to rape her, leading her to kill them as a form of self-defense.
On January 27, 1992, Aileen was convicted of her victim Richard Mallory. After her sentencing psychiatrist testified that Aileen suffered from a borderline personality disorder and antisocial personality disorder.
Just 4 days after her conviction Aileen was sentenced to death, however, after her trials for the murder of several other victims she was sentenced to six death sentences.
While awaiting death row Aileen was incarcerated in the Florida department of correction institution where she stated I killed those man, Robbed them, pulled his eyes and I do it again too.
The execution of Aileen Wuornos took place on October 9th, 2002 by lethal Injection. Aileen requested nothing but a single cup of black coffee as her last meal. Aileen's remains were cremated and her ashes were spread beneath a tree in her town in Michigan, she was the tenth woman in the United States to be executed since 1976.