Valentine's Day is a special occasion for couples to express their love and affection for each other. This day is celebrated on February 14th and is known as the day of love. Whether you've been together for a few months or several years, choosing the right gift for your partner can be a challenging task. The goal is to find something that reflects your love and appreciation for them.
In this article, we aim to provide you with the best gift ideas to make your Valentine's Day celebration unforgettable. From personalized presents to experiences, we have something for everyone. Whether you're shopping for him or her, you're sure to find the perfect way to show your love.
Personalized Gift Ideas
Personalized gifts are always a great way to show your love and affection. They are unique and tailored specifically for your partner, making them feel special and loved. Here are some great personalized gift ideas for Valentine's Day:
1. Customized jewelry: Jewelry is a timeless and sentimental gift that never goes out of style. Consider customizing a piece of jewelry with your partner's name, initials, or a special message. Engraved necklaces and bracelets are popular options, as are monogrammed cufflinks for him.
2. Personalized photo album or scrapbook: Create a lasting memory by putting together a personalized photo album or scrapbook. Fill it with pictures of your favorite moments together and add handwritten notes or mementos. Your partner will treasure this sentimental gift for years to come.
3. Customized home décor items: Surprise your partner with a customized home décor item, such as a canvas print or a pillow cover with a personal message. These gifts add a personal touch to your home and are a constant reminder of your love.
Experiential Gift Ideas
Experiences are a great way to create memories that last a lifetime. If your partner enjoys trying new things and making memories, consider gifting them an experience. Here are some ideas:
1. Romantic getaway: Treat your partner to a romantic getaway. This can be a weekend at a luxurious hotel or an adventure trip. A change of scenery and time away from the daily routine can do wonders for a relationship.
2. Couples spa day: Indulge in some relaxation with a couples spa day. This is a great way to unwind, spend quality time together, and show your love.
3. Cooking or baking class: Cooking or baking together is a fun and unique experience that you can both enjoy. Sign up for a class and learn to cook a new dish together or bake sweets for each other. This is a great way to bond, have fun, and make delicious treats.
Gift Ideas for Him
When shopping for your partner, it's important to consider their interests and hobbies. Here are some gift ideas specifically for him:
1. High-tech gadgets: Men often love technology and gadgets. Consider gifting him a smartwatch or a pair of noise-canceling headphones. These gifts are both practical and enjoyable to use.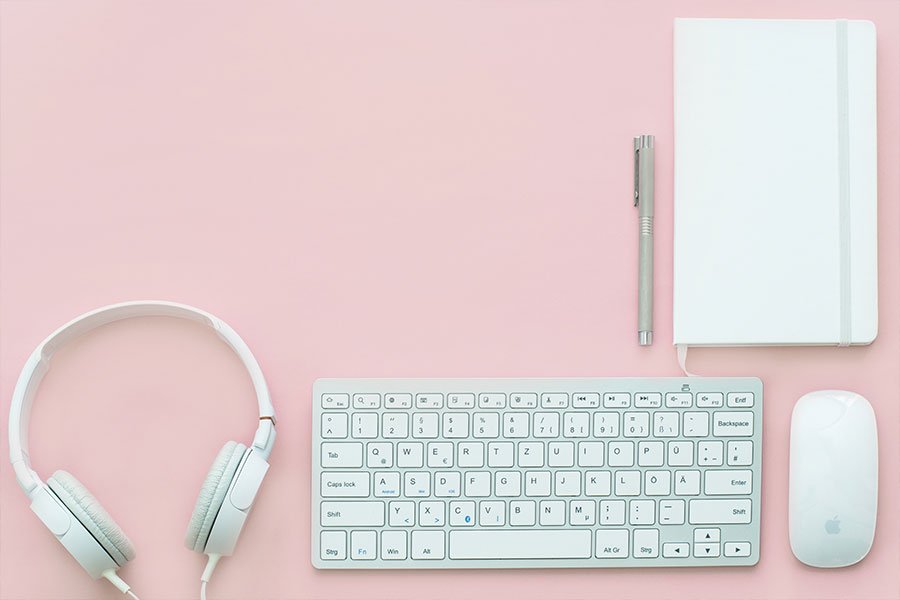 2. Outdoor activities: If your partner enjoys outdoor activities, consider gifting him gear for a favorite hobby. Hiking or camping gear, sports equipment, and fishing gear are all great options.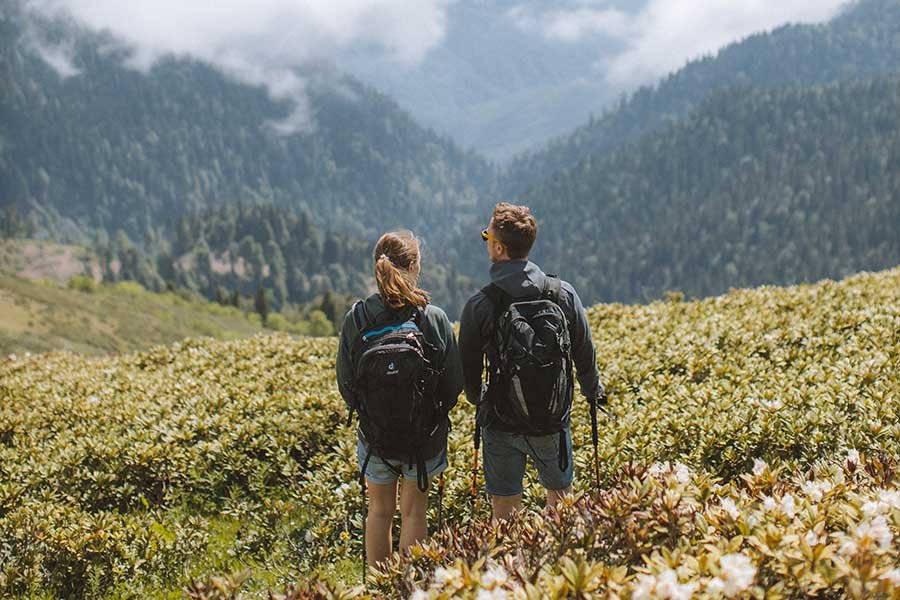 3. Books and other entertainment items: Books and entertainment items are great gifts for men who enjoy staying indoors. Consider gifting him a best-selling novel or a board game that you can play together. These gifts provide an opportunity for some quality time together.
Gift Ideas for Her
When it comes to gifting your partner, choosing something she'll love is key. Here are some gift ideas specifically for her:
1. Spa or beauty gifts: Women often enjoy pampering themselves. Treat her to a spa day or gift her with a luxurious beauty set. These gifts are a great way to show your love and appreciation for her.
2. Fashion and accessories: If your partner loves fashion and accessories, consider gifting her a new handbag, a statement piece of jewelry, or a trendy accessory. These gifts are not only practical but also stylish and sure to put a smile on her face.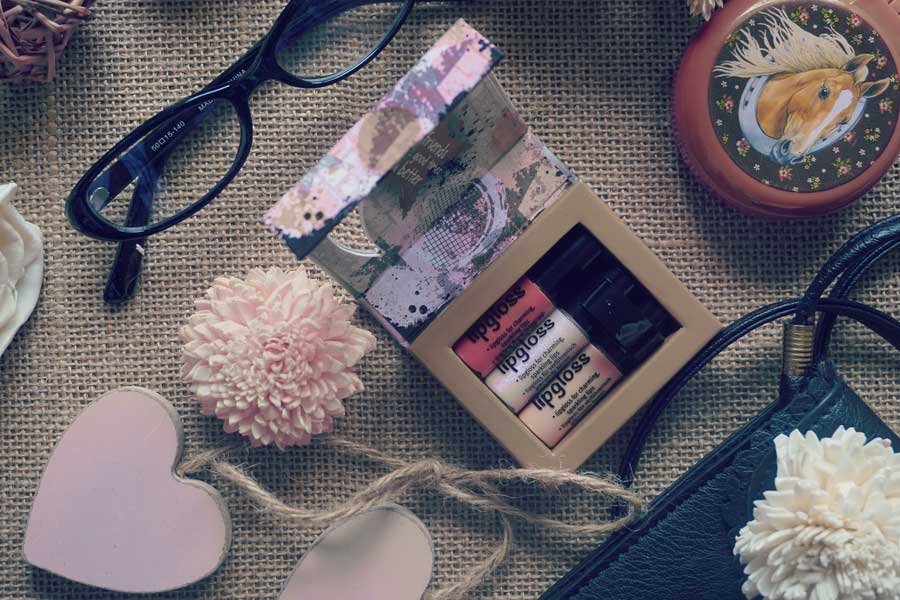 3. Aromatherapy gifts: Women who appreciate self-care often enjoy aromatherapy gifts. Consider gifting her a scented candle set, essential oils, or a diffuser. These gifts provide a relaxing and rejuvenating experience and show your thoughtfulness and care.
Valentine's Day is a special occasion to show your love and appreciation for your partner. Whether you choose a personalized gift, an experience, or something tailored to their interests, the important thing is to put thought and care into your gift. With the gift ideas outlined in this article, you're sure to find the perfect way to make this Valentine's Day one to remember.
---