Elon Musk is a visionary entrepreneur and technological pioneer. Born in South Africa in 1971, Musk moved to the United States as a young man and quickly made a name for himself in the tech industry. He co-founded PayPal, an online payment system, and then went on to found SpaceX, Tesla, Neuralink, and The Boring Company, each of which has disrupted its respective industry and pushed the boundaries of what is possible.
Musk is widely recognized for his brilliant mind and innovative ideas, but his personal life has also been a source of interest and intrigue. He has been married three times and has been involved in several high-profile relationships. Despite public scrutiny, Musk remains one of the most influential and inspiring figures of our time.
In this article, we'll delve into the romantic side of Elon Musk's life. We'll take a closer look at his marriages to Justine Wilson and Talulah Riley, and his relationships with Amber Heard, Grimes, Shivon Zilis, and Natasha Bassett.
Justine Wilson
Justine Wilson is a Canadian author and the first wife of Elon Musk. The couple met while they were students at the University of Pennsylvania and were married in 2000. Together, they had five children, twins, and triplets.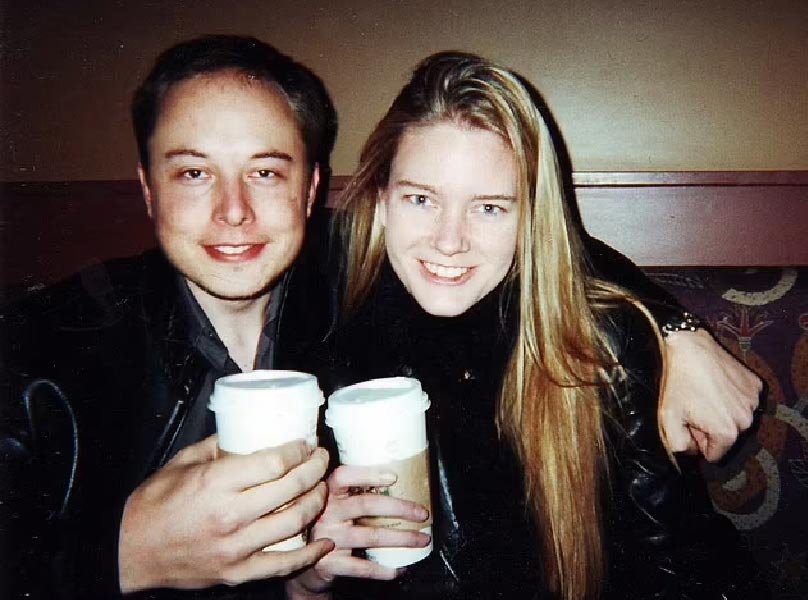 Despite their initial happiness, the marriage was not without its challenges, and the couple eventually separated in 2008 and finalized their divorce in 2008. Despite the end of their marriage, Musk and Wilson have remained friendly and dedicated to co-parenting their children.
Wilson has been open about her experiences with Musk, including the ups and downs of their marriage. She has written about their relationship in her book, "Blood Angel," which provides an intimate and personal look at her life with Elon Musk.
Talulah Riley
Talulah Riley is an English actress and Elon Musk's second wife. The couple first got married in 2010 and then divorced in 2012. However, they reconciled and remarried in 2013, only to divorce again in 2016.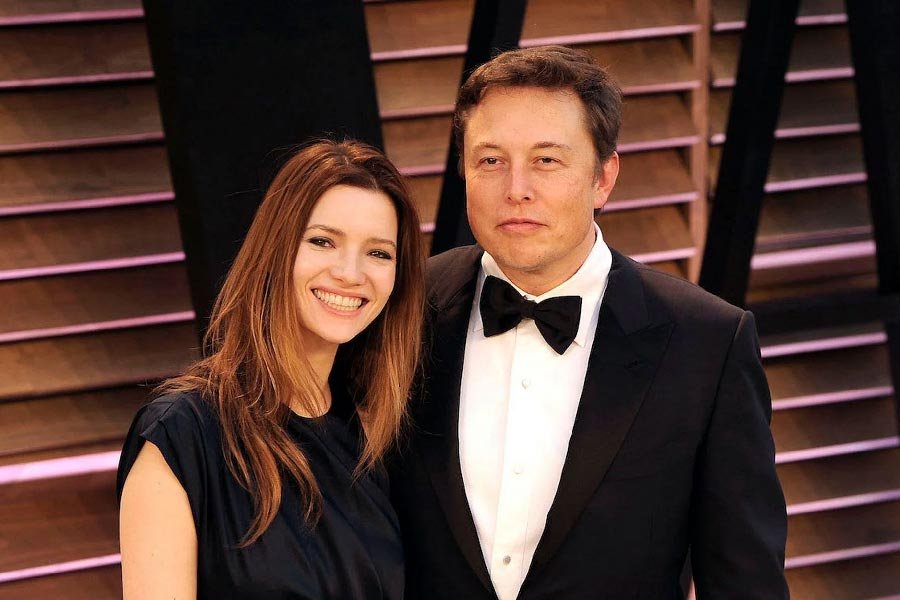 Despite the ups and downs of their relationship, Musk, and Riley have remained on good terms. In a tweet from 2014, Musk said that he still loved Riley and that they would always be friends.
Riley has spoken publicly about her relationship with Musk, saying that it was not always easy, but that she has no regrets. She has also said that she has learned a lot from her time with Musk and that she has grown as a person because of it.
Amber Heard
Amber Heard is an American actress who was in a relationship with Elon Musk for a brief period of time in 2017. The couple first met on the set of the film "Machete Kills" and began dating shortly after. However, their relationship was short-lived, and they split up after just a few months.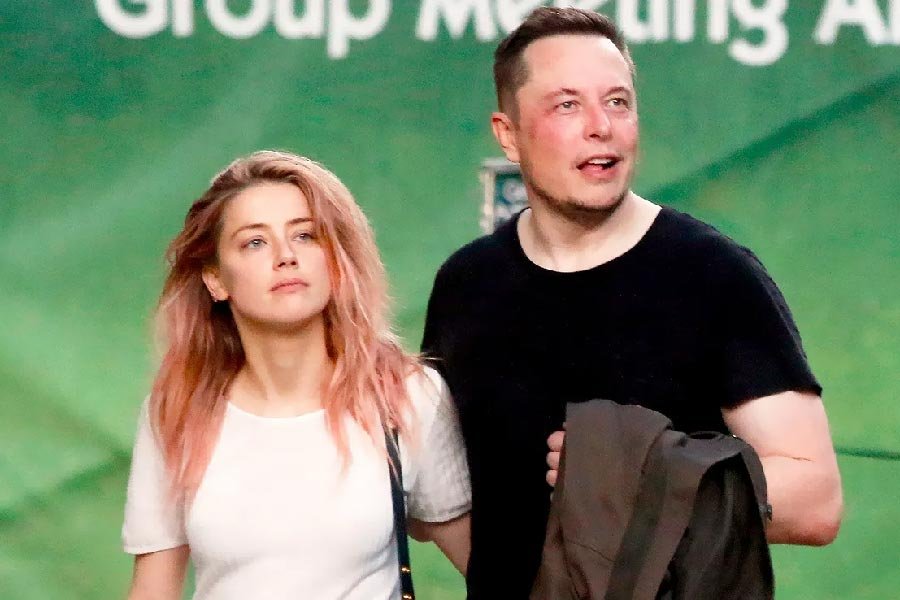 Despite the brevity of their relationship, Heard and Musk made headlines while they were together. They were often seen together at events and on social media, and their relationship generated significant media attention.
Since her relationship with Musk, Amber Heard has continued to work as an actress and has been involved in other high-profile relationships. She has also been an advocate for social and political causes and has used her platform to speak out on important issues.
Grimes
Grimes, whose real name is Claire Boucher, is a Canadian musician, and Elon Musk is partner and parent to a son, X AE A-Xii. The couple started dating in 2018 and made headlines when they announced their pregnancy in 2020.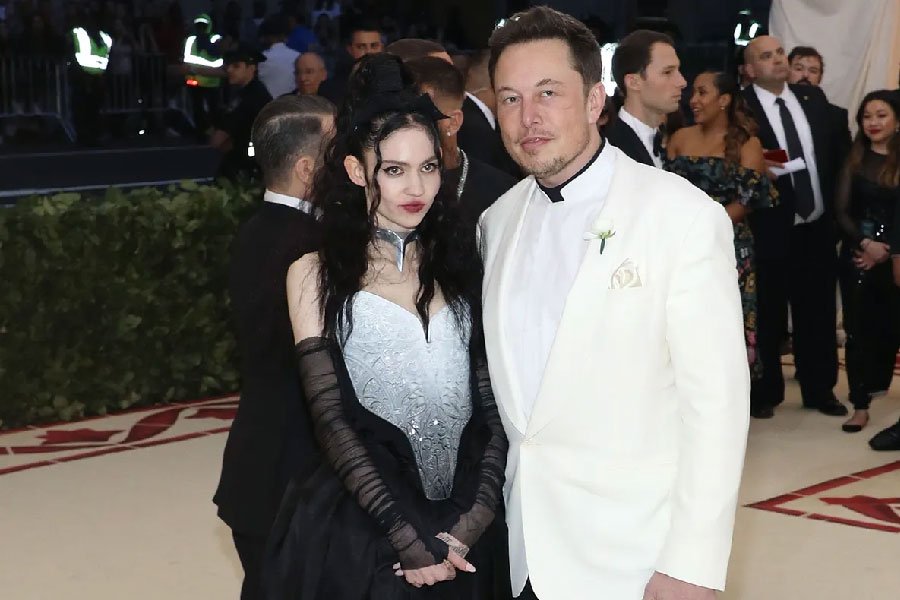 Grimes, known for her unique musical style and innovative approach, has been making music for over a decade and has released several albums. Their son's name, originally X Æ A-12, was changed due to California state law restrictions.
Shivon Zilis
Shivon Zilis is a Canadian entrepreneur and investor who was romantically linked to Elon Musk in the early 2000s. However, very little is known about their relationship, as they kept it private and out of the public eye.
Despite being linked to one of the most high-profile individuals in the tech industry, Shivon Zilis has managed to maintain a low profile and has not commented publicly on her relationship with Elon Musk.
Elon Musk's twins with Shivon Zilis, a senior executive at Neuralink, were conceived through in vitro fertilization. The Canadian-born Zilis, who is the director of operations and special projects at the company, reportedly told her colleagues about the IVF process. Although the report could not be corroborated with Zilis, it is known that she has been working for Musk at Neuralink for the past five years and that the couple had their twins in November of 2021.
Natasha Bassett
Natasha Bassett is an Australian actress who was rumored to be in a relationship with Elon Musk in 2016. However, the relationship was never officially confirmed, and very little is known about their relationship.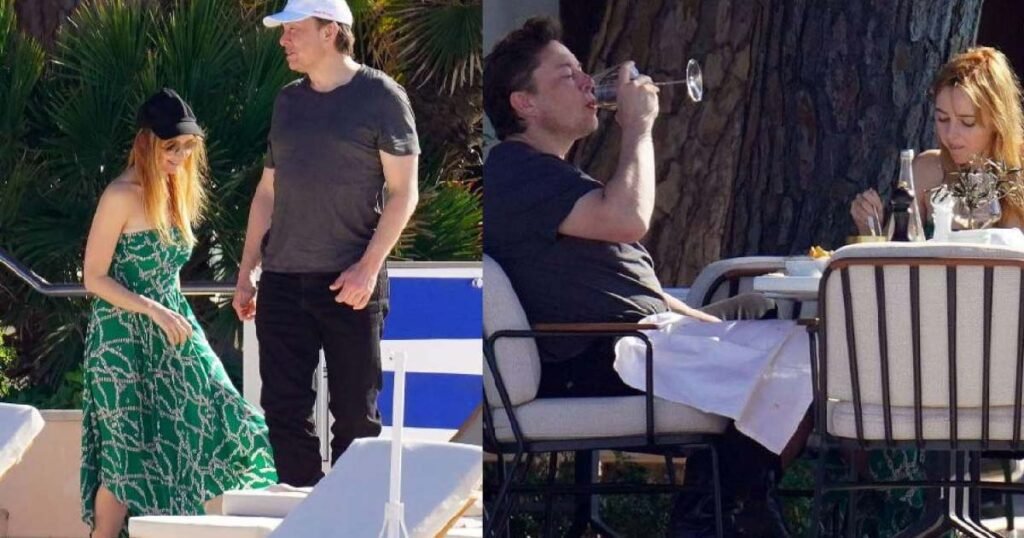 Natasha Bassett is best known for her role as Lady Diana Spencer in the 2016 film "Diana," which was based on the life of Princess Diana. She has also appeared in a number of other films and television shows and is known for her talent as an actress.
Despite the rumors of her relationship with Elon Musk, Natasha Bassett has remained relatively private about her personal life and has not commented publicly on her relationship with the tech billionaire.
How many children does Elon Musk have?
Elon Musk is a proud father of 9 children, including a set of twins and triplets with ex-wife Justine Wilson, a boy and a girl with ex-girlfriend Grimes, and twins with partner Shivon Zilis. Throughout his life, Elon has been vocal about his concerns surrounding declining birth rates and their potential impact on humanity.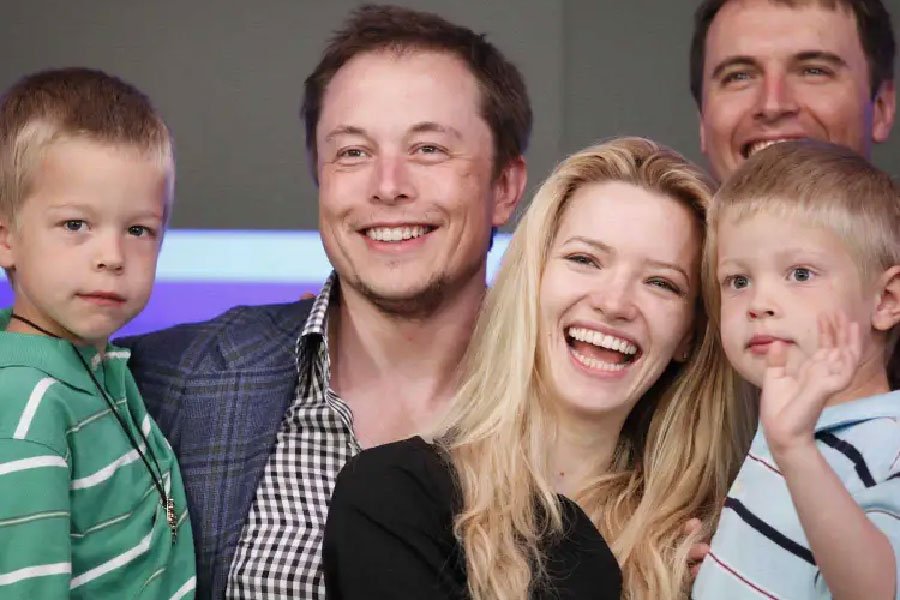 Elon Musk has had a number of high-profile relationships over the years, including marriages and long-term partnerships with Justine Wilson, Talulah Riley, and Grimes, as well as rumored relationships with Amber Heard and Natasha Bassett.
---
Read more from the website: