Ryan Shelton, the father of two ran off with his girlfriend's mother just days after his girlfriend gave birth to their baby son. Ryan Shelton and his girlfriend Jess Aldridge moved in with her Jess' parents as a support bubble.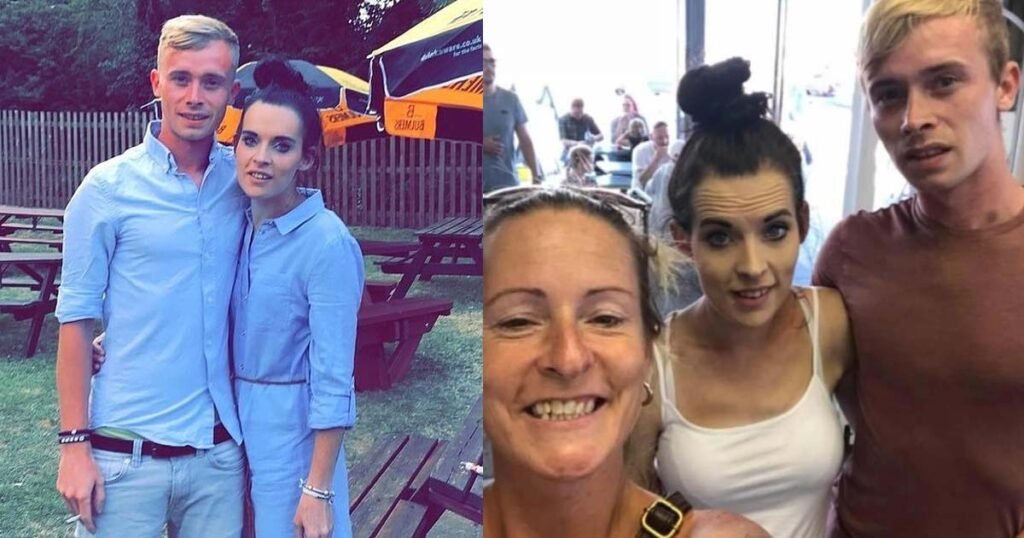 Jess, 24, and Ryan, 29 were expecting their second child when they moved in with Jess' mother for a support bubble for her mother, Georgina, 44, and her husband Eric in Gloucestershire.
Soon after they moved on Georgina started flirting with Ryan just weeks afterward, and by the time Jess returned home from hospital with her newborn, Reuben, her boyfriend, and mother had run off together and moved to their new home 30 miles away.
Jess and Ryan Shelton moved in
Jess moved back in with her mother in the hopes that she would be able to help her with the children, but instead, she ran away with her boyfriend. 'She is meant to be a granny to my two children and helping me look after them, but instead, she's off sh***ing, my boyfriend.'
Jess had a hint about his boyfriend and his mother's flirting, but she had no idea that this would lead to both of them betraying her and running away. She felt betrayed by Ryan and her own mother, as they drank vodka in the kitchen together and flirting while she was pregnant at the time.
"We were stuck together for months in the house during the lockdown. It was so hard especially as Ryan and mum were always being so flirty. I felt so uncomfortable, it was a horrible experience", said Jess Aldridge.
When she confronted them they denied having any involvement with each other, but Jess knew that they were having an affair during her pregnancy. They continued to deny their affair until they were confronted again two days later, then her mother told her "she couldn't help who she fell in love with."
Ryan only saw his baby Ruben only for a few minutes and then the next day he started moving his stuff. "Ryan had seen baby Reuben for only a few minutes after he was born and then ten minutes the day afterward as he was moving all his stuff." Jess Aldrige said.
Ryan Shelton Now
Ryan now lives with his girlfriend's mother and told MailOnline: 'I don't care what everyone thinks, I am in love with Gerogina and I don't care who knows about it. Other people's opinion doesn't bother me at all. I know what's happened.'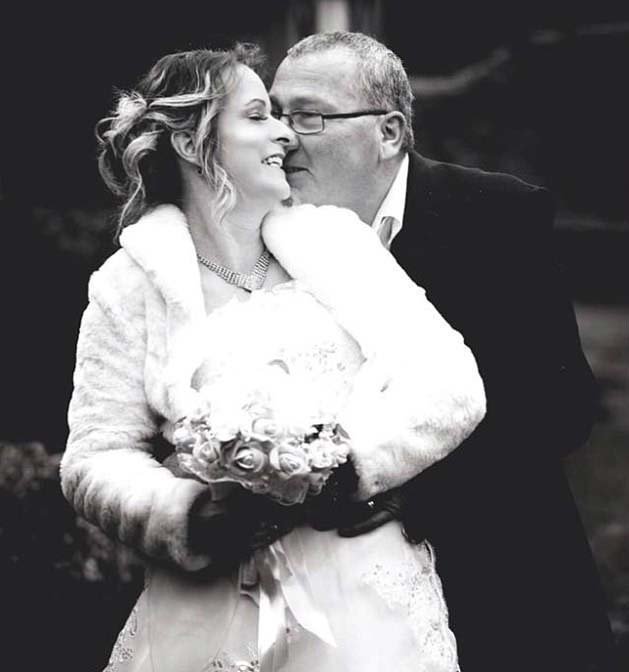 This isn't the first time Ryan has dumped his girlfriend, Jess's neighbor who dated Ryan before she labeled him as a 'serial womanizer' and 'an idiot.' She said that he treated her appallingly, cheating on her before she dumped him for being unfaithful.
Georgina's husband Eric has been devastated, they renewed their marriage vows two years ago to show their commitment to each other. A family friend said that Georgina had taken more interest in her appearance, she wore short skirts and low cut tops as she looked like 'mutton dressed as lamb.'
Ryan Shelton who works as a car parts salesman believes that there is more to this story than people think. The new couple has now reportedly officially confirmed that they are in a relationship on Facebook. Jess moved back to her house.