According to the statement released by police, Megan Huntsman said that between 1996 and 2006 she gave birth to at least seven babies at her home, and all but one of them was born alive.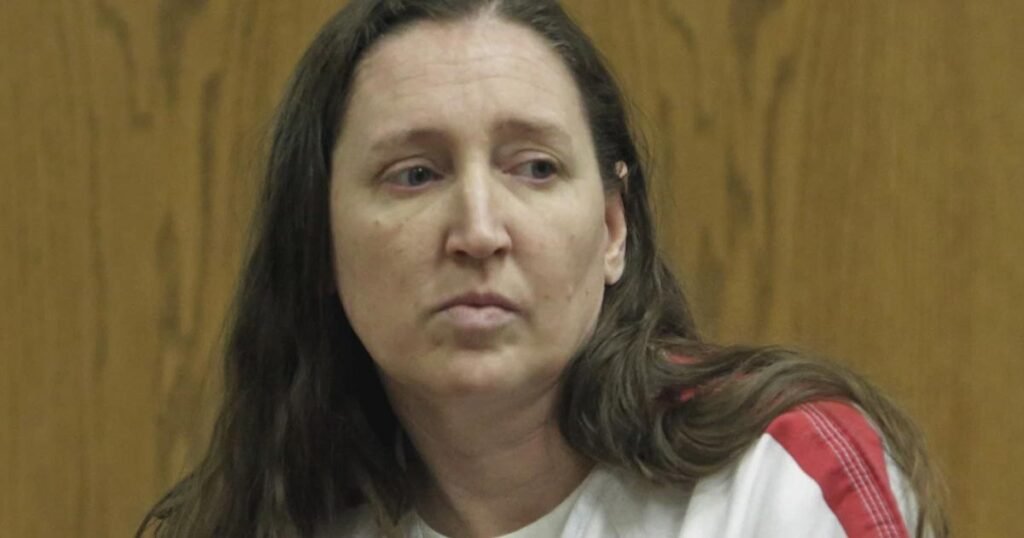 Megan Huntsman killed six of her babies that she gave birth to, the births and murders are said to have taken place from 1996 to 2006. For nearly 18 years her secret was well kept, no one except her knew about the children she murdered.
Six-time in ten years, she gave birth to a child in her home and then immediately pressed her thumbs against the baby's neck and squeezed the life out of the child.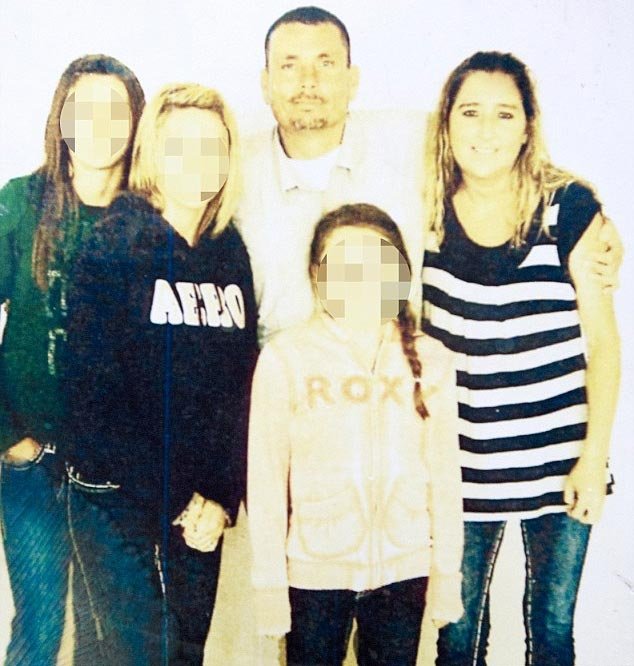 Megan Huntsman also has three daughters, one teenager, and two young adults, who lived in the same house. It came as a shock that her children living in the same house didn't know that their mother was pregnant or notice anything suspicious.
Megan Huntsman, 40, said she killed the babies immediately after they were born, and then put them inside the boxes. Each baby was wrapped in either a towel or a shirt, and placed in a plastic bag.
In April 2014, police found six infant bodies in shoe boxes in Huntsman's garage. She was addicted to drugs on and off over the decade she had the babies. The bodies were found after Huntsman moved out. She thought about moving the bodies, but she said she couldn't think of any way without getting caught.
Huntsman's estranged husband found the first infant's body while cleaning out the garage, after recently getting out of prison on drug-related charges. However, authorities do not believe that he was aware of the killings, and he was never a person of interest in the case.
"I know I don't feel strong enough to be a mother to those tiny babies, and in some small way I wanted to help them avoid the terrible life I would have given them," said Anthony Howell, Megan Huntsman's lawyer, reading from a letter she wrote. Huntsman said that she couldn't even explain the deaths to herself.
Huntsman would deliver babies alone, without anyone's help, and she would take the babies in her hands when they were just minutes old. She would then press on their necks with her thumbs until they choked to death.
While it is hard to believe that Megan's husband can be so high that he wouldn't notice his wife's pregnancies or even the birth of the child. It is possible, many women have done this before, where a woman hides or denies her pregnancy and then seeks to dispose of the baby after it's born. But it is extremely rare for a woman to do it multiple times.
West himself admitted having an idea about "a couple" of pregnancies, but Huntsman told him that she had miscarriages. "I knew she was pregnant, but I was so messed up on freaking drug, I don't know what was going on," said West. Even West found out about the first body after serving a nine-year prison sentence for meth.
On Feb 12, 2015, Megan Huntsman pled guilty to six counts of first-degree murder. She was sentenced to six terms of five years to life, three of them to be served consecutively and three to be served concurrently.
The Utah County Attorney said after sentencing Megan Huntsman would probably be "the most prolific serial killer at our Utah State Prison."
According to one of the neighbors, when Huntsman was arrested, she was 'perpetually slim' and they would never have suspected she was pregnant. It also came as a shock that Megan's older children were still living in the home and didn't know their mother was pregnant or notice anything strange. Megan's daughter didn't always park their cars in the garage, but they did sometimes in the cold winter months and didn't notice anything suspicious.
Huntsman kept the bodies in the garage because she was afraid that if she tried to get rid of them or moved them, she would get caught.
The Utah Board of Pardons and Parole confirmed that Megan Huntsman had been scheduled for a parole hearing in April 2064. Huntsman will be 89 years old at the time when she will be eligible to ask the parole board to be released from the prison.
Read more from the website: