After the shooting, she texted her deceased brother to let him know. "I owe em that body"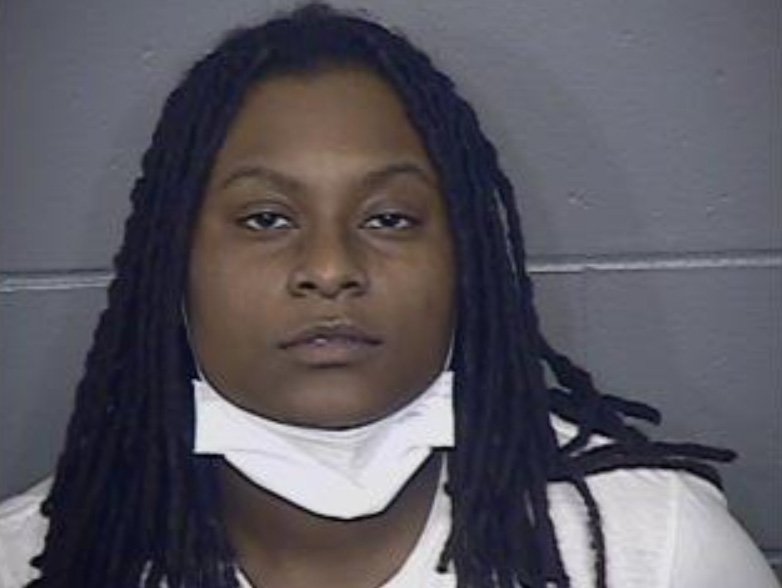 Those who knew Jason Ugwuh, 16, of Kansas City, Missouri, described him as a bright student and a talented basketball player. On Jan. 10, 2021, he was tragically shot and killed in an unsolved homicide. Tityana Coppage, his 21-year-old sister, was heartbroken and enraged, and she set out for vengeance, shooting his suspected killer in a drive-by.
Coppage shot her brother's suspected killer on Jan. 13 in a parking lot near Thompson Avenue and Benton Boulevard, according to police. After the shooting, the victim's brother drove him a short distance before stopping in the street and calling for help. Responding medical personnel attempted to save the man, but he had died. He'd been shot twice in the chest and once in the leg.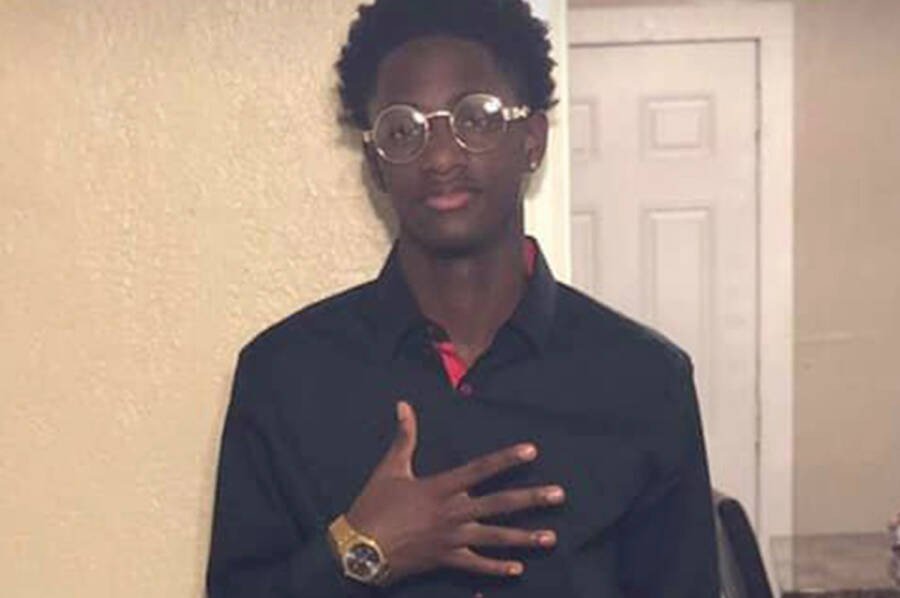 She then texted her deceased brother to let him know. "Sent a ni–a to my brother, I owe em that body," read the message.
Coppage and Ugwuh were also victims of a tragedy in 2016, when their younger brother and cousin, Jayden Ugwuh and Montell Ross, were shot and killed while sleeping in their home on 57th Street and College Avenue. Someone had fired a shot into the house, killing the two boys, ages eight and nine. That case is still unsolved.
Eyewitness accounts and surveillance video were used by police to track down the black Ford Escape used in the shooting and speak with Coppage. Coppage admitted to calling the victim prior to the shooting, but said she did so only in the hope that the man and her father would settle their differences before they killed each other.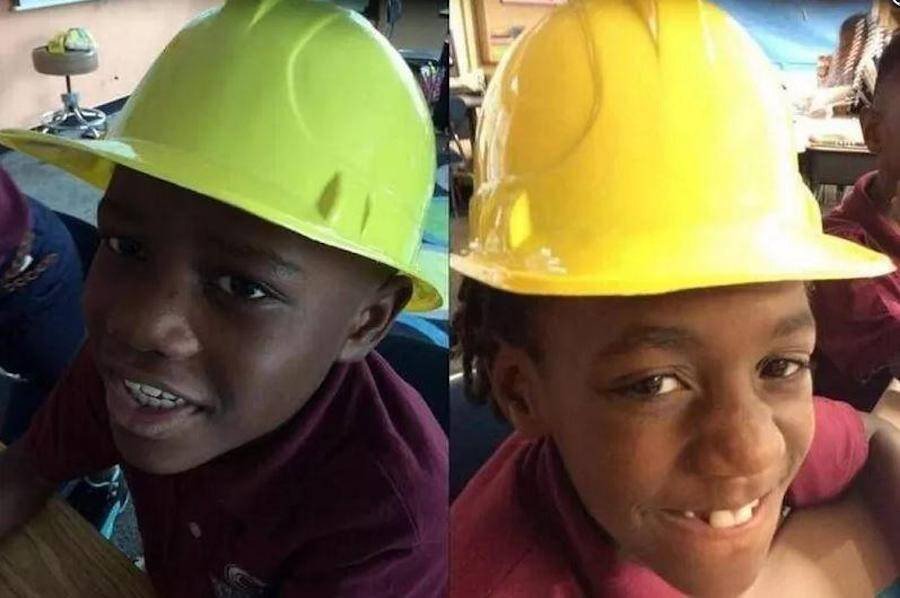 According to a probable cause affidavit written by police, she admitted to exchanging gunfire with the victim, but described the situation in a way that appeared to be self defense, saying he shot her vehicle first before she returned fire.
Coppage's cell phone was examined by investigators, and they discovered texts she sent to a contact named "Auntie" asking for.45-caliber bullets and saying, "LOL I sued to many on bro." According to the affidavit, she also texted her deceased brother, saying, "Sent a [expletive] to my brother I owe em that body."
"I tried to shield y'all from everything I had to witness as a kid," Coppage wrote on Facebook following the death of Jason Ugwuh. "I worked long and hard hours to keep a roof over your heads… All I wanted was to see you succeed in school and reach the top. But I still failed you… why didn't you just listen to me out?"
As of now, no evidence has been made public regarding Keith Lars' alleged involvement in Ugwuh's murder. Coppage appeared to have received information from community members that convinced her of Lars' guilt. As things currently stand, only time will tell.
Rappers DaBaby and 42 Dugg have recently expressed interest in Coppage's vengeance killing. They offered to pay $40,000 to assist her in meeting her $200,000 bail.
"I just wanted more time with you, that's all," she wrote on Facebook about her late brother.
Tragically, cycles of violence similar to the one that consumed Coppage and her family are raging across the United States. Coppage isn't the first citizen to pursue her own brand of vigilantism.
In 2016, a man who had survived childhood sexual and physical abuse used the public registry to track down and harass three pedophiles. Because of his own history of abuse, Jason Vukovich of Alaska reported feeling a "overwhelming desire to act."
Police will reportedly continue their investigation into her case. Coppage may have felt justified in her actions, but she will almost certainly face charges.