Franch woman Jeanne Pouchain went to court on 11 Jan. 2021 to prove she is alive. To her neighbors, she's as healthy as she can be but according to France's officials, she has not existed since 2017.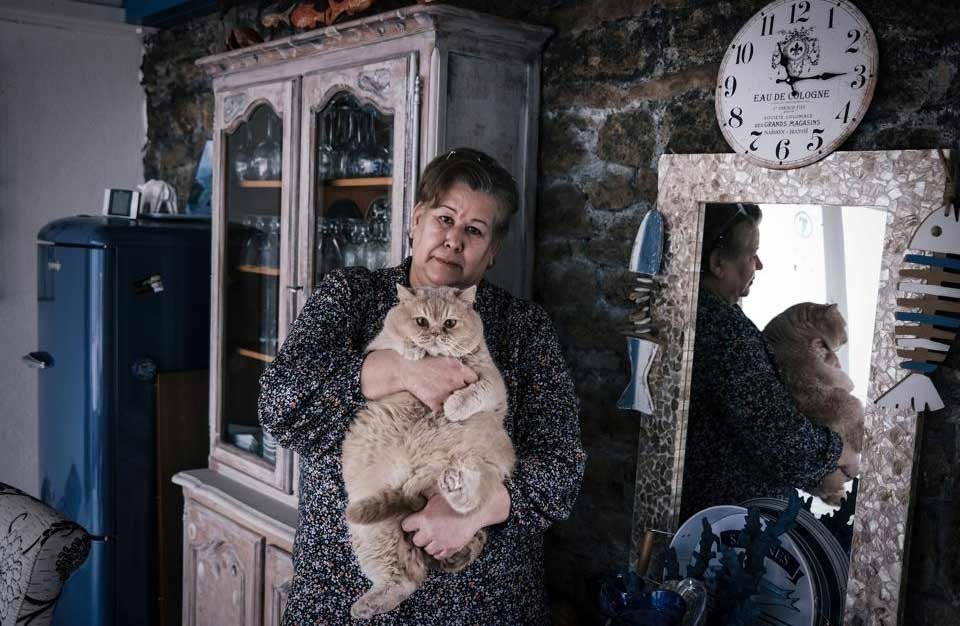 58-Year-old Jeanne Pouchain was declared dead by a French court in 2017, even though she is alive and has been struggling to prove the government that she is not dead – she is alive.
All this started when Jeanne was running a cleaning company, and she dismissed one of her employees. That employee took out a case against Jeanne's company and a 2004 labor tribunal had to order Jeanne to pay that employee €14,000 ($17,000). However, the ruling was never enforced because it had been against Jeanne's company, not her personally.
The employee again tried to sue in 2009, and this time she directly targeted Jeanne, for unfair dismissal through the French employment through tribunal system called Prud'hommes. The employee wasn't available for comment and thus lost her claim.
A few years later, in 2016, the claim went back to the court of appeal. But this time, the judge was told that Jennie Pouchain was dead – so the court ordered Jeanne's husband and son to pay the damages owned to the former employee.
The following year, the employee's lawyer has countered that Jennie is responsible for the situation she is in, and she is playing dead by refusing to respond to any correspondence to avoid litigation.
"The complaint affirmed that Mrs. Pouchain was dead, without proof, and everyone believed her. Nobody checked anytime," said Jeanne Pouchain's lawyer, Sylvain Cormier.
Without any verification, Jennie's existence within France's justice system was erased, and all her records, her identity card, her driving license, and her health insurance were invalidated.
"I have no identity papers, no health insurance, I cannot prove to the banks that I am alive… I'm nothing," Jeanne said.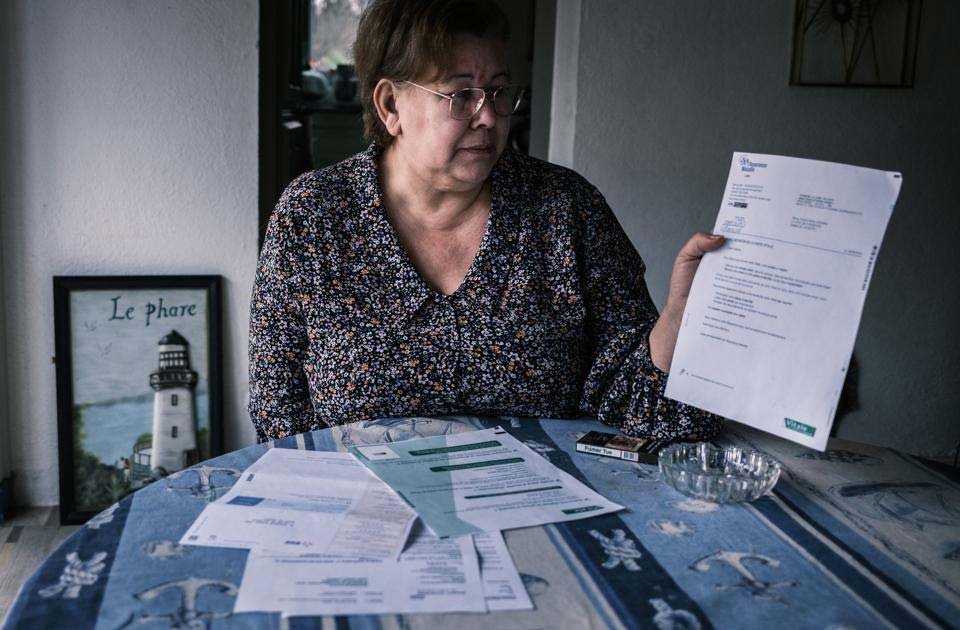 "I went to see a lawyer who told me it would be quickly resolved as I had been to my doctor who certified that I was very much still alive. But because there had been a legal ruling, this wasn't enough," Jeanne said.
The employee who sued her has countered Pouchain's claim saying that she falsely declared death, and it's her own fault. She even claimed Jeanne had pretended to be dead to avoid paying the legal charges that she owned.
Jeanne Pouchain's case isn't the only one – A woman in Paraguay was declared dead after she went for a medical examination at a clinic in April 2020. She woke up later when she was inside a body bag, that was on its way to the funeral home – The doctor claimed that he had been unable to locate her pulse, and this is why he declared her dead, even though she was alive.
As for Jeanne Pouchain, her case is still in the court, her lawyers attempts to have her legally resurrected. "State agencies tell me I am no longer dead, but that I am not yet alive. I'm in the making!" she said.
"It's time someone said,'stop'. If I don't fight, nobody is going to fight for me. My husband's grandmother is 102, she has lived through many things, including the war, but she says she's never suffered anything as hard as I've been through."
Now that you've read about Jeanne Pouchain, read about Molly Gibson, the baby girl, who was born for an embryo that was frozen 27 years ago.