A mother tried to abandon her 6-year-old in a wildlife area, she then ran over him when he tried to get back in the car, and then threw his body in the river, and seven-hour later she went to the station to report him missing.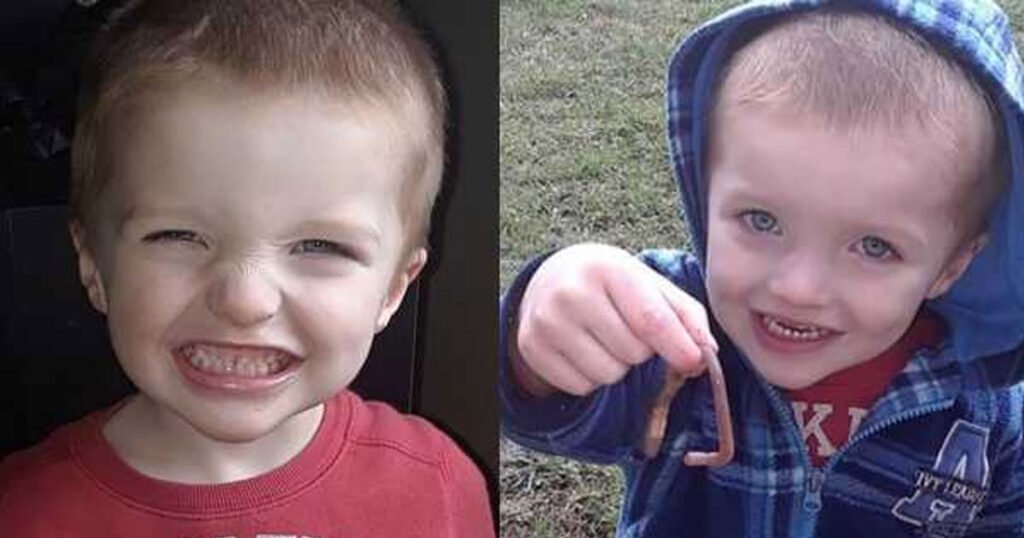 Brittany Gosney, 29 was indicted for murder, involuntary manslaughter, endangering children, gross abuse of a corpse, kidnapping, and abduction, according to court documents. While Brittany's boyfriend, James Hamilton is charged with tampering with evidence and abuse of a corpse.
Brittany's version of the story
Brittany came back home and reported her 6-year-old son James Hutchinson missing about 10:15 am on Sunday. She told police that she left the park and returned 30 or 40 minutes later and found her 6-year-old boy in the middle of the parking lot with a head injury, he was dead, police said.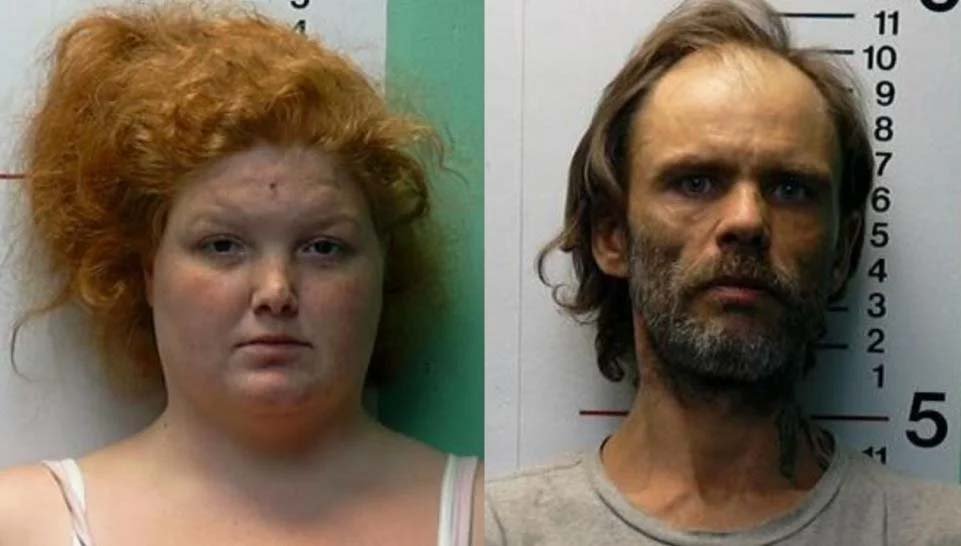 Brittany and Hamilton's two other children were taken away from the couple, but it's not clear whose children they are and whether Brittany and Hamilton lived together.
James Robert Hutchinson was described as "joyful" and greeted Rosa Parks' teachers each school day with a hug. Tracey Neeley, principal of Rosa Parks Elementary school, said in a statement. "We are all mourning the loss of our friend James today. James was a happy and joyful soul who loved school. On the days he was in class, he would give hugs to all his teachers as he walked into school."
What really happened
Brittany told investigators during the interview that she had planned to get all the three children out of the minivan and leave them behind. The children were outside the minivan when James grabbed the handle door in hopes to get in. But Brittany pushed the gas, and James was dragged from a distance and was run over. She then told the children that James is dead, investigators said.
According to the police report "Brittany stated she had planned to get the kids out of the vehicle and to leave them behind as Hamilton had been pressuring her to get rid of the kids. When doing this, the 6-year-old Hutchinson grabbed onto the door handle. Brittany slammed the gas trying to leave the kids and drug Hutchinson possibly running him over, "
Brittany then put Hutchinson's body back in the minivan with the kids and went back to the home where she and Hamilton lived on Crawford Street in Middletown. They moved his body to a spare bedroom, and around 3 am the next day they put James' body back into the minivan and drove towards Lawrenceburg, Indiana where police believe that they dumped the young boy's body into the Ohio River.
7 hours after drowning James' body into the Ohio River, Brittany and Hamilton went to report James missing. Police felt something wrong from the beginning, they were not getting the entire story. However, it was also difficult to believe that parents came to the police station to report their missing child instead of calling 911.
The officers conducted separate interviews with Brittany and Hamilton and they both told different stories, and as the interview continued Brittany Gosney admitted to killing her son. She claimed that James Hamilton, her boyfriend had pressured her to get rid of the three kids.
According to the Middletown Police Chief David Birk, "The mother is not showing much remorse at the time, but she has confessed to doing this. That's why we're able to get these charges. We'll know more once James is recovered and the coroner is able to do an autopsy"
A judge has set a bond at $1 million for Brittany Gosney on 1st March, while James Hamilton's bond was set at $100,000.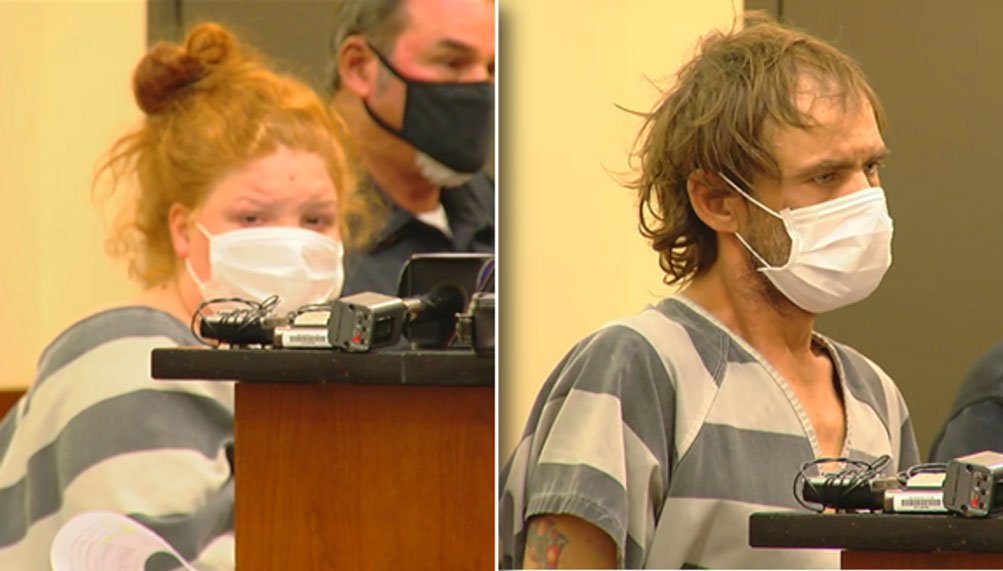 However, James Hutchinson's body hasn't been found, the officer believes that they will find it sooner, they will be working with trained searchers in an attempt to recover the 6-year-old's body. They mentioned that the river is very high and treacherous, so they won't be disclosing the location, to avoid another tragic incident.
The Middletown community is grieving over the tragic death of 6-year-old James Hutchinson, his body still hasn't been recovered. "James was important, James was loved, and he will be missed," said James's former first-grade teacher.
Celebration of life is underway at Barnitz Stadium for 6-year-old, James Hutchinson. Hundreds have turned out. @dayton247now https://t.co/Fk9hHe5UV5 pic.twitter.com/uoeGdhWej3

— BRYN CASWELL (@Bryn247NOW) March 2, 2021
Brittany Gosney is charged with16 counts of murder, abuse of the corpse, and tampering with evidence, while her boyfriend James Hamilton was charged with 15 charges of kidnapping, abuse of the corpse, child endangering, and tampering with evidence. Both are due back in the court on March 8.