On April 16, last year, Gareeca Gordon murdered Phoenix Netts at their Birmingham home. Gordon stabbed Netts four times before cutting up her body with a circular saw she bought on Gumtree, according to the evidence presented at Bristol Crown Court.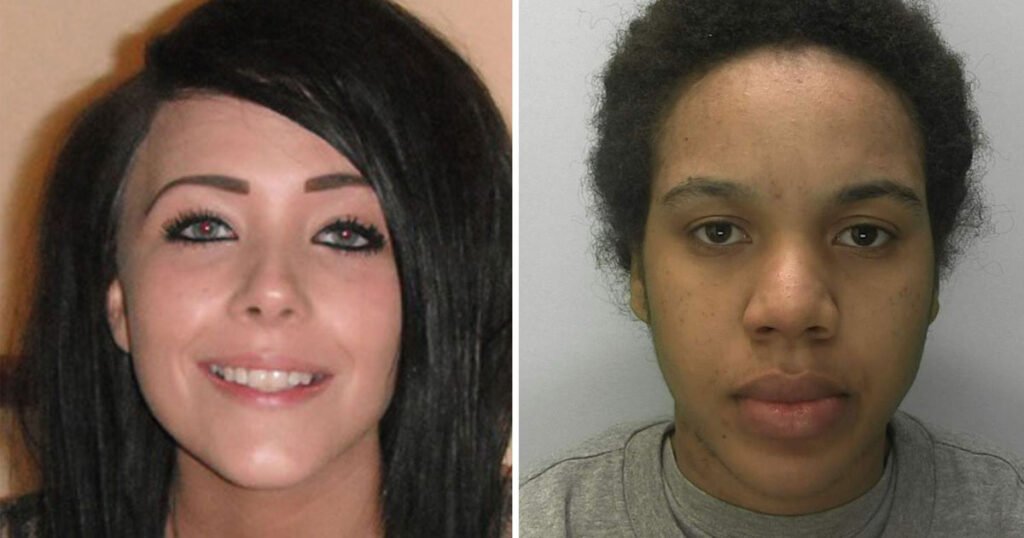 The two 28-year-olds were both from London and had met about six months before the killing when Gordon moved into the Birmingham property.
Netts could have survived the four stab wounds to her chest and torso if Gordon had not refused to call emergency services and left her to die for up to 12 hours.
Instead of calling emergency services she used her mobile to search "how to fix punctured lung", "internal bleeding" and "can someone recover from getting stabbed".
Gordon had everything planned out; she bought a circular saw on Gumtree and had it delivered to their home on April 17, intending to use it to dismember Netts' body, which she placed in two suitcases.
Gordon texted, called, and emailed Netts' family to assure them that she was fine and had relocated to London. She spent several weeks impersonating Netts, fooling his family and friends.
Gordon went on the internet and downloaded an audio application that allowed her to edit some of Netts' voice messages and send them via social media platforms to a number of people, confirming that she was well and alive.
According to Prosecutor Andrew Smith QC, the victim told a friend in February that Gordon "demanded sex with her" and became "aggressive" when she refused.
She texted a friend on April 7th: "There's a girl here who keeps asking me to be sexual. I think I'm going to move back to London. It's scaring me lol."
"Netts confided in close friends that there was this unhealthy relationship that Gordon was attempting to form and that she didn't want any part of it," West Midlands Police Detective Superintendent Scott Griffiths said.
Gordon called the Samaritans on April 11 and described "liking another woman and wanting to have sex with her," according to Smith.
"The call's clear focus was Gordon describing how she liked another woman and wanted to have sex with her," Smith said.
Netts last spoke to a friend over the phone in the early morning hours of April 16. The precise time Gordon attacked her is unknown.
Internet searches on her phone between 1.04 pm and 3.07 pm included "how to fix punctured lung," "internal bleeding," and "can someone recover from being stabbed," according to the court.
However, another woman living in the shared housing heard drilling and banging noises beginning around 5.30 a.m. on April 16, as well as shouts of "help me, help me."
A woman has been given a life sentence with a minimum term of 23 and a half years after admitting to murdering 28-year-old Phoenix Netts. Phoenix's body was discovered in Coleford, Forest of Dean last May by local officers. Read more on the case here: https://t.co/FM9g9WvVTe pic.twitter.com/8l7Z6hjwHf

— Glos Police (@Glos_Police) May 4, 2021
Netts would not have died if she had received prompt medical attention, according to a post-mortem examination.
She conducted additional internet searches, such as "how do killers get caught?" and "can a body burn to ashes with petrol?".
On May 12, 2020, a member of the public reported a vehicle driving in the Coleford area of the Forest of Dean during the coronavirus lockdown when only necessary travel was permitted.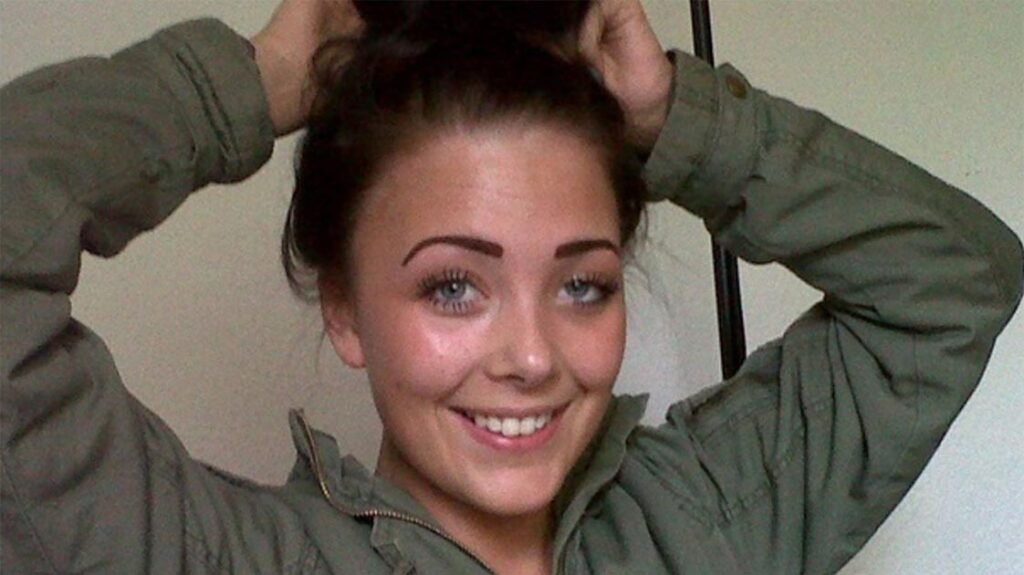 Officers apprehended Gordon after discovering her near a quarry with two suitcases, which were opened and revealed human remains.
After the authorities found Netts' remains, a forensic examination took place in her room. Blood staining was discovered in the living room, kitchen, and shower after the bed, mattress, carpet, and underlay were removed.
The circular saw used to dismember Netts was discovered in Gordon's room by police.
Smith discovered "handwritten plans and notes concerned with her removing the body from Coleford and moving it to Wales to burn further."
Gordon's lawyer, Andrew Langdon QC, claims his client has a personality disorder, a low tolerance for frustration, and struggles with perceived rejection.
He read excerpts from Gordon's mother's letter to the court, in which she expressed her "eternal regret" for what her daughter had done.
Gordon, who was born in Jamaica and moved to England when she was seven, was a "ticking timebomb" at the time of the murder due to her mental state and a lack of support, according to her.
Gordon had been through traumas in her life, but she was "not a bad person at heart," according to her mother.
Langdon stated that the assault on Netts was not planned and did not involve sexual assault.
In a statement, Netts' family said: "Phoenix has finally received justice today. "We would like to thank all of the police officers involved in the investigation, particularly those from West Midlands Police. We would not have gotten justice for Phoenix or the answers we needed if it weren't for their dedication and tireless hard work."
"We are grateful to our families, close friends, neighbors, and Phoenix's friends for their love, support, and understanding over the last year."
"Phoenix was completely blameless. I hope this has become clear to everyone. She was the victim of a heinous act of violence that took her life at such a young age.
Gloucestershire Police Detective Chief Inspector John Turner said Gordon devised a "elaborate plan to try and conceal her abhorrent actions. She is without a doubt the most callous, calculating, and evil person I have ever met," he said.