Colin Pitchfork, a double child killer, has been released from prison. He was sentenced to life in prison in 1988 for raping and murdering 15-year-old Lynda Mann and Dawn Ashworth in Leicestershire.
The Parole Board decided in June that it was safe to release Pitchfork, the first murderer convicted using DNA evidence. Pitchfork, 61, will be under supervision for the rest of his life, according to the Ministry of Justice.
Lynda Mann was raped and strangled in Narborough in November 1983, and Dawn Ashworth was murdered three years later. Colin was apprehended after an unprecedented mass screening of 5,000 men using cutting-edge DNA profiling technology. In January 1988, he pleaded guilty to both murders and was sentenced to life in prison.
Following a hearing earlier this year, the Parole Board determined that Pitchfork met all the criteria for conditional release from prison.
Several MPs and victims' families criticized the decision, prompting the government to formally challenge it on the grounds that it was "irrational." However, in July, a judge-led review rejected this, leaving opponents powerless to prevent the release.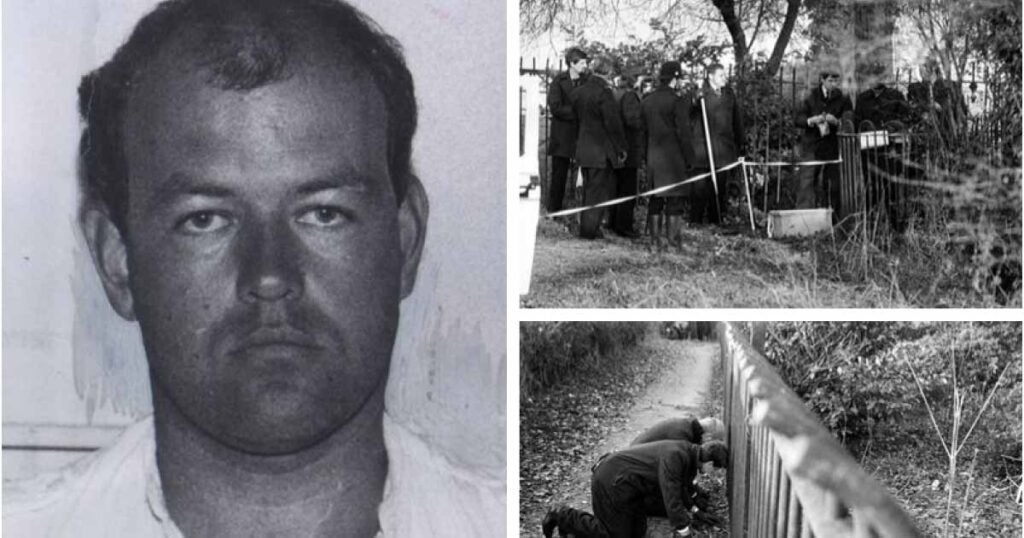 "Our heartfelt sympathies remain with the families of Lynda Mann and Dawn Ashworth following the independent Parole Board's decision to release Colin Pitchfork," a Ministry of Justice spokesperson said.
"Our top priority is public safety, which is why he is subject to some of the strictest license conditions ever imposed and will remain under supervision for the rest of his life."
"Well, it was on the books that he was going to be released," Dawn Ashworth's mother, Barbara Ashworth, said. "But I don't think he should be breathing the same air as us."
"It goes without saying that in his case, life should have meant life, because he said he was guilty of the offenses, the murders of both the girls… and a lot more."
According to the Parole Board, Pitchfork's license conditions include living at a specific address, participating in probation supervision, wearing an electronic tag, participating in lie detector tests, and disclosing what vehicles he uses and who he speaks with, with specific limits on contact with children.
He will also be subject to a curfew, be restricted from using technology, and have restrictions on where he can go. He is not permitted to enter Leicestershire without the permission of officials.
Colin Pitchfork has been transferred from prison to an "Approved Premises" – a Probation Service-run hostel designed to help offenders who are released from prison after serving a lengthy sentence.
From there, he will eventually be able to move into his own home, but first, he must demonstrate that he is abiding by all of his license conditions.
In addition to the standard restrictions imposed on anyone serving part of their sentence in the community, he is now subject to 36 strict monitoring conditions.
As a result of these findings, the Ministry of Justice concluded that he will be one of the most closely monitored lifers in the community for many, many years to come.
Of course, if he steps out of line, he can be recalled to prison at any time.
South Leicestershire MP Alberto Costa, who campaigned to prevent Pitchfork's release, said he was "extremely saddened and disappointed."
"While I respect the Parole Board's decision to reject the government's challenge to his release, I disagree," he said.
"In my opinion, Pitchfork remains a very real threat to the public."
"Of course, questions will remain about whether someone who has committed such heinous crimes should ever be released." In cases like these, where two innocent girls were brutally murdered, life should simply mean life.
He went on to say that the case demonstrated that the Parole Board's processes needed to be overhauled and that the system should "work better for victims and their families."